In yet another shocking incident of crime against women, a 60-year-old man raped two minor girls in Delhi and later, offered ₹5 each as a bribe to stop them from talking about it to anyone.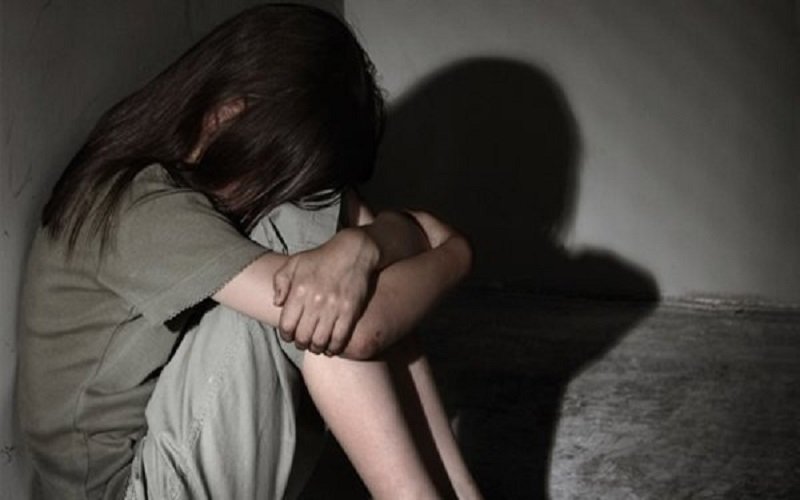 The parents of the girls work as labourers and had gone out for work and the two girls, aged 5 and 9 years, were playing outside their house. 
Mohammad Jainul, a 60-year-old labourer took them to his house in south-west Delhi on the pretext of buying them sweets. The man raped the minors when his wife and kids were not at home.
Deputy Commissioner of Police (South West) Milind Mahadeo Dumbere told HT:
He took both the girls to his house and assaulted them in front of one another. Before he let them off he warned them not to tell anyone about the assault and handed them over Rs. 5 . The two then went home.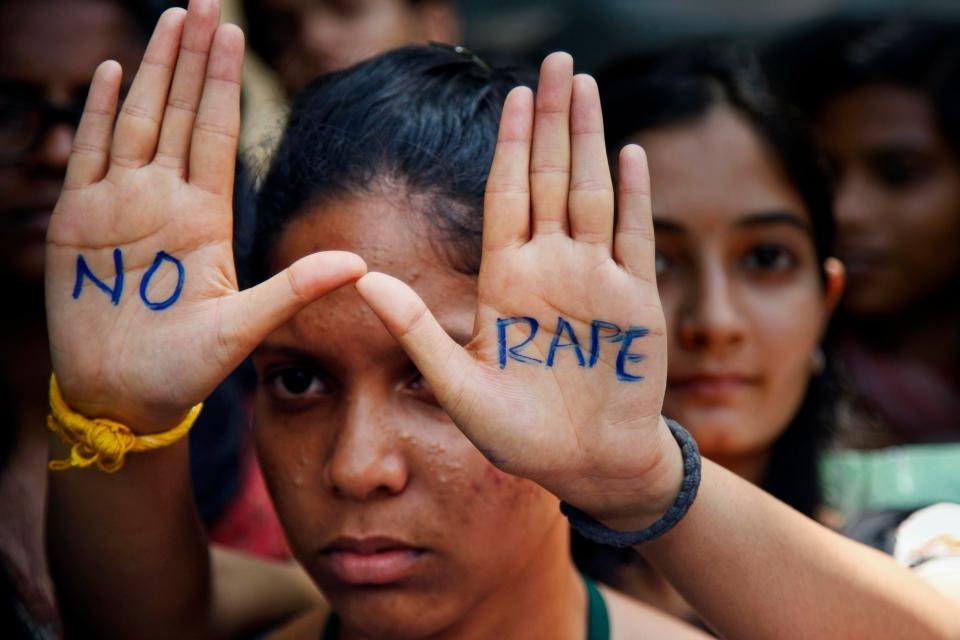 The little girls were scared of the elderly man's warning and didn't talk about the incident to anyone. But after the 5-year-old girl began feeling pain, she narrated the entire incident to her mother. 
Her mother was immediately alarmed when saw wound marks on her private parts, after which the two families approached the police. Both the girls identified Jainul as the alleged perpetrator. 
Dumbere further said: 
They were then counselled and a case was registered against Jainul. Our team arrested him. he was produced before a court, which sent him to 14-days judicial custody.
This is utterly shocking and unacceptable.