Taking that impromptu road-trip is travel goals for so many of us but there's never enough time or resources! And when you finally think you have time you feel you are too old for that kinda thing now. However, this couple from Mumbai is all set to show you that there's no age limit to crossing that road-trip off of your checklist. 73-year old Badri Baldawa and his 63-year old wife accompanied by their 10-year old granddaughter went all the way from Mumbai to London by road!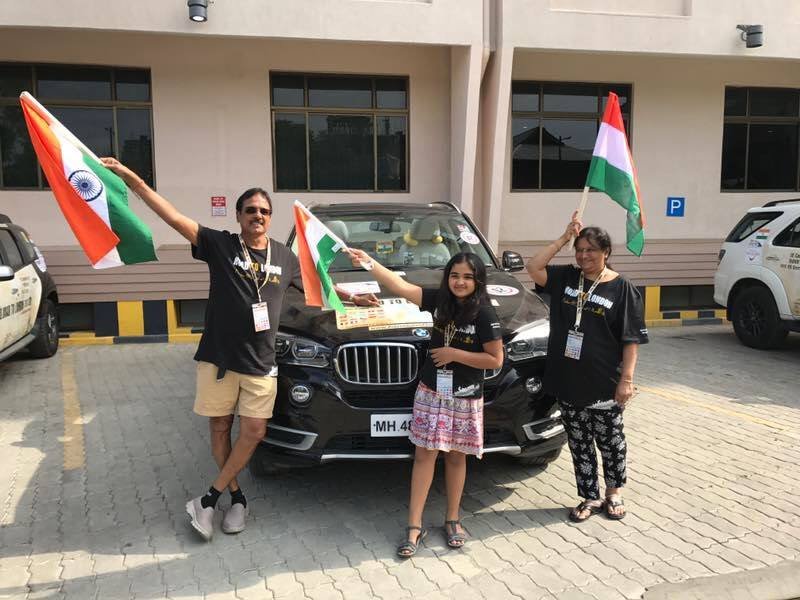 Setting off for the trip! It took them over a year to plan everything out.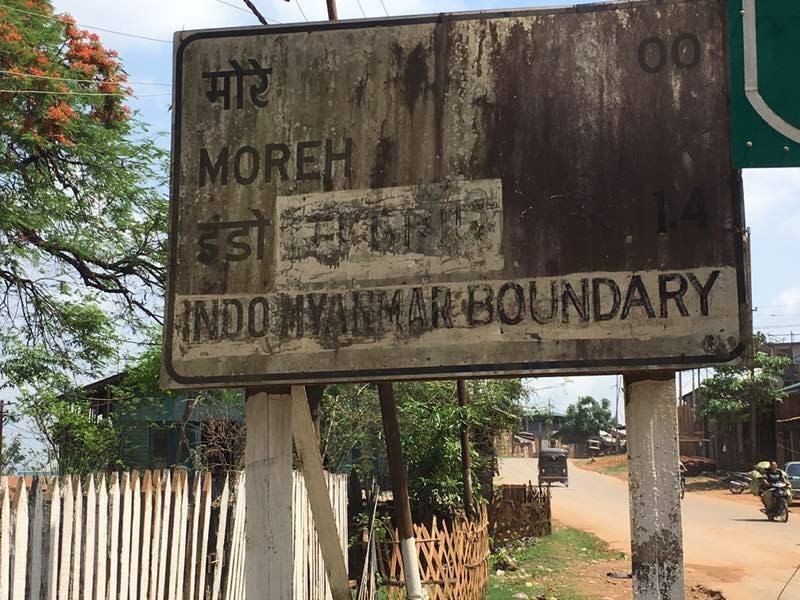 They set off on March 23rd on their BMW X5 and crossed 19 countries and covered 22,200 km in 72 days before reaching London.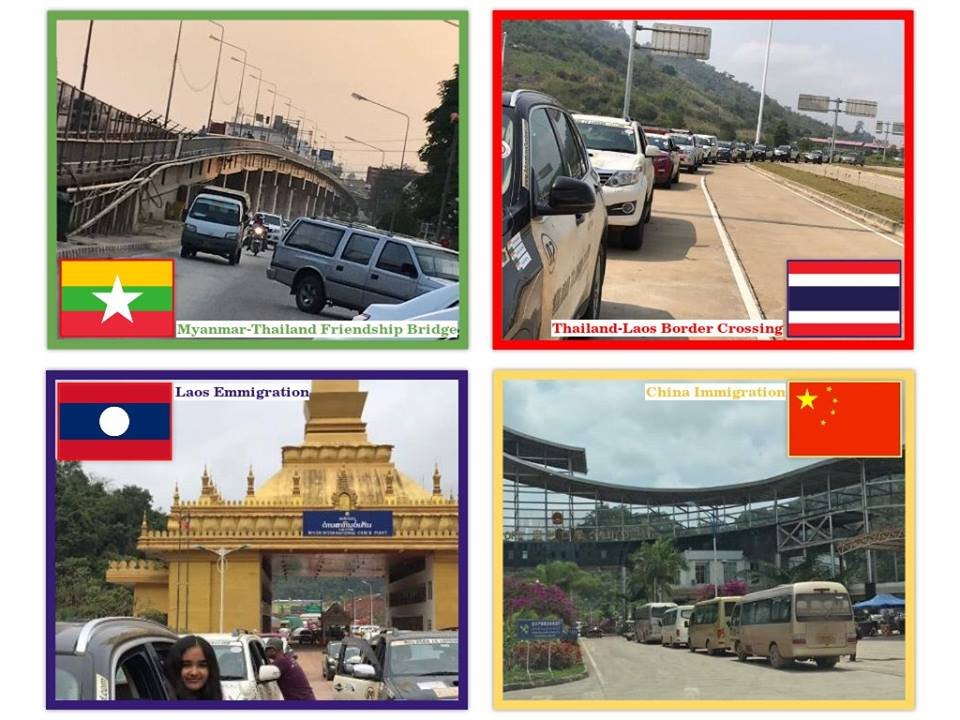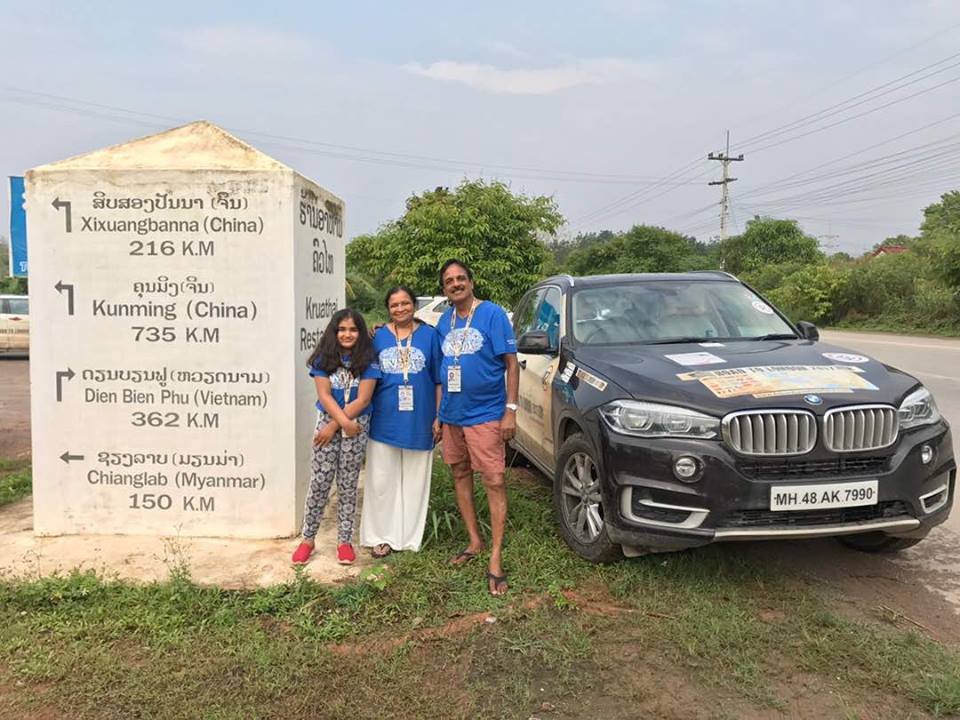 They started from Imphal and then made their way to London via Myanmar, Thailand, Laos, China, and Russia.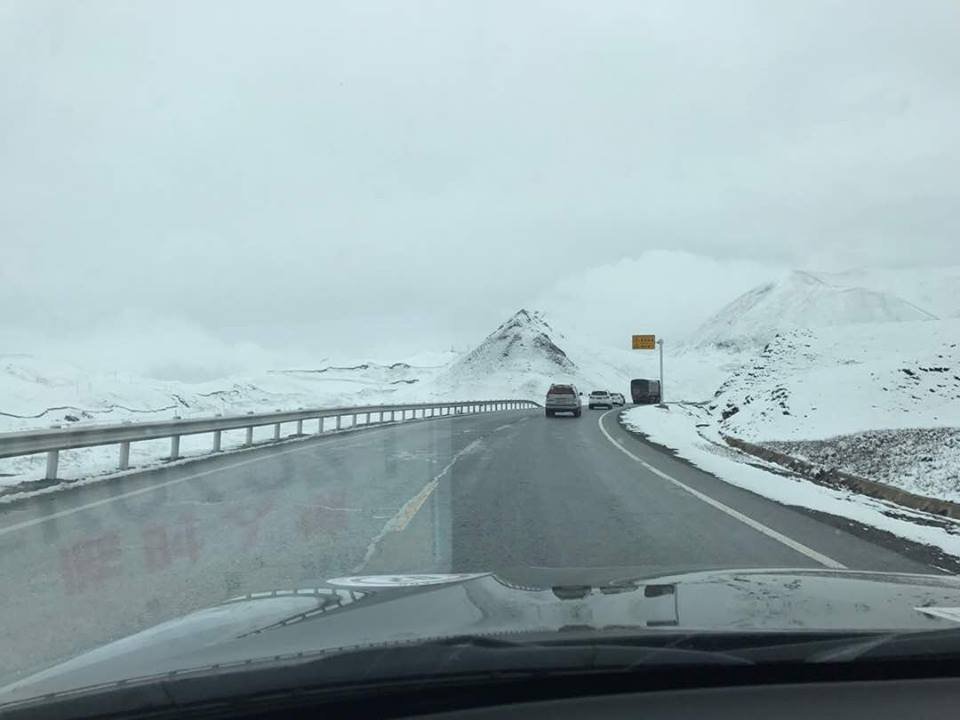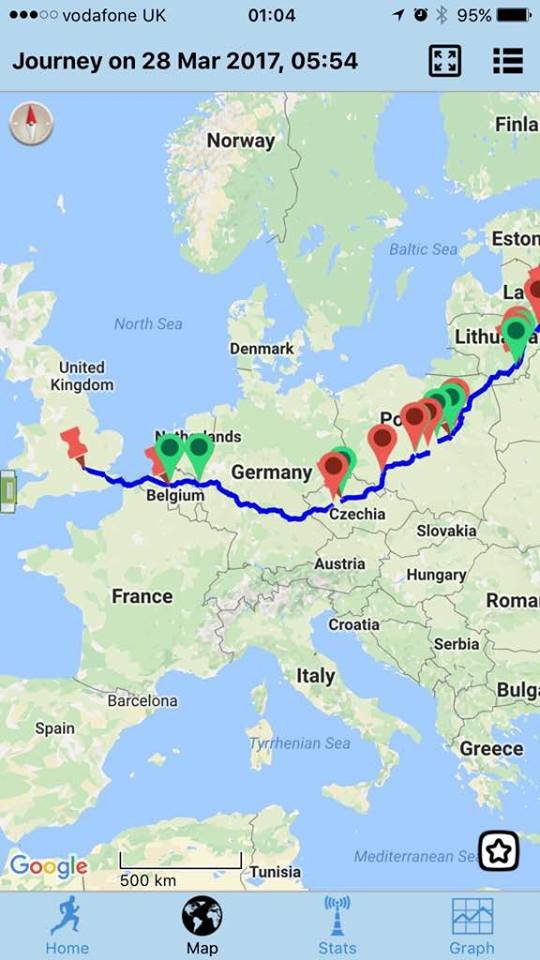 In an interview with The Hindu, Badri Baldwa said, "There was no other alternate route to drive to London from Mumbai: if I were to drive via Pakistan and Afghanistan, there was no guarantee that I would make it alive. We could not go north via Tibet either, as China would not allow it."
Not many of us would attempt to do this after a certain age and that's what makes their story all the more special.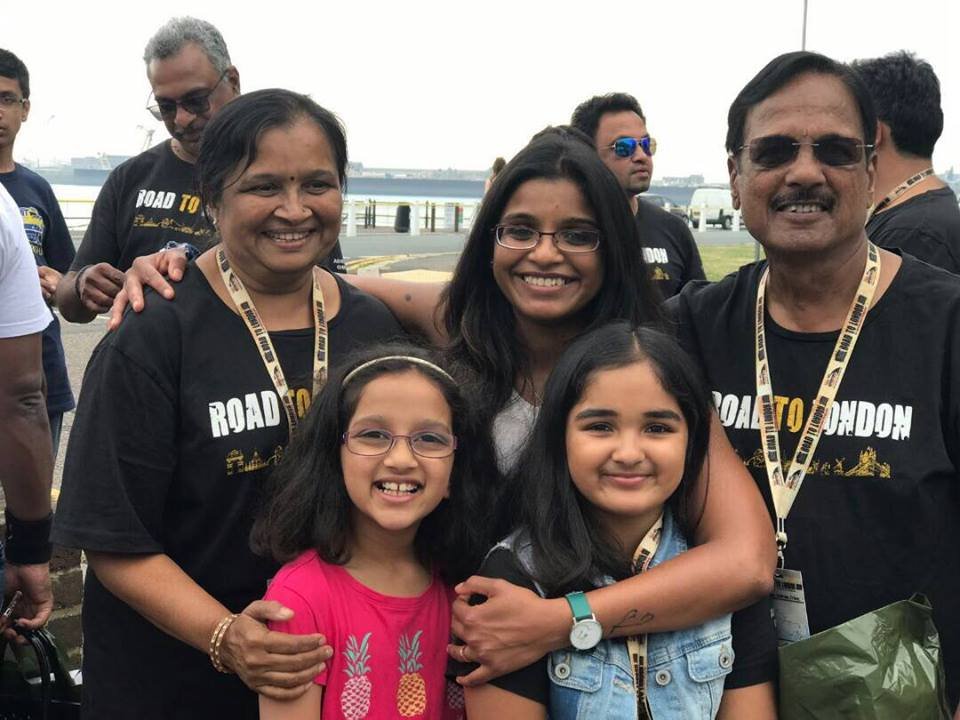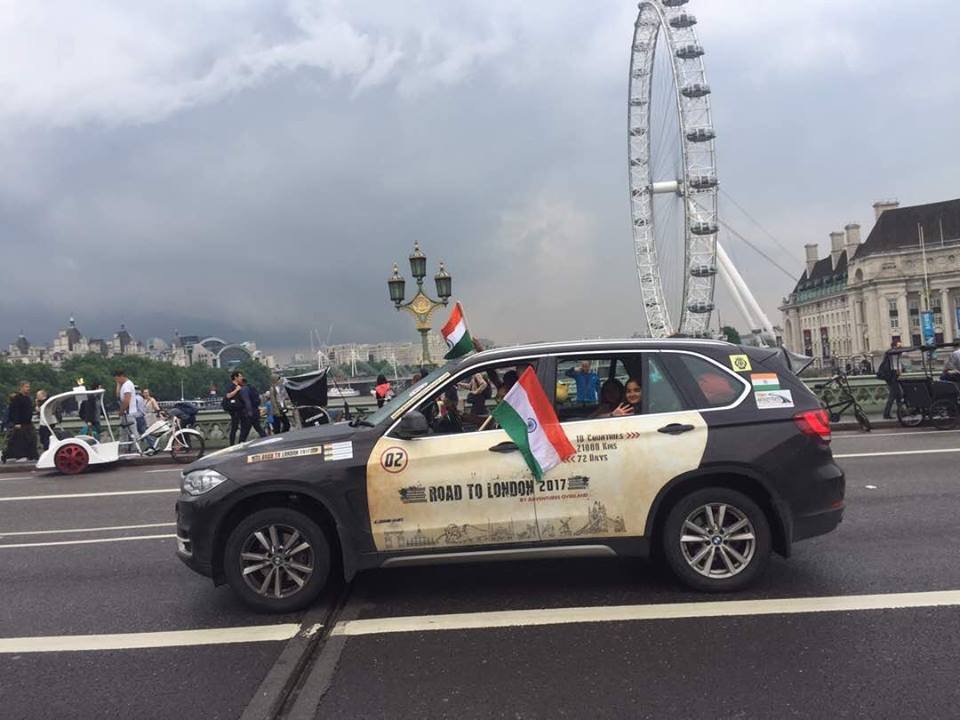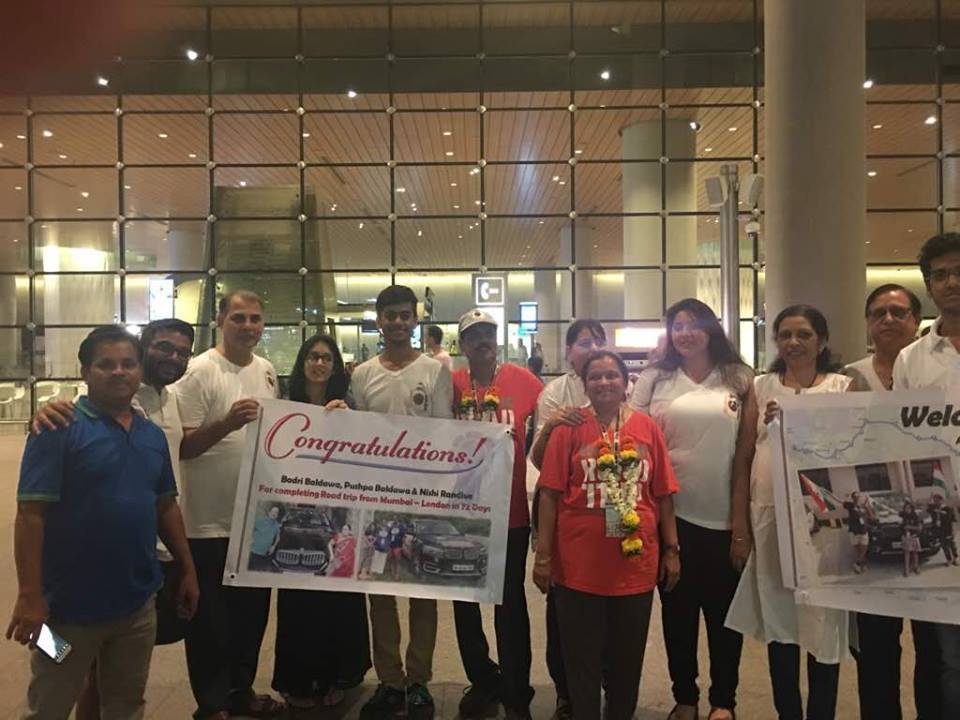 This couple has given us major travel goals once again, so just make those plans with your loved ones already. And all you people who thought old age might hold you back, take this couple as an inspiration and set out on that remarkable journey at once.
All the pictures are from Badri Baldawa's Facebook account. You can even read more about their journey there.