When you think of cult brands and brands that have created a legacy, you just can't ignore the most legendary of them all, Harley-Davidson. From the classic Fat Boy in Terminator II to the Street 750 in the latest edition of Captain America, Harley has become more of a pop culture icon than just a motorcycle company.
Here are 8 ways Harley-Davidson has changed the riding culture in India:
1. The Harley Owners Group (H.O.G.) has become a cult since its inception.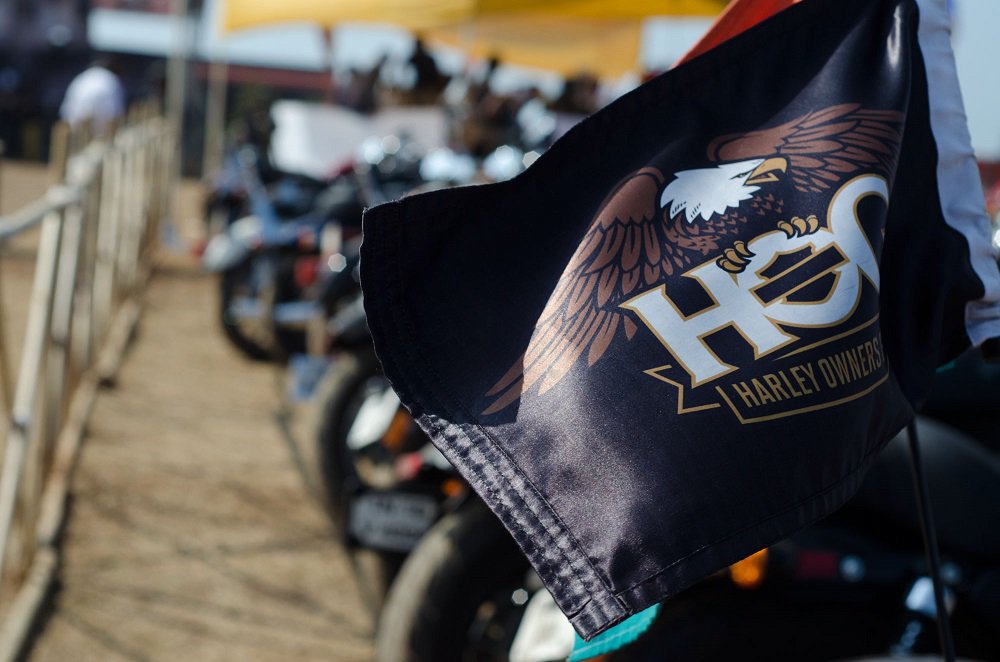 Established in 1983, H.O.G. (short for Harley Owners Group) is one of the oldest motorcycle groups of the world. Which in essence, makes it the original social network. 
The motto of H.O.G is to ride and to have fun. In India, to bring the brotherhood closer Harley-Davidson organises five marquee events. This includes one national and four zonal H.O.G rallies. With 26 chapters and over 7,000 members, it's fair to say that it is not just another motorcycle club. Another thing that proves this is H.O.G Assist – an on-road assistance programme that provides support to members, irrespective of their location and distance from the nearest dealership.
2. They're inspiring riders to head out and go on journeys of a lifetime.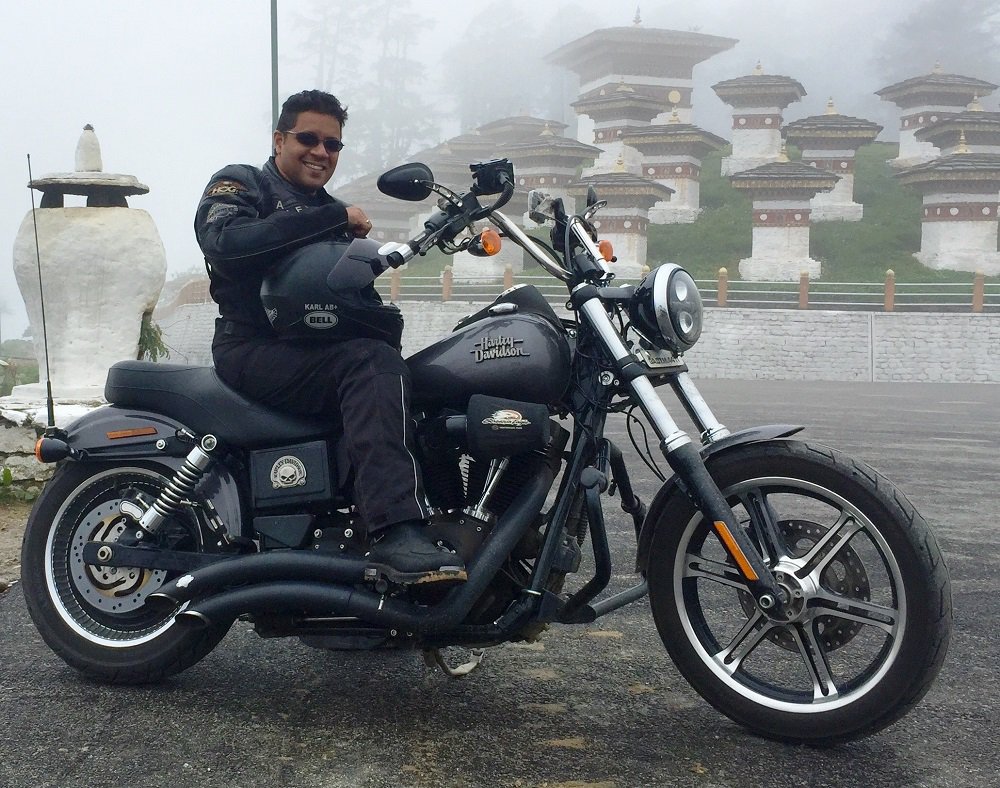 A perfect example to prove this would be the crazy ride of Karl Coelho, the daredevil rider who went from Goa all the way to Thailand on his Harley-Davidson Street Bob.
3. Each year they celebrate the passion of motorcycling at the India Bike Week.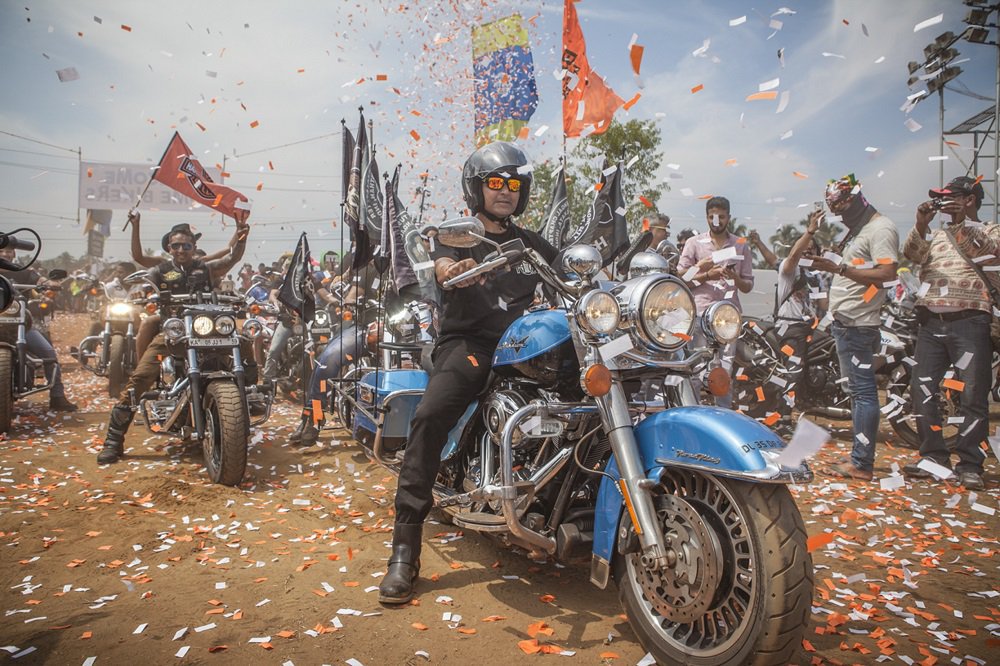 Harley-Davidson India has been the founding Gold Sponsor for India Bike Week (IBW) since the festival's inception in 2013. Since the first edition, Harley-Davidson India has also combined its H.O.G. India National Rally with IBW. Each year, Harley owners ride in from across the country in what has become an annual pilgrimage and a must do ride in the India H.O.G calendar. 
4.  Harley-Davidson's Passport to Freedom is all about riding with confidence.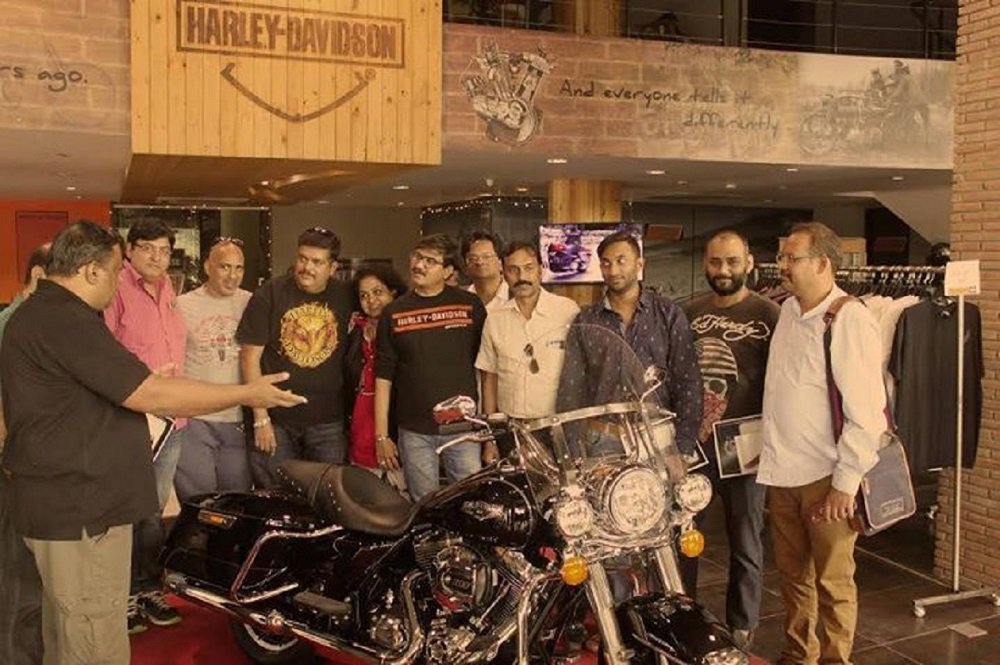 All owners of Harley-Davidson's attend Harley-Davidson's Passport to Freedom seminars. An initiative on confident riding, this seminar deals with topics like basics of riding, how to ride at slow speeds and more. All this while keeping alive the spirit of riding. 
5. Their annual music festival, Harley Rock Riders combines music and motorcycles in the best possible manner.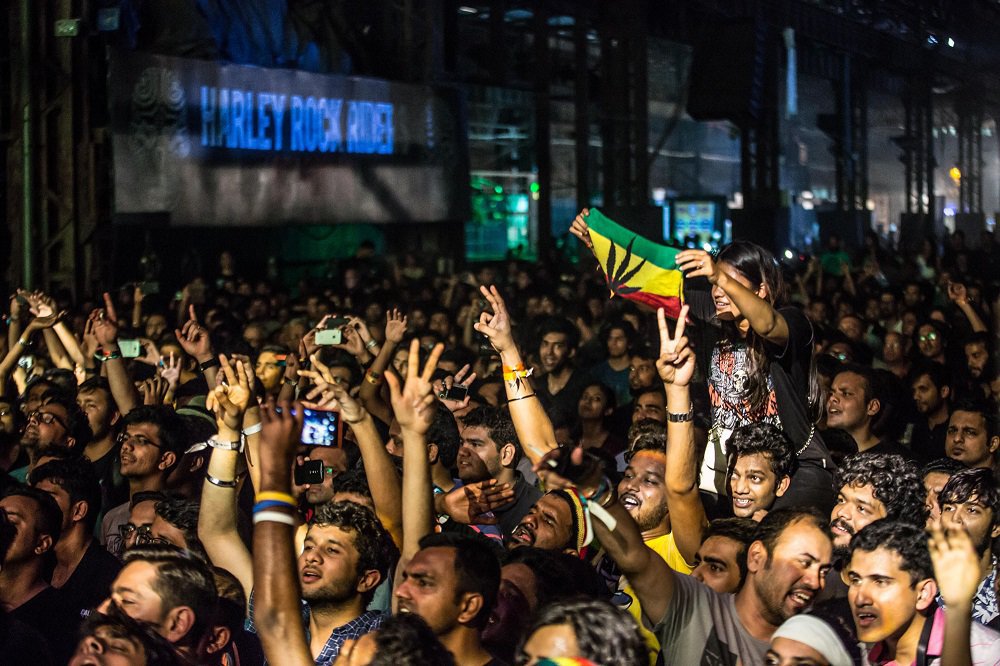 This music festival celebrates two things that really matter to all Harley-Davidson enthusiasts, hard rock and self-expression. This fest hosts some of the most renowned rock bands all over the world like Megadeath, Mute Math and is also a platform for lesser known Indian bands to showcase their talent. 
6. They've understood what the Indian riders want from their bikes.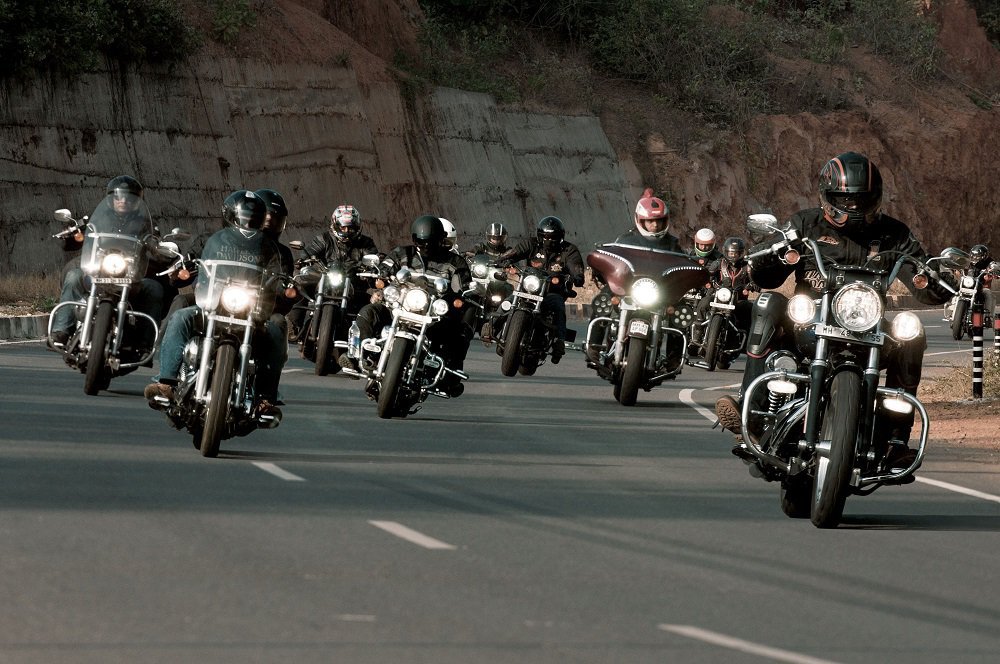 Harley-Davidson opened their first-ever dealership in India in August 2010 and since then they haven't looked back. It was then, that Harley decided that a change was needed in the Indian motorcycle segment and that's exactly what they did. Through their bikes such as the Harley-Davidson Iron 883, Harley-Davidson Street 750 and the Harley-Davidson Forty-Eight, they have been able to connect with the youngsters for whom buying a motorcycle means adhering to a code and a lifestyle. 
7. They know that riding free is not just about motorcycles.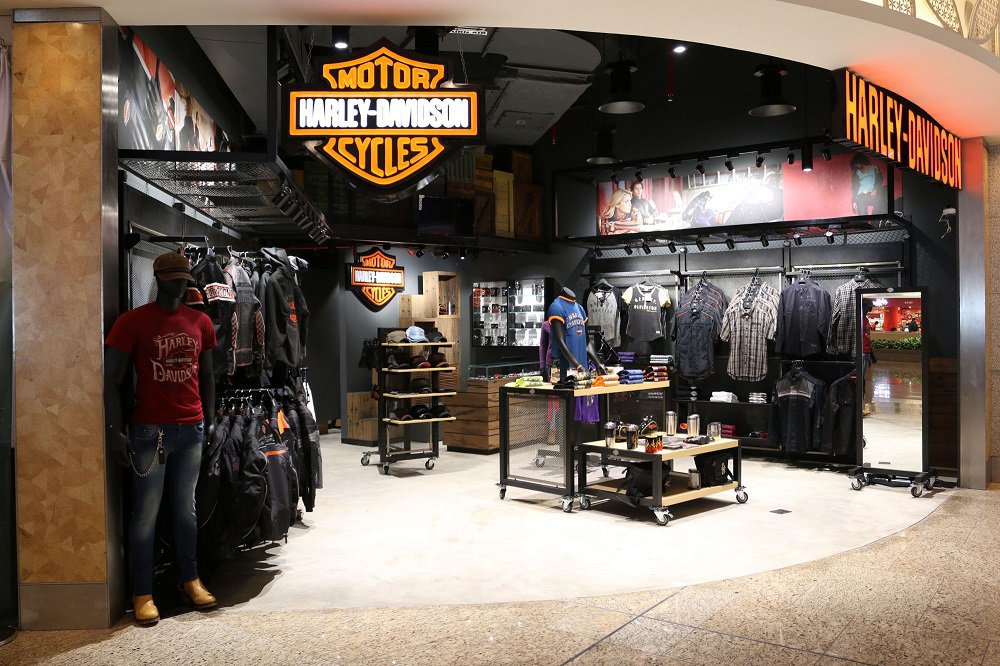 It's been almost a century since the first garment that Harley ever stitched for their riders and now it's become a ritual for riders to don the Harley-Davidson merch. From the leather jackets to the hi-tech protective gear, all of Harley's merch exudes freedom just like its motorcycles.
8. They believe in inspiring everyone with the spirit of riding free.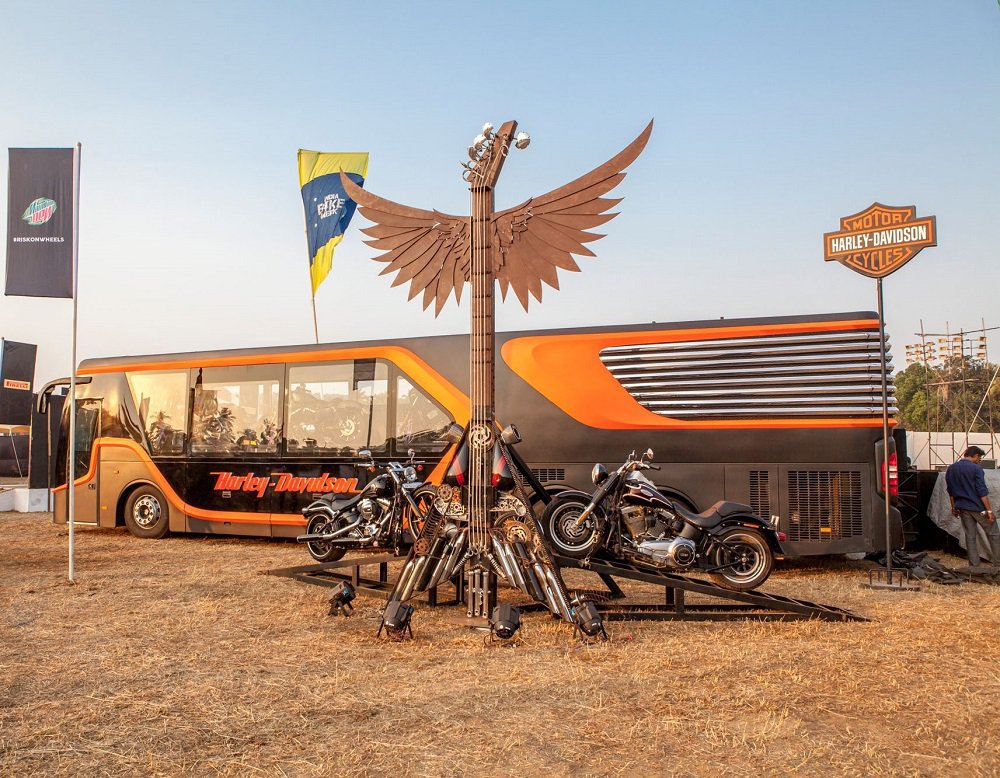 The Harley-Davidson's Legend On Tour is another example of the company emphasising on awesome the lifestyle of Harley-Davidson really is. Flagship stores, through their mobile dealerships, travel from city to city, with one aim and one goal, giving the biking enthusiasts a taste of what owning a Harley and being part of a brotherhood is all about.
From music festivals to sessions on riding safely, Harley-Davidson is turning motorcycle riding in India from a hobby into a lifestyle choice