The whole world is still recovering from the loss of a great sportsman and a greater human being. Muhammad Ali's sad demise on Friday has us all shocked and missing the champ dearly.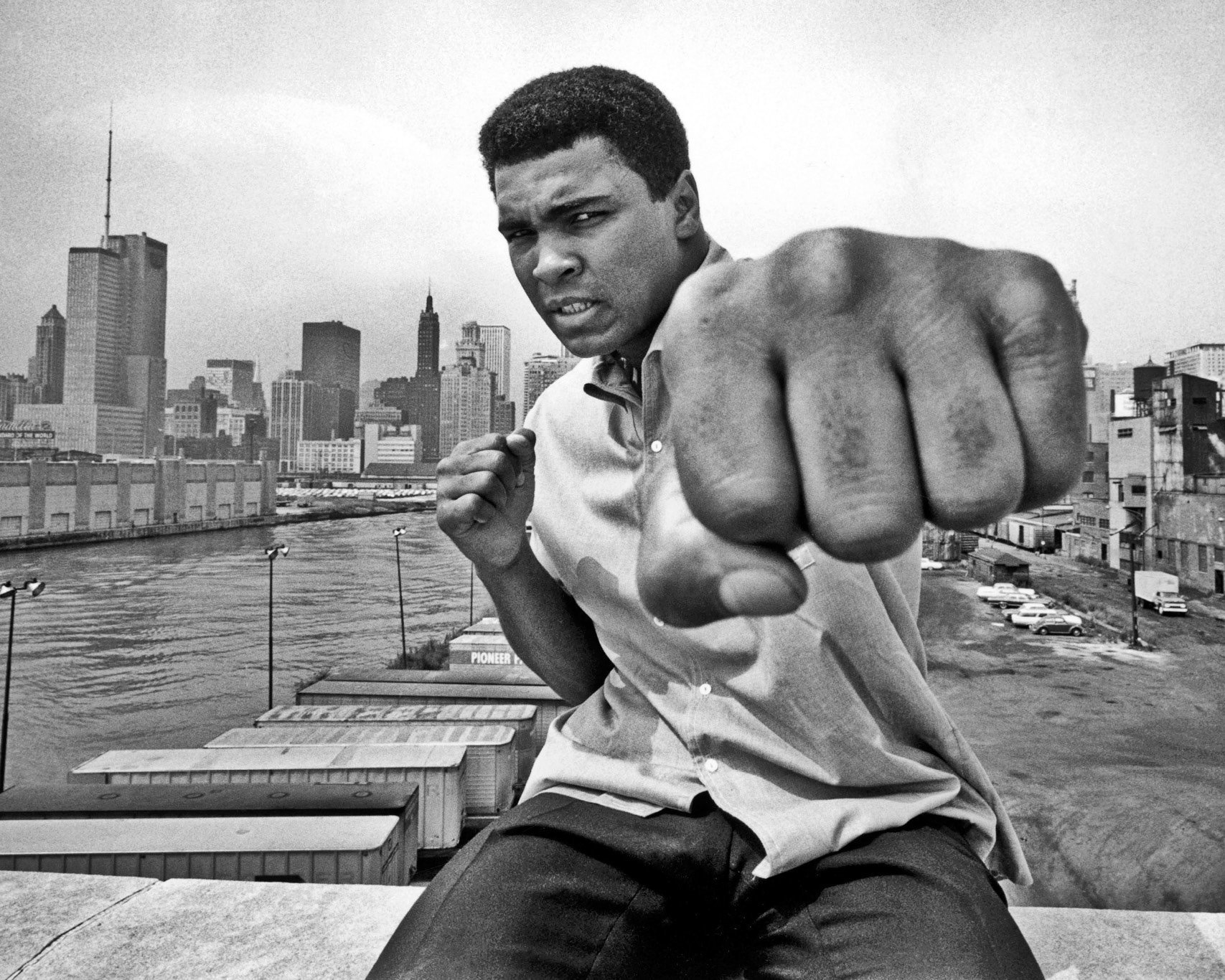 Well, 'utterly butterly delicious' Amul too, paid its respects to the boxing legend in an adorable, and clever tweet. And we think you need to see it.
We could not have put it in better words ourselves. A true lord of the rings, we really do miss him. RIP Muhammad Ali.