The entire nation calls him the Father of the Nation and his birth anniversary is celebrated as Gandhi Jayanti. But deviating from the norm, there's one village in Andhra Pradesh where Mahatma Gandhi is worshiped in the form of a goddess. 
Bizarre, right?
The residents of Kedaripuram village in Andhra Pradesh celebrate Gandhamma Sambaram, a festival with Mahatma Gandhi as its goddess, hoping that it will bring them good fortune.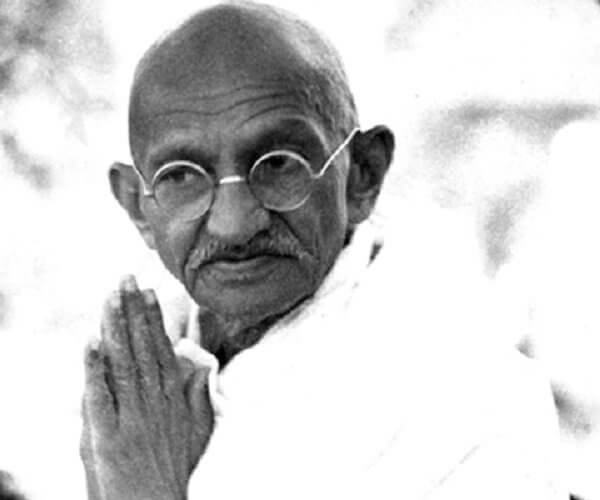 Some village elders believe that this tradition began soon after our Independence in 1947. But some people, as reported by The News Minute, claim that the festival started after villagers collectively protested against the Inamdari System i.e. receiving land as a gift or grant. 
Back in the day, two locals had received 250 acres of land as a gift from the rulers who made the farmers work hard on the land but kept the harvest to themselves. As K Falguna Rao, the sarpanch of the village, told in an interview: 
"Our elders, inspired by Mahatma Gandhi, then staged a satyagrah and got the land freed. A Gandhi Youth Association and a Gandhi-aided school were built in the villages."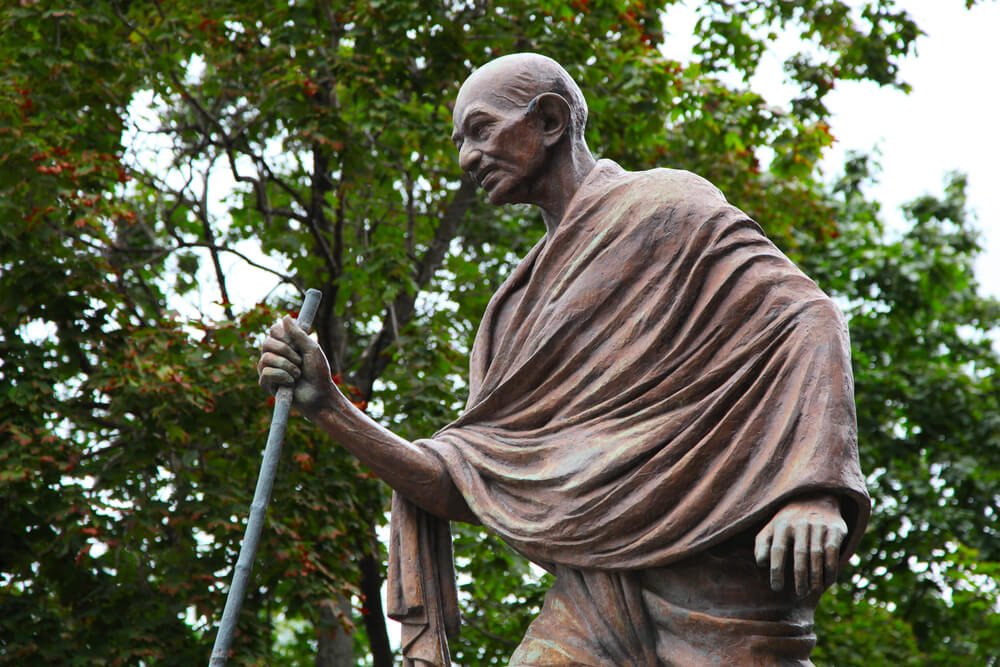 The festival is celebrated in the Kharif season every year, before the villagers start working in their fields. Gandhamma Sambaram is not attached to any particular community and everyone, regardless of their religious beliefs, takes part in the celebration. They consider Gandhi as a goddess who provides them with high yields. 
The villagers take out a procession and carry holy turmeric water, fruits and sweets and perform pooja on Gandhi's photograph. They sing and dance on traditional songs and then prasadam is distributed in the end.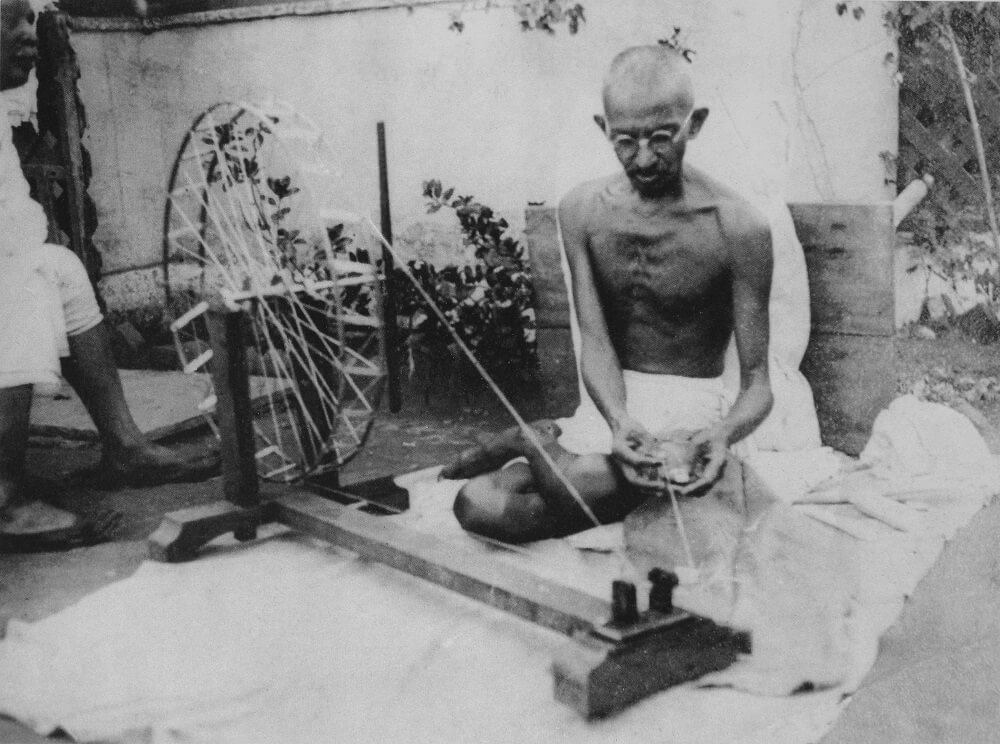 Now that is something we didn't know about.