Arunachal Pradesh has achieved a considerable feat at the very beginning of 2018 – making the state open defecation free.
The government along with the people succeeded in achieving this in a matter of few months.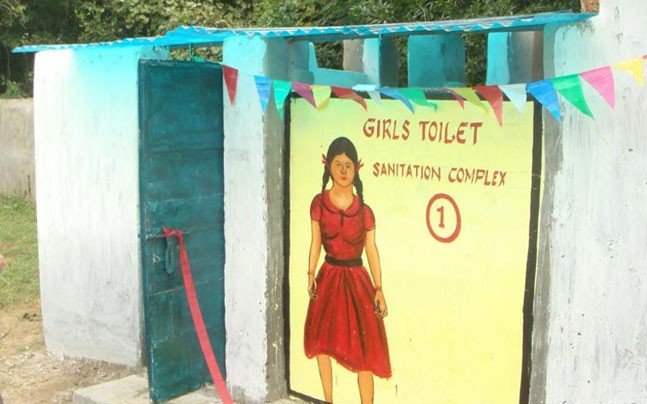 According to the India Times, Upper Subansiri, Siang and Changlang – were declared Open Defecation Free (ODF) officially, today.
This was as a result of a scheme launched by the state government which was to be initially completed October 2, 2019. However, the state did something that is rarely seen, it achieved its aim 1 year and 10 months ahead.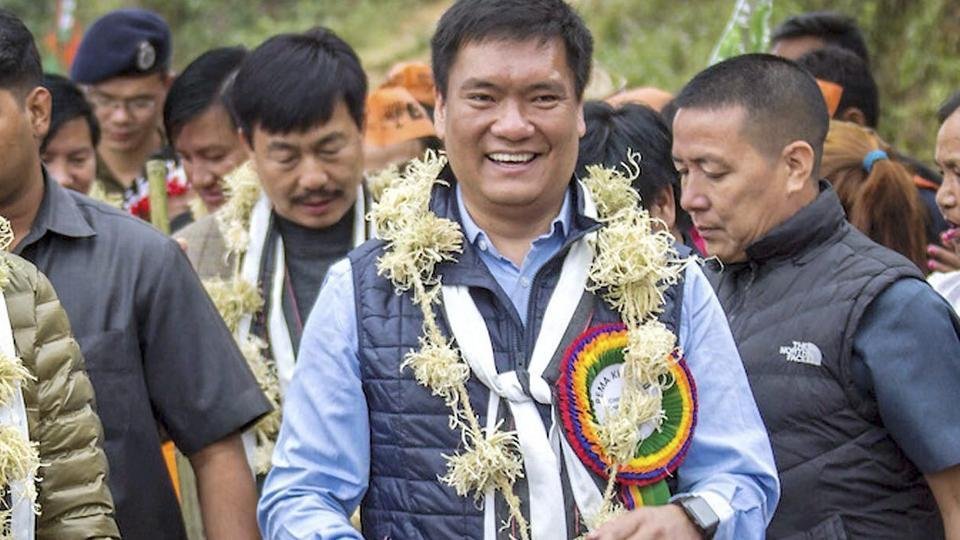 The project was undertaken under Swachh Bharat Mission (Gramin) SBM (G) and became a reality only when the state government gave an incentive of ₹8,000 per toilet, in addition to the Centre's support of ₹12,000.
Chief Minister Pema Khandu said:
"I am personally overwhelmed to find people participating in construction of toilets even in remote villages along the international borders like Vijaynagar, Taksing, Pipsorang despite communication bottlenecks requiring strenuous trekking for days together carrying construction materials along with ration on head load."
Arunachal is only the second state to have done it in the north-east, and thus, it is an accomplishment of Swatch Bharat Mission.