While we'd all like a lavish lifestyle complete with non-stop partying with the best of food and drinks, the possibility of an empty bank balance always comes in the way.
However, this is not the case for 42-year-old entrepreneur, Bally Singh.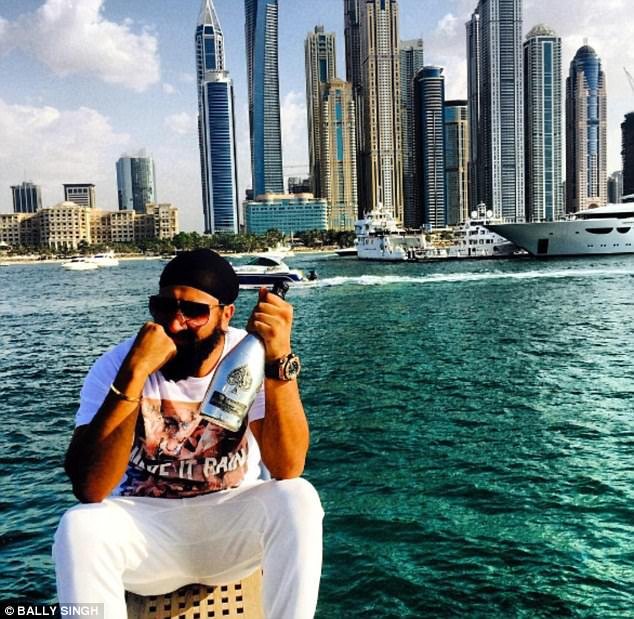 Called the 'Most Interesting Man in India', Bally Singh runs a multi-million VIP events company, counts rapper Pharrell Williams as a friend and is getting paid in millions to organise lavish events for the rich and famous around the world.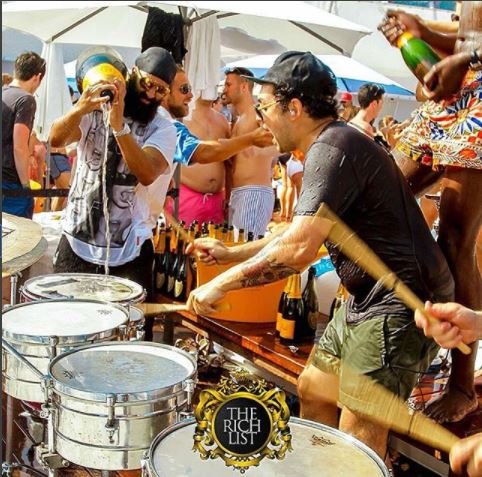 From spending the weekend at Sting's house to Christmas with rapper Nelly in Vegas, the multi-millionaire has done it all. 
He's even bought two Ferraris in a week without even checking his bank balance even once!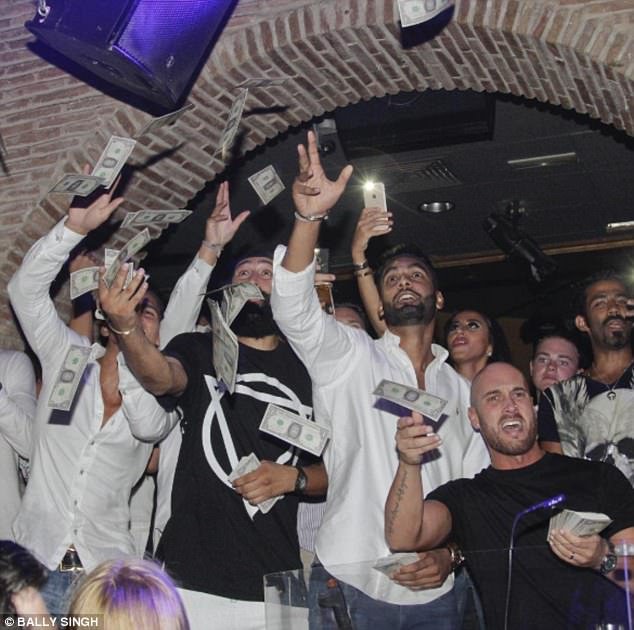 However, things weren't always so glamorous in his life. 
Bally started working at a factory, helping his dad run the family's textiles warehouses in Leicester, England. At the age 16, he started off with setting up his own club nights and would host celebrities at the glitziest events in Leicester.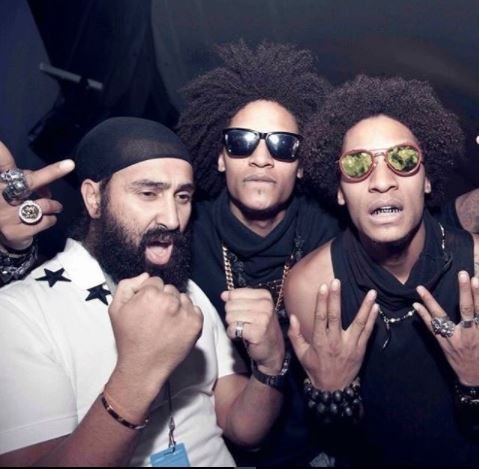 Soon after he got his big break when Thong Song singer Sisco wanted a night to remember during his tour of the UK and a mutual friend recommended he let Bally take care of it. This was followed by hosting for other celebrities like DMX and the Black Eyed Peas. 
Bally then launched his company, The Rich List, in 2009 by providing luxury party events in Marbella and post a few successful years, expanded his business across UK and Dubai.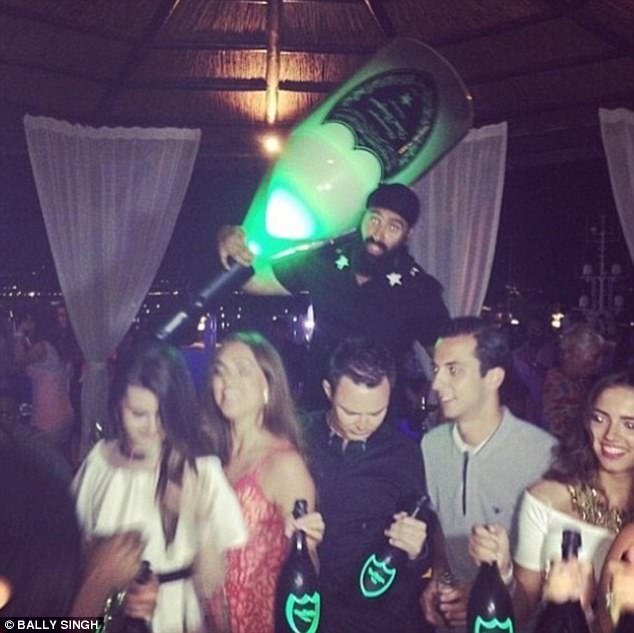 Now, Bally works alongside his girlfriend, Ana Santos Matas, a model, and is seen travelling across the world hosting parties even when he himself doesn't drink at all.
And yes, Bally is famous for washing his watches in champagne. That too champagne worth £20,000!