The last time an interviewer asked me 'Where do you see yourself in 5 years?', little did I know my answer would be lighthouse caretaker!
An island in California is offering a gigantic salary of $130,000 to serve as a lighthouse caretaker, according to CNN. 
The sum equals to ₹91,70,850 (according to the current exchange rate).

Sadly though, this news has a huge *conditions apply* tagged along with it. Turns out, only couples can apply for this job.
*Downloads Tinder.*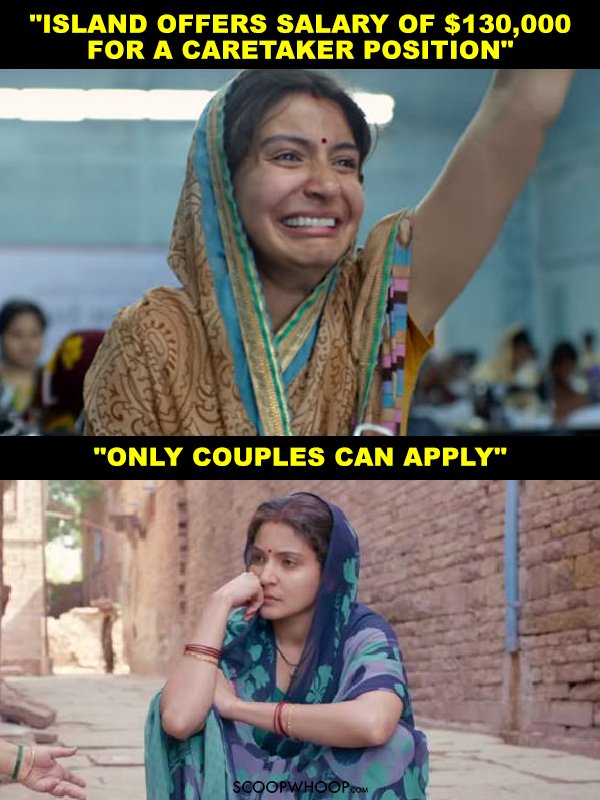 East Brother Light Station is located in the San Pablo Bay. According to News 18, the historic lighthouse, that dates back to 1874, is turned into a bed and breakfast inn.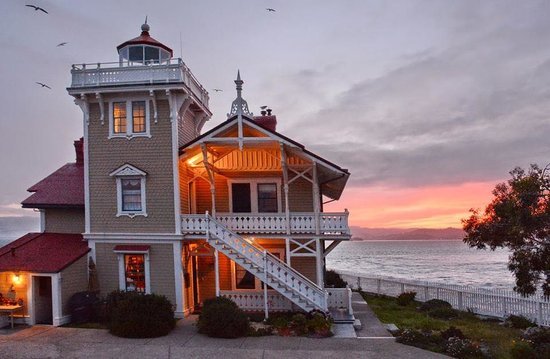 The responsibilities include taking care of and operating the inn, which is open 4 days a week, only. It also includes ferrying the guests from the mainland to the island.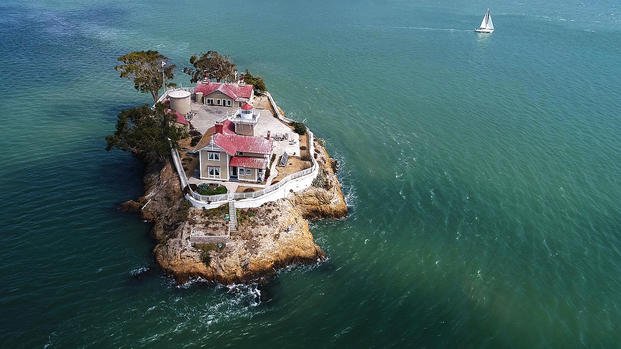 The position has opening for two candidates, only. The requirements are a slight bummer though. A) You gotta be a couple (well, there goes my chance at it). B) Past experience in hospitality. C) You need to have a Coast Guard commercial boat operator's license.
What is that you ask? It is a qualification for lowest levels of deck officer, issued by United States Coast Guard. It is given to mariners, commanding a small commercial vessel as a master or a captain.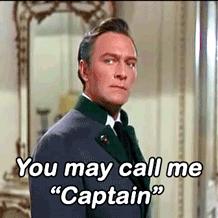 Hello, Mr. Career Counselor, why exactly was I not informed of this career opportunity?
You can apply here.