"There's money, and then there's class. The two are often separated." — Kate Jacobs
You don't need to be one of the richest to be classy. All it takes is poise, composure, practice and some memorable experiences! You don't want to be somebody who is stuck in the world of 'what-ifs', right? So, it's time to stop wasting time and start making the most out of your twenties. Here are some classy experiences everyone should experience at least once before they turn the big three O:
1. Plan a date with a twist. Take your bae for a date on a hot air balloon.
Scout out the closest hot air balloon destination near your city and plan a date that's simply out of this world. Share a meal with the love of your life as you float into the clouds.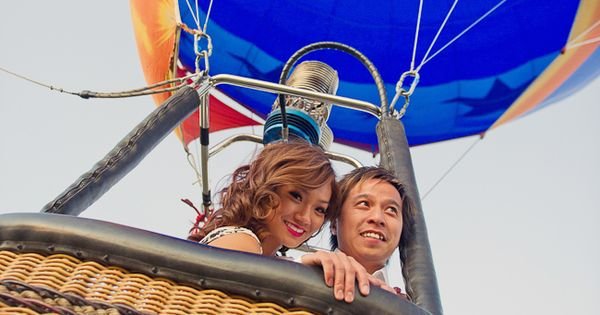 2. Never stop learning! Before you head to your next travel destination, learn their local language.
If there's anything that makes a person instantly admirable, it is when they speak to you in your language. So learn the local language of the country you plan to visit next.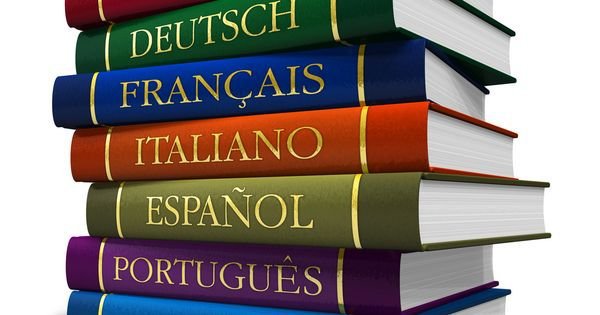 3. Learn to cook a meal that doesn't belong to your country.
It could be something from Europe or the Middle East. Or it could be a meal from South America. It could be anything, as long as it's not from your homeland. Surprise your friends and family by learning an exotic dish.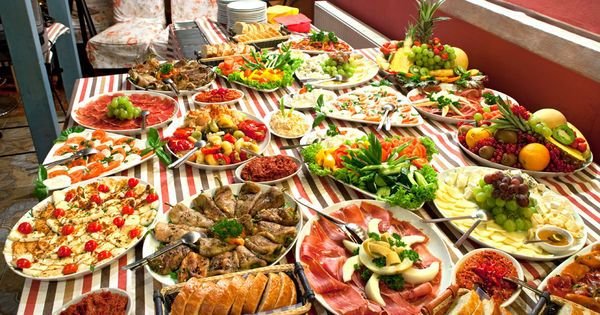 4. Travel cross-country, by road.
Most road trips start out with a plan, but an adventure begins with spontaneity. So, ditch the comfort of an airplane or a train and explore our magnificent country by road.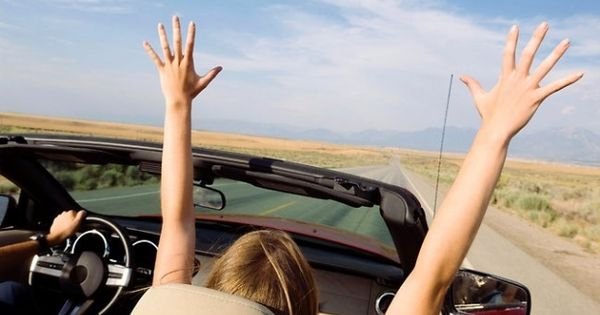 5. Attend a fashion week.
A wise person once said, that being close to fashion makes you instantly more fashionable. Book the best seats in the house and acquaint yourself with the latest collections from your favorite designers. The perfect combinations of models, trends and designers are sure to make you feel uber classy.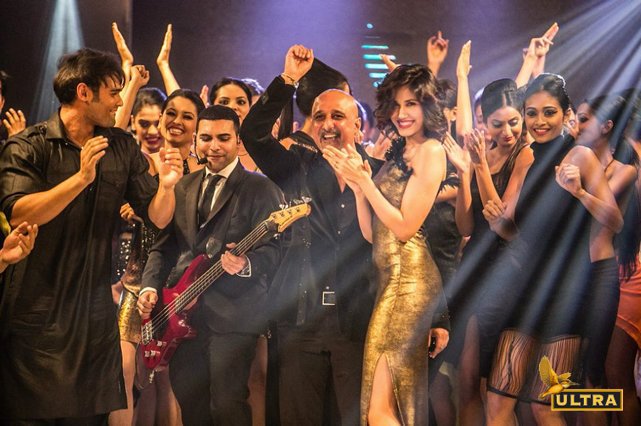 6. Experience the marvels of an Italian opera.
An art lover, are you? Feed your passion by attending the biggest global union in Italy between November and December. Rest assured, you will love it.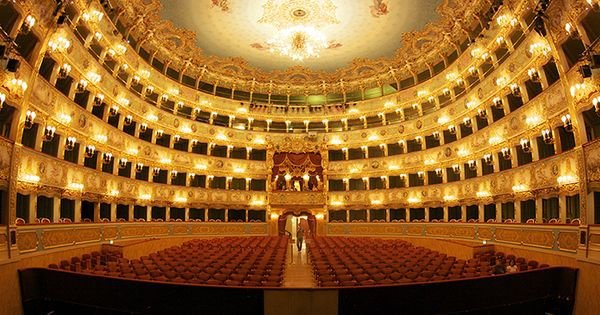 7. Drive a vintage car.
Who doesn't love new cars? But only those with class and taste fall head over wheels for a vintage car. Be it a sedan or a sports model, standing in the vicinity of a vintage car is the easiest way to feel classy.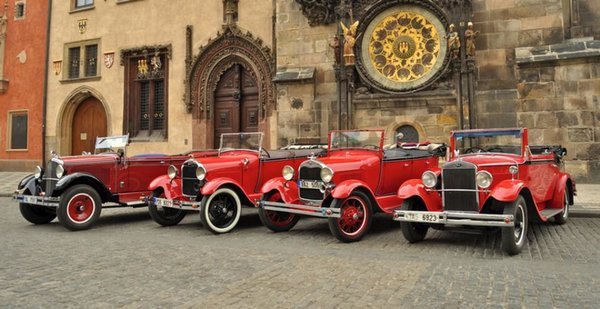 8. Explore your bartending skills.
Mix your favorite spirits, make a signature cocktail or two and learn to do a few moves with a bottle. Bartending has a totally different high which is sure to bring out your cool side.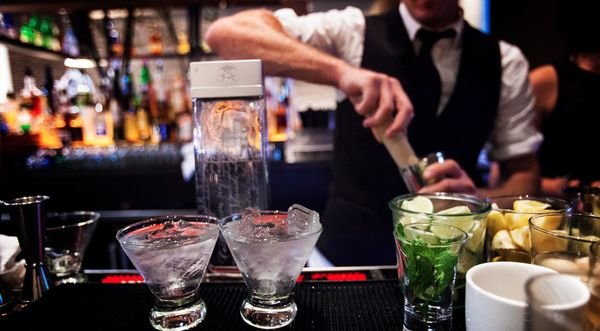 9. Book a tour on the Palace on Wheels.
There is no denying the fact that India is beautiful but the beauty of our country gets magnified when you explore it on the Palace on Wheels. Feel like royalty as you travel from one city to another.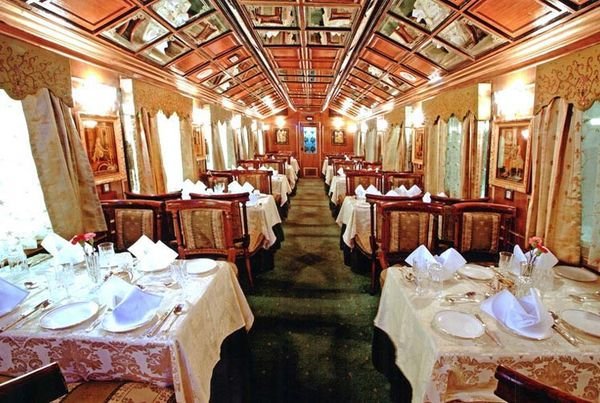 10. Attend a Derby.
Derby is soon becoming one of the most popular sports in the capital city. Men and women come dressed in their finest to watch this sport. So if you want to be a part of the 'cool' crowd, just head to the Mahalaxmi Racecourse in Mumbai for the Kingfisher Ultra Indian Derby on the 6th and the 7th of February!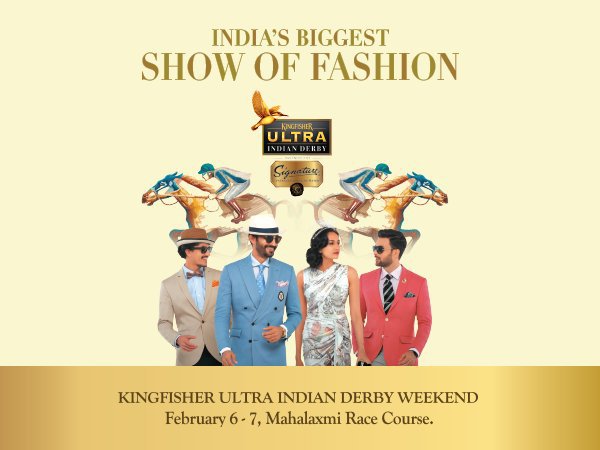 Follow Kingfisher on Facebook, Instagram and Twitter to stay updated on the action that's happening both on and off the turf.
Go forth and be classy!