Humans have caused horrible, irreparable damage to everything around them. We've blown things up, torn things down and turned the most innocent of natural wonders into cesspools of toxic waste and detritus. The way we've treated our surroundings is tragic, and contrary to the pristine locales you may see on the Discovery channel, the reality of the world is far less crystal clear.
1. Despite numerous cleanup attempts, the Ganga River in India remains one of the most polluted and toxic water bodies on earth.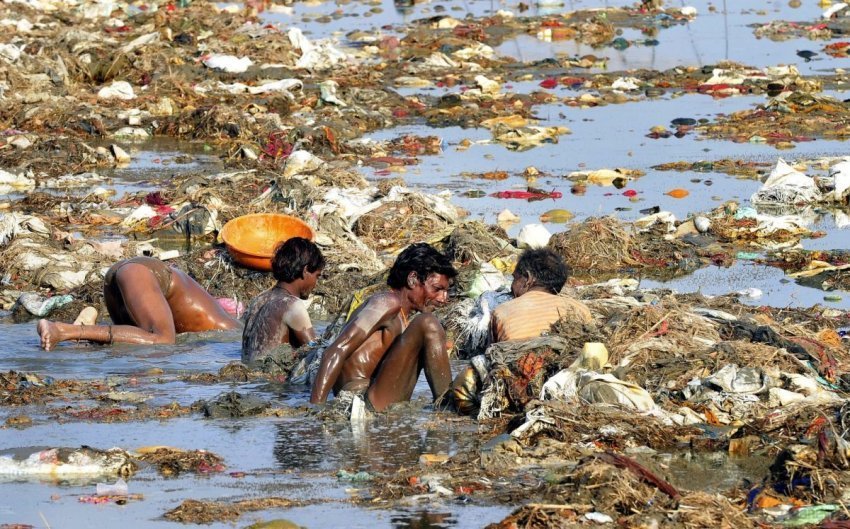 The extent of the damage is severe, yet we continue to dump idols, wash our clothes, bathe and otherwise exploit the 'holy' river.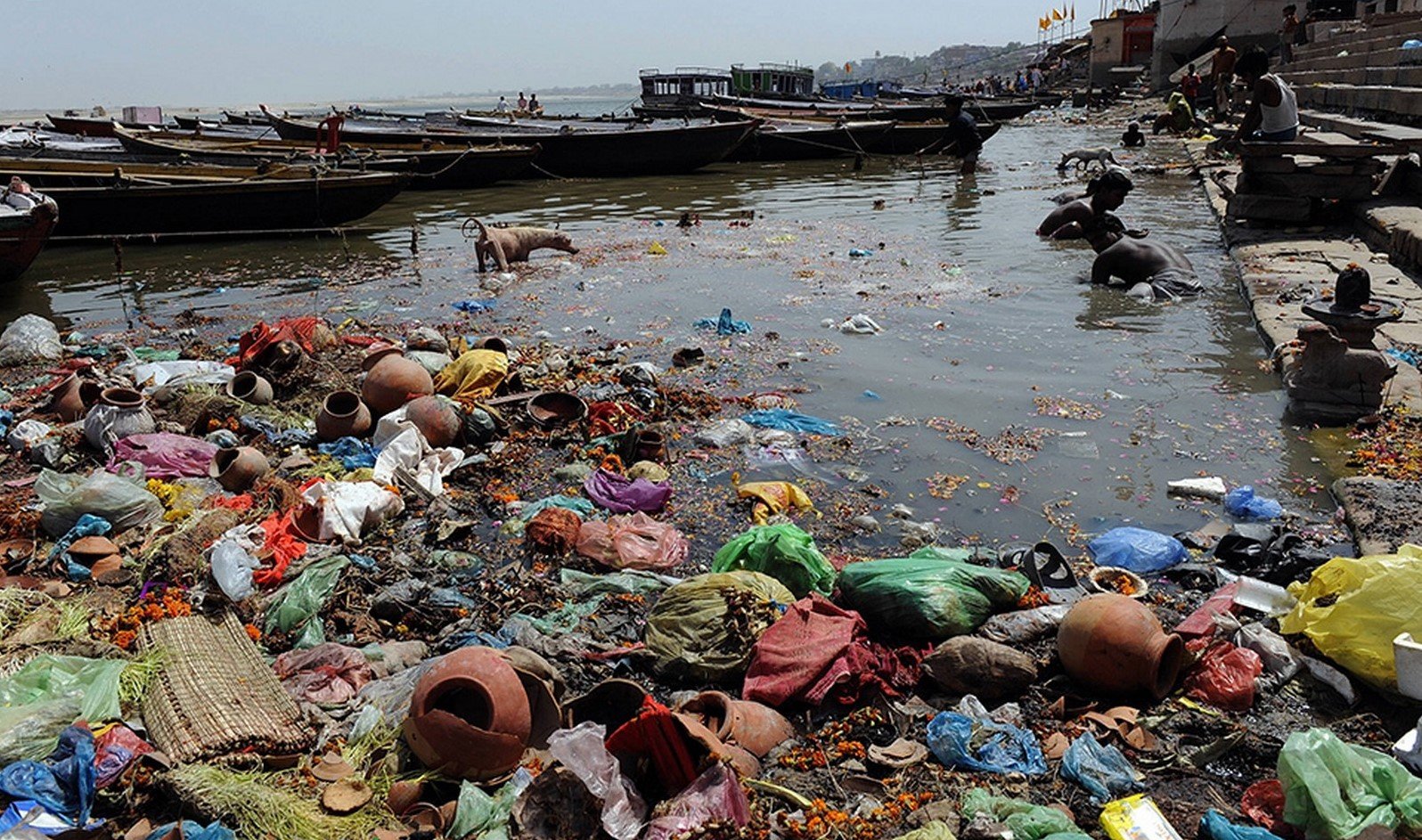 2. Illegal constructions choke the once-beautiful town of Shimla in Himachal, which once looked like this…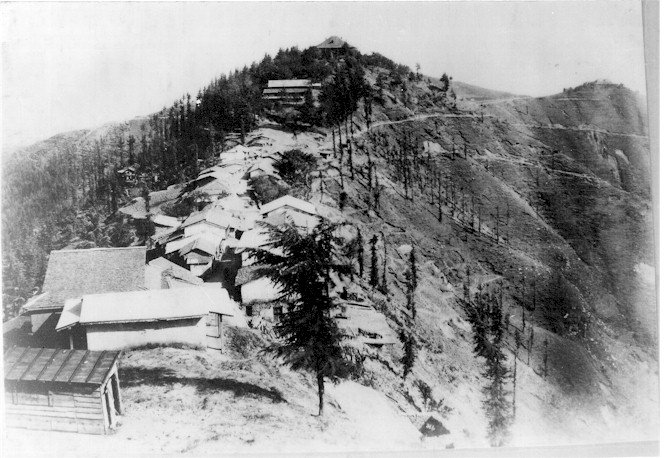 …but now looks like this.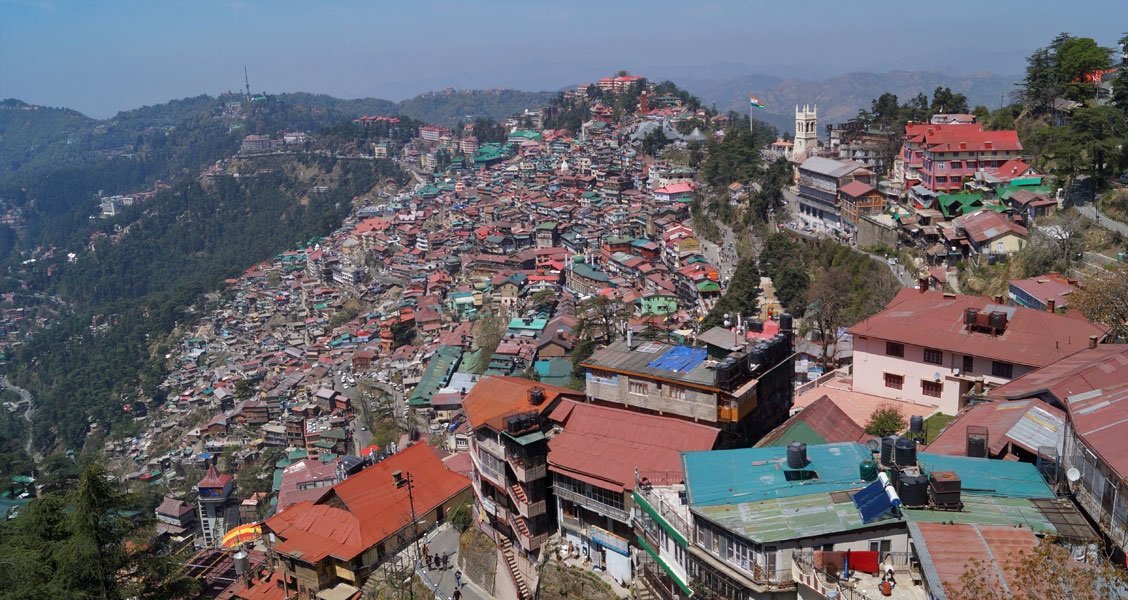 Traffic here has gotten so bad, it looks like the centre of a metro city and not an abode in the hills.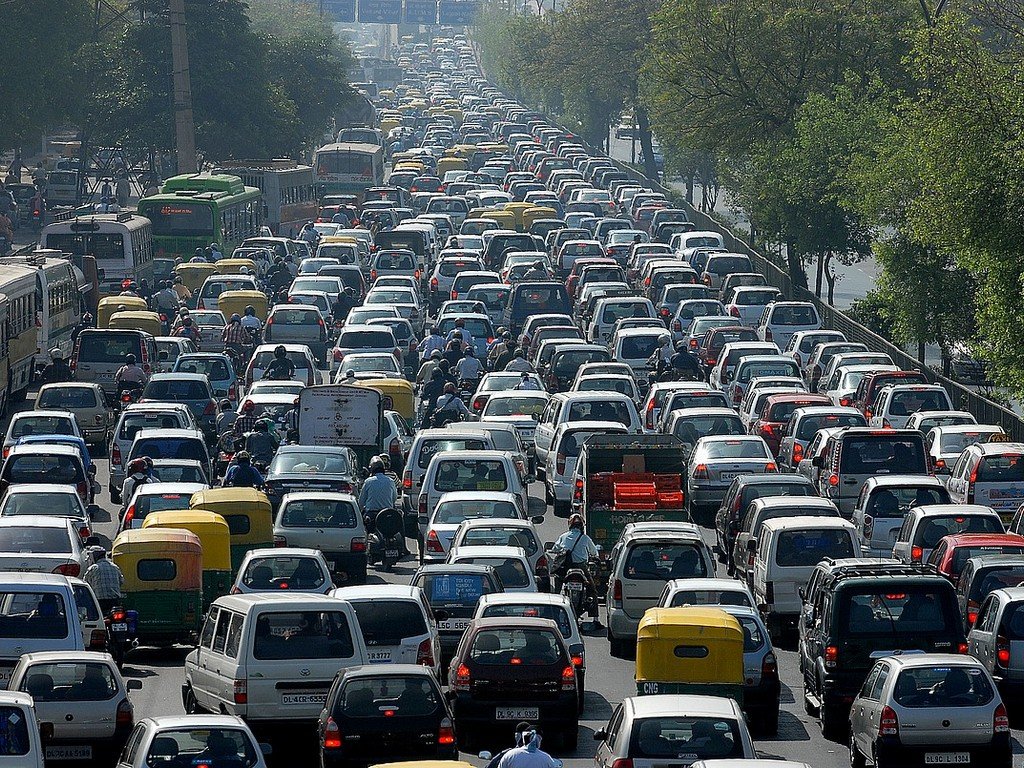 3. Development projects have led to massive habitat destruction in Arunachal Pradesh.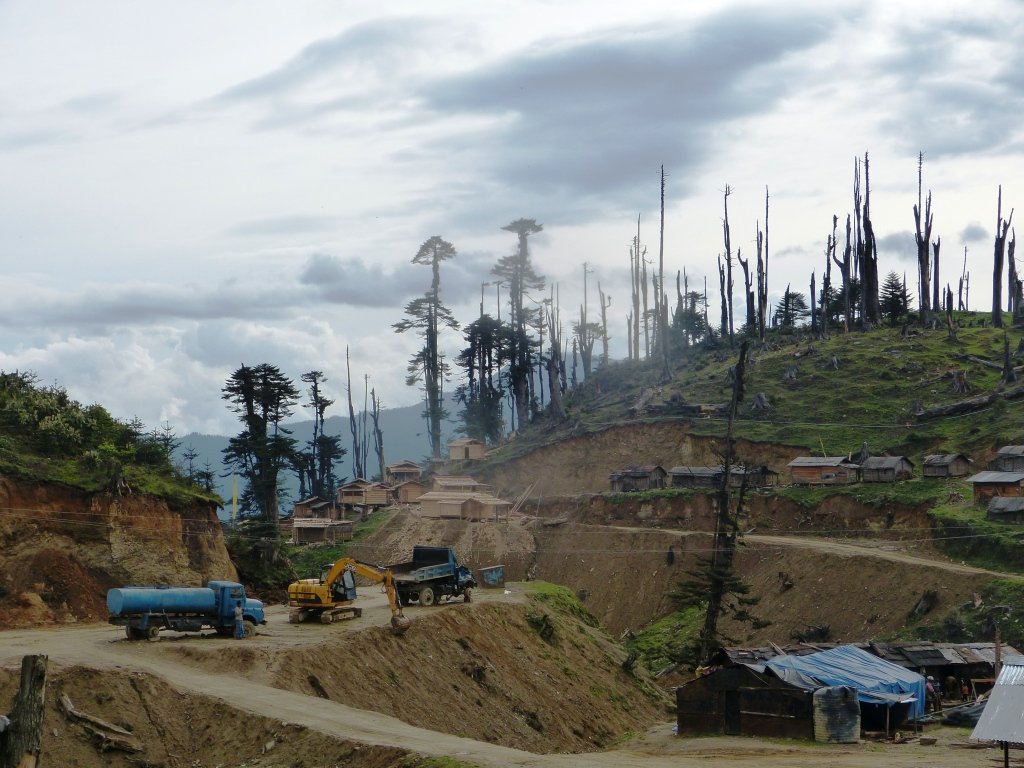 Unchecked excavations have resulted in severe consequences such as landslides and floods.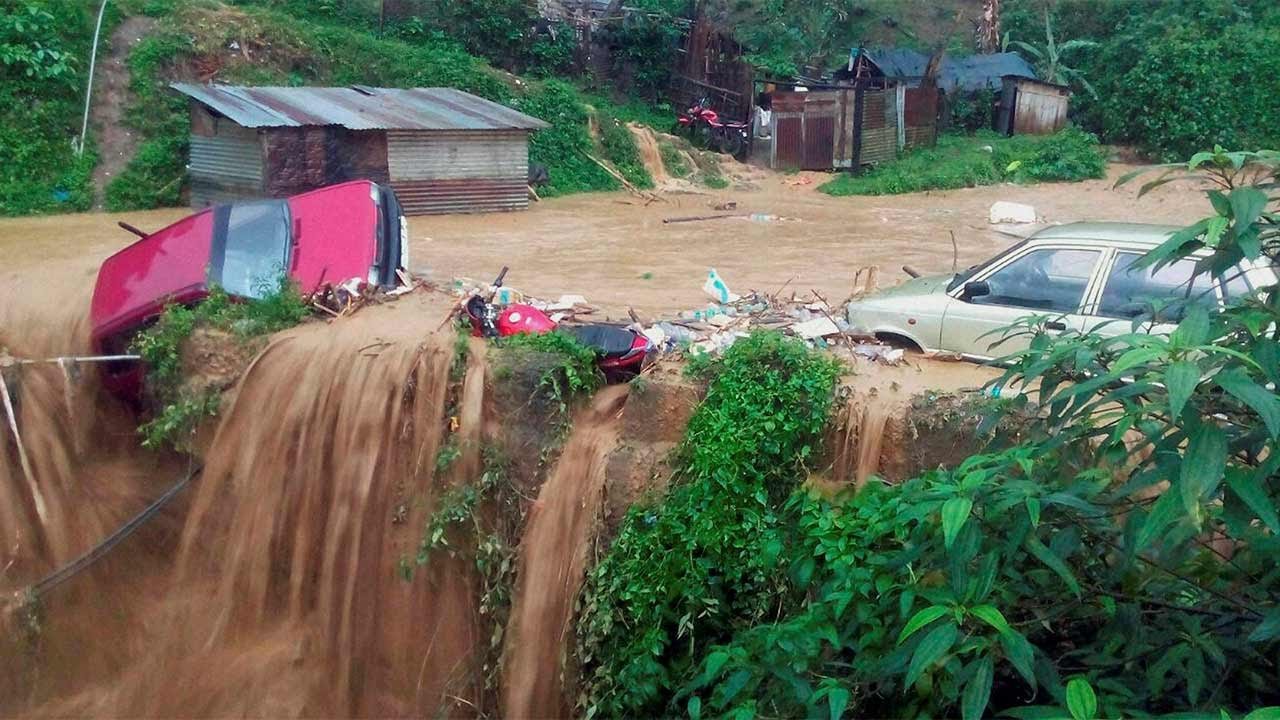 4. Between October 1980 and July 2016, India diverted almost 9,00,000 hectares of forest land for non-forest purposes.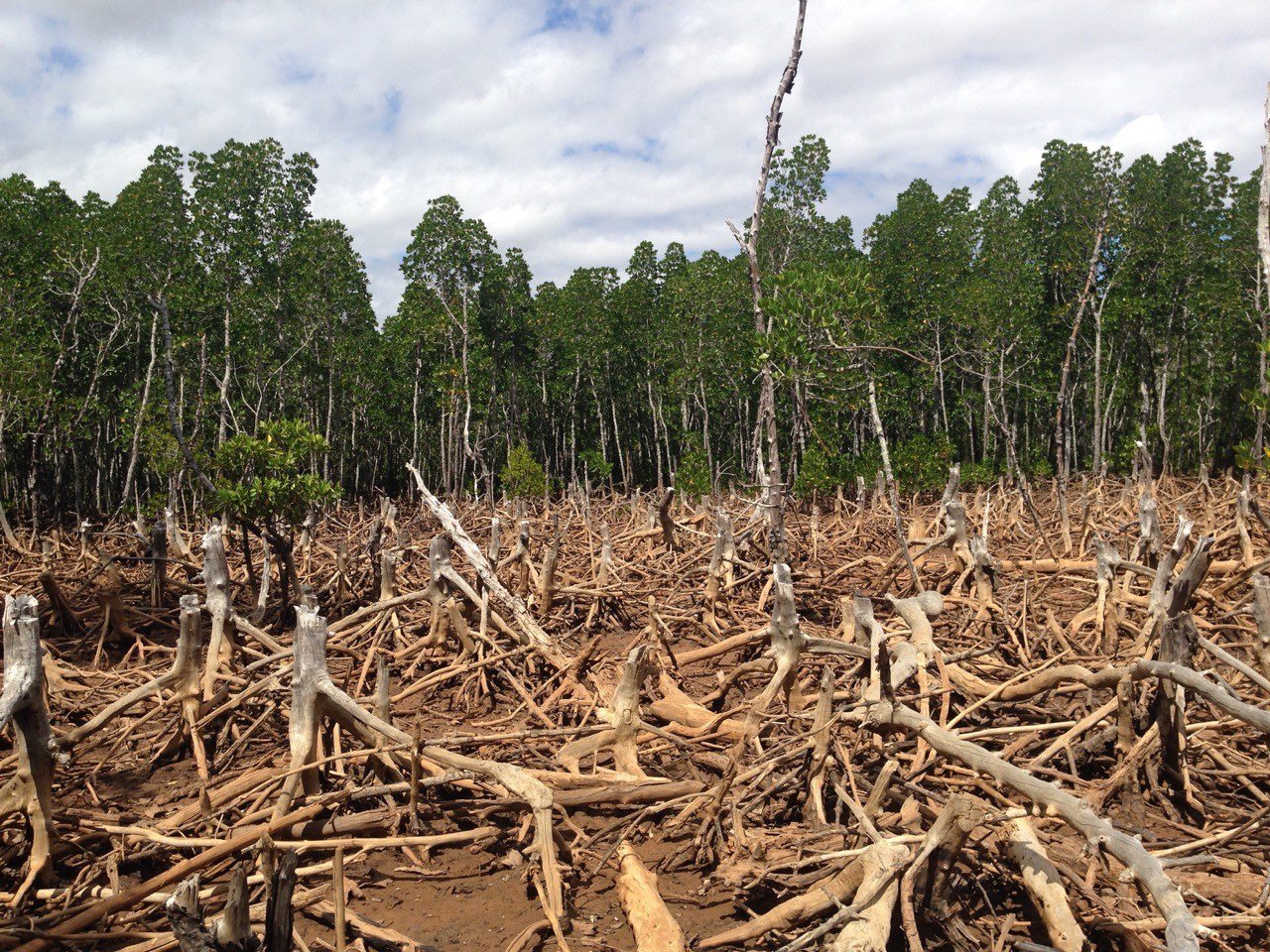 In fact, Maharashtra has lost forest land bigger than the size of Mumbai to encroachers.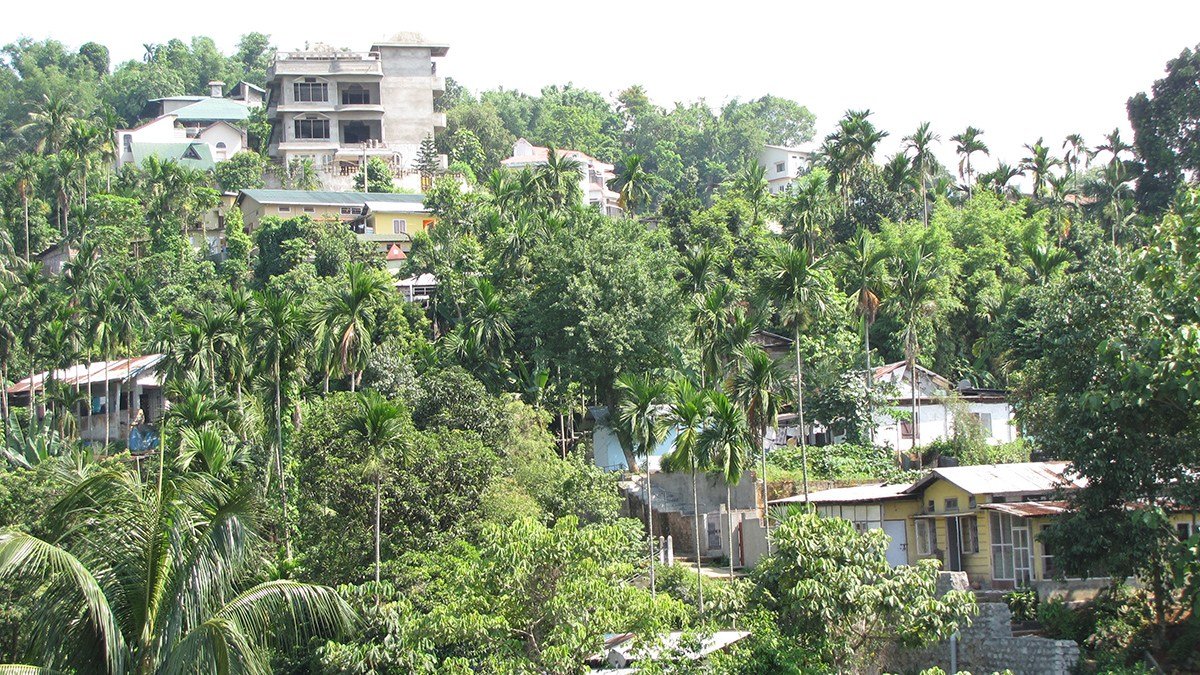 5. Chowpatty Beach, Mumbai, is littered with so much trash and detritus, the water looks more like sludge.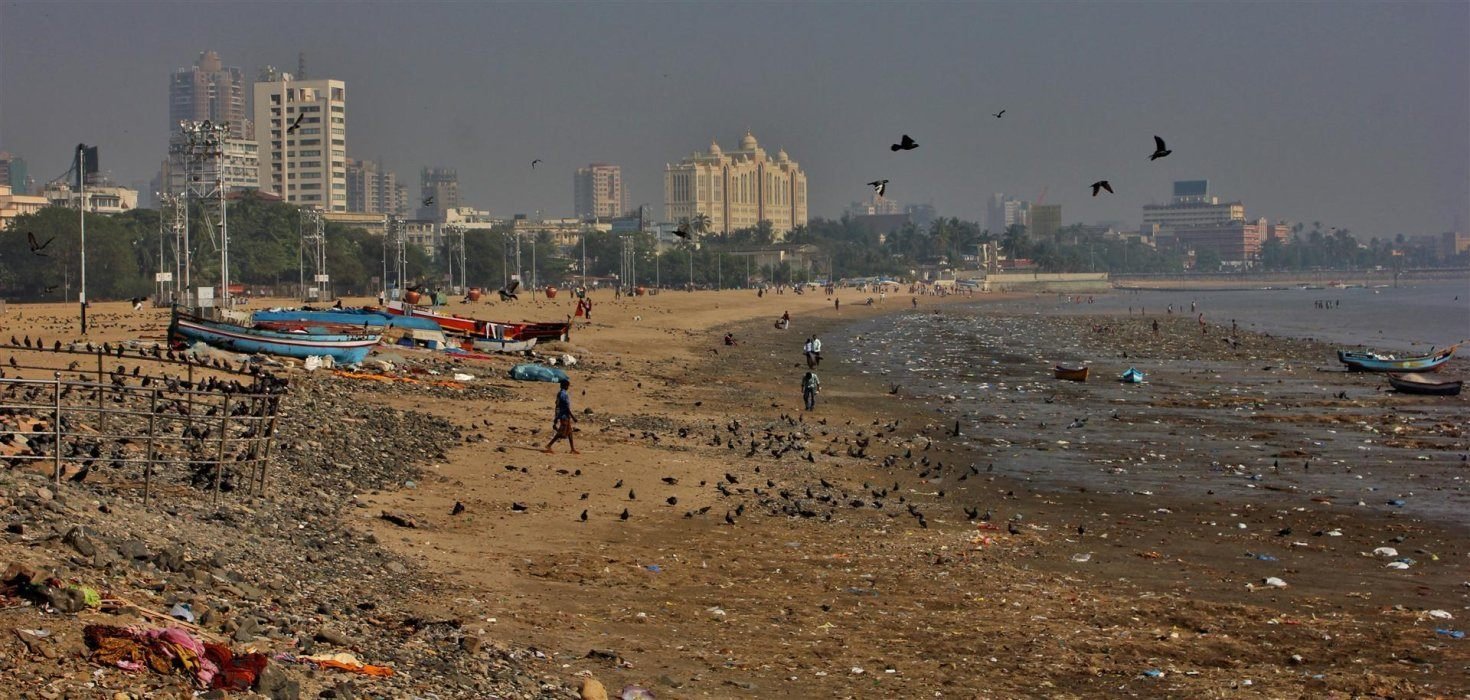 It's a heartbreaking sight to see beauty bastardised like this.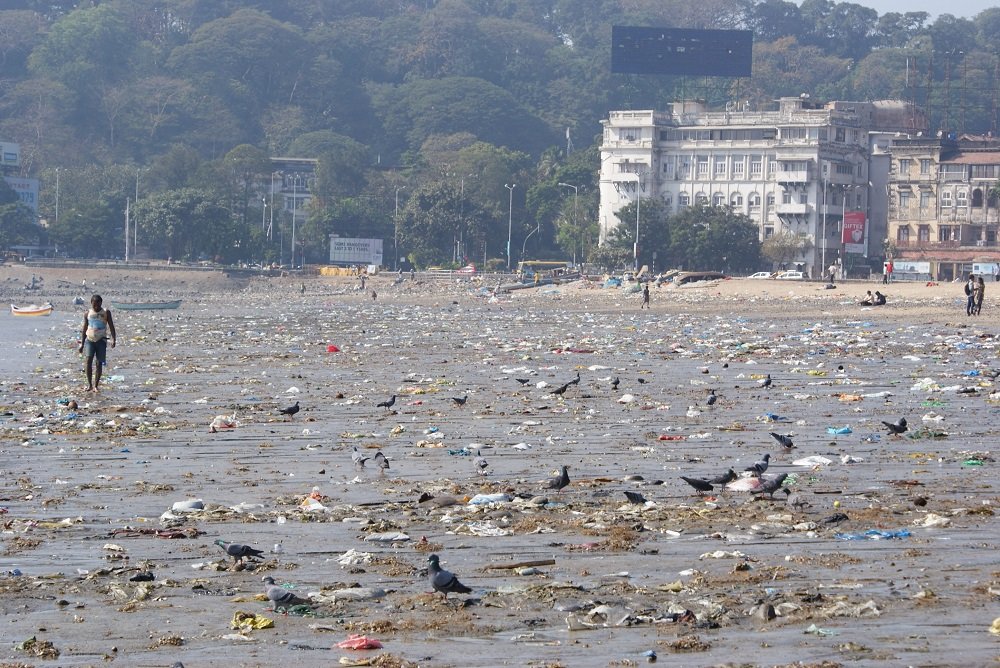 6. Illegal mining has had a devastating impact on the environment of India.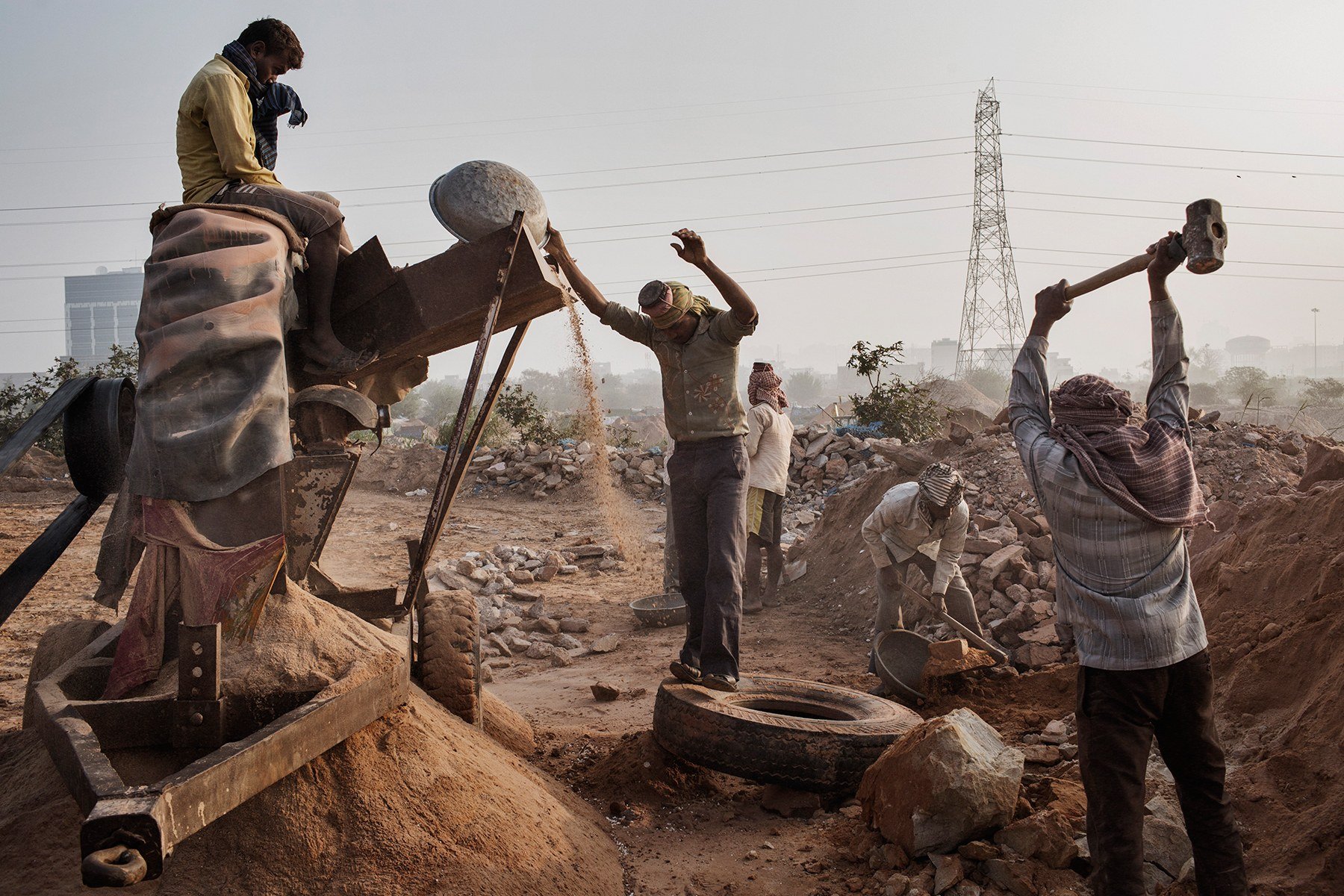 Unfortunately, the mafia controlling this illegal trade is a deadly force that is difficult to stand up to, even for government officials.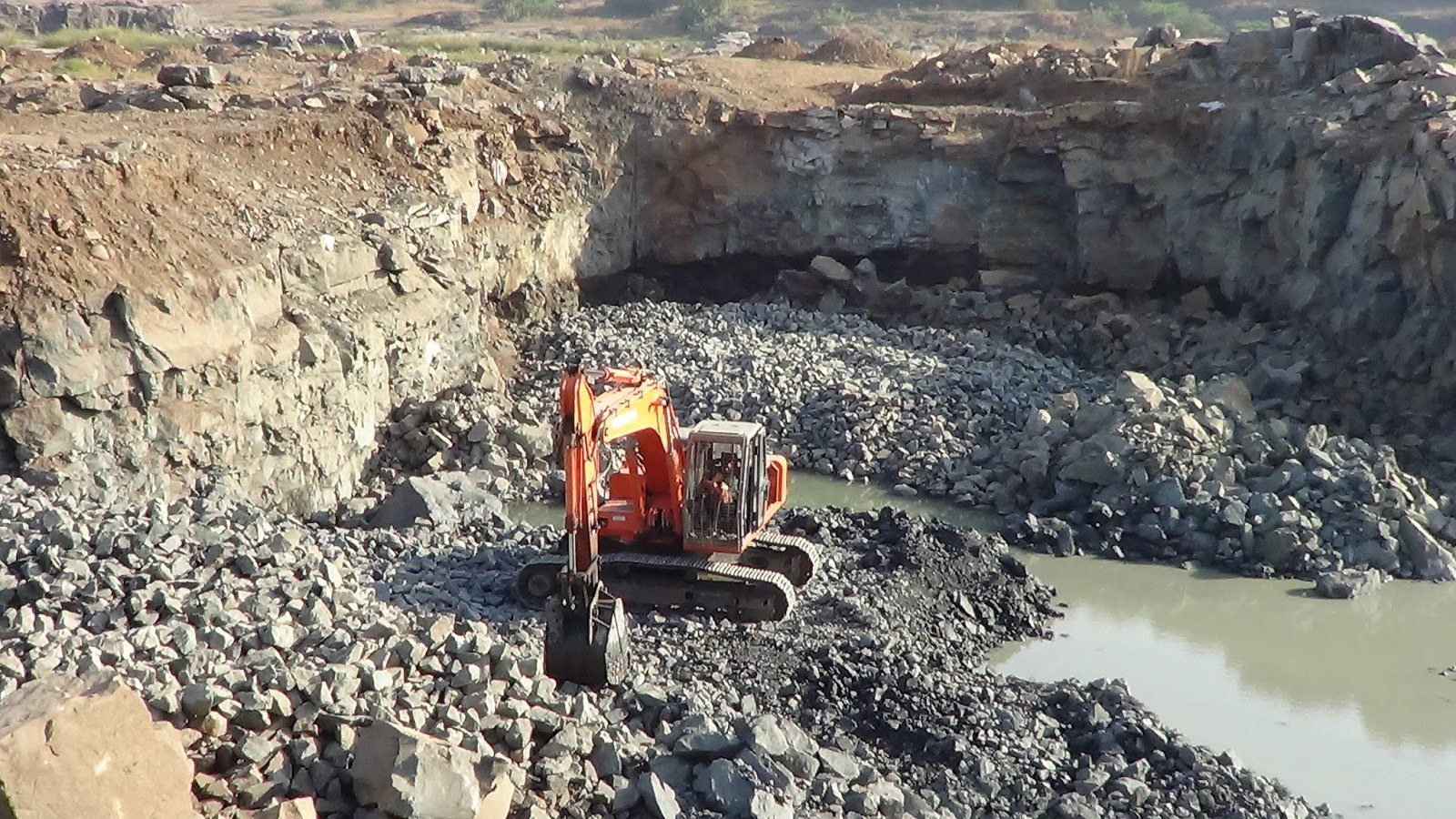 7. The Yamuna River is polluted by industrial discharge and domestic sewage.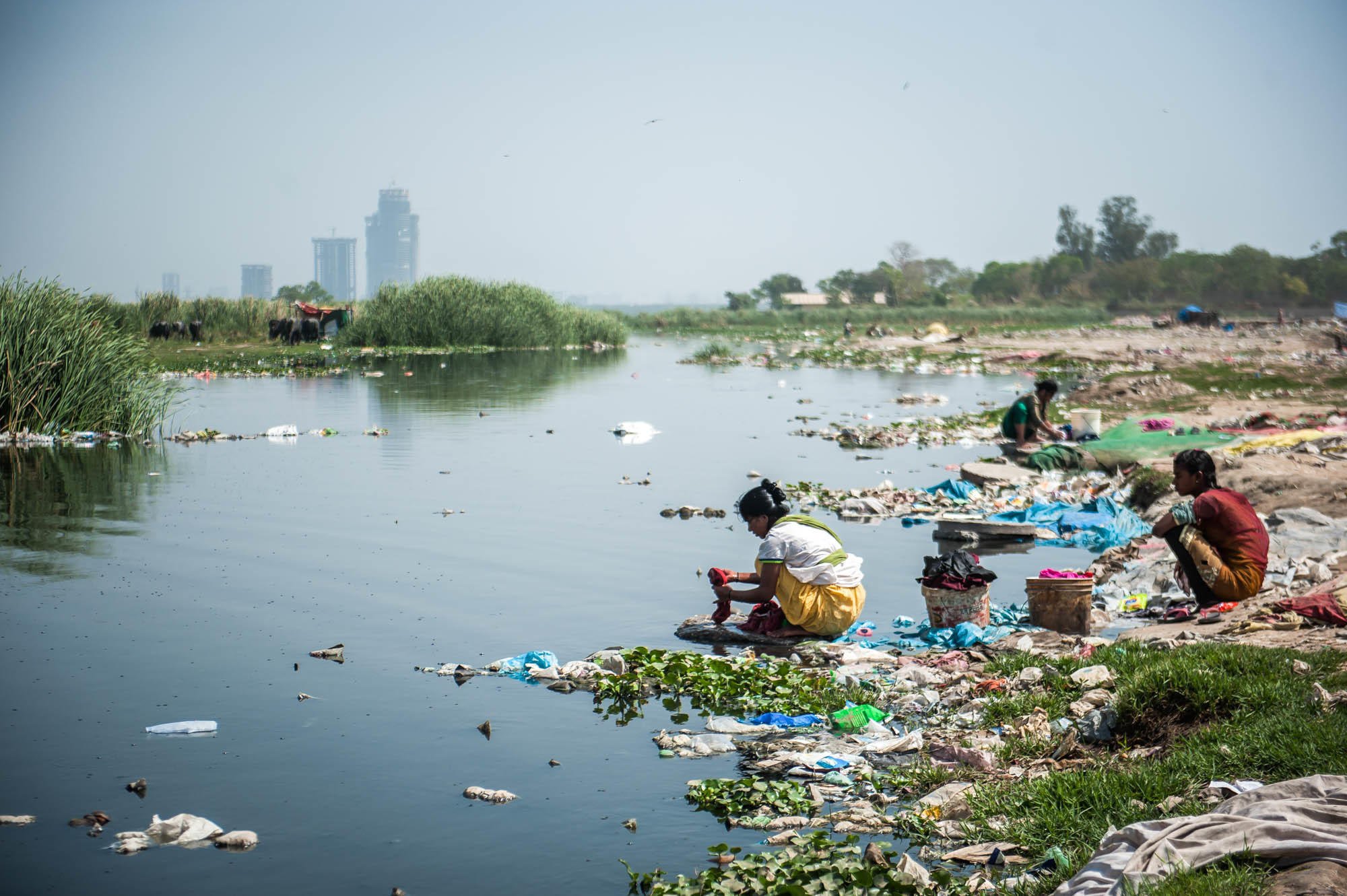 Children hunt for coins and valuables along the banks of the dying Yamuna.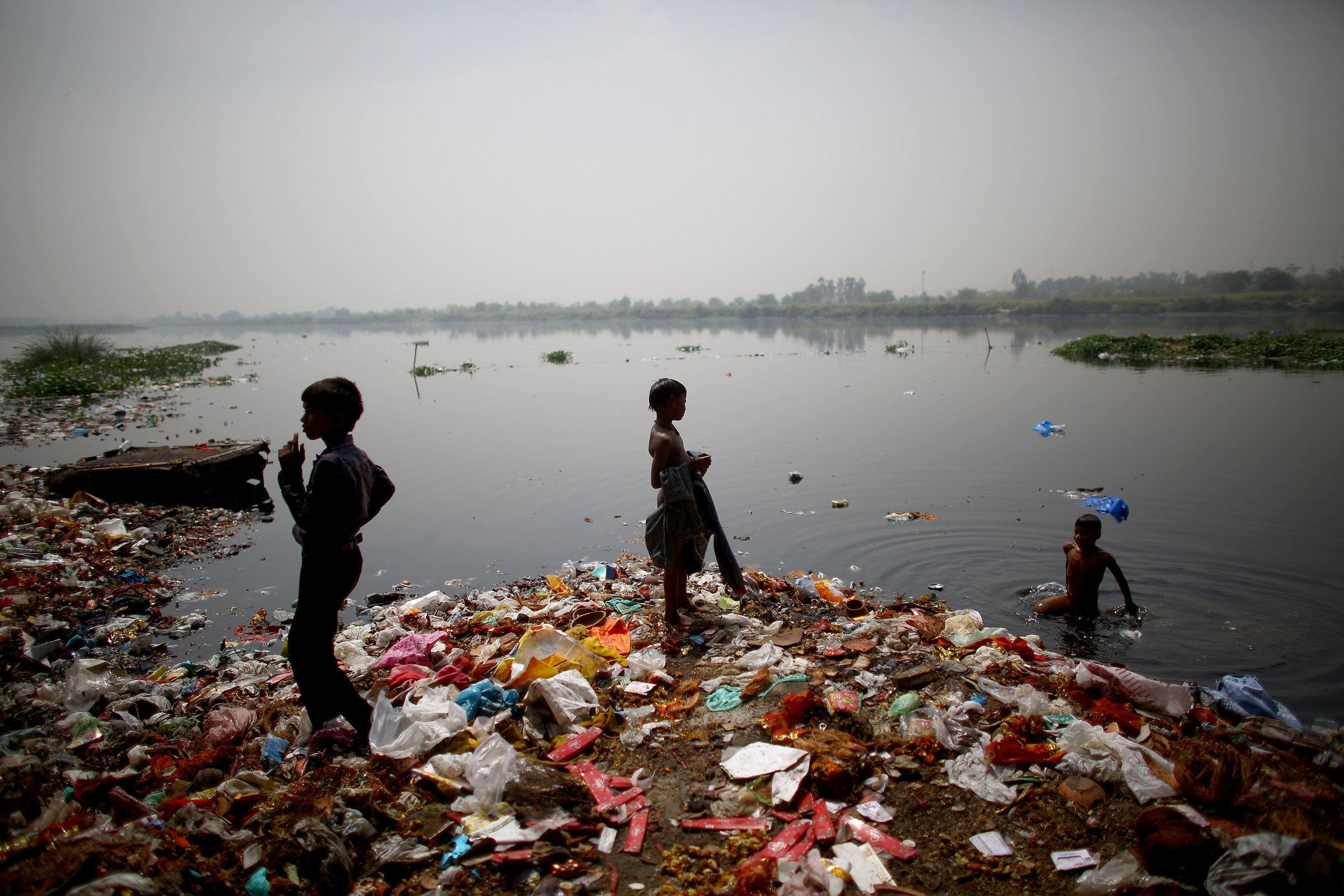 8. India has lost 40% of its mangrove cover in the last century.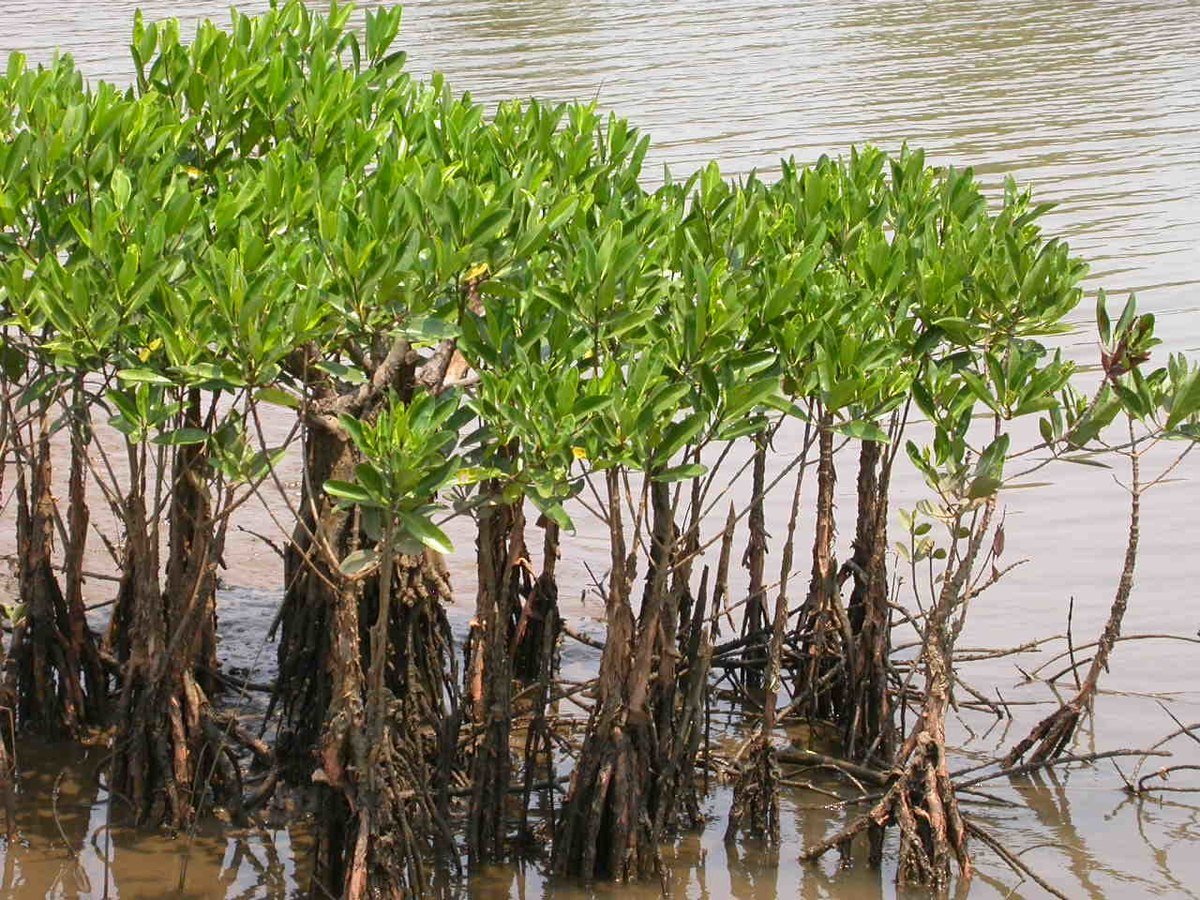 This has been due to agriculture, aquaculture, tourism, urban development, and overexploitation.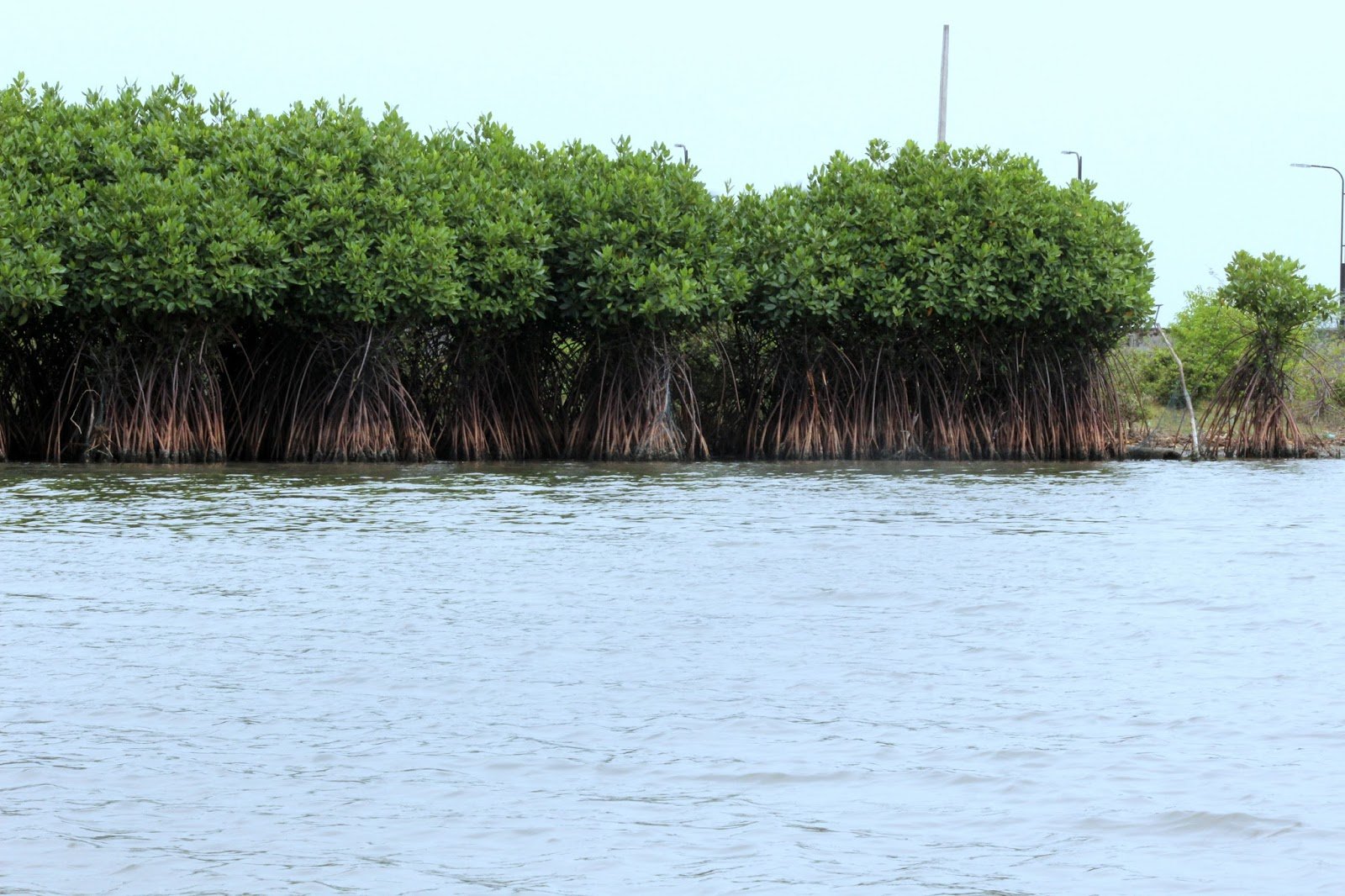 It's truly soul-crushing to see the kind of damage we've done to everything around us. However, with the right people, the right drive and a whole lot of hard work, it is possible to turn things around. Just look at what one man managed when he put his mind to cleaning up Versova Beach!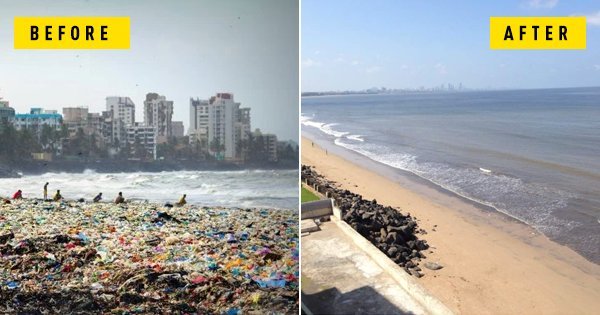 It's instances like these that inspire us to fight the good fight!