One good turn deserves another!
It's only during testing times that your true character comes to light. And following the path of morals and honesty will pay you rich dividends. Take Debendra Kapri's case, for instance.
The 24-year-old cab driver from Delhi has been winning everyone's praise for the last few days. Despite having a loan of ₹70,000, the honest man returned a bag containing valuables worth ₹8 lakhs that one of his passengers had forgotten in his cab. 
Well, the man's honesty has paid off as the people of Delhi have come together to donate money to support him and pay off his debt!
The backstory behind this heartwarming gesture is that just a few days ago, on May 3rd, Debendra had picked up Mubisher Wani from the New Delhi Airport and dropped him off in Paharganj. It was while he was cleaning his car that he noticed a bag lying on the backseat, which the passenger had left behind. 
The virtuous cab driver drove straight to the police station and deposited the bag. The bag had some US dollars, gold jewellery, a MacBook, and an iPhone, all worth ₹8 lakh.
The police traced the owner of the bag through a phone number on a wedding card inside the bag and soon Wani was reunited with his bag!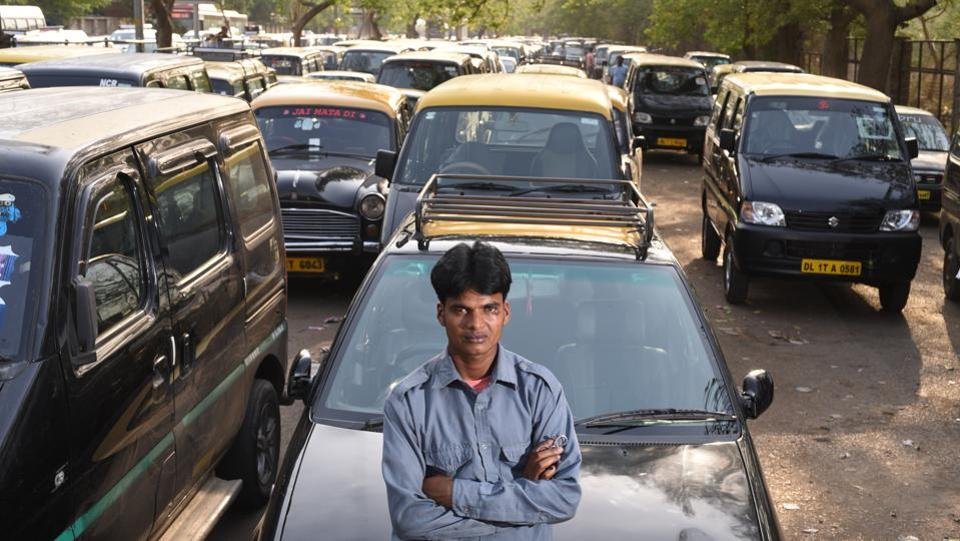 While everyone was praising the cab driver's honesty, it also came to light that he was under a debt of ₹70,000. So, the good folks at Radio Mirchi decided to help him out and set up a fundraiser. 
Popular RJ Naved Khan invited him to his show and urged Delhi to help the man!
Here's a short clip of RJ Naved requesting Delhi people to donate the money.
Staying true to the saying of Dil waalon ki Dilli, several kind-hearted Delhites came forward and in less than an hour, the target of ₹70k was achieved! 
So far, over ₹91k have been raised!
What an incredible story!