"When life takes away, something of greater value is always given in return." – Michael J. Fox
For Divyanshu Ganatra, life was never easy. He lost his eyesight to Glaucoma when he was just 19. As any other person would respond, he too was in a state of shock and denial. But his grit and determination made him the person he is today.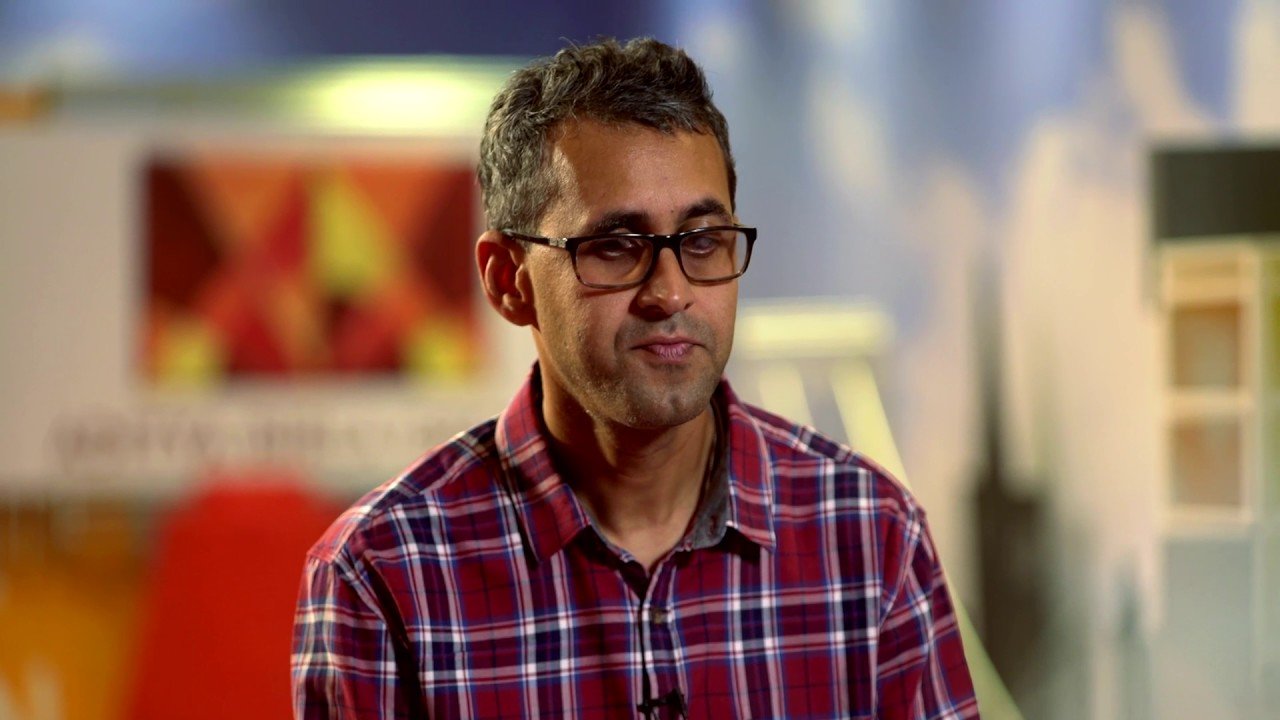 Ganatra is the founder of Adventures Beyond Borders Foundation, an organisation that promotes inclusive and outdoor sports for persons with and without disability.
But how did he reach there? In the 90s, when he first went to a rehabilitation centre for help, the only career suggestions he got were that of a telephone operator or a furniture maker. However, he believed that he could do much more than this.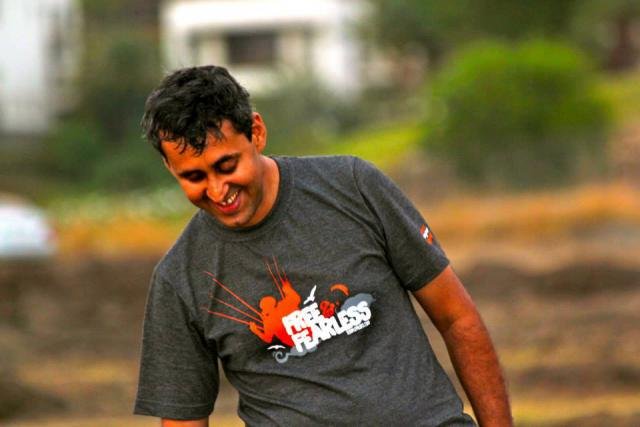 When everyone else was talking about IT and computers he had the question why he couldn't do it. It was then the fire within him was ignited and he started learning computers and made a highly successful career in IT, spanning over 6 years. 
He also earned the National Award for the Welfare of Persons with Disabilities.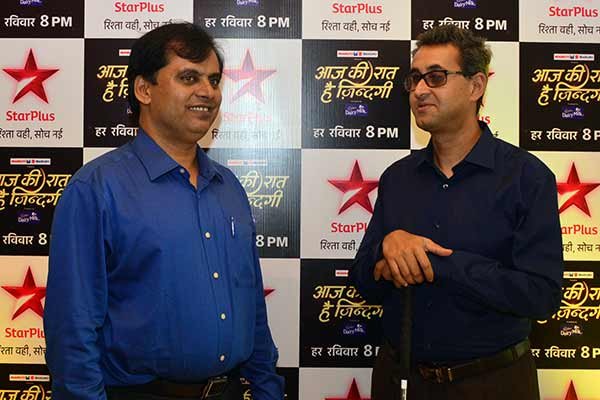 Although he was quite good at it, he always felt the need to do something different. This made him quit his job and go back to college to complete his studies in psychology. After being denied admission into the college on the pretext of being blind, he ended up fighting for his rights and finally finished his education. 
While working as a clinical psychologist, his childhood love for outdoor sports pushed him back into adventure activities some 12-13 years after losing his eyesight.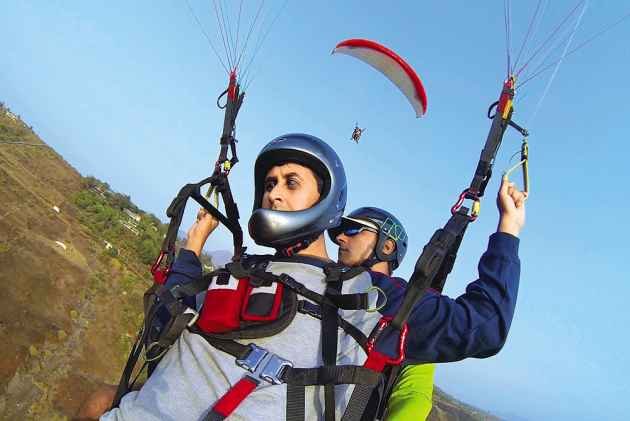 In an interview with IANS, he talked about his love for outdoor activities.
"I was not ready for a life based on people's sympathy. It took some time for me to regain my mental stamina and physical strength. I knew I belonged to the outdoors and slowly started going for cycling and other activities like climbing."
He paraglided for the first time in 2004 when he was 26. Since then, there was no looking back. 
In 2014, he became the first blind solo paraglider in India. 
People from all over the world started applauding him for his attitude and achievement. This is when he realized that he could use this opportunity to change the world's attitude towards disability.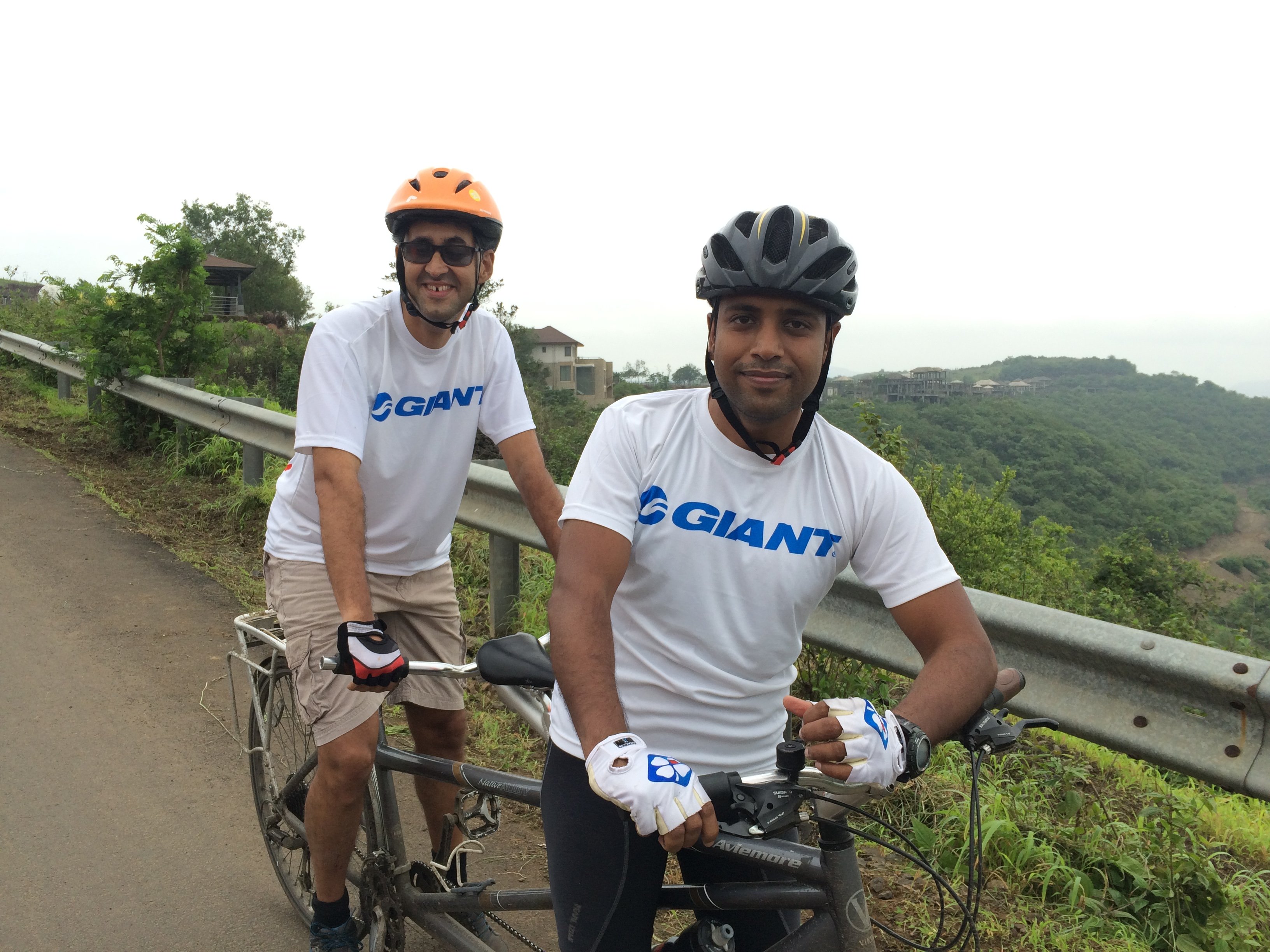 In the same year, he started Adventures Beyond Borders Foundation believing that sports can bridge the gap between the abled and the disabled. 
Every year, he organises a 500 km long cycling expedition in the Himalayas for disabled people. He has been cycling amidst the Himalayas which most of us don't even dare to think.
While people all over the world look upon him as an inspiration, he doesn't like hearing this.
""There is nothing 'inspiring' about what I have done. Paragliding or mountain climbing or any adventure sport can be done by any individual; what's so special about me doing it? You won't call an able person doing the same as 'inspiration', then why for a disabled?"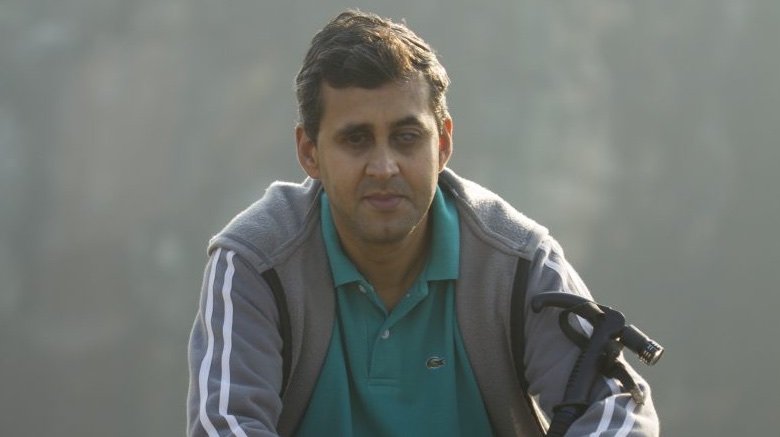 More than fighting against physical challenges, Divyanshu's struggle has been that of breaking social attitudes and stereotypes attached with disability.