Pets loves you unconditionally. Everyone knows that. We've heard of so many real-life stories about a pet sacrificed its life saving his owner. One such tragic and heart-wrenching incident happened in Washington, USA, when a dog was burnt alive while trying to protect his human until its last breath. 
The entire house was burnt to the ashes with a toddler inside after it caught fire. But when the fire was put out and the rubble was being cleared, rescue workers found the body of the family dog huddling the child as though he was trying to shield him from the fire.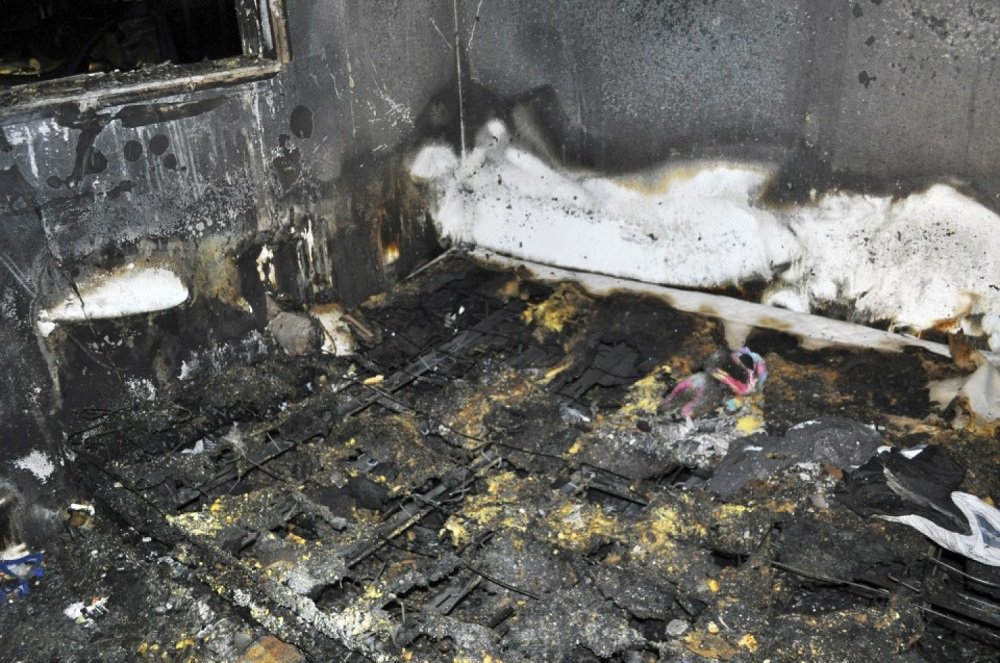 The fire was so hot and intense that it melted even the furniture and the dishes. One can only imagine the painful death the toddler and the dog must have met with. As soon as the neighbours spotted the flames coming out of the house, they called 911.
The neighbours woke the family up and the couple – who lived with their four children – escaped with three of their kids. The fourth one – a toddler – could not be rescued.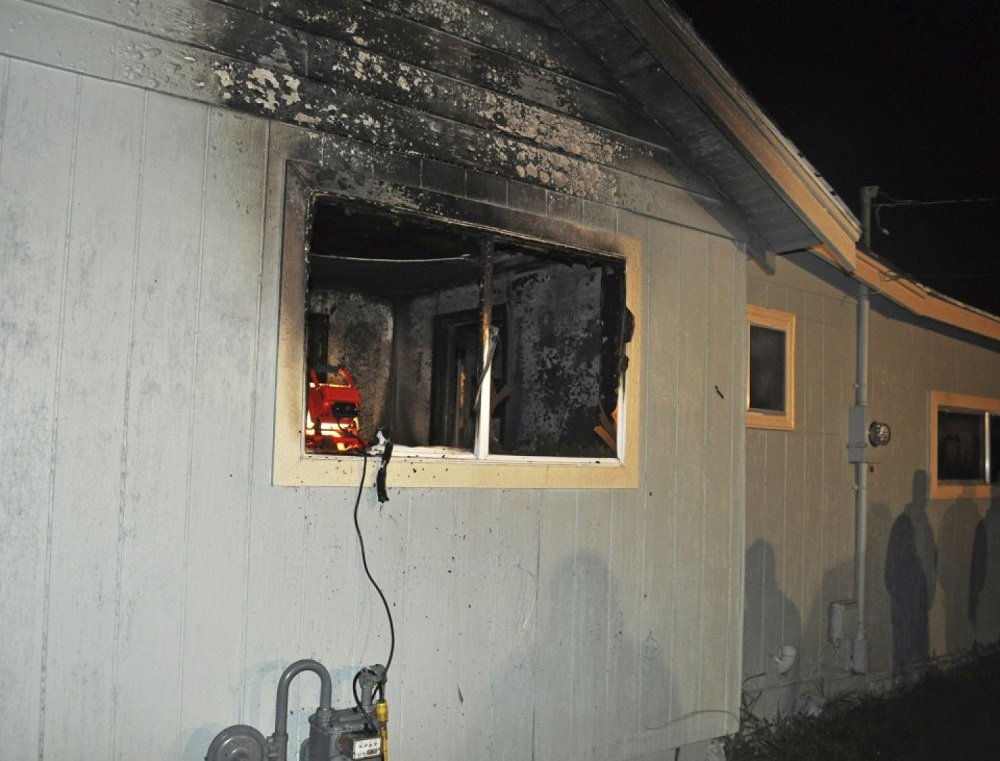 When the firefighters arrived, they found the little kid's body in his room. With him was his teddy bear and the dog, a terrier mix, who was covering the child to protect him. 
As reported by The Washington Post, Brian Schaeffer, the assistant fire chief said:
"The injuries were so extreme, his injuries were just incompatible with life. There was no way to survive that. It leaves a permanent scar in someone's memory. You can't unsee that."
Rest in peace, braveheart.