After enjoying a supremely successful run, the start-up ecosystem is now witnessing a downturn of sorts. The global investor sentiment hasn't left the the Indian market untouched either, with the new-age internet companies finding it hard to keep up with the pressure of monetising their businesses. 
The once ambitious and aggressive business model of popular start-ups has now crumbled and its collapse is being attributed to a massive funds crunch. As a result, they're cutting down on increments and the workforce too.
From giving massive hikes and increments to the tune of 30-40% just a year ago, to giving minimal or no increments this year — the change has been massive and pretty disconcerting.
And it's not just the small companies but also the established ones like Flipkart and Snapdeal that are feeling the heat.
Flipkart's brand image went for a toss when it delayed the joining date of IIM graduates by 6 months, amid a funding crunch, reports Mint. The IITs and B-schools have also taken them off their Day One placements list.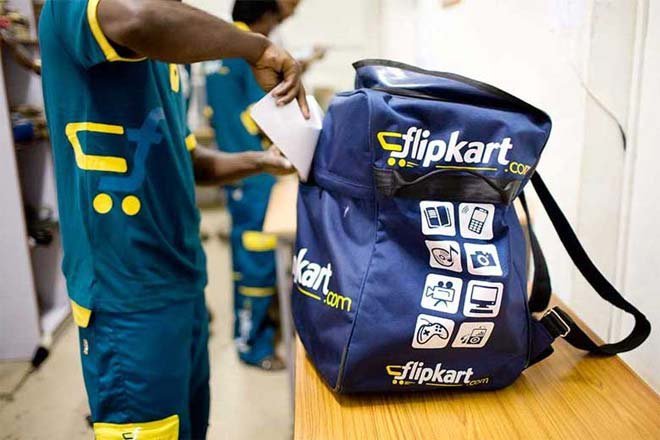 On the other hand, the Gurgaon-based food ordering platform, Zomato, announced that it may freeze increments for the year 2016, due to mounting pressure on rationalizing its operations. Although the  company's revenue doubled, the losses incurred increased 262% to Rs 492 crore as per InfoEdge, the company's largest shareholder.
Deepinder Goyal, the founder of the company, said that operating costs from $9 million to $1.7 million by shuttering operations in countries like the US and the UK.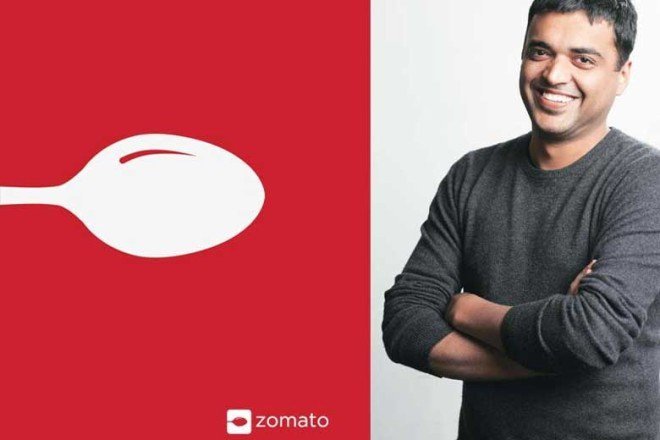 In an emailed response, Zomato told TOI:
 "We were prudent in how we did increments last quarter. We spoke to our teams and were very transparent with them about this decision. Our people are here for the long term, and understand the reasoning behind it. To add to this, we have not seen any attrition on account of this." 
Kris Lakshmikanth, CMD at Head Hunters India, said he had already predicted the situation. 
He said:
"Most of the leading internet startups handed out an average of 20% hike last year when adequate funds were available. That 20% has come down to less than five percent across the leading e-commerce firms. This had happened post the 1999-2000 dotcom bust and during the IT slowdown in 2008-09. It's the same situation with these e-commerce companies now as most have them have not raised fresh capital but had gone ahead with aggressive hiring last year,
The exit of high profile and expensive hires has affected the reputation. Flipkart, Zomato and Snapdeal has aggressively hired product and engineering heads from Google, Facebook and tech giants during good times.