1. Everyone knows everyone, if not by name then atleast by face.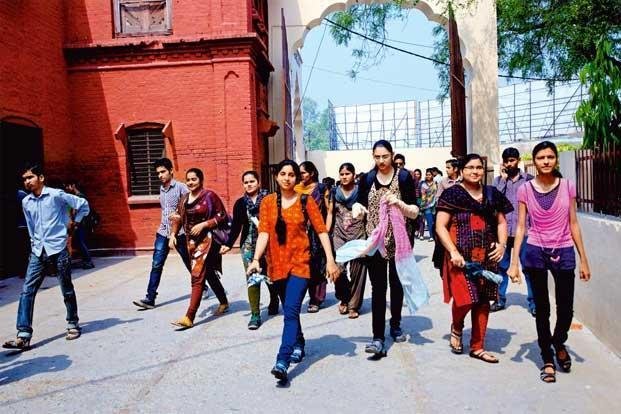 2. Your nightlife ends at 9 pm.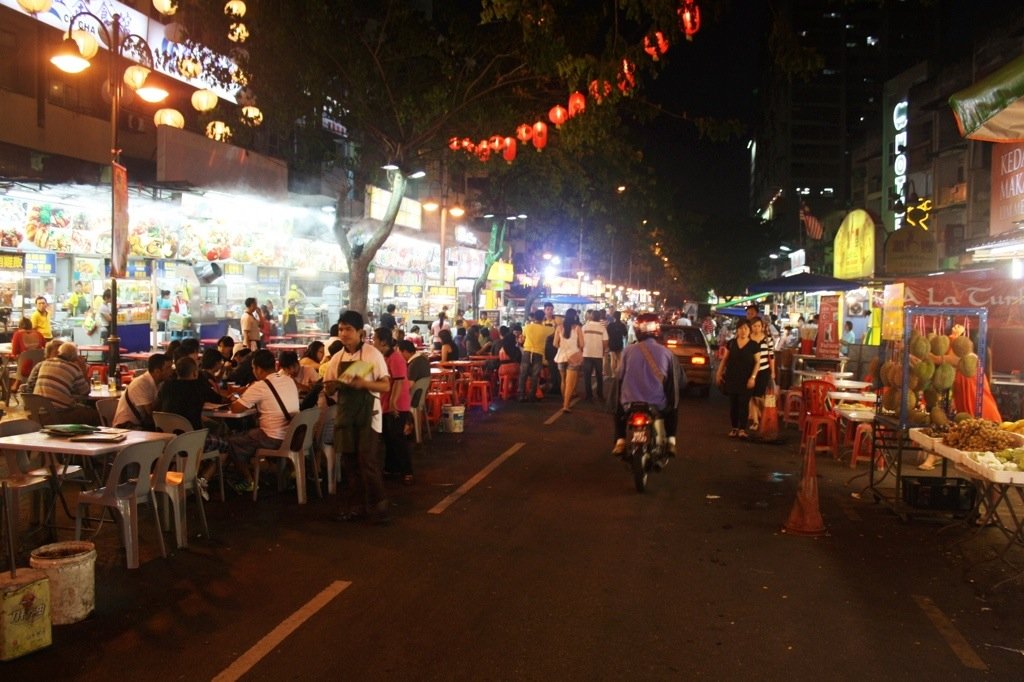 3. Smiling and waving at random people is a habit.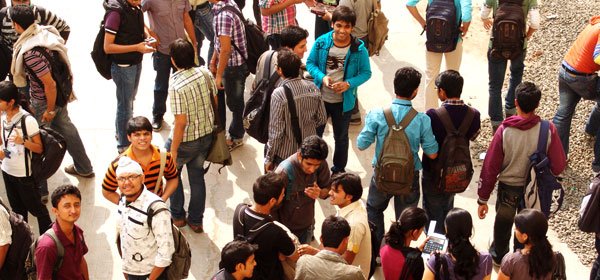 4. Thanks to empty roads, riding a two-wheeler is your favourite hobby.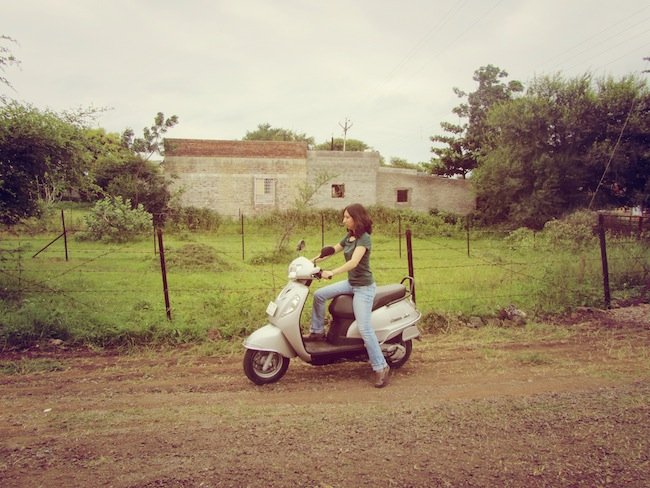 5. Dating options are way too limited.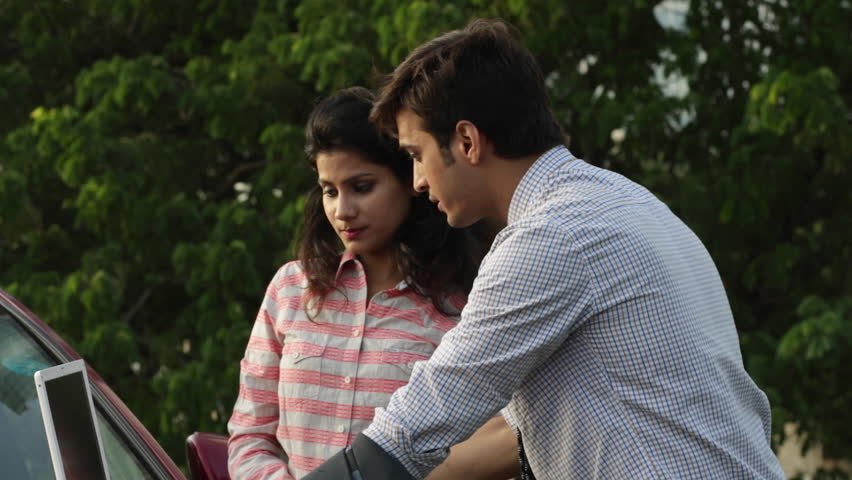 6. After a break-up, you often see your ex at some place or the other.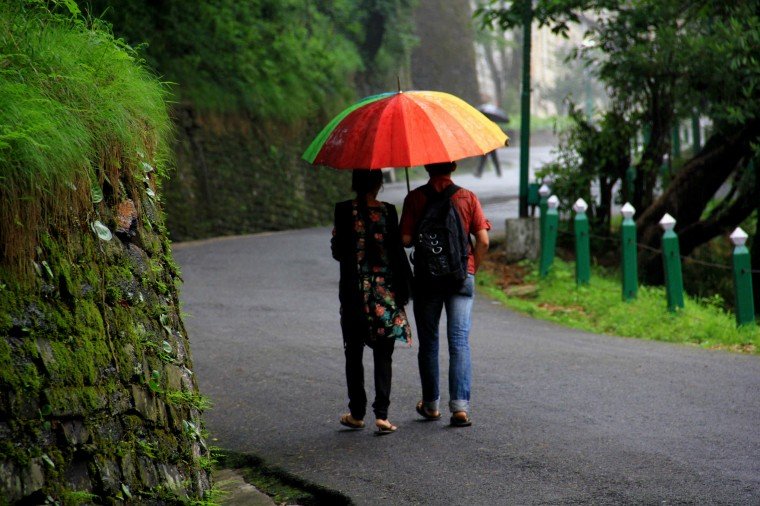 7. Visiting relatives in big cities is a cultural shock for you.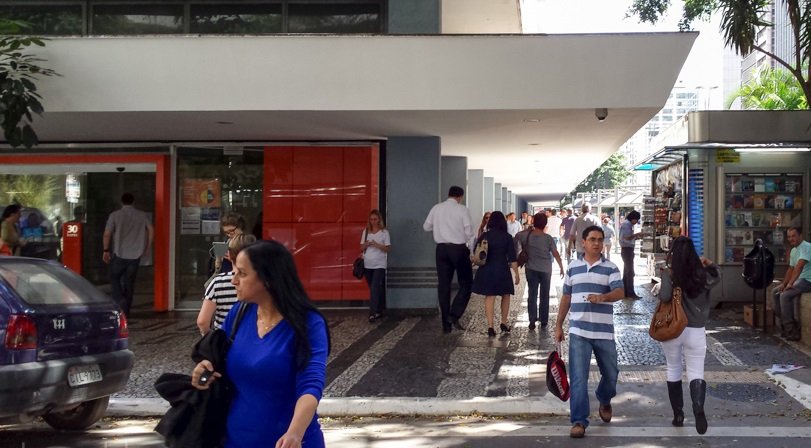 8. You never have to care about safety in your hometown.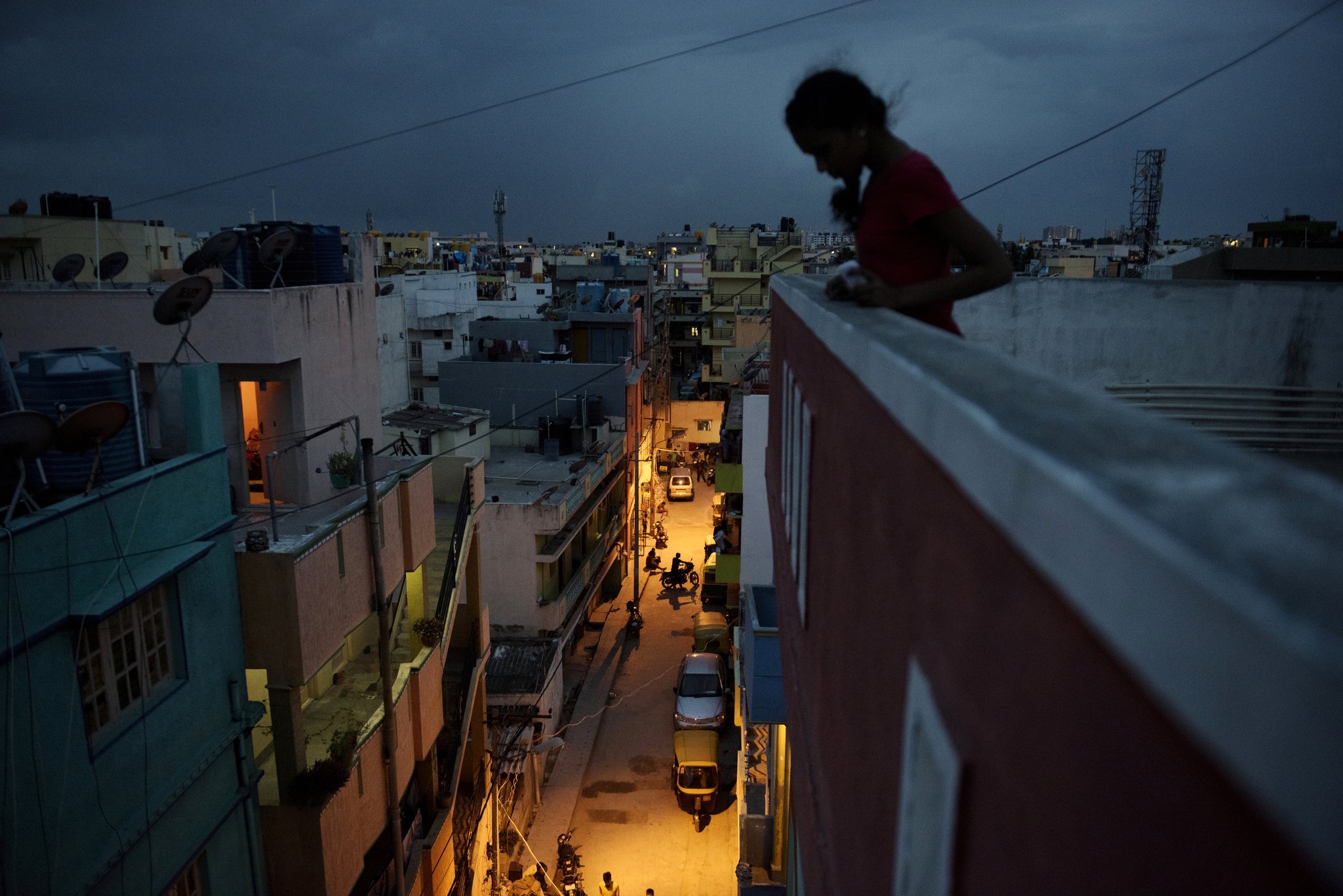 9. You never lose touch with your childhood friends.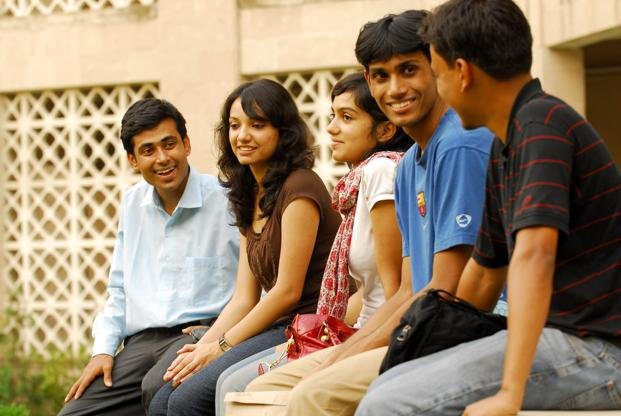 10. You can literally look at the stars for hours.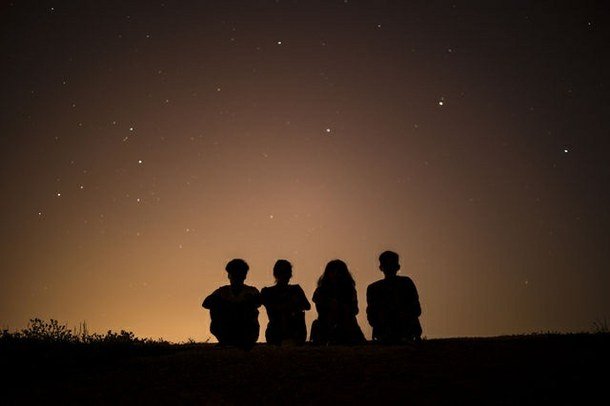 11. You don't really get it when people lock doors during the day.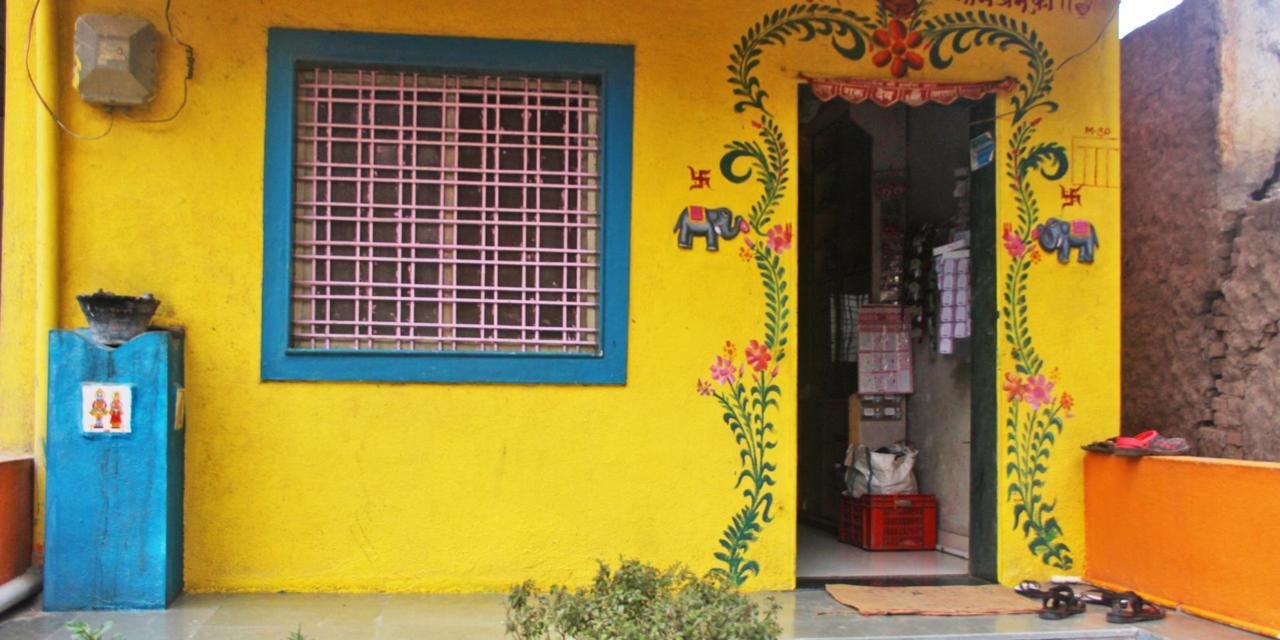 12. It is always a big deal if your photo comes in the newspaper.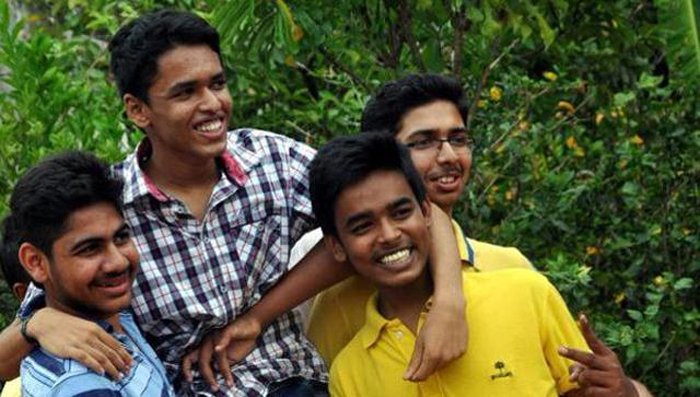 13. If there is a problem, the whole town comes to your rescue.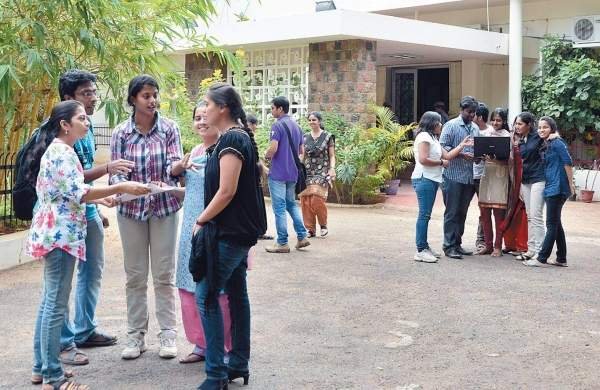 14. You are always thinking about moving to a big city to explore things.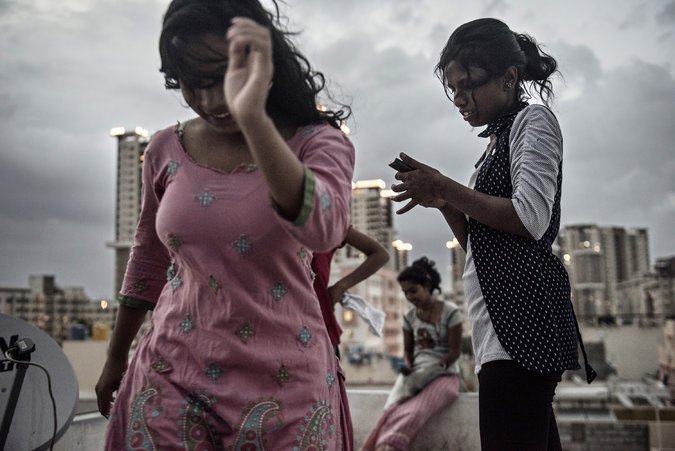 15. But when you do, you eventually miss your hometown.
The good-ol' small-town life!