The Maximum City might seem like capitalist central, but there's actually a whole lot you can you can do even if you're not a big spender. Hell, there's a bunch of pretty fulfilling things you can do in Mumbai with spending a single rupee!
Check it out!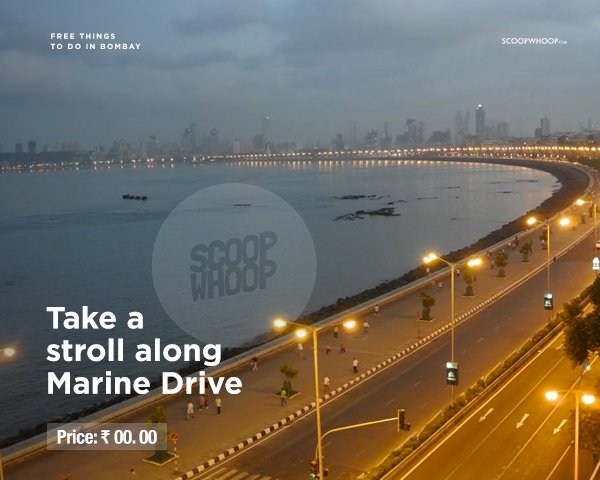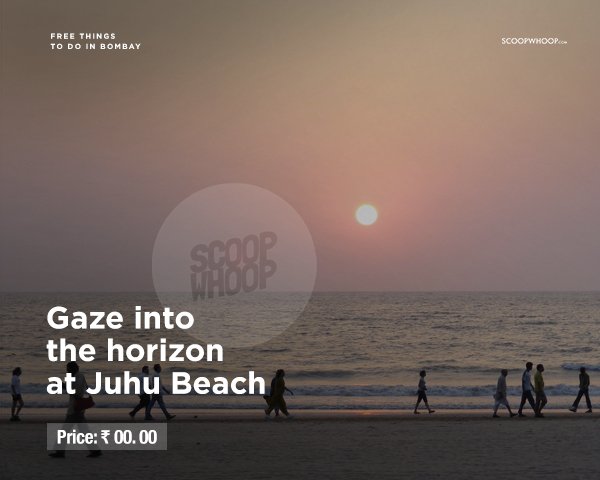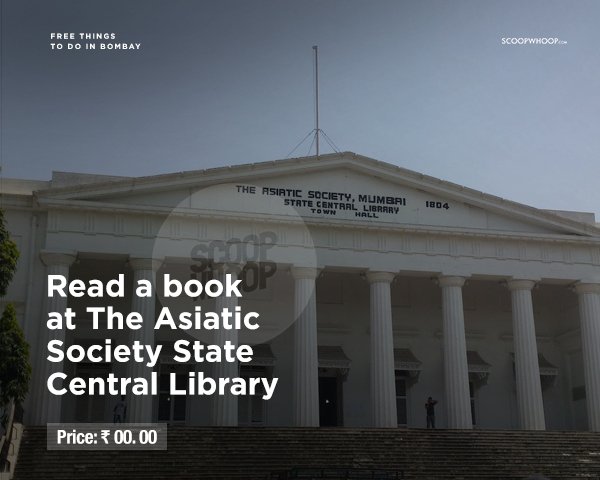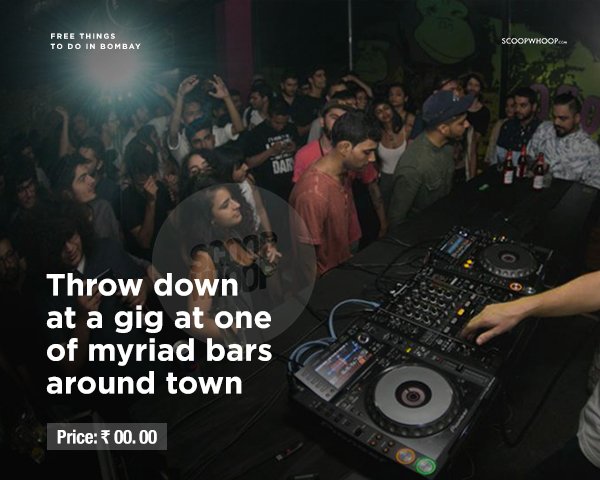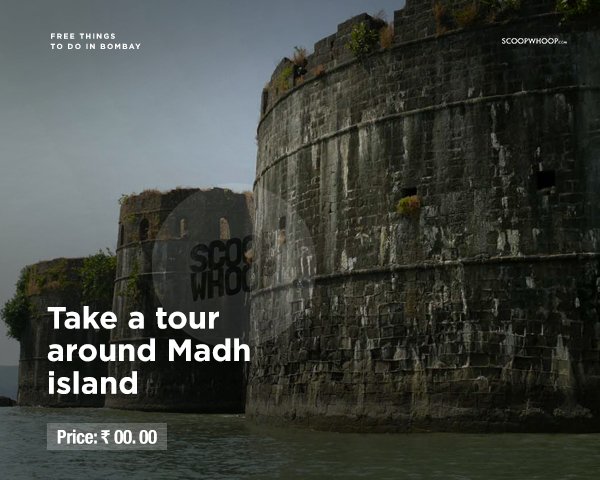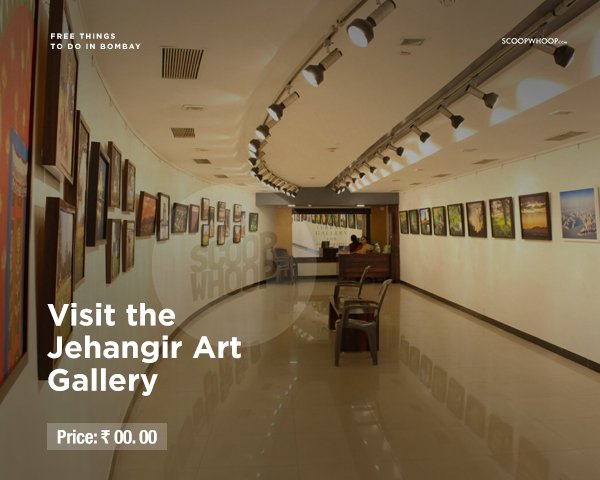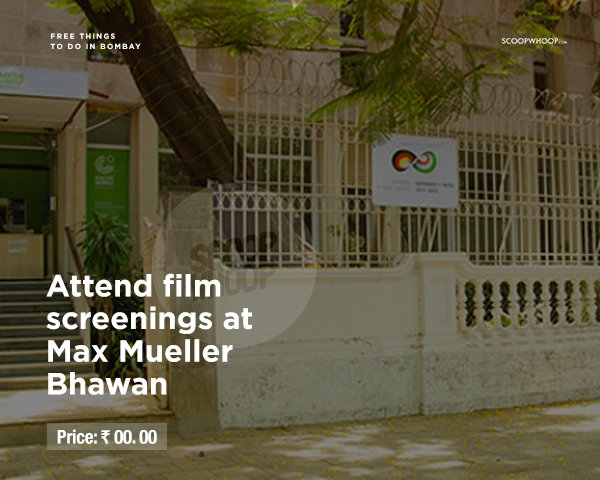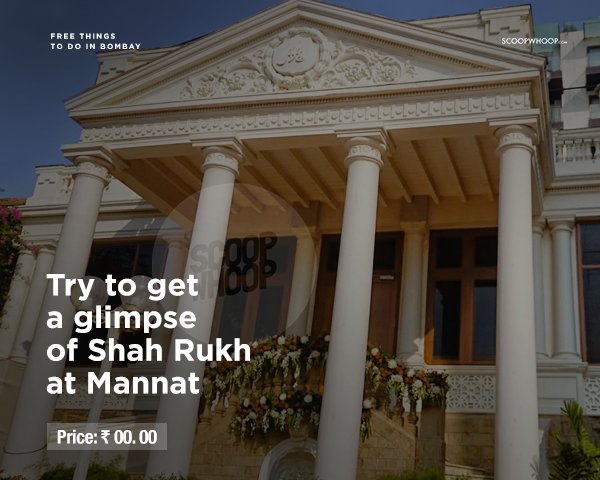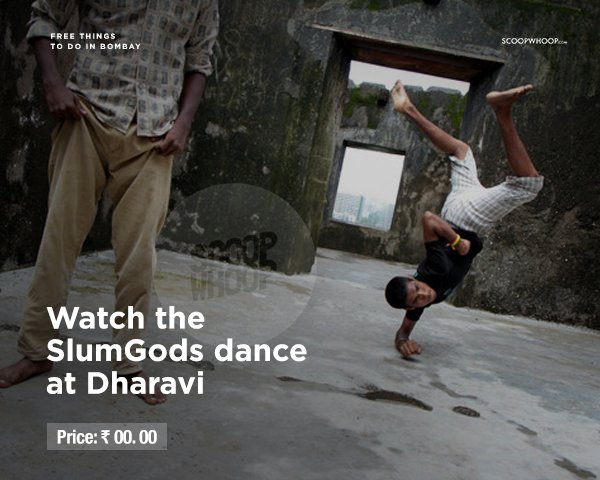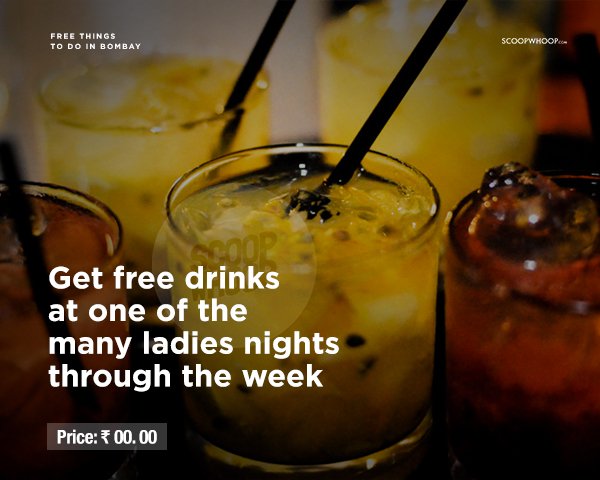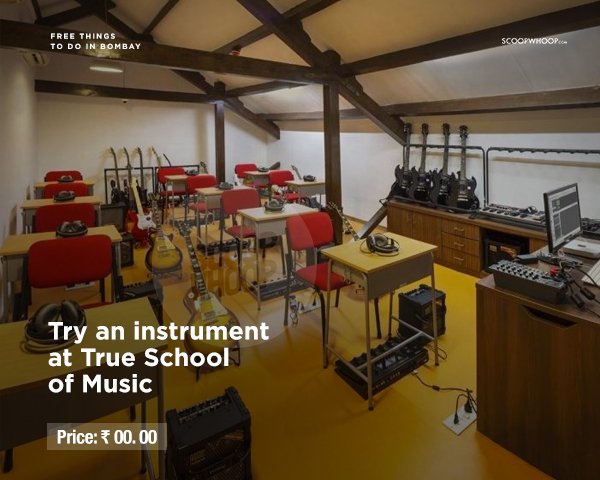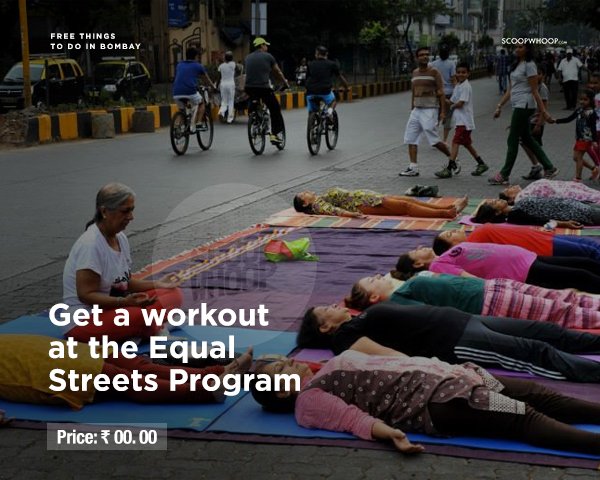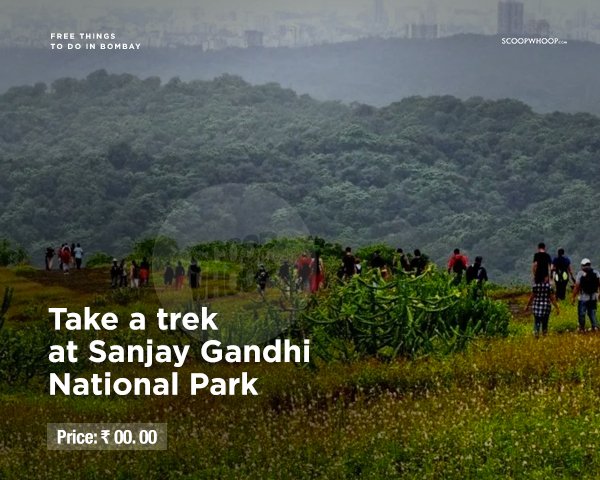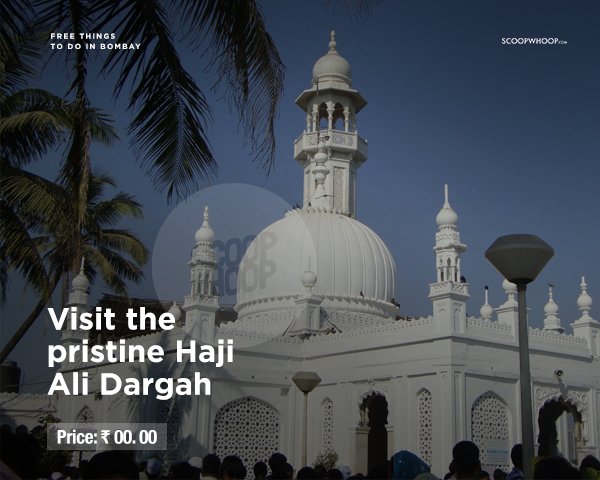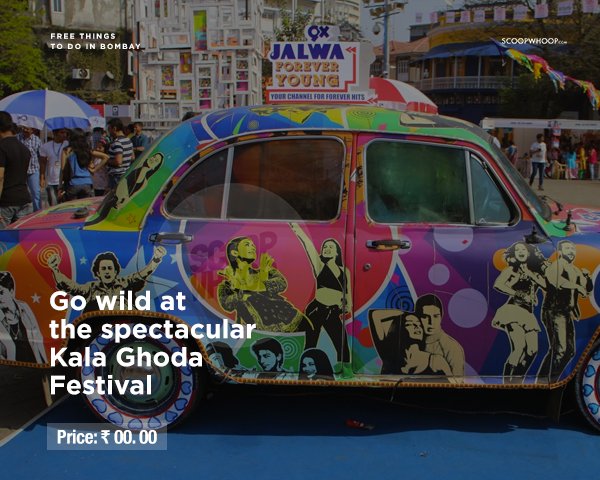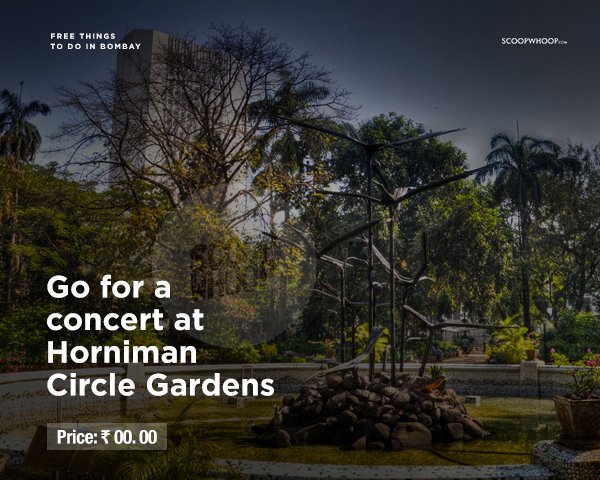 Simple living, higher thinking.
Designs by Rashi Khandelwal.