Imagine someone saying you don't have the right on your body. Pisses you off, doesn't it? You think only an uneducated person would say something like that, right?
WRONG.
The government of India had the following to say:
"Citizens don't have an absolute right over their bodies."
According to a TOI report, Attorney General Mukul Rohatgi, during a hearing on three petitions against the constitutional validity of Section 139AA of the Income Tax Act that makes Aadhaar cards mandatory for PAN cards, told a Supreme Court bench comprising Justices A K Sikri and Ashok Bhushan, that argument on so-called privacy and bodily intrusion is bogus".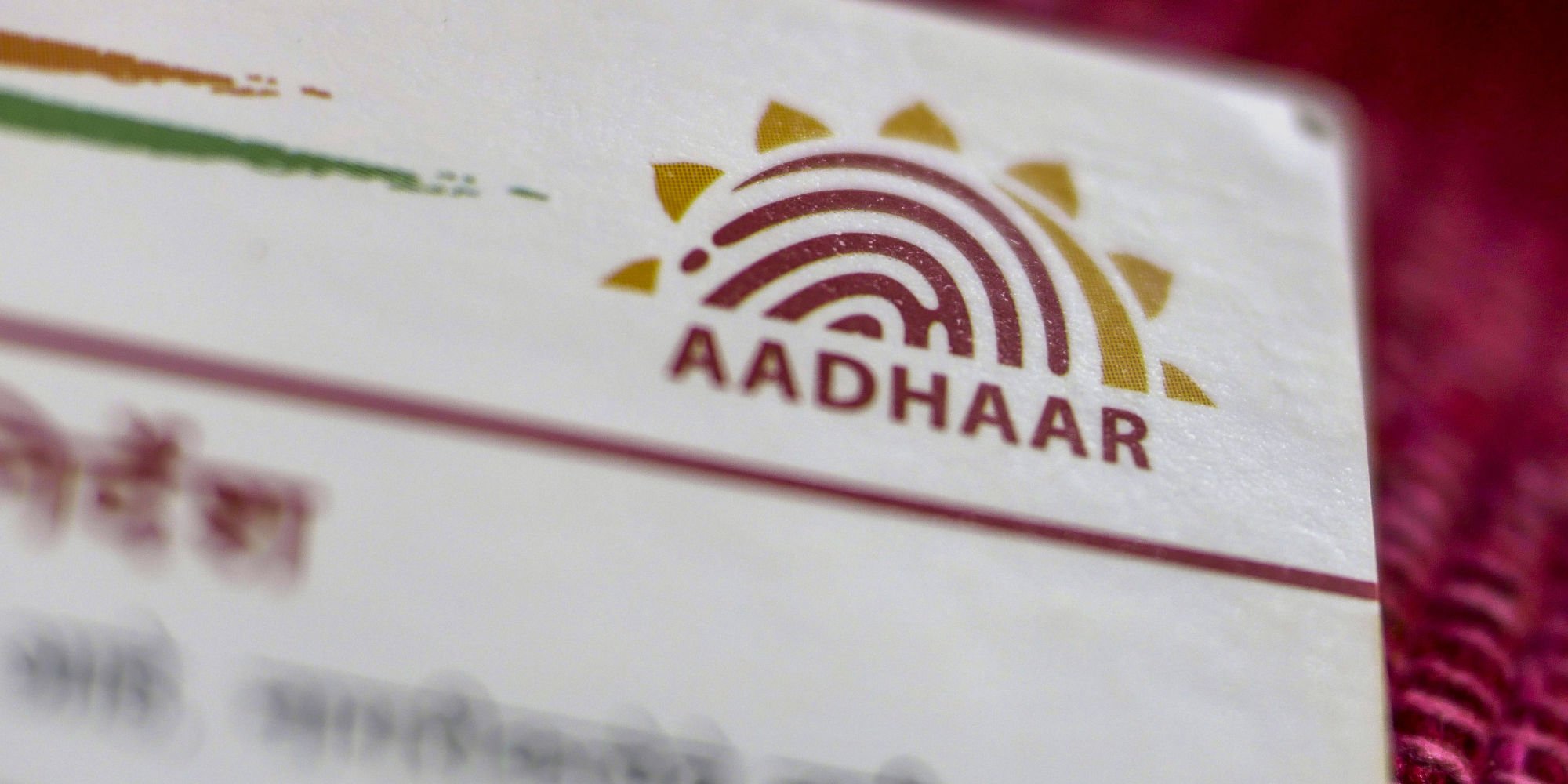 Section 139AA provides for mandatory quoting of Aadhaar or enrolment ID of Aadhaar application form for filing of income tax returns and making application for allotment of PAN number with effect from 1 July this year.
Rohatgi asserted in the court that the idea behind bringing Aadhaar was to have a "secure and robust system" to ensure that the identity of a person cannot be faked and to weed out fake PAN cards being used for drug and terror financing.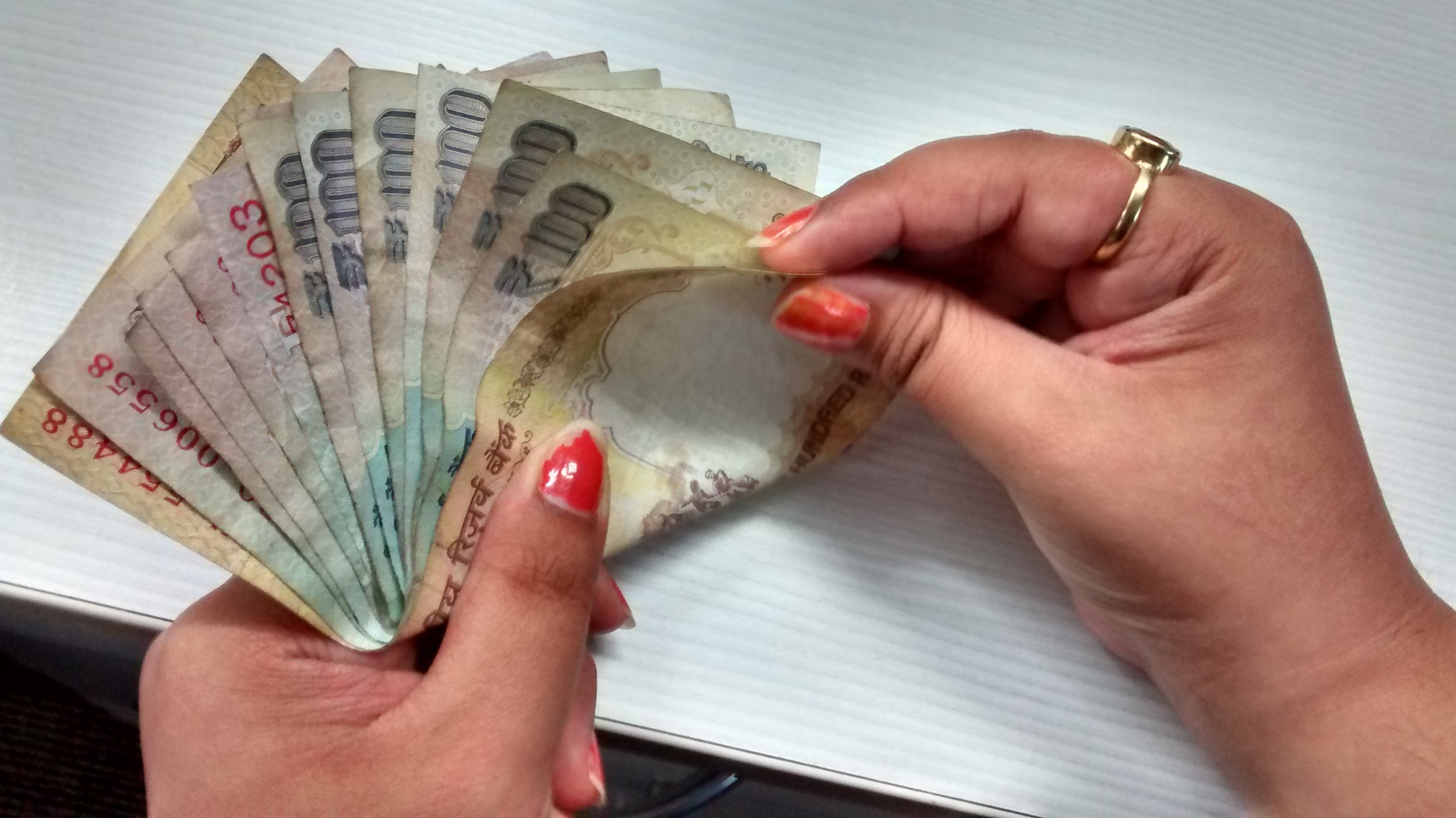 The top officer told the bench that while there have been multiplicity of PAN, the government has not found a single case of duplication yet as the biometric system of fingerprints and iris scan, used in Aadhaar, is the only fool-proof technology in the world.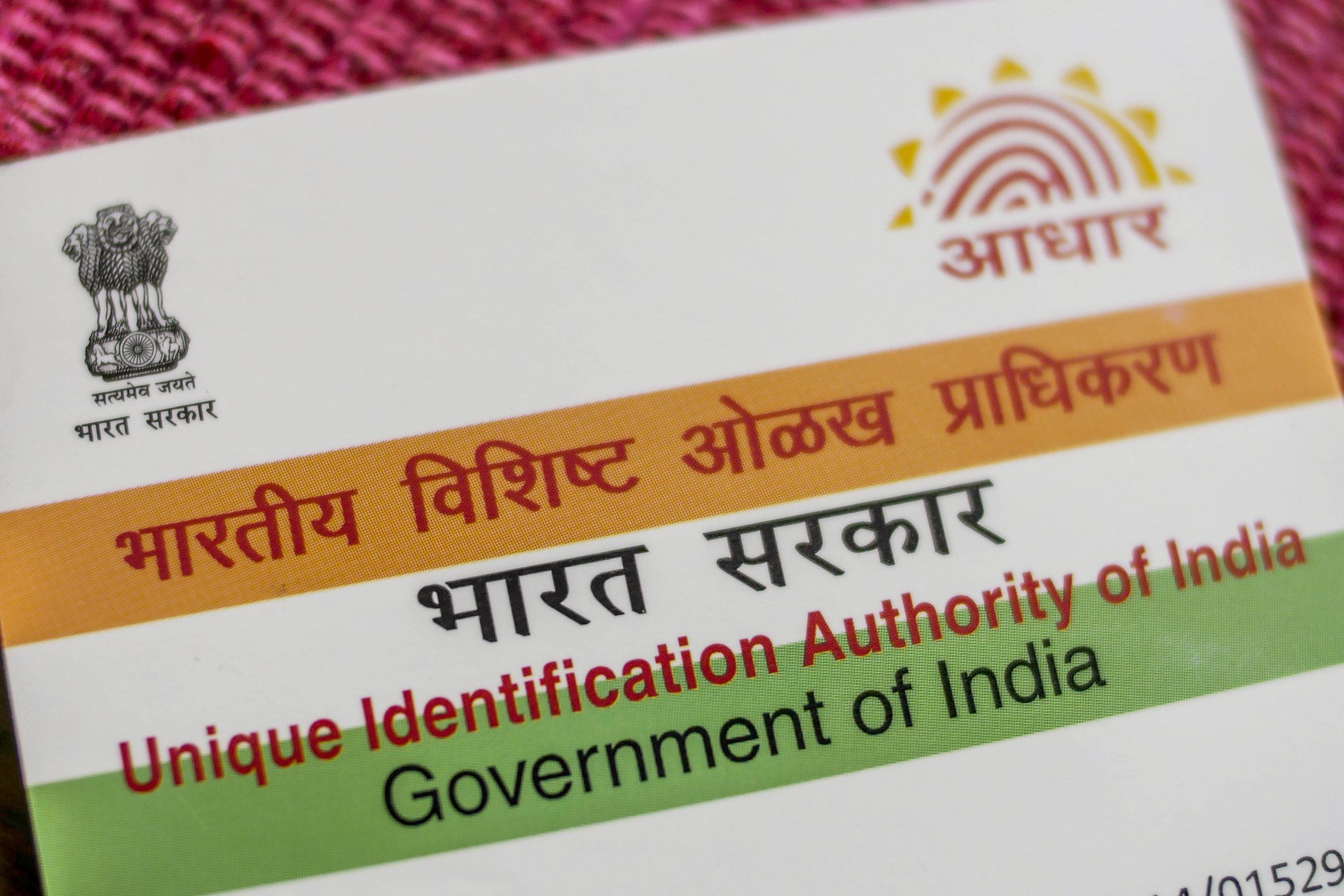 Appreciating how the Aadhaar has saved the government over Rs 50,000 crore in ensuring their schemes and policies were enacted efficiently, he said the biometric infomation collected by the government for Aadhaar has been stored in an encrypted format in the central database of the government. This information, he said, cannot be accessed or given to anyone, except in criminal cases where the court demands it.
The Attorney General stated that no one has had an absolute right over their bodies, keeping in mind, the law prohibits people from committing suicide and women cannot terminate their pregnancy at an advanced stage. He said the law did not recognise the absolute right of people over their bodies as the life of a person can also be taken away by following a due procedure of law. He added that the law mandated the people to allow police to measure their breath for alcohol content in drunken driving cases. 
He said that no consent was required to get samples of blood and fingerprints of an accused in a criminal case and there was nothing wrong if Aadhaar was used as a preventive measure to curb tax evasion and black money by linking it to PAN card.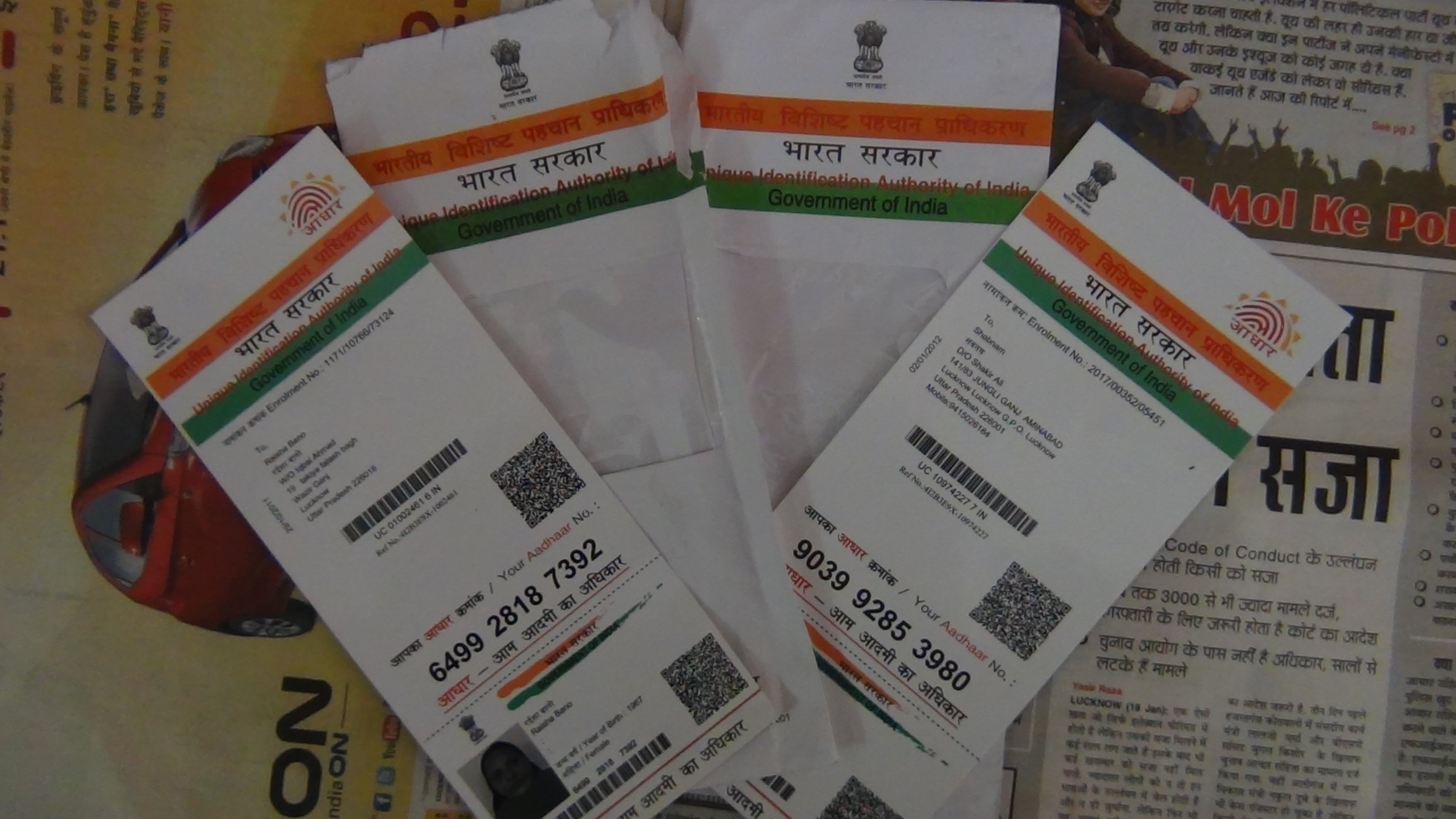 The court, however, shot down his comparisons as the examples given by him were not appropriate since the case pertains to taxation law and not with offence. It also said that a balance had to be maintained between an individual's right and the state's actions.
The apex court seems to see how fucked up it is when the government states openly that the people do not have complete rights over their body. 
People took to social media to share these views:
This is damn scary! How can anyone say this kind of crap, if you don't have right over your own bodies, then who does?? 😣😶😮 https://t.co/J5lqBheMkG

— S Aadeetya (@aadee_ram) May 3, 2017
Good morning fellow slaves.

This is your morning reminder that we now live in a surveillance state where you have no right over yourself. pic.twitter.com/aadPpVBmv6— Meghnad (@Memeghnad) May 3, 2017
@timesofindia Also, doesn't Art.21 i.e. the fundamental right to life include rights vis a vis our 'own' bodies? Wtf.

— Sukriti (@Zukriti8) May 3, 2017
What are your thoughts?