A police station is the last place where you can expect to have a good time. Especially for the kids who accompany their parents during a family dispute. But a women's police station in Gurugram has taken it upon itself to make these visits less stressful for the kids.
The women's police station in Sector 51 has set aside two rooms for kids to chill. They've filled these rooms called Phulwari (which means garden) with toys, puzzles and other games to make sure that the kids don't get negatively affected by the surroundings.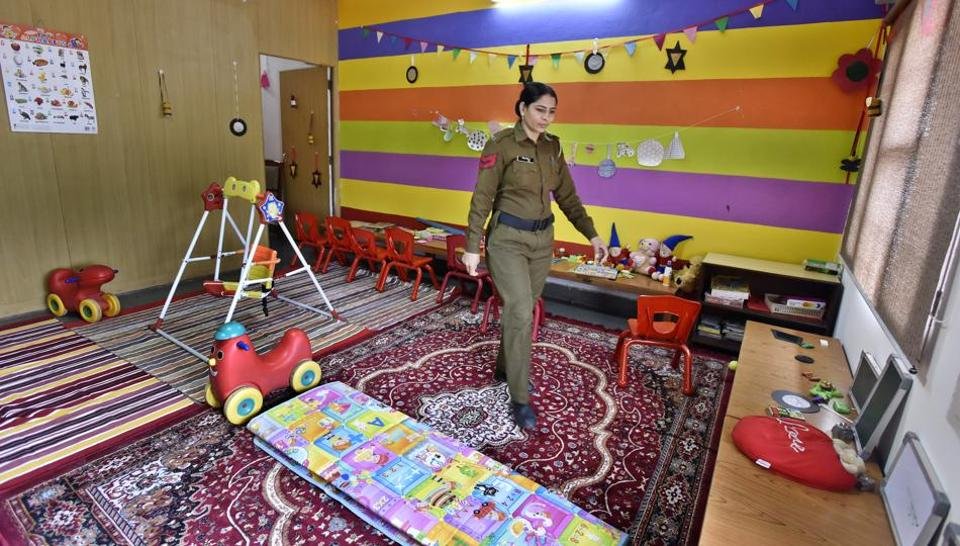 After all, the grim environment of the police station is often traumatizing for them. So, to make sure that kids don't feel scared, these playrooms have walls painted with colourful motifs and story books, puzzles and other toys to keep them engaged. The Phulwari will also serve as a crèche for kids of police personnel who are on a 24-hour-duty. 
As reported by HT, ACP Dharna Yadav said:
"A number of times, children themselves are the victims and in a traditional police station, they find it difficult to tell us what happened. The play area is meant to provide a friendly environment, which engages them and lets them relax."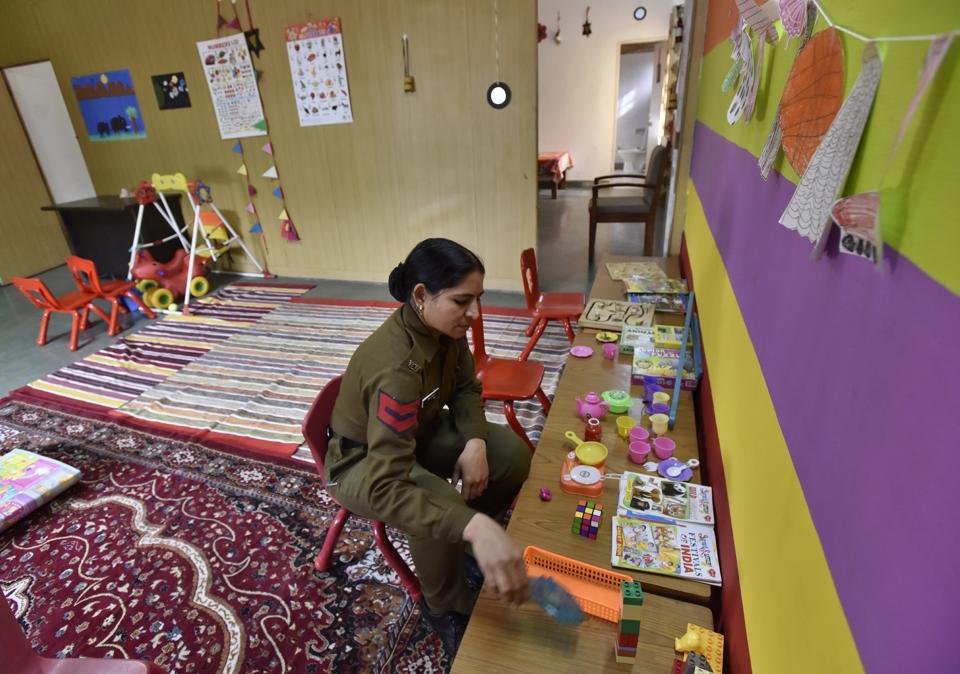 This playroom is meant for 8-12 year old kids and will always have a nanny along with a full-time woman constable overlooking it. Interestingly, around 400 women police officers donated the crafts material, toys, puzzles and other things to set up this beautiful children's playroom.
Around 8-10 children visit the police station with their parents facing marital discord and seem evidently disturbed with the environment, officials told HT. The ACP further added:
"A number of children who come with their parents are teenagers and understand what is happening. For the time that they are here, they can also be in Phulwari and use their time creatively."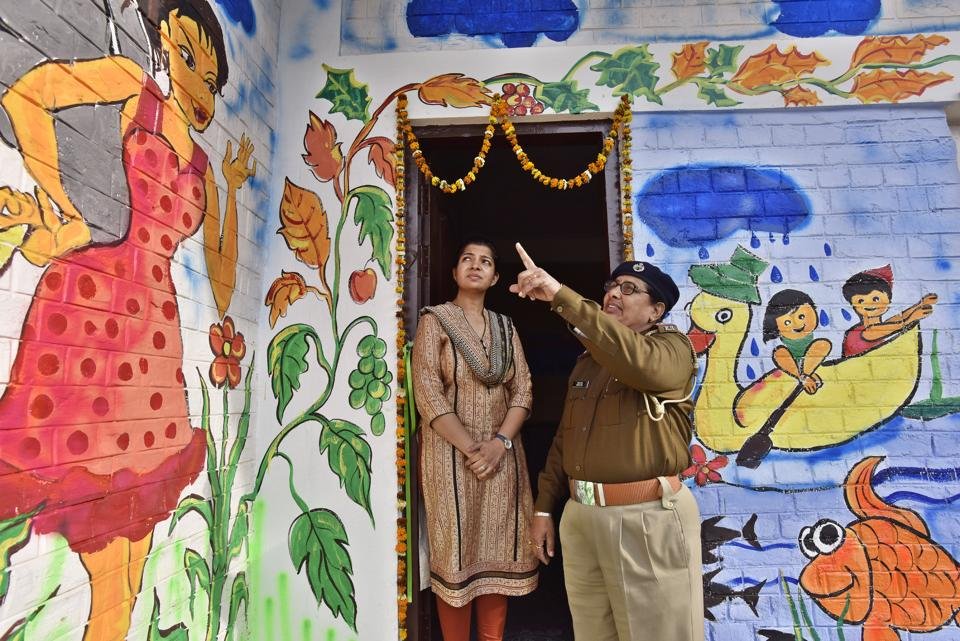 Such a thoughtful initiative!