It's that time of the year again when colleges are swarming with fresh school graduates. And if you are also one of the high school graduates who are yet to join a college, we advise that you read your college acceptance admission letter not once, not twice, but thrice, very carefully, so that you don't make the same mistake that this guy did.    
It was all planned for Daniyaal Khan, a 17-year-old school graduate from Maharashtra. With an acceptance letter from the prestigious National Institute of Technology in hand, he was looking forward to joining NIT-AP. And he would have indeed joined the NIT-AP if only he hadn't ruled out college campuses in India's northeastern states as a possible option.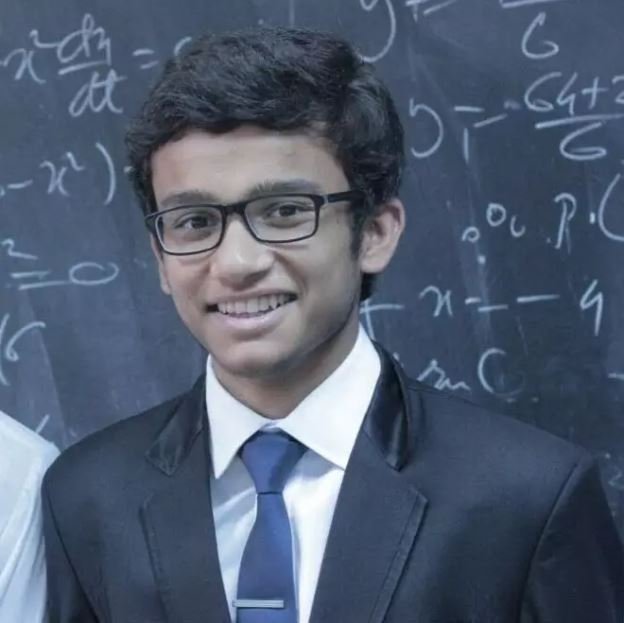 Daniyaal was accepted by the coveted National Institute of Technology and the provisional admission letter read NIT-A.Pradesh. With his home state bordering Andhra Pradesh, it didn't occur to him that A.Pradesh could also be an acronym of the north-eastern state, Arunachal Pradesh. But well, the Google search for NIT AP took him to the website of NIT Andhra Pradesh, so you can't entirely blame Daniyaal for it.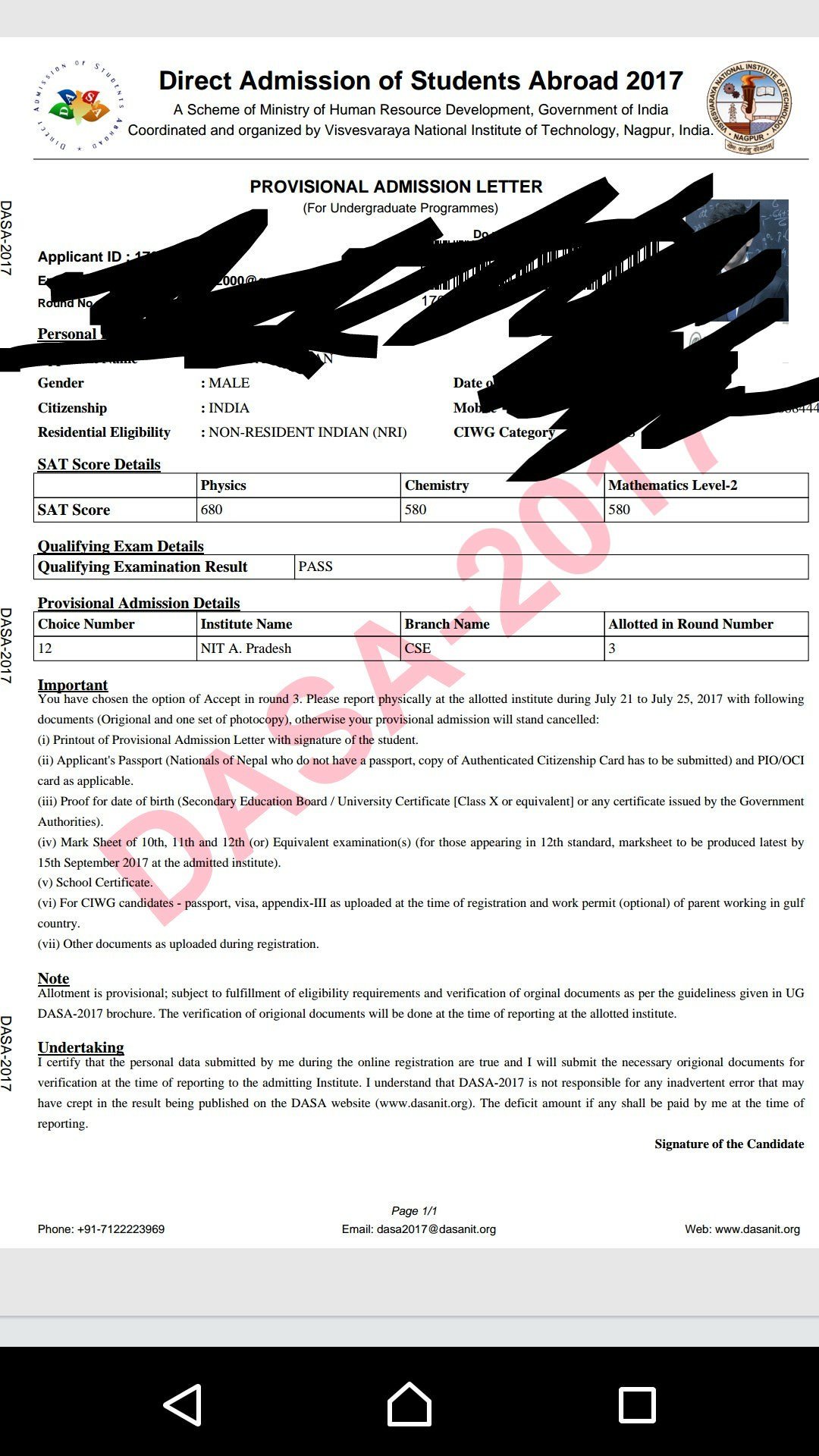 Daniyaal's father decided to celebrate the send off with a road trip to the college campus along with Daniyaal's friends. Everything went smooth and after a 16-hour long journey, they reached the NIT- Andhra Pradesh campus, only to realise the goof up.
When they spoke to the officials on campus, they realised that Daniyaal was accepted by NIT Arunachal Pradesh, which was 2900 km away from where they were. It was nearly impossible for them to reach Arunachal Pradesh and meet the admission deadline.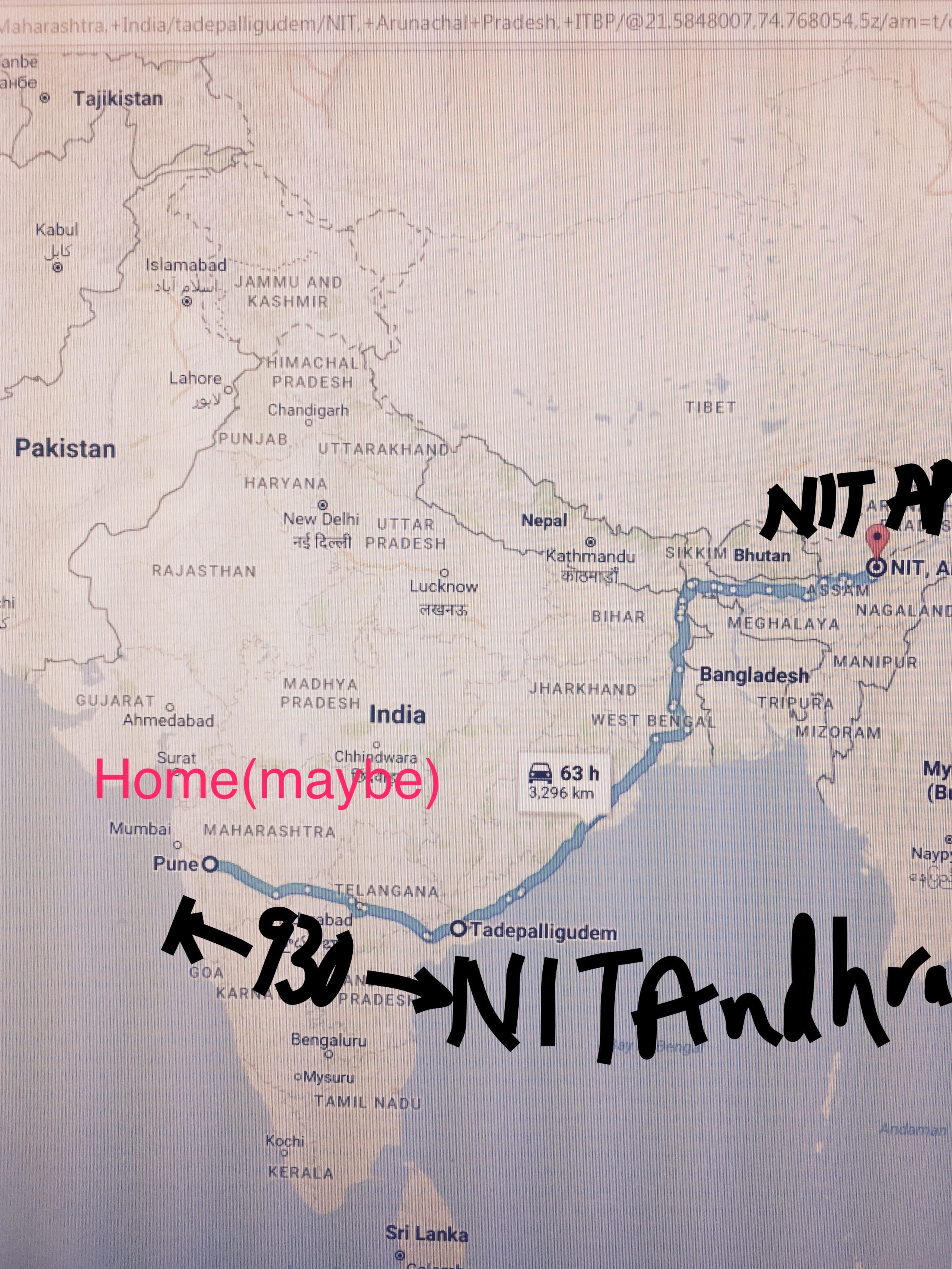 The duo was obviously perplexed, but nonetheless, being a good sport, they realised it was an honest mistake and laughed it off. They initially decided to take a flight to Arunachal Pradesh right then but chucked the idea and headed back home. 
Daniyaal is now waiting for a response from the universities in the US and shared this mishap on Reddit.