Comics don't always have to be comical. They simply tell stories. And what something not many comics have done, is tell the sad ones. Heartbreak, tragedy and pain are all as much a part of love and life as any of the good stuff. And it was here that comic artist Gypsie Raleigh focused her most recent work.
Here are some of Raleigh's 'gleefully dark and whimsical' creations that bring to you the ever-present sadness of life.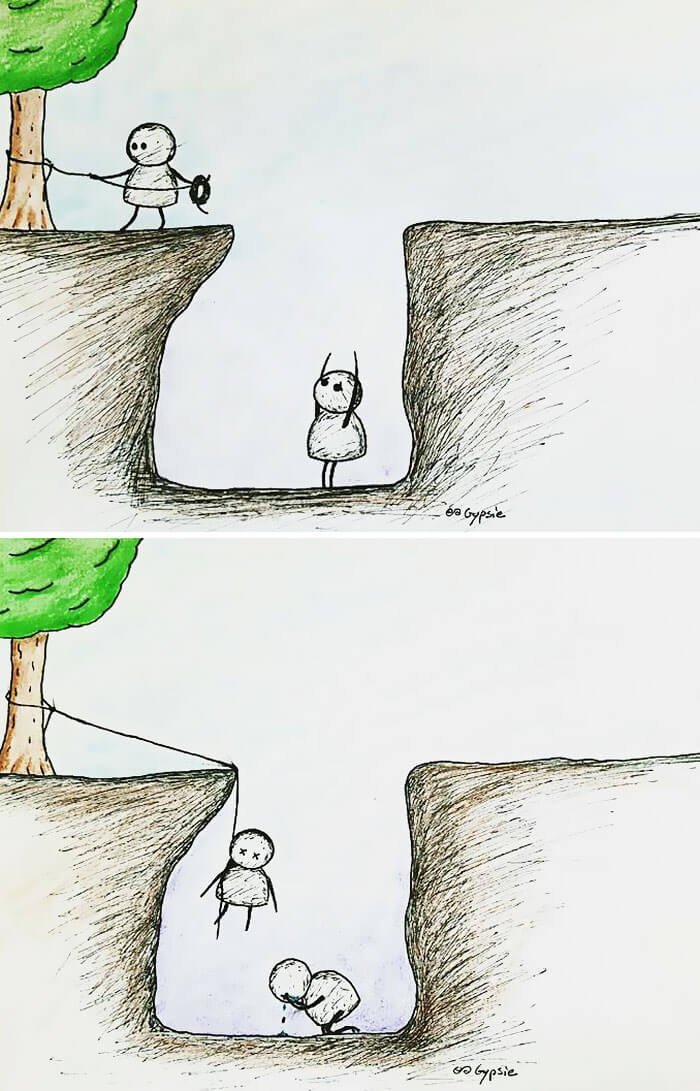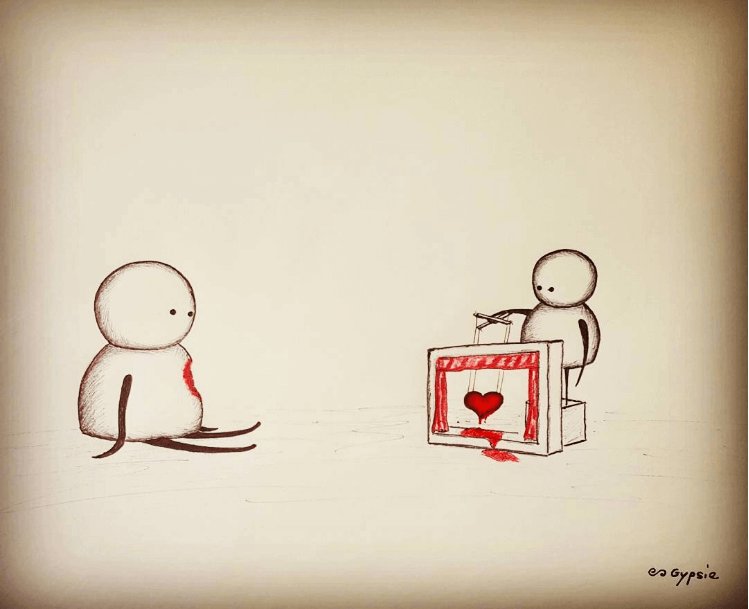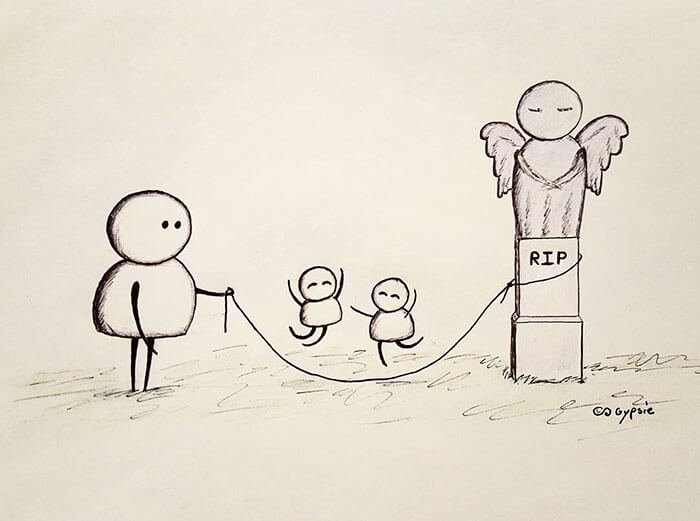 Raleigh, an author, poet and playwright from Portland, USA, spoke to Bored Panda about what inspired her to create these comics.
"Sometimes life leaves me speechless. When I fail to find the words, I try to find an image that can speak in my silence."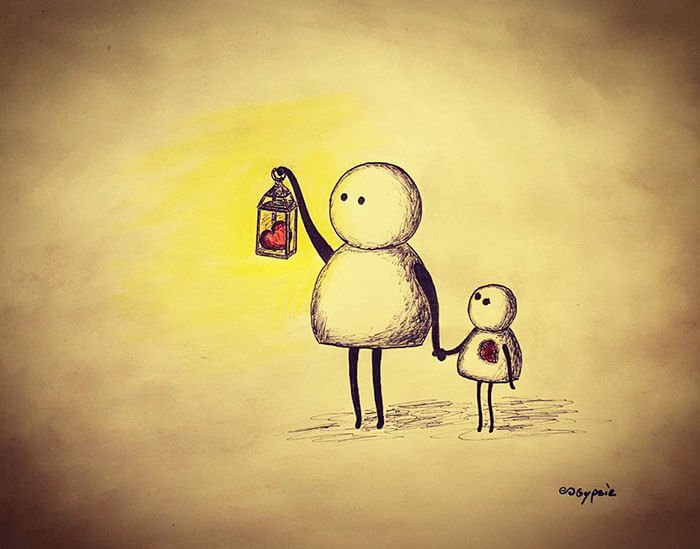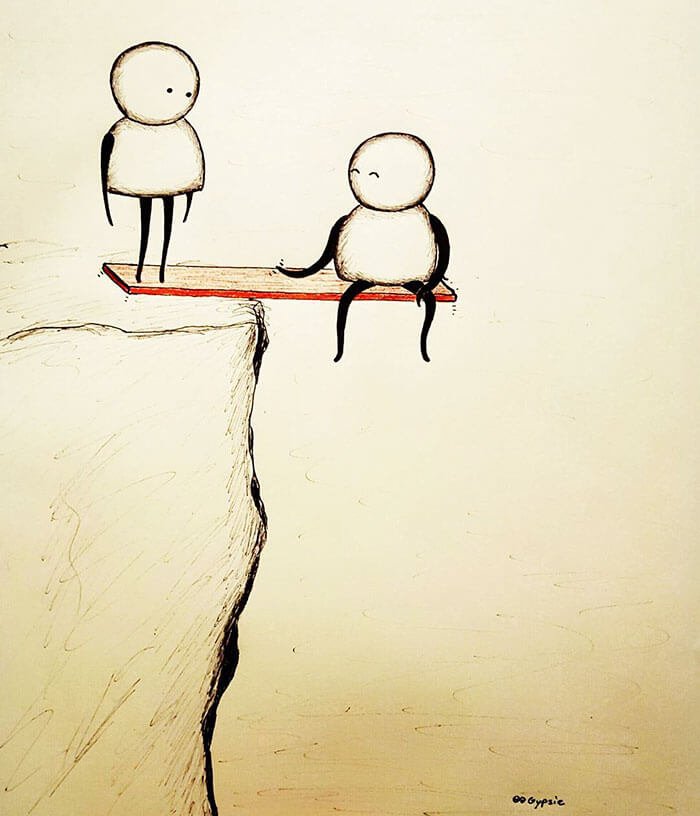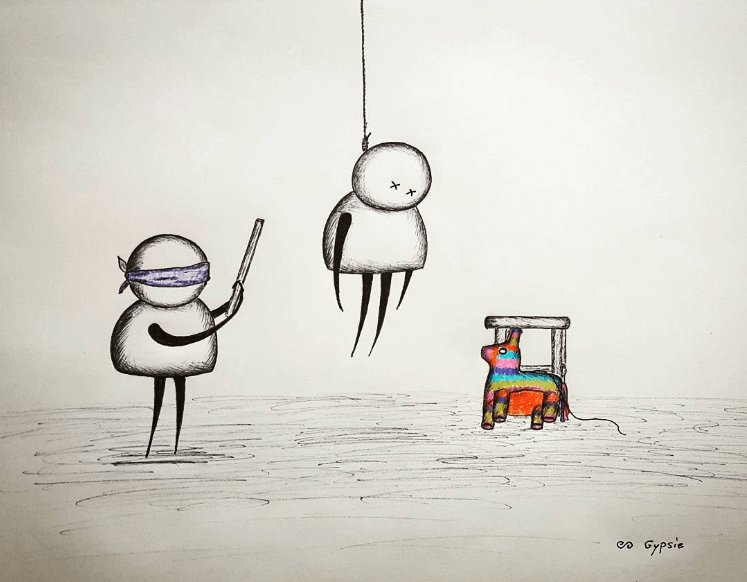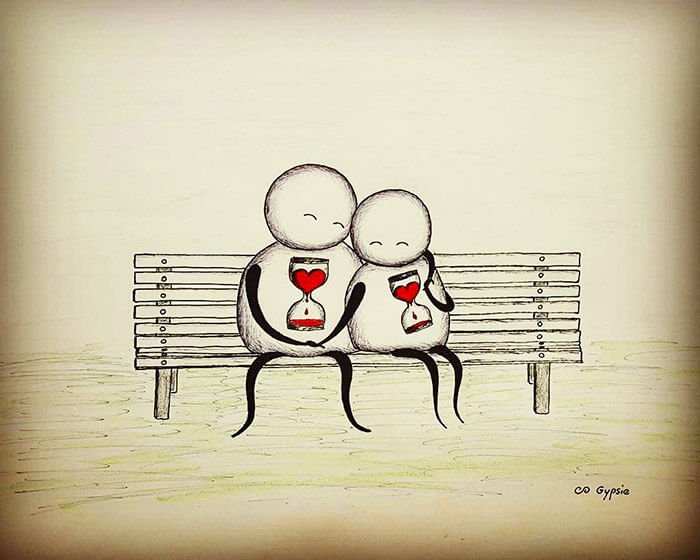 "My drawings have been inspired by everything from the deaths of people close to me, anxiety, and my own broken heart – to seeing an old bird cage or having a bad work day."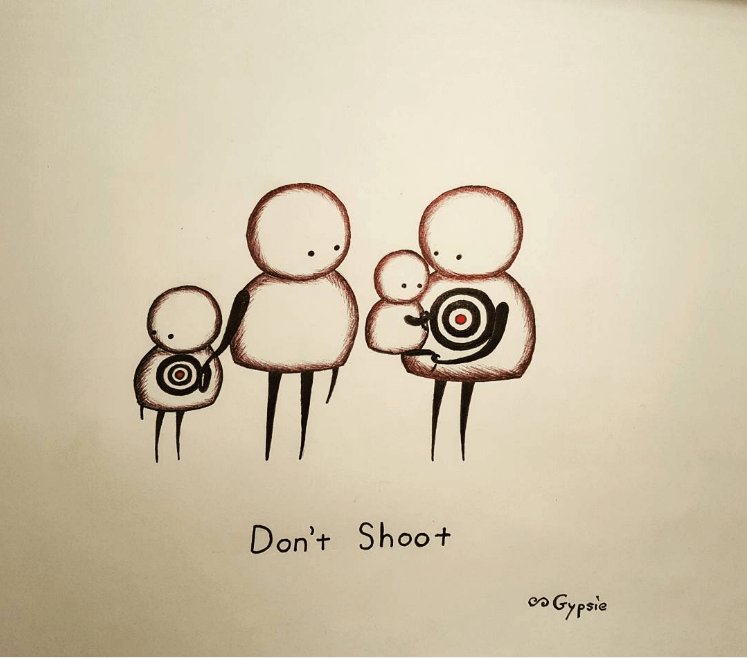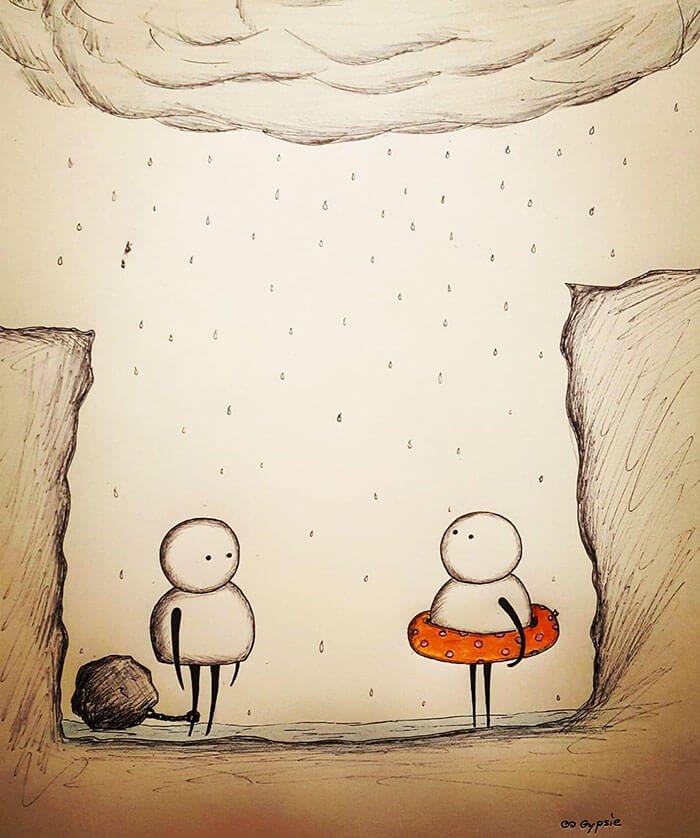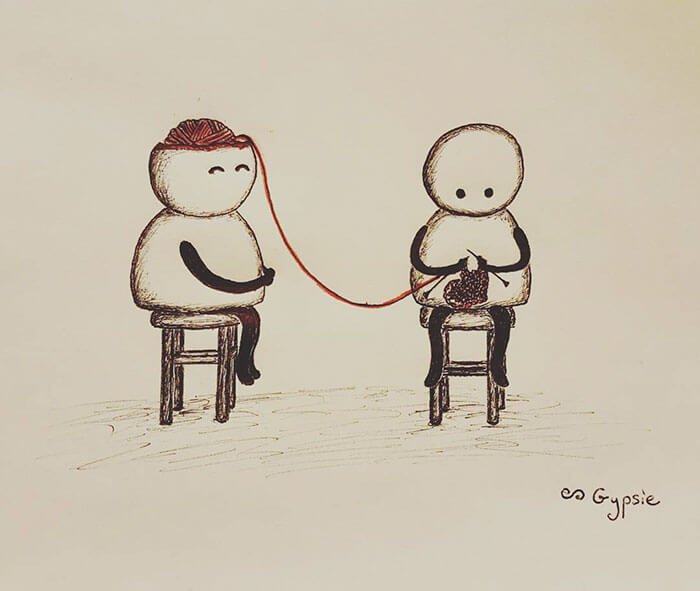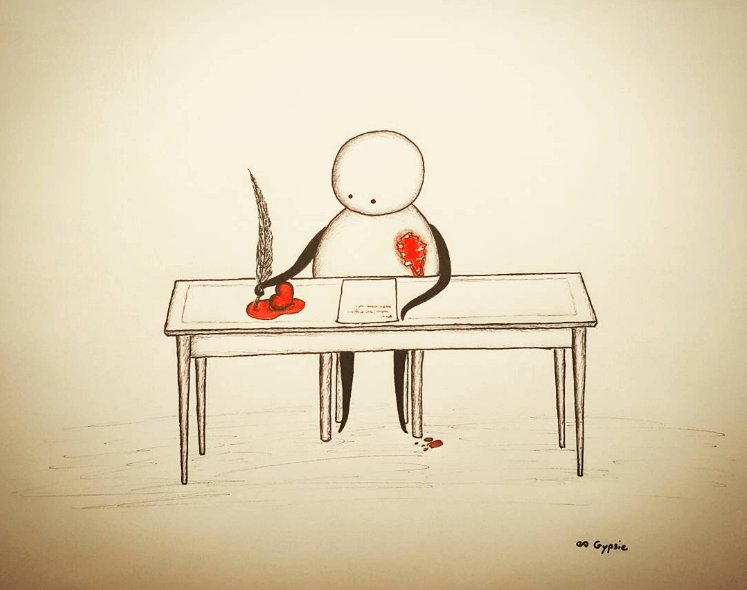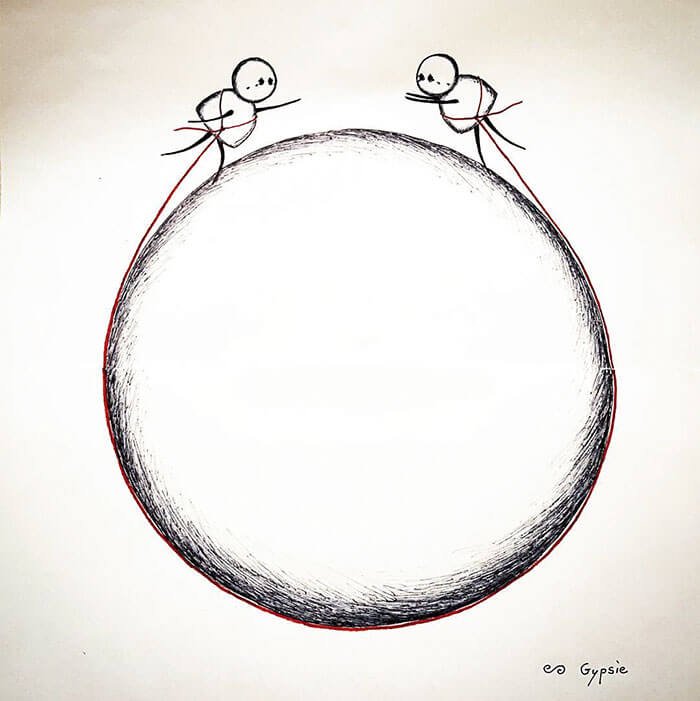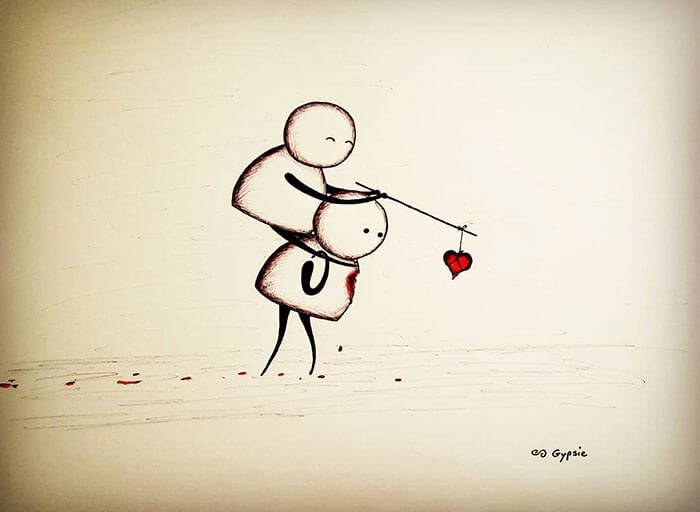 "I turned to art, because my parents raised me off grid in the Mount Hood wilderness, and there wasn't anything better to do. At the time, I was just sad that I didn't have friends. Now, it's a way of life."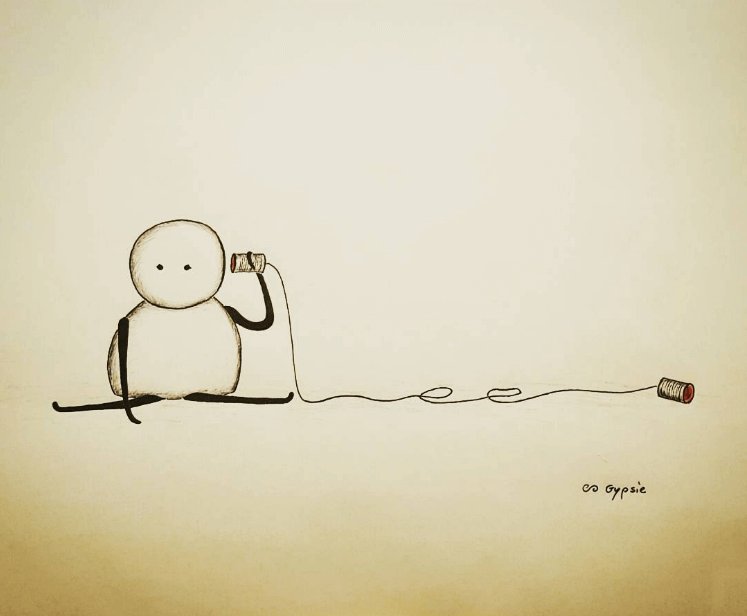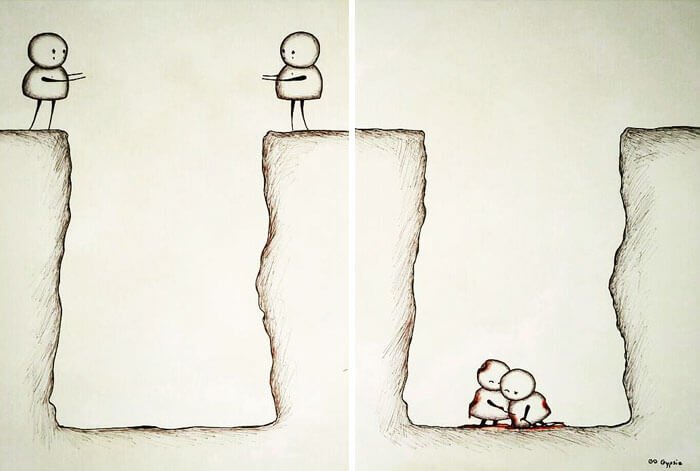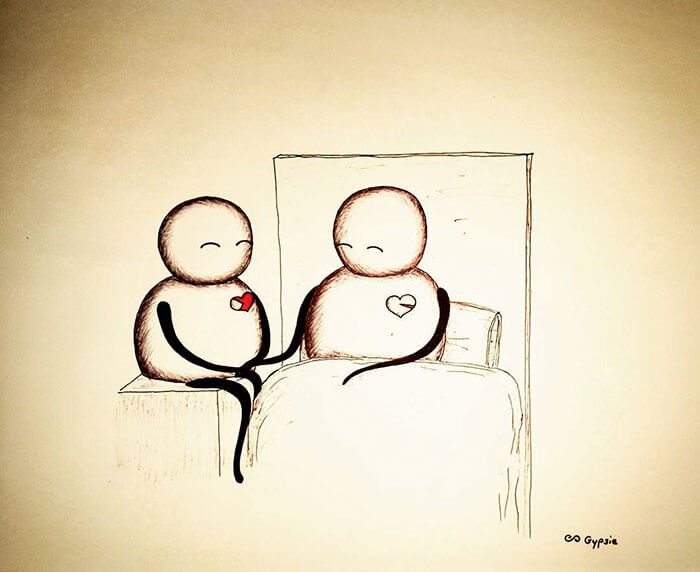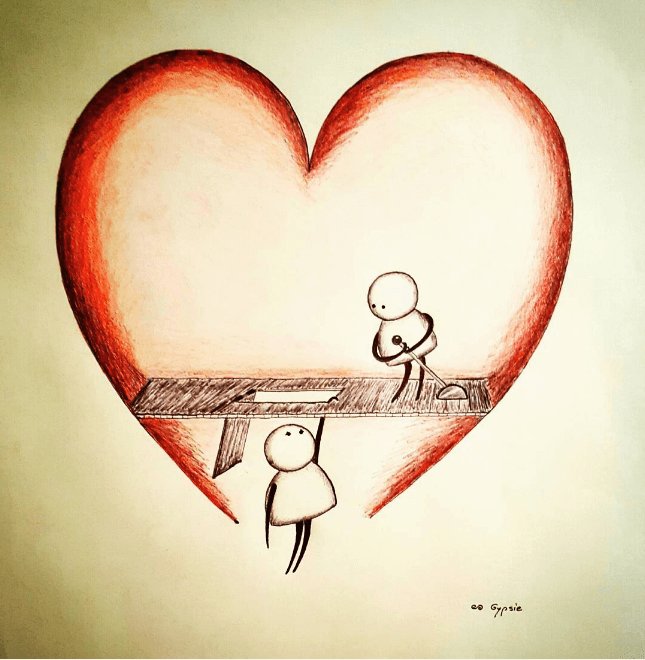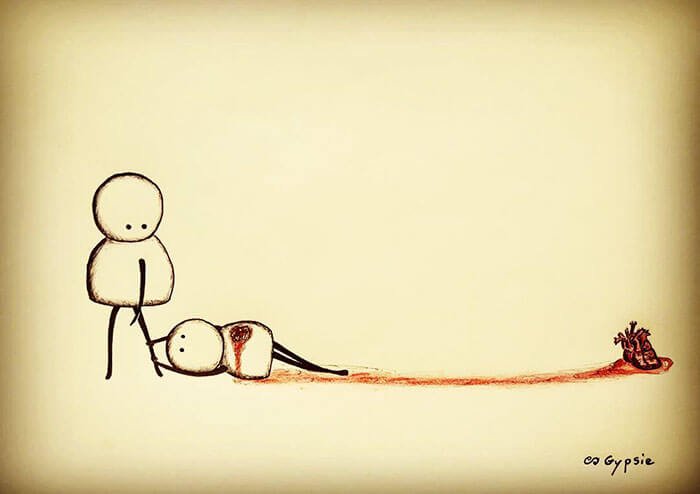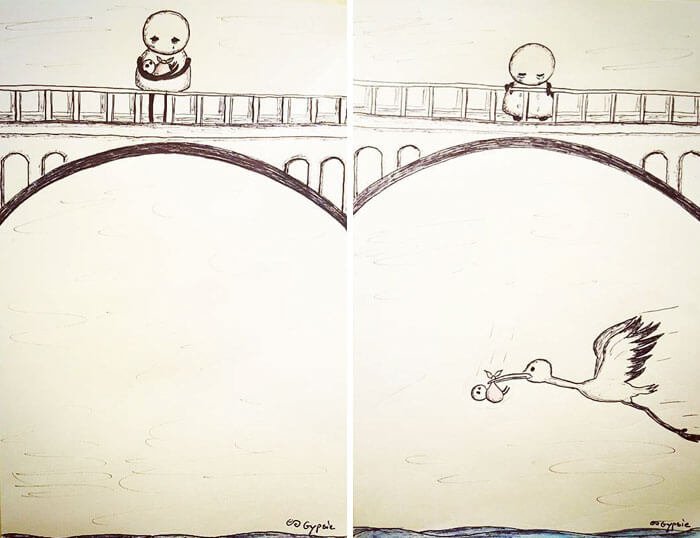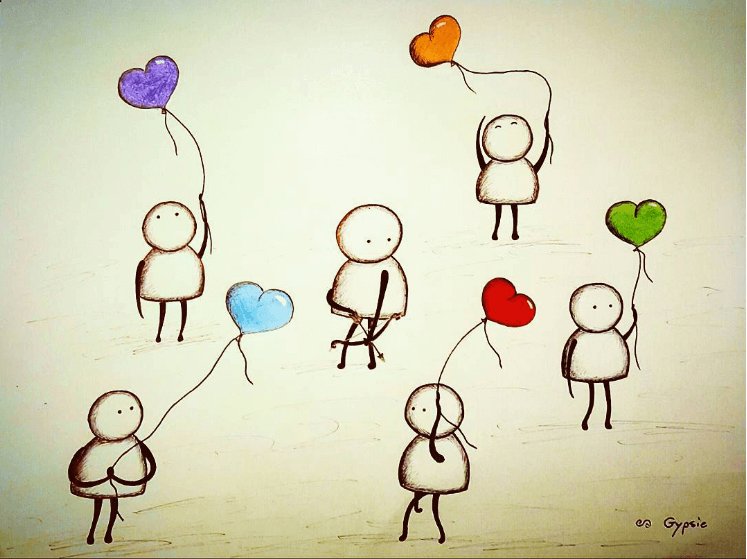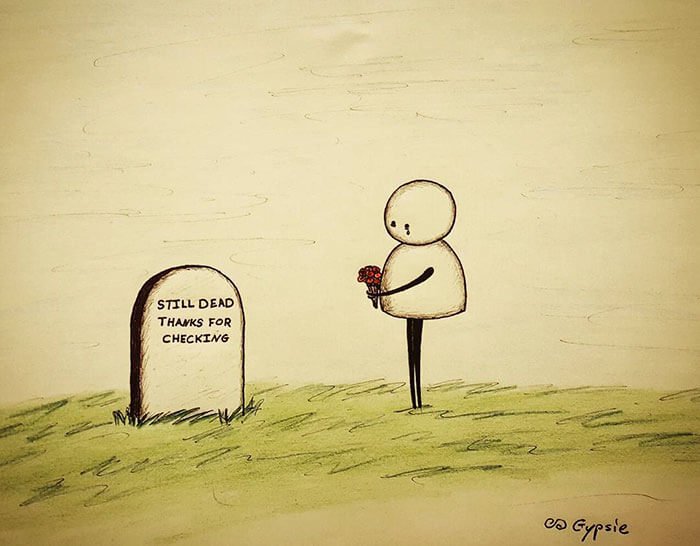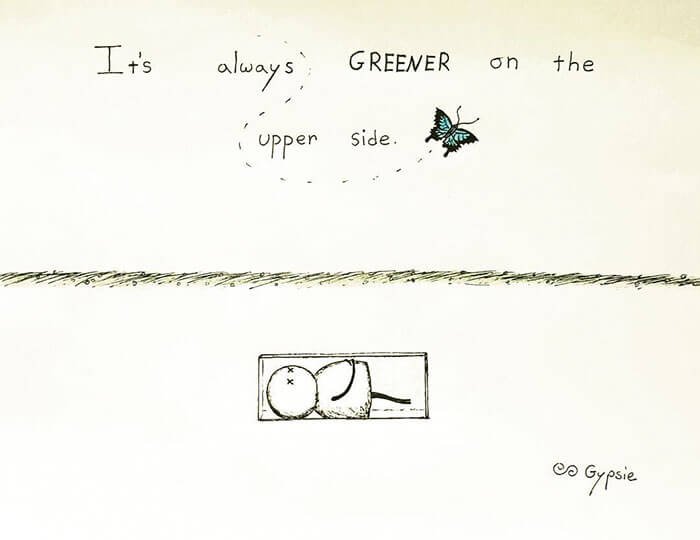 Thank you, Gypsie. Here's to embracing and celebrating the pain in life. Because without pain, there is no joy.