Even though I'm not a really big fan of summer (really, who likes getting drenched in their own sweat when they step out for even 0.0266 seconds?), I have to agree it has some redeeming qualities. Cool fashion, trekking trips to the mountains, and everyone's guilty pleasure: ice creams. In fact, I'm pretty sure the prospect of delectable, delicious ice cream is why we really leave the house during summers. As kids, our ears to perk at the sound of the ice-cream wallah's little bell. As adults, there's no better end to a day of shopping out in the heat than slurping on a classic Orange bar. Ah, ice cream just makes life better. How cool would it be if you got to have ice-creams all day, every day?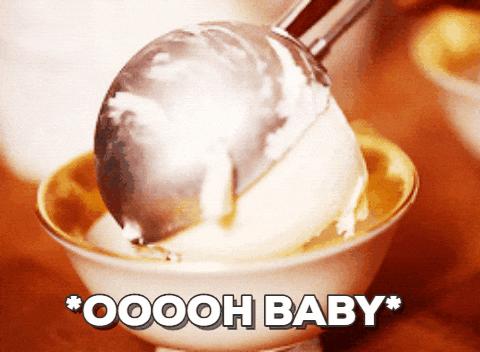 Well, now you may, all thanks to the guys over at Havmor ice creams. 
You see, Havmor is looking for a Chief Tasting Officer for their brand. 
As part of this Coolest Summer Job Ever (their words, but we wholeheartedly agree), you will taste and create new ice cream flavors that will eventually make it to Havmor's parlors all over the country. And that's not all. 
The job has such crazy-awesome perks that I needed to hyphenate those two words. 
As the Chief Tasting Officer, not only will you be paid 40,000 bucks for your time but will also get a three-day all expenses paid trip to Havmor's production factory in Ahmedabad. There will be an ice-cream making and tasting workshop by experts and a Certificate of Goodness. To literally sweeten the deal, Havmor will also give you a year's supply of their ice cream for free! *Cue the drooling*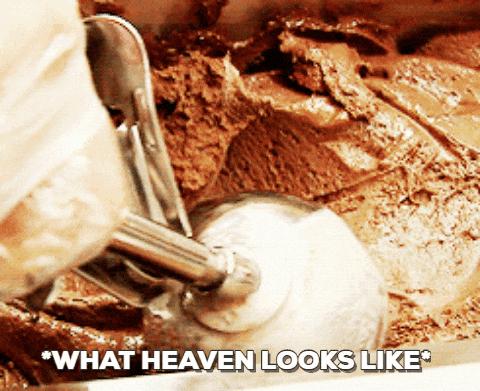 So, what do you need to do to apply for this job? 
Simple. Record a 2-minute video of yourself telling Havmor why you would be perfect for the job, and send it in along with this application form. You will get an email confirmation soon after you submit your application. Then, share your application online and get your friends, family, acquaintances and frenemies to recommend you. After the shortlisting process, five people will be selected as the Chief Tasting Officers. You can know more about the job by checking out Havmor's FAQ page. Other information is available here.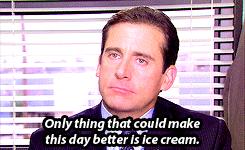 What did we use to say? I scream, you scream, we all scream ice cream! 
Feature Image Source: Pixabay