As heavy rains lashed Kerala and the state remains on high alert, all the five gates of Idukki dam, one of the largest arch dams in Asia, have been opened after 26 years to drain out excess water.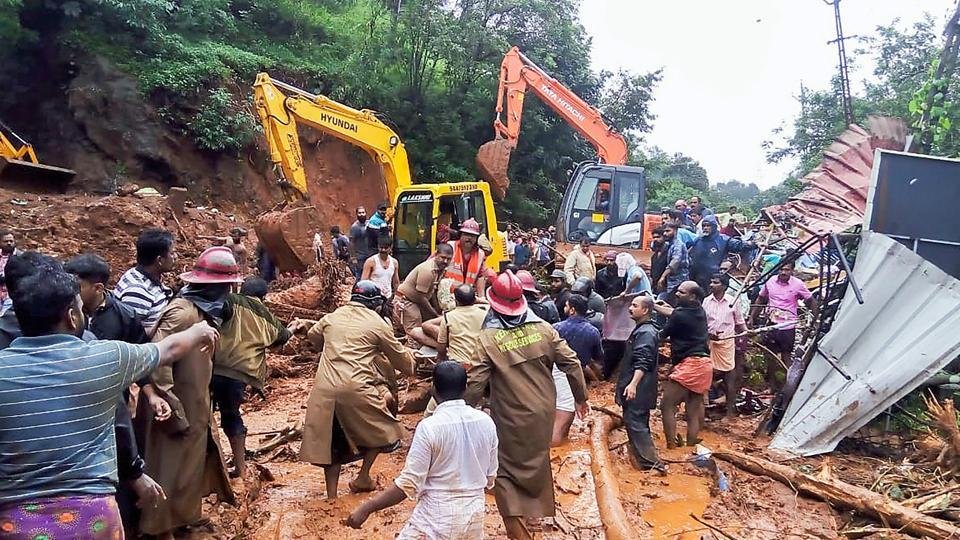 After the water level in the dam reached its maximum storage level of 2403, the Kerala State Electricity Board (KSEB) opened a shutter of the Cheruthoni dam on the Idukki reservoir. 
Later, as the heavy rain and downpour continued, two more gates of a total of five were opened, releasing 1.5 lakh litre/second.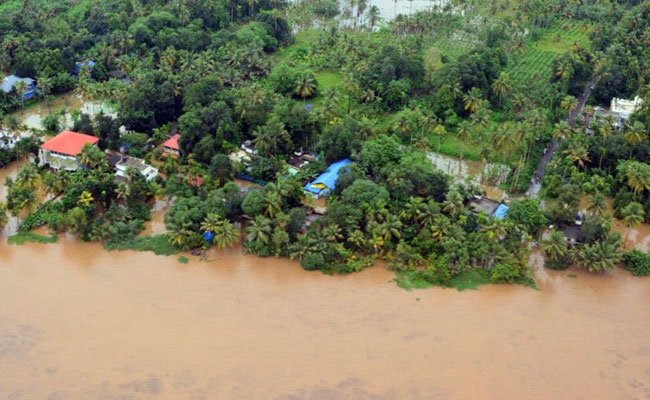 It takes about four to five hours for the water from Idukki dam to reach Periyar river. 
Idukki dam, which was commissioned in 1975, has been opened only thrice so far. This was the first time that it has filled to its maximum capacity in the past 26 years.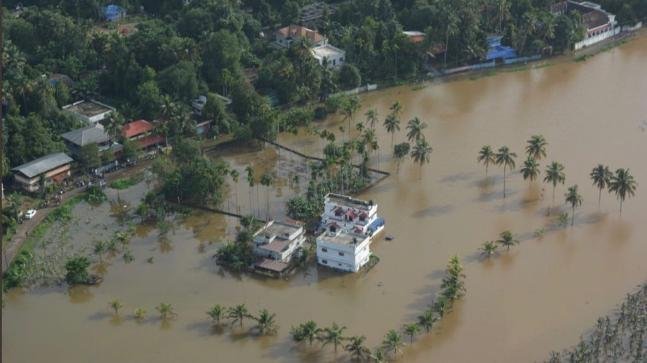 Heavy downpour in various parts of Kerala has killed 28 people in the last 48 hours. Kerala CM Pinyari Vijayan convened an emergency meeting addressing the situation.
Home Minister Rajnath Singh tweeted:
Spoke to Kerala CM Shri Pinrayi Vijayan and discussed the prevailing flood situation in the state. I have assured all possible assistance from the Centre to the state government. The relief and rescue ops are going on. MHA is closely monitoring the flood situation.

— Rajnath Singh (@rajnathsingh) August 10, 2018
CMO Kerala also tweeted that movement of heavy goods vehicles & tourists has been banned.
A ban has been imposed on the movement of heavy goods vehicles and tourist vehicles in the high ranges of Idukki. The decision was taken on account of unabated rains in the area.

— CMO Kerala (@CMOKerala) August 10, 2018
The air force and the National Disaster Response Force (NDRF) are working on evacuation and relief operations. Over 241 relief camps have been also been opened and 15,695 people have been shifted from low-lying areas, according to a PTI report.