Do you know there's a medal which is more difficult to win than winning a gold medal? In fact, you can't even win it, you have to earn it. For earning this fourth medal called Pierre de Coubertin medal, you just don't have to be really good at your sport but also be on top of your sportsman spirit. So, yes, you can say that it is a much bigger deal than a gold medal.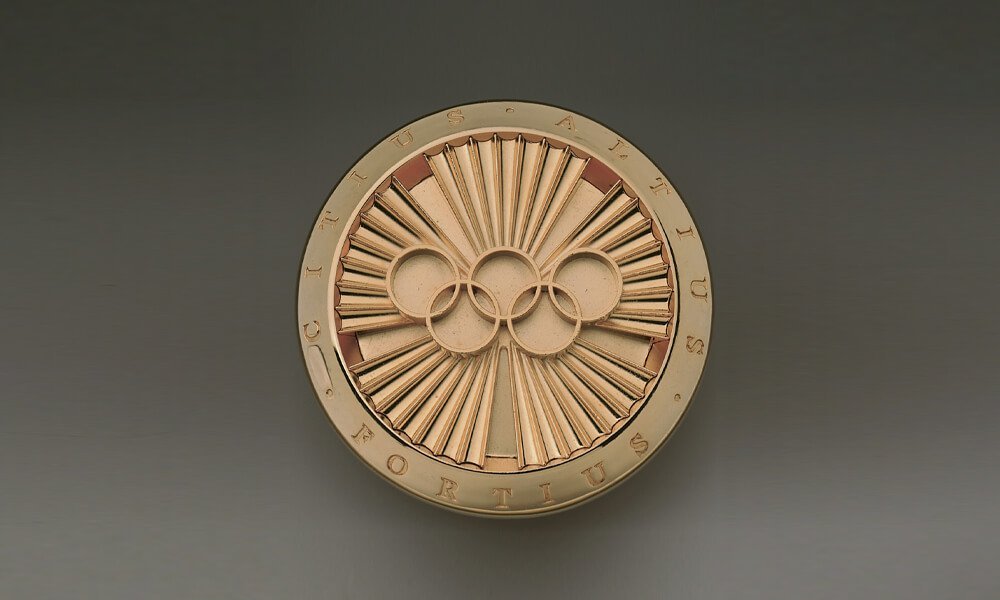 Source: Playbuzz 
In the Rio Olympics, Nikki Hamblin and Abbey D'Agostino were in consideration for this medal for showing exemplary sportsmanship by helping each other get past the finish line after a collision.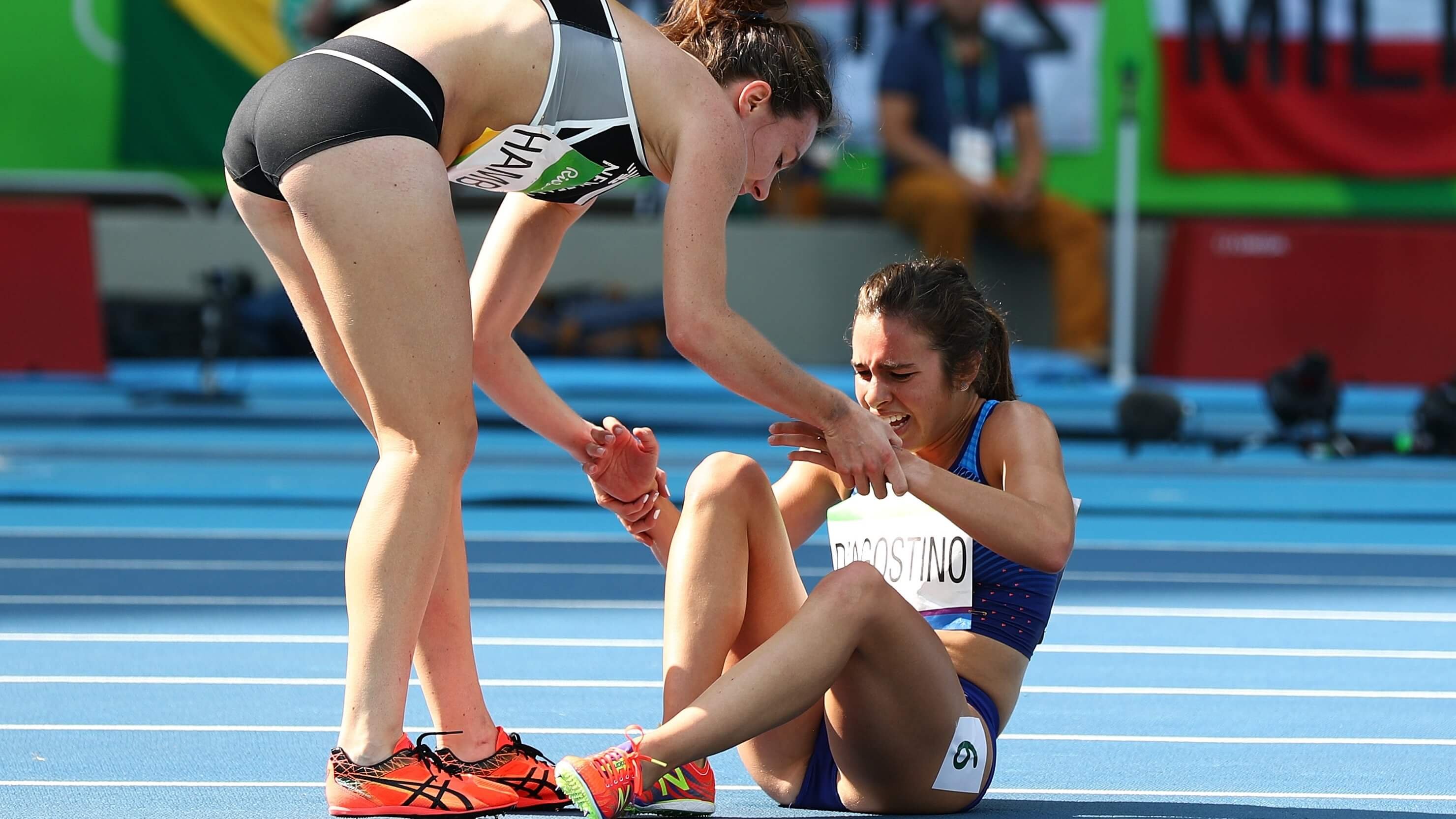 Source: espn 
Let's look at some of the interesting facts about this prestigious fourth medal:
1. It is given to people who epitomize good sportsmanship
This medal is also called True Spirit of Sportsmanship medal and it's a special decoration awarded by the International Olympic Committee to those athletes, former athletes, sports promoters, sporting officials and others who exemplify the spirit of sportsmanship in Olympic events or through exceptional service to the Olympic movement.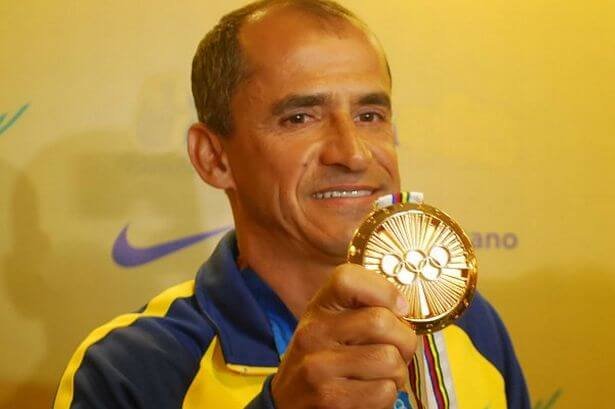 Source: mirror 
2. Unlike other medals, it can be given posthumously too.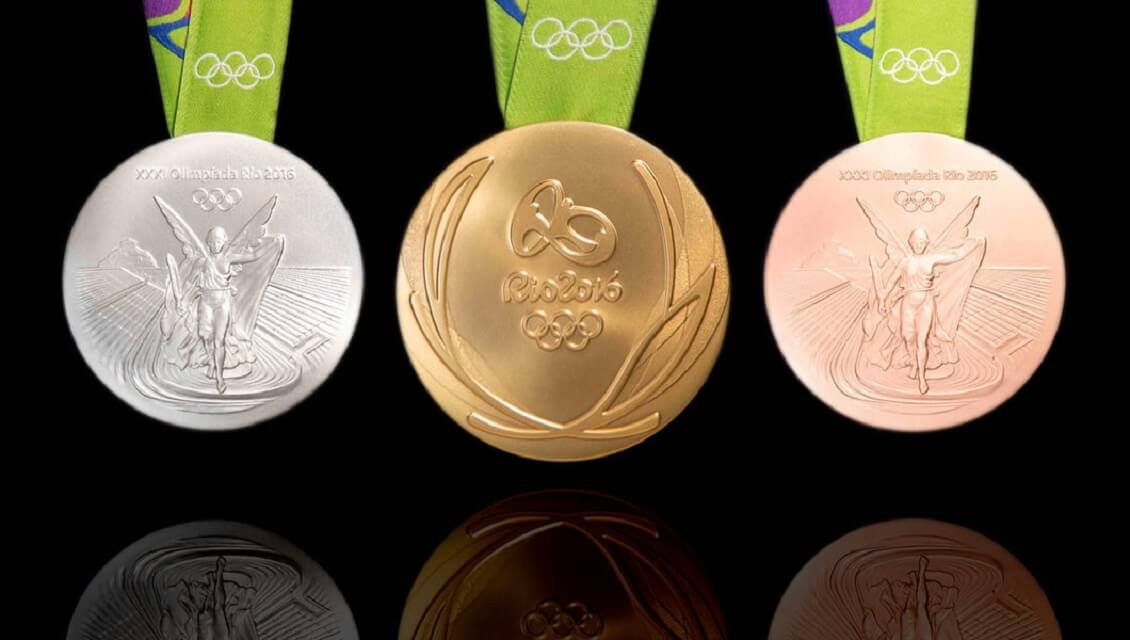 Source: sapo 
3. It is named after the founder of the modern Olympics
This medal was created to honour Pierre de Frédy, Baron de Coubertin, a French educator, and historian, most importantly the founder of the International Olympic Committee. This is why it's called Pierre de Coubertin medal.
4. It is not given in every edition, but only when someone truly deserves it
This medal doesn't have to be awarded in every Olympic games. It's only handed out when the International Olympic Committee feels someone has truly earned it.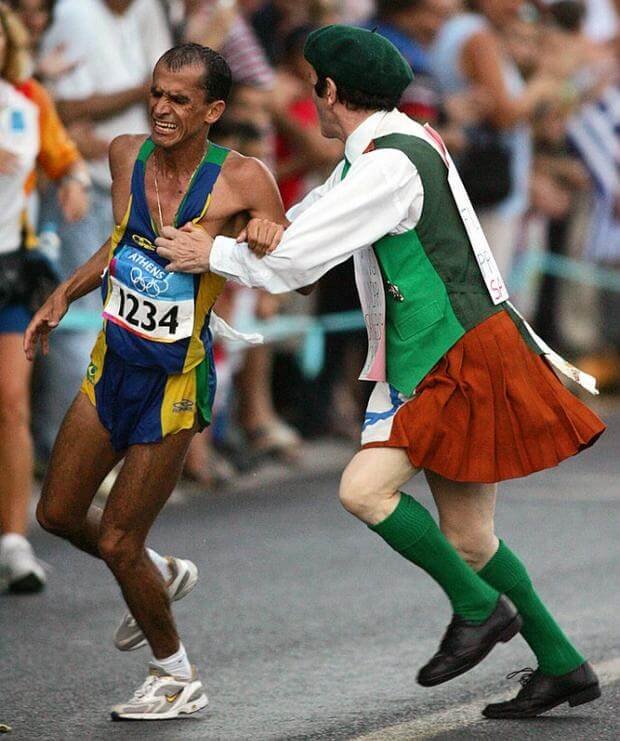 The above photo is of Vanderlei Cordeiro de Lima being attacked by a spectator in 2004 Summer Olympics marathon while he was leading the race at 35 km. He ended up winning a bronze medal but then was later awarded the Pierre de Coubertin medal for sportsmanship for that race. 
5. It has been given only 17 times before the Rio Olympic Games (2016)
The importance of the medal can be guessed by the fact that it has been given only 17 times before the Rio Olympics.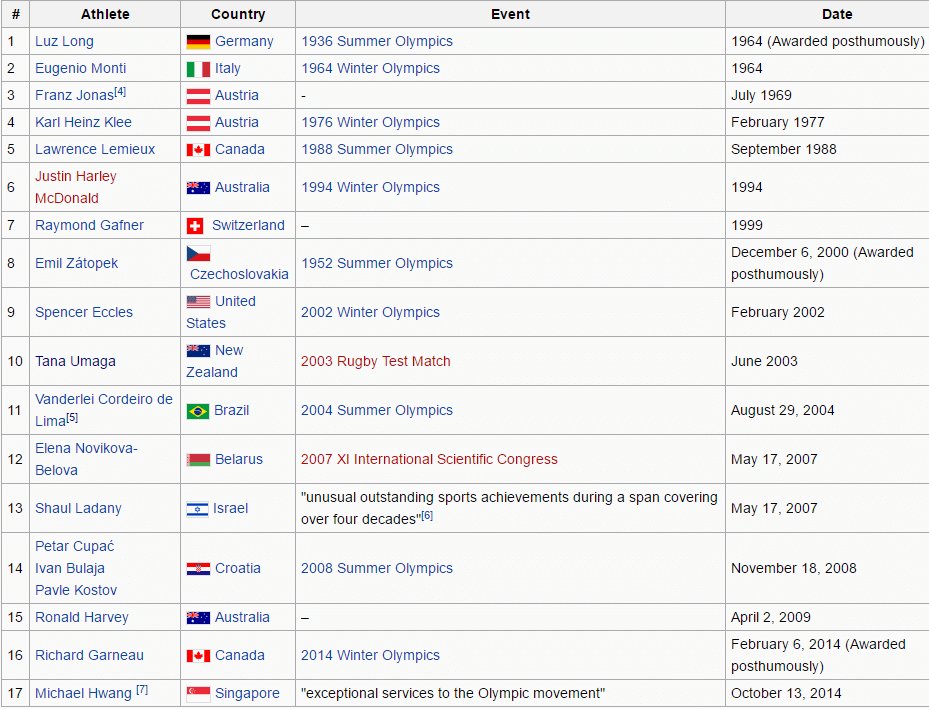 6. It was inaugurated in 1964 and the first medal was a posthumous award
Luz Long became the first recipient of the decorated 'Pierre de Coubertin' Olympic medal. Luz Long, a German long jumper, gave American Jesse Owens a tip about where to start after the American athlete had failed two qualifying jumps in 1936 Summer Olympics. Owens said, "It took a lot of courage for him to befriend me in front of Hitler… You can melt down all the medals and cups I have and they wouldn't be a plating on the twenty-four karat friendship that I felt for Luz Long at that moment."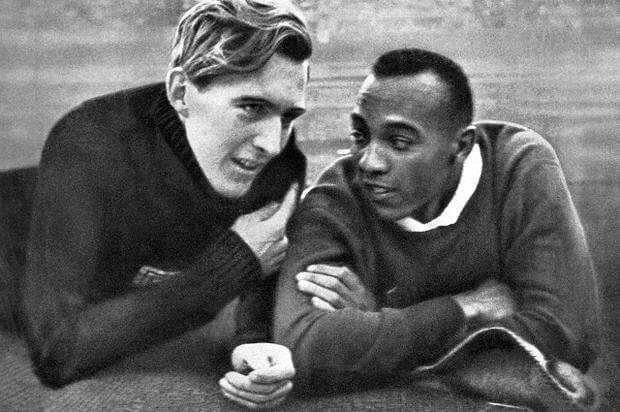 The Olympics are not only about medals and becoming the best in the world, it's also about showing true sportsmanship and being supportive towards fellow competitors. After all, it's just not about coming first, it's about winning hearts too.