With the rise of sexual abuse and harassment, more and more people are coming out with their stories. In fact, men, too, are coming out with their stories of sexual abuse and helping remove the stigma around it. But even now, most of us suffer from different kinds of harassment and abuse on a daily basis. While it troubles us, we almost never know how to put the trouble to an end.
However, when you're in a situation where you don't know what to do, just know that there are various laws that are there to protect you. Here's a list of common situations that amount to harassment and abuse and how to use the law to get out of those situations:
1. If a man directs a sexual remark or an inappropriate gesture at you in public, you can register a complaint against them
Women are catcalled on a daily basis. From 'chhamak chhalo' to 'item', we've heard them all and often get troubled by these words. Walking on the streets is also a task because of the things we keep hearing. However, the next time it happens, know that you can call on the helpline number 1091 and inform them about the situation. 
Section 294 deals with obscene acts and songs. A person can be jailed for up to 3 months if proved guilty. Section 509 talks about words, gestures or act intended to insult the modesty of a woman. If proved guilty, the person would be punished with simple imprisonment for a term which may extend to one year, or with fine.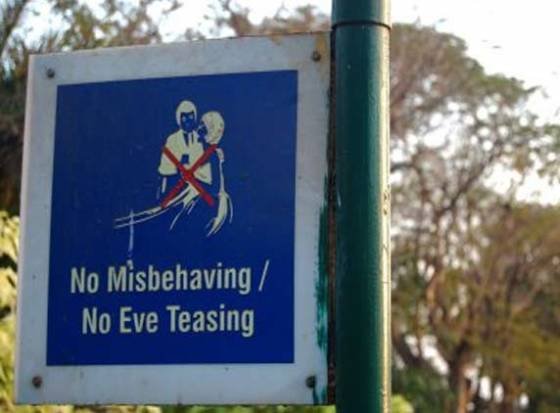 2. If someone starts stalking you while you're in public, call 1091. 
If you're in danger, do not think twice about making a distress call to 1091. Your call will be received and you will get help. Never underestimate your stalkers and always be vigilant about your surroundings. Don't normalise this unhealthy behaviour because if you don't complain about it today, anything can happen tomorrow.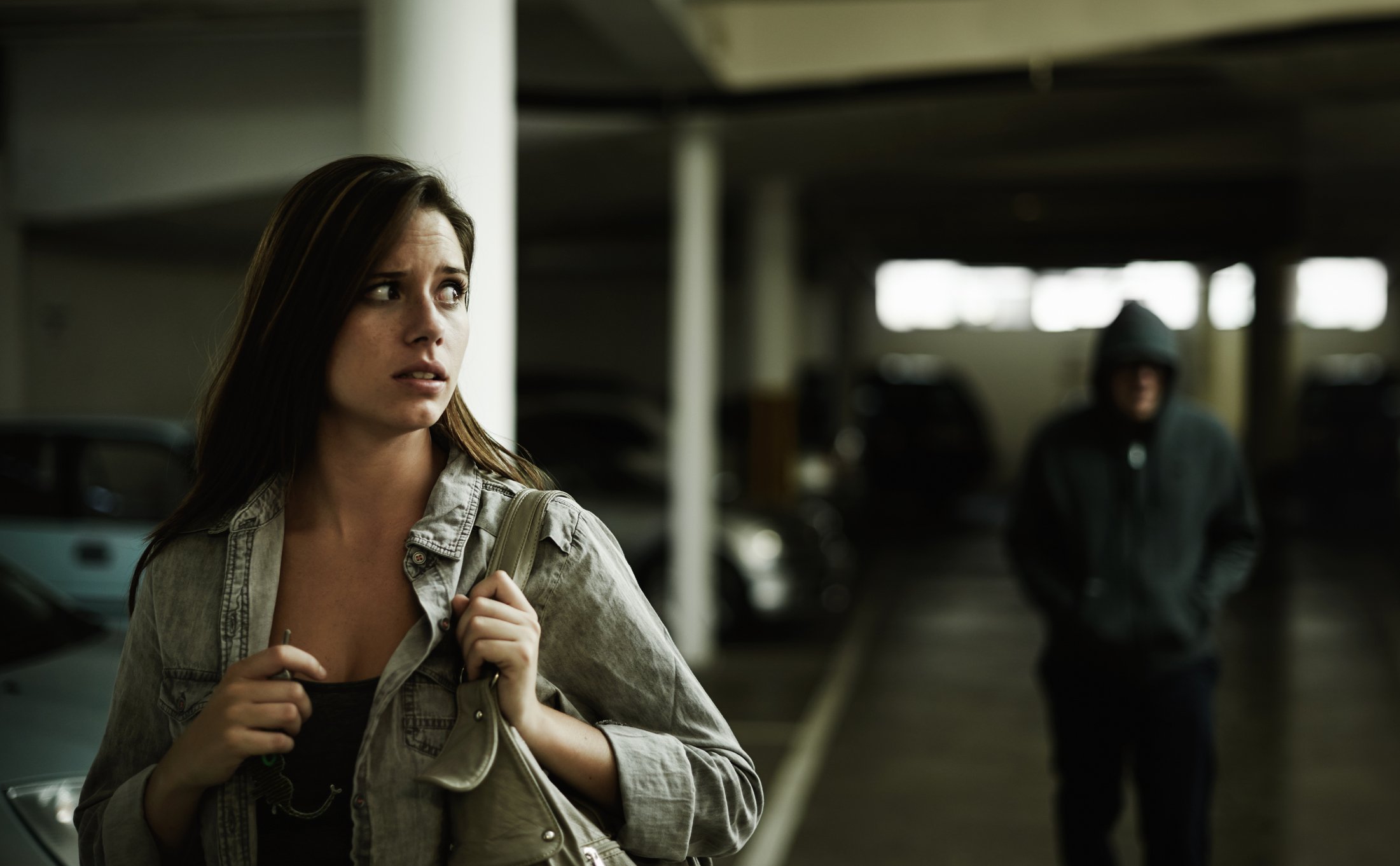 3. And if you're being stalked for a couple of days, go to the nearest police station.
And do so as soon as possible. There are various girls who stop going to college or their place of work only because there are jerks out there who think it is completely all right to stalk girls. It has a certain psychological impact on you where you live in a state of paranoia. But the laws are with you and if you know them, you can use them. 
Under Section 354D, stalking can bring punishment of "Imprisonment not less than one year which may extend to three years, and shall also be liable to fine".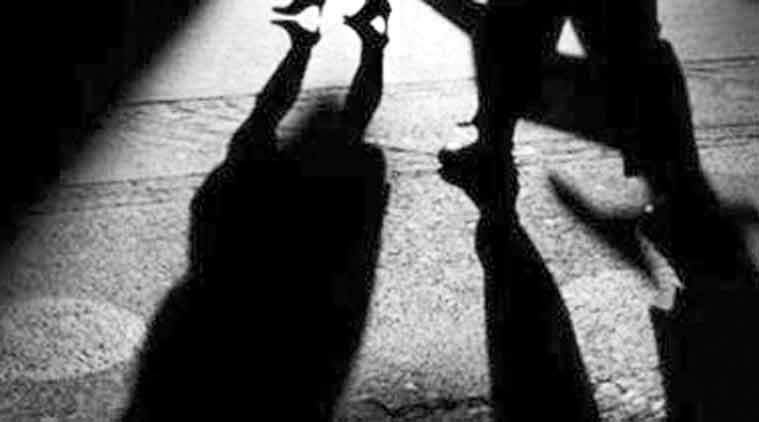 4. But stalking isn't just physical. It is virtual as well. Here's what you can do to avoid virtual stalkers:
There are trolls all around us who threaten women with rape and physical harm. Basically, forget streets, you're not even safe on the internet. However, the law states that, "To follow a woman and contact, or attempt to contact such woman to foster personal interaction repeatedly despite a clear indication of disinterest by such woman; or monitor the use by a woman of the internet, email or any other form of electronic communication" is punishable. Even someone just giving you repeated missed calls can be put in jail only if you raise your voice.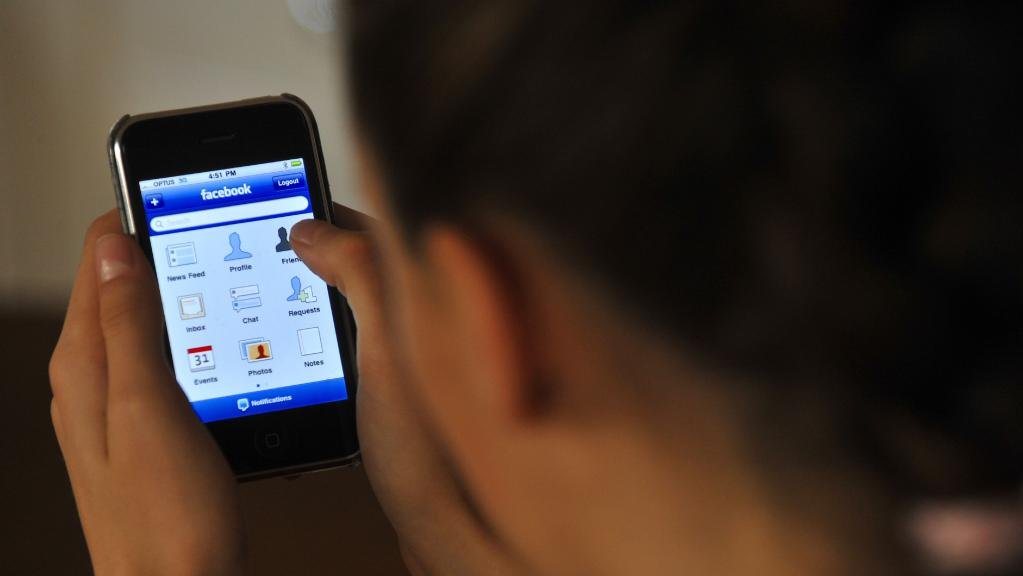 5. A lot of us get harassed after marriage but there are various agencies there to help you out.
If you are being harassed by your in-laws, you can go to the police station. However, it would be better if you approach an NGO or National Commission for Women first because they would be able to guide you regarding the laws that apply to your individual situation. Moreover, you can get a complaint lodged by your friends or family if you are scared of doing so personally. 
When your partner starts being abusive, you should put an end to the relationship, even if it is marriage.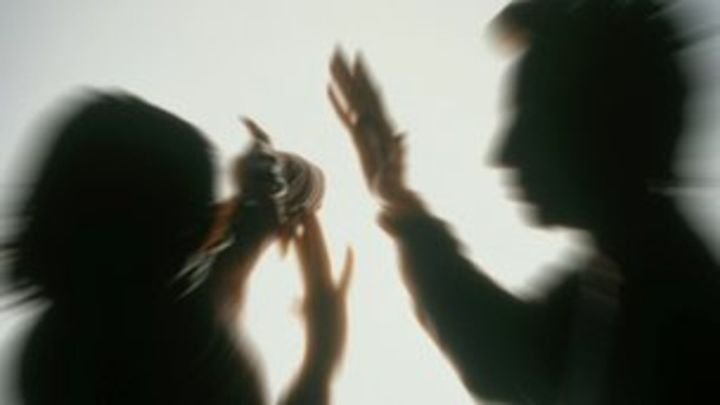 6. There are some of us who get into relationships that bring about sexual harassment and abuse.
While relationships are still seen as immoral by the Indian society, that is not the case with Indian law. There are a lot of us who get into relationships that are abusive. From physical abuse to sexual harassment, some relationships can be dangerous. However, you can still contact an NGO for women's rights or National Commission for Women for help.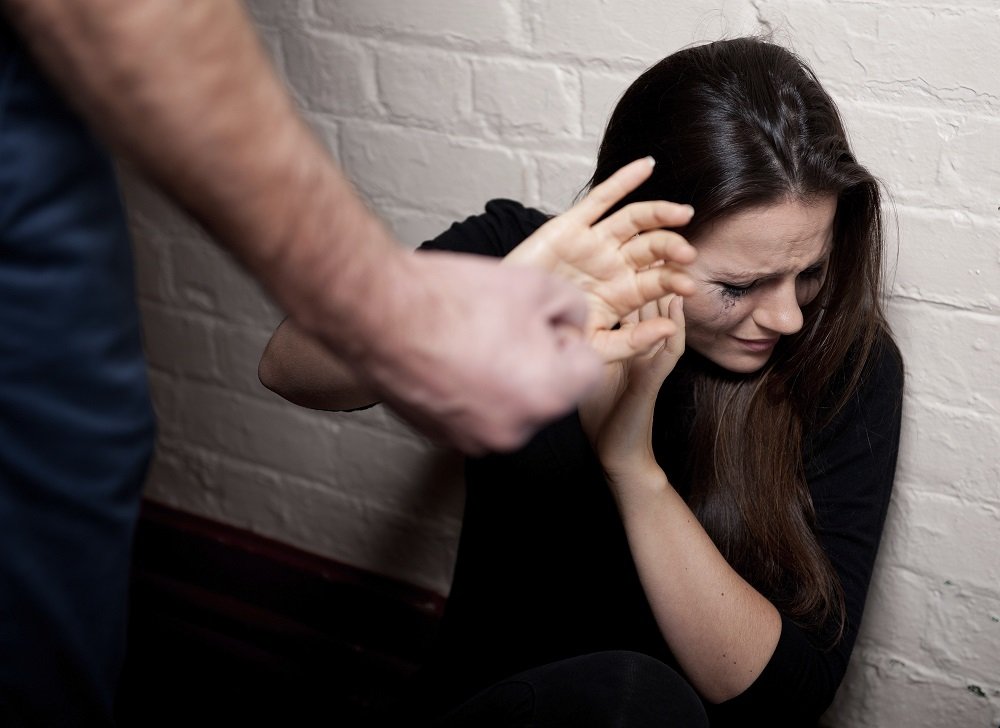 7. If you're a minor or know a minor getting sexually abused, it is very important to involve an adult.
Parents have to talk openly about topics related to good touch and bad touch. If a child tells their parents about sexual abuse, it is the parents' obligation to tend to the child. However, a lot of us come from families that are rather conservative. In such a case, a minor can contact their adult cousins, family friends or even neighbours. To file an FIR against a perpetrator, you would need an adult's support and signature.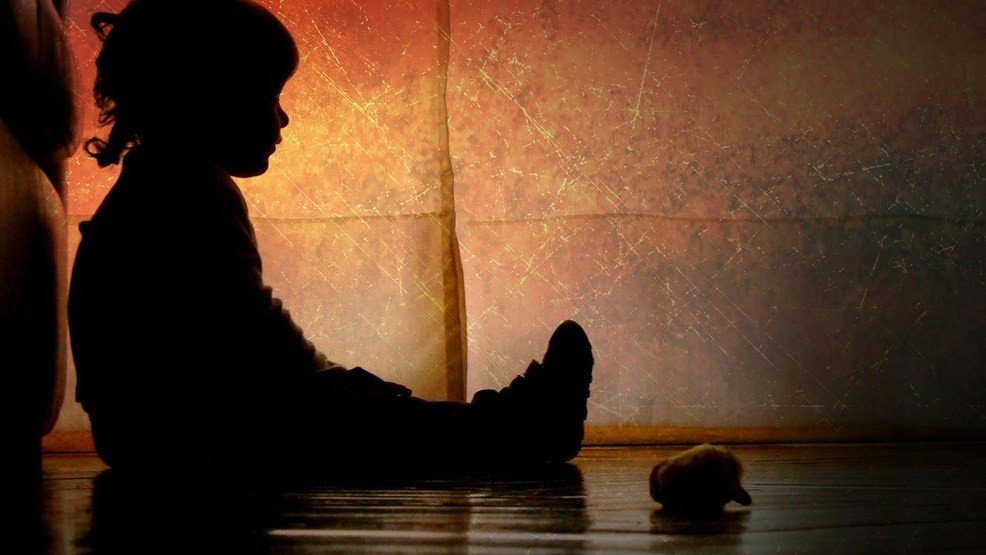 8. If you were sexually abused as a child, you can still bring justice for yourself.
Getting sexually abused as a child can traumatize one for life. You would be resentful and angry but you can still do justice to your childhood self. You can get an FIR registered even after all these years, provided you are able to prove the crime. It does sound difficult but you can still shame your perpetrator and make sure he/she doesn't do it to other children.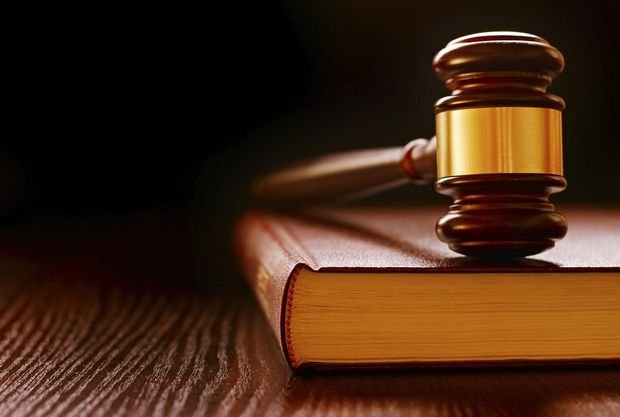 We have the laws, we just need to be aware about them so that we can use them for our own good.