The road may be a means to venture into the unknown for a traveller. But if you're a business traveller, it is the also the means to your career growth. Now, some may say, if your job requires frequent travel, it is essential to learn the art of adjusting – you know – living off a tiny suitcase, travelling far and wide on a short notice, eating what's on the menu and not your mind, and the rest. And, we think these expert travel hacks and tips, that even veteran travellers swear by, will go a long way in helping young folks plan better business trips in the future.
1. Make sure you get your cards activated if you are travelling internationally.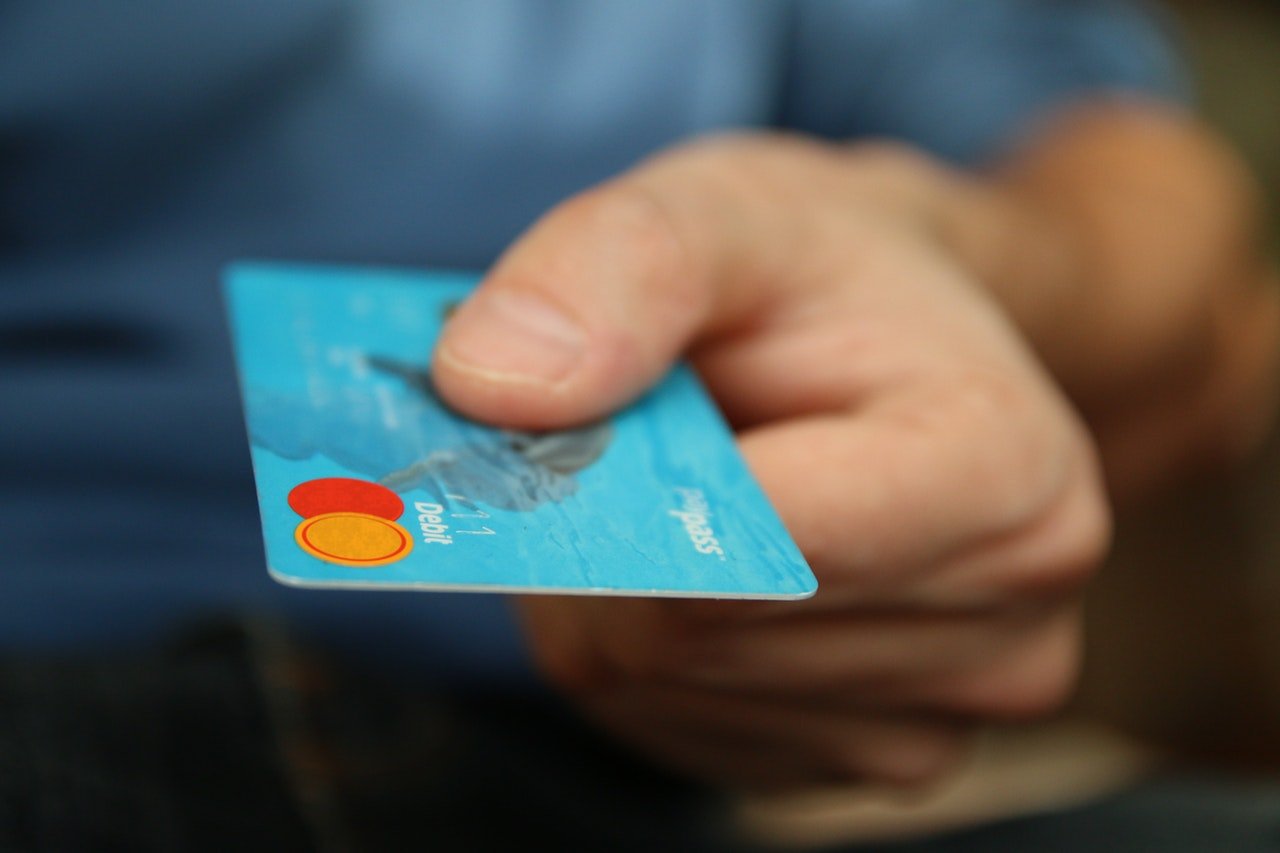 While your debit and credit cards will work perfectly in another city or state, they might not work if you are travelling to another country. Whenever you are planning to travel internationally, make sure that you get it activated by your bank. You don't want to get stuck in a foreign country without any money now, do you?
2. Always ask for corporate discounts.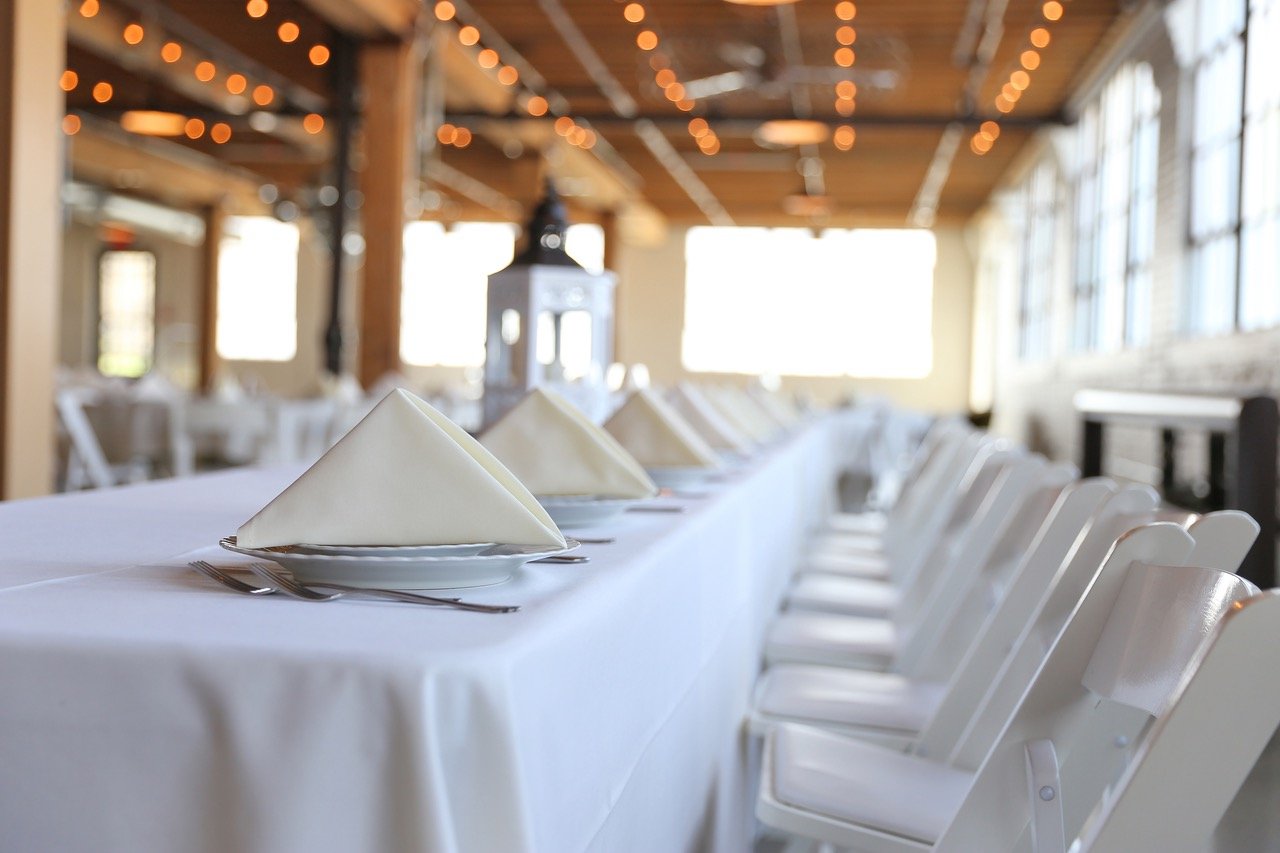 You'd be surprised to know how often restaurants offer special discounts to corporate representatives. There's a chance your company has already collaborated with a restaurant, so be sure to ask your HR before heading out for an off-site visit.
3. Ask your employer to collaborate with a travel portal and you could get seat selection options on the flight and much more!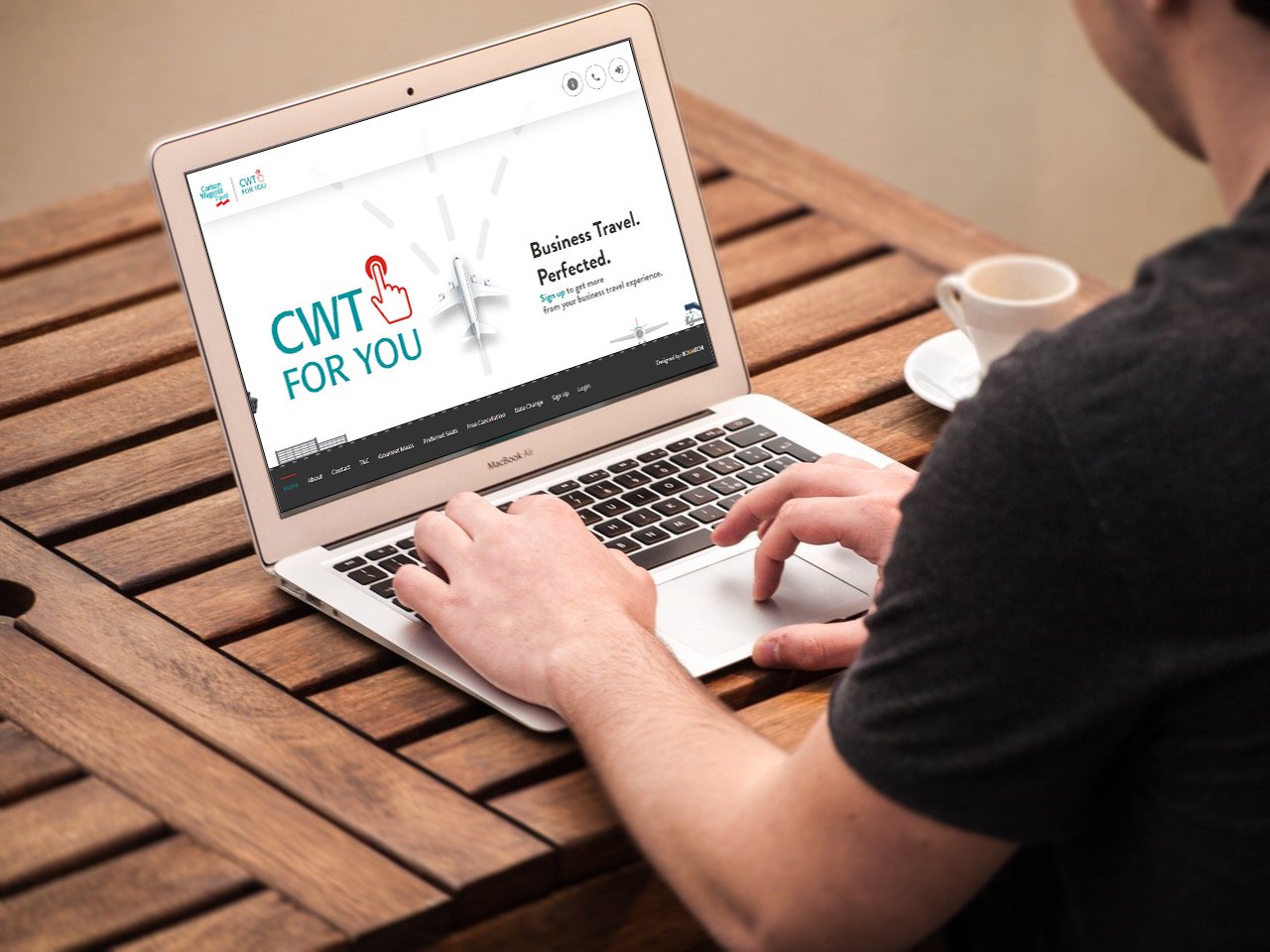 Who doesn't want the freedom to choose the seats while you travel on an airplane. Through CWT For You by Carlson Wagonlit Travel, one can easily select the seats that they want. Don't stop reading right now, it's not just free seat selection that they offer, they give you free meals and even their ticket prices are more competitive than any other company.
4. Make sure you roll your clothes to help you make space in your travel bag.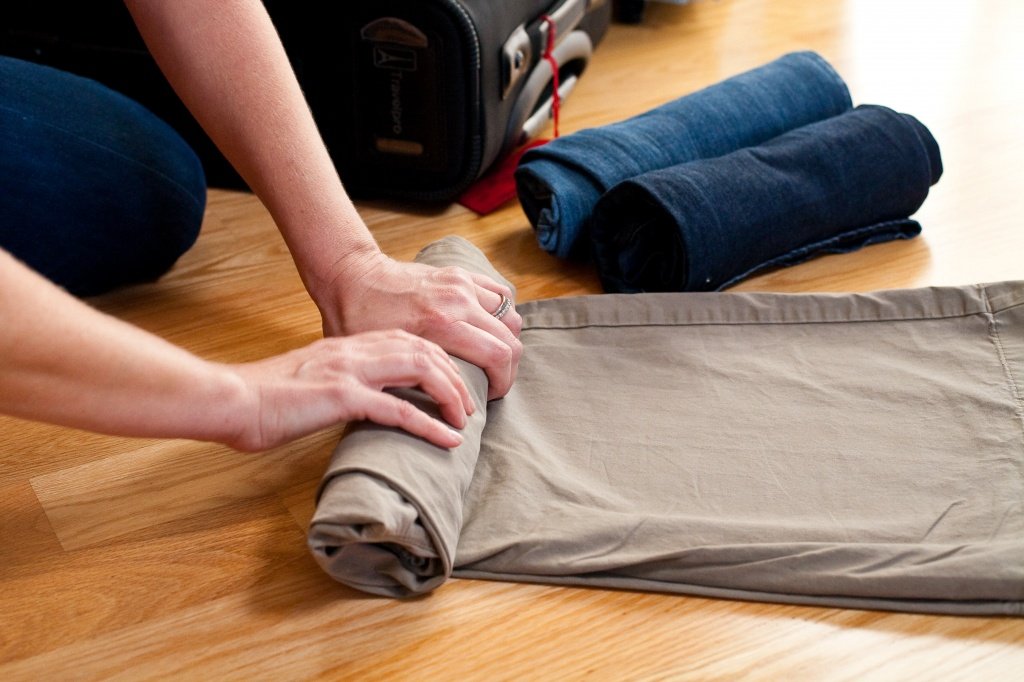 Rolled-up clothes are not only wrinkle-proof but are also a great space-saver as well, offering you plenty of space to keep other important stuff. 
5. For 1-day travel, make sure you ditch the luggage bag and just take one bag which can house your laptop and other things, to avoid waiting for your luggage after the flight.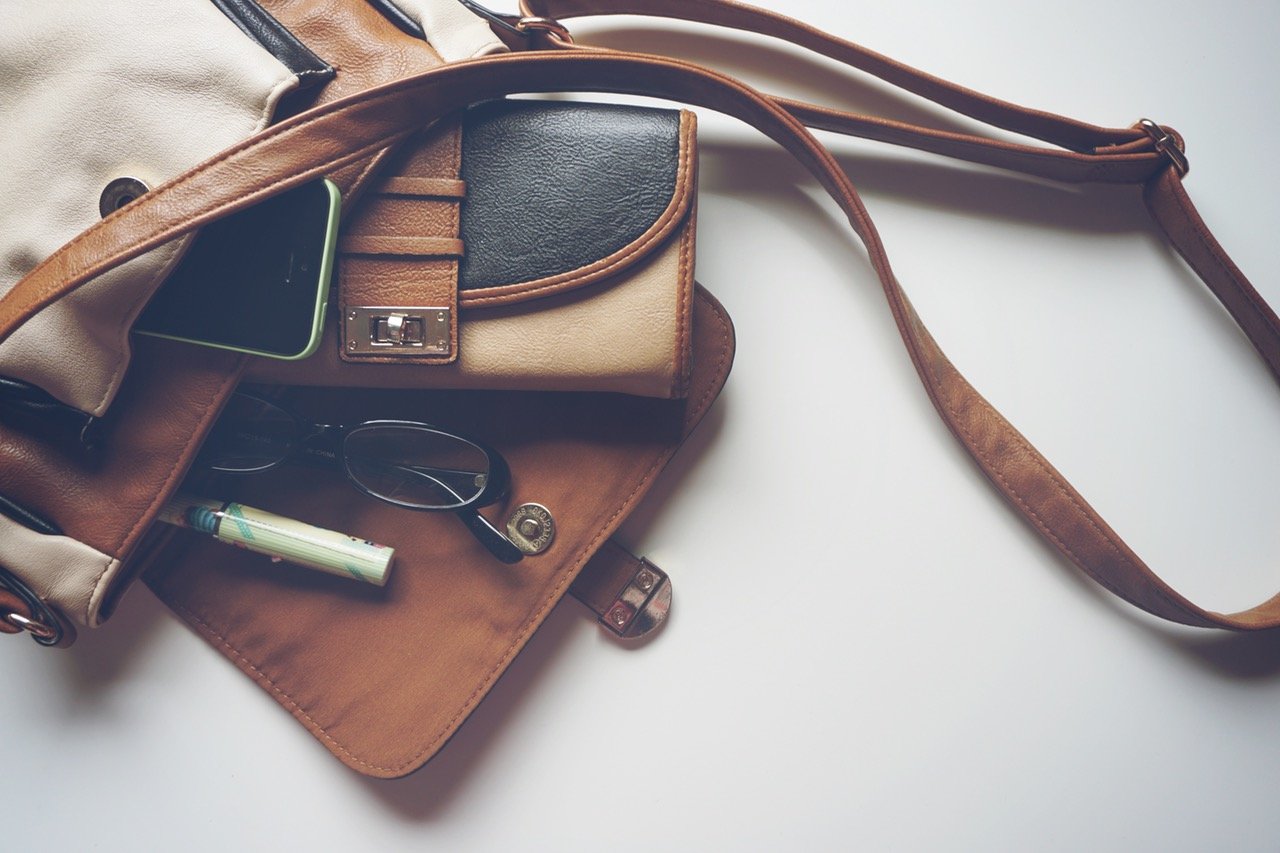 If you are only travelling for one day then ditch the super-size suitcase and carry a smart laptop bag instead. You can keep your charger, your wallet and even your sunglasses in it. 
6. Make an extra effort and book flights which give you free-in-air meals and offer no fee on cancellation of your ticket.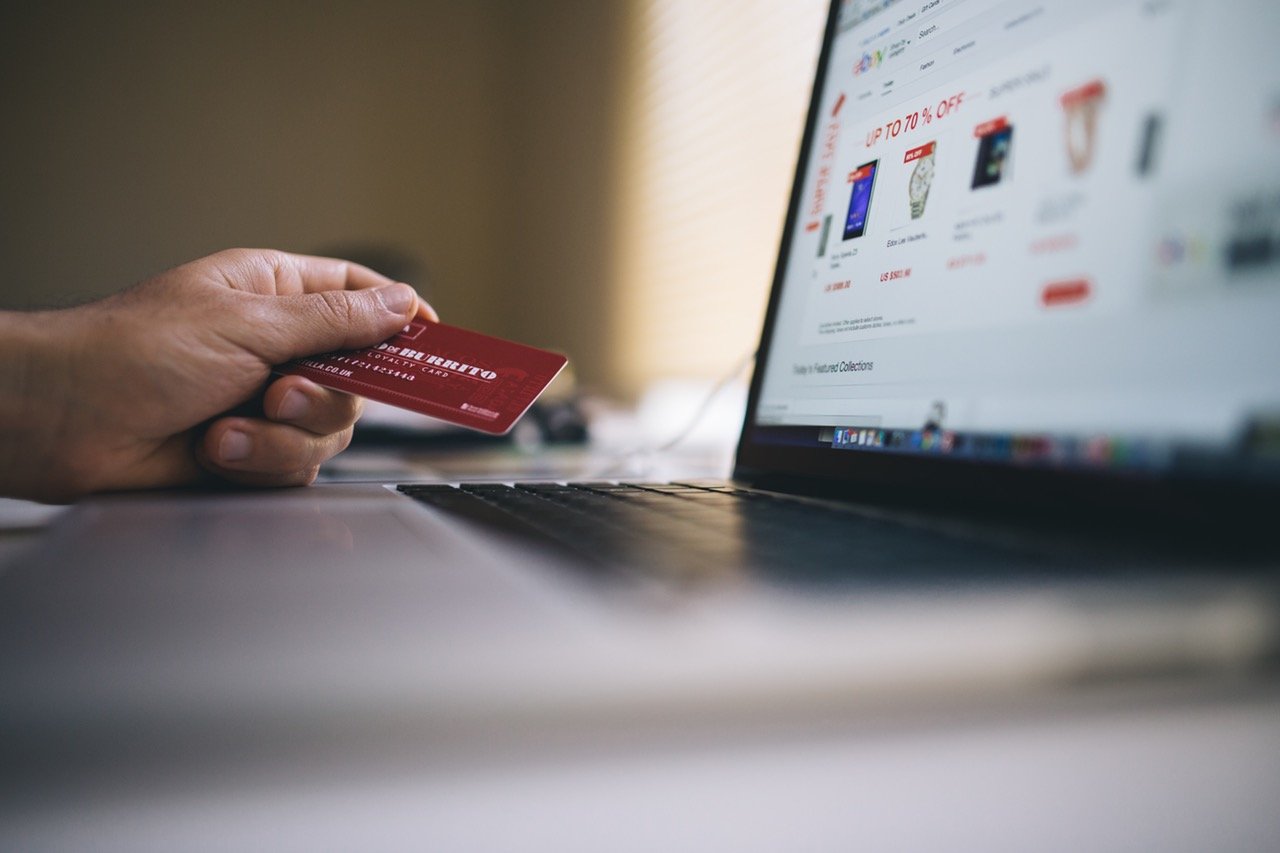 What many of us need in our hectic lives, is the ability to change the dates of our travel without burning a hole in our pockets. I mean, who wants to pay a cancellation charge, right? CWT For You is one such company that offers you free date change, free meals in flight and if worse comes to worse, you can even cancel your ticket without any charge. So talk to your HR right now, ask them to register the company here for free and enjoy the benefits that this awesome travel portal has to offer. 
7. Use belts to make sure your shirt collar looks crispy.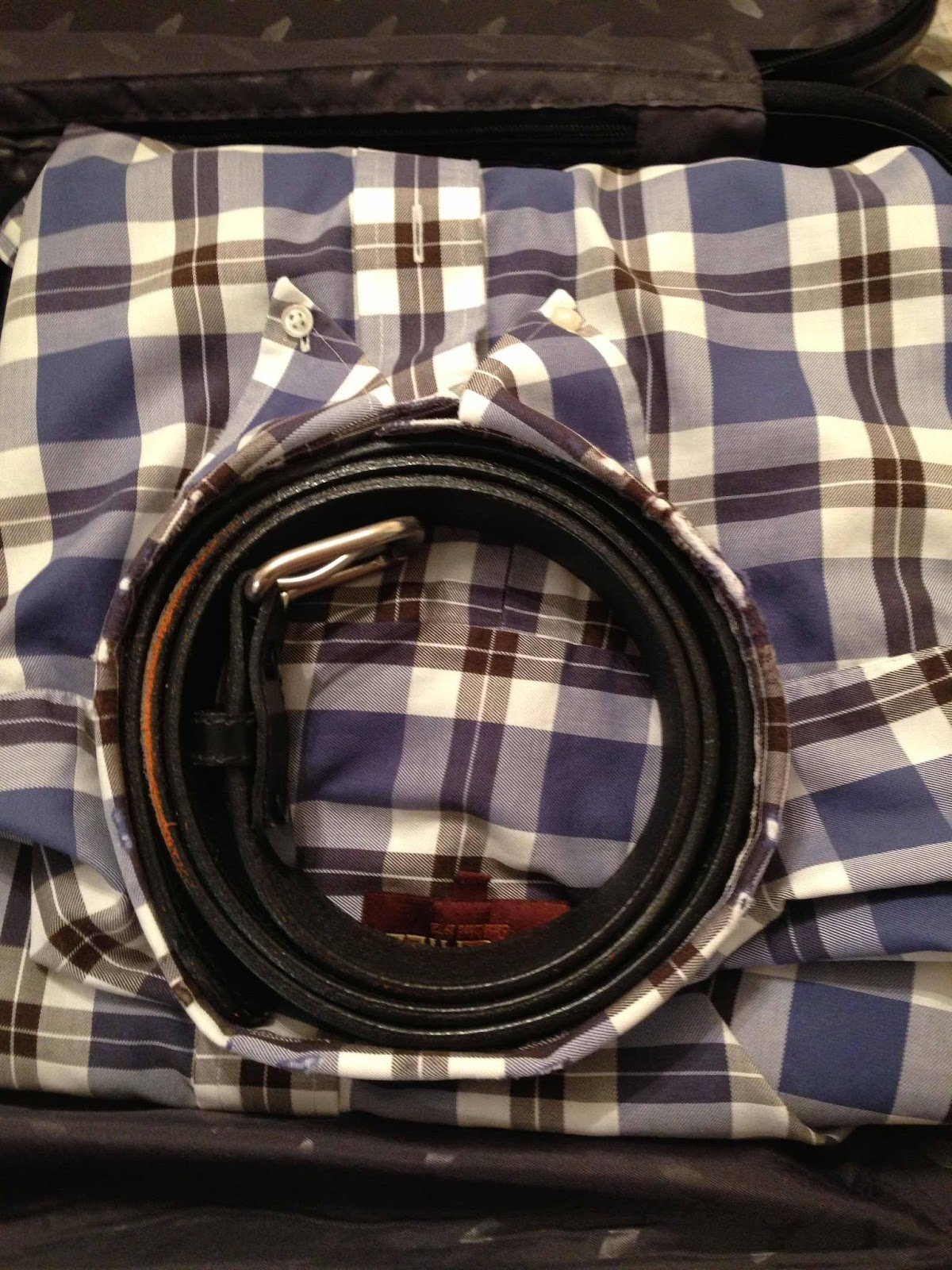 Nobody wants to have a shirt that has its collars wrinkled or drooping down. Just roll your belt and put it within the collar space. It not only saves space but also keeps your collars intact. 
8. Phone and tablet chargers are a pain to carry. It's better to store them in an old eyewear case instead of fitting them in pockets.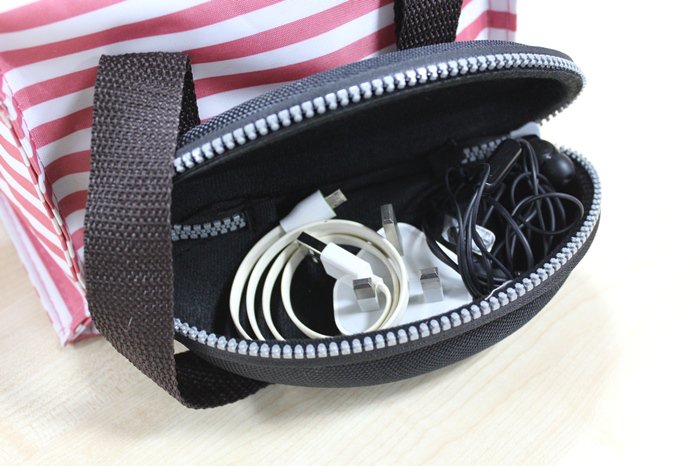 Those annoying headphones, wires and charger plugs can be safely stored in spectacle cases.
9. Use dryer sheets to keep your clothes smelling fresh, soft and static free.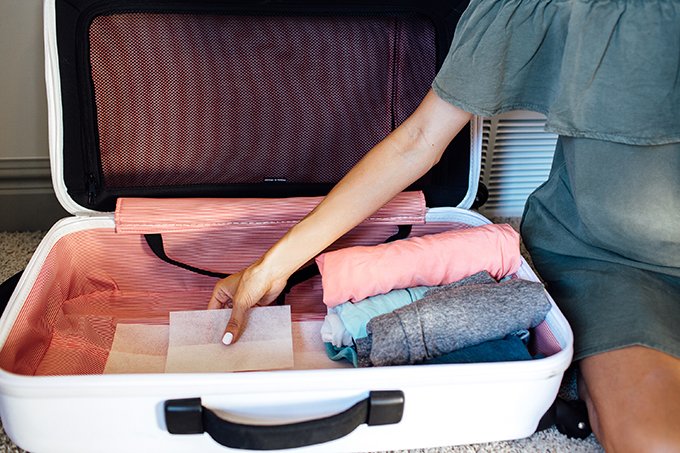 Nobody wants to travel with a bag that smells. To avoid something like that happening to you, keep some dryer sheets in your bag, they absorb the odour and keep your clothes and luggage smelling fresh.  
10. Put your formal shoes in a shower cap to prevent them from ruining your bag.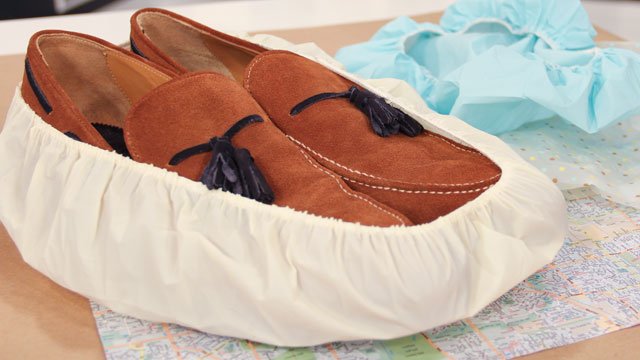 Your boots, oxford shoes and even flip-flops will have dust on the sole. Rather than keeping separate bags for them, put them in a shower cap and keep them with your luggage. The elastic will help in ensuring that the shoes don't fall out of the cap.