The wedding season is in full swing and what it brings back with it is the craze and excitement for having a destination wedding abroad. However, choosing that right location for your grand wedlock can be a difficult task. I got for you some options that can be worth considering. 
1. Berlin 
The city that rarely sleeps and parties forever offers some of the most amazing wedding moments wrapped in the essence of German culture.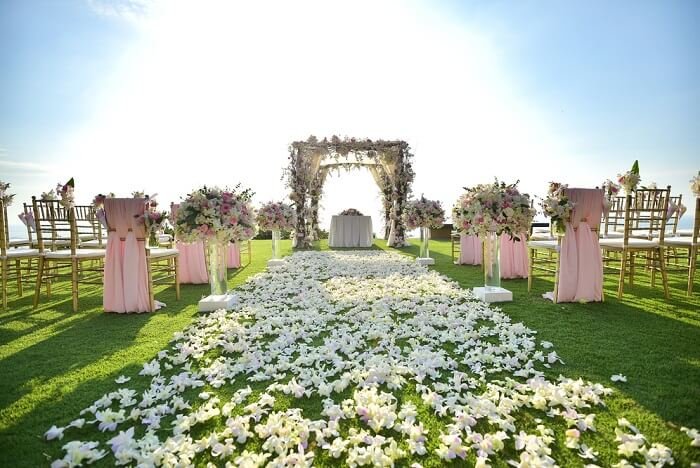 2. Orlando 
Though Orlando is known as the mecca of theme parks and thrill rides, it can be considered as the ideal destination for your dream wedding too.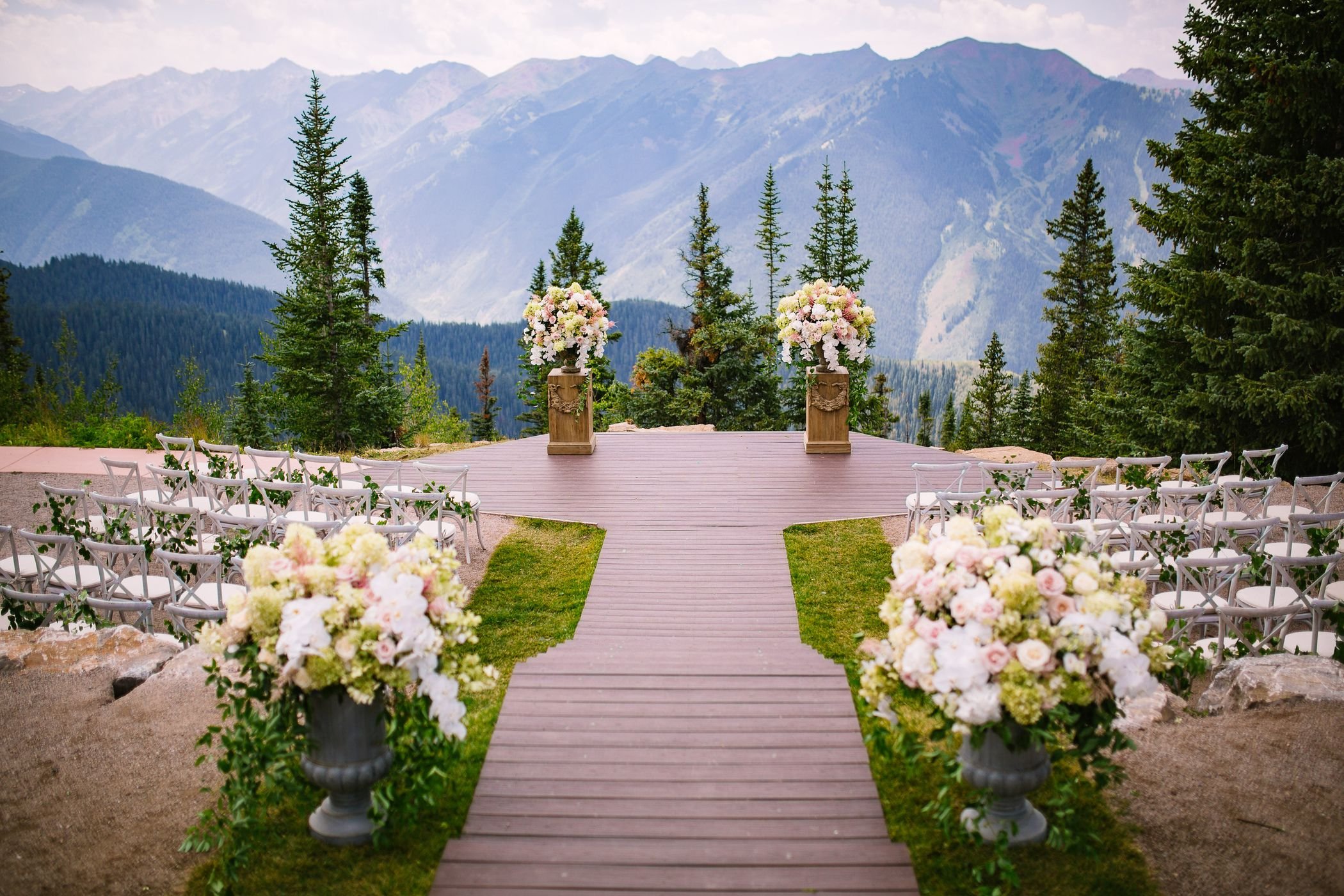 3. Vietnam
Surrounded by spectacular mountain views and amazing vistas of the sparkling East Sea, Vietnam is the perfect venue for your big day.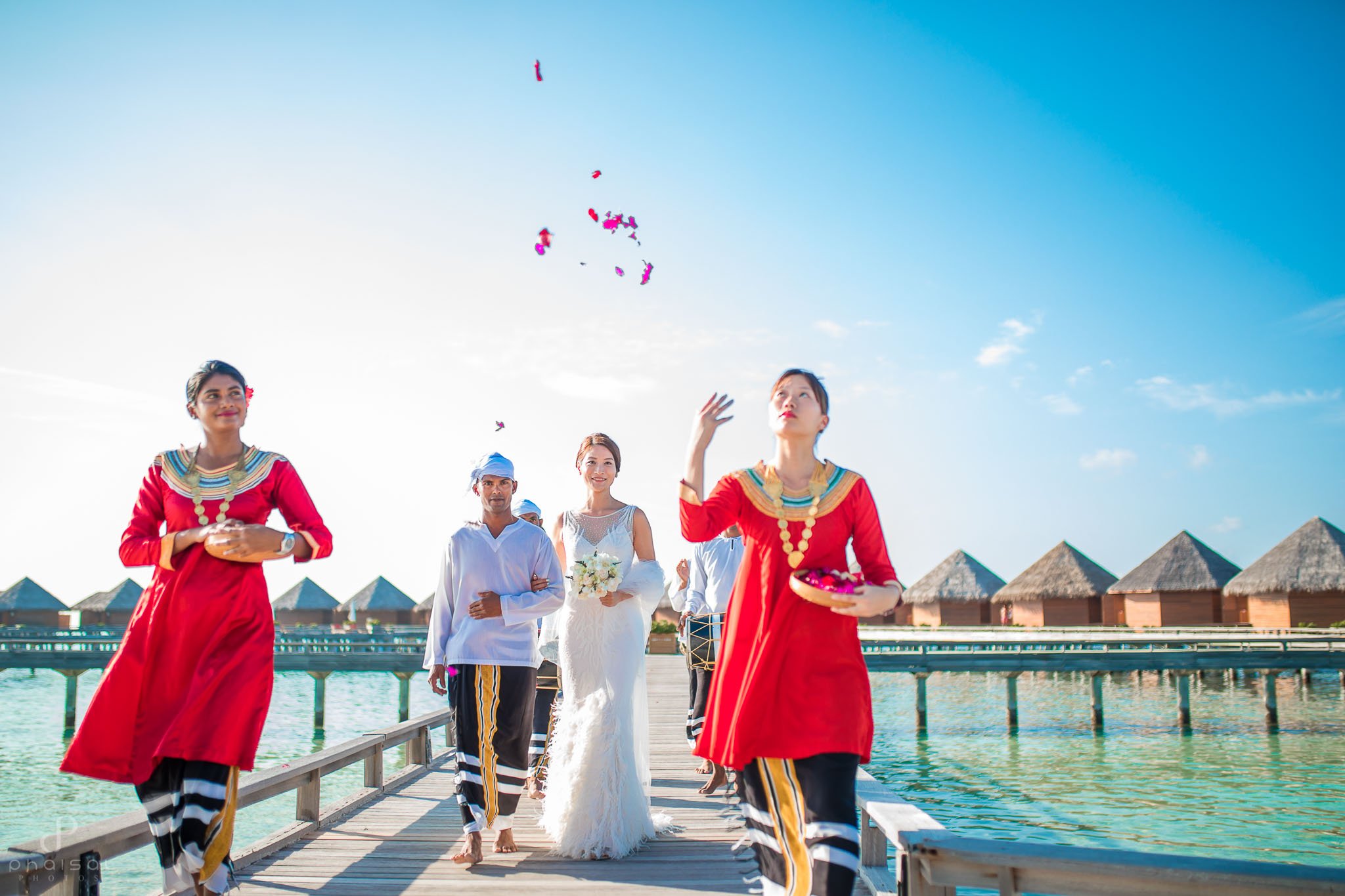 4. Dubai
Weddings in Dubai are all about exotic location, Arabic grandeur and enticed golden moments.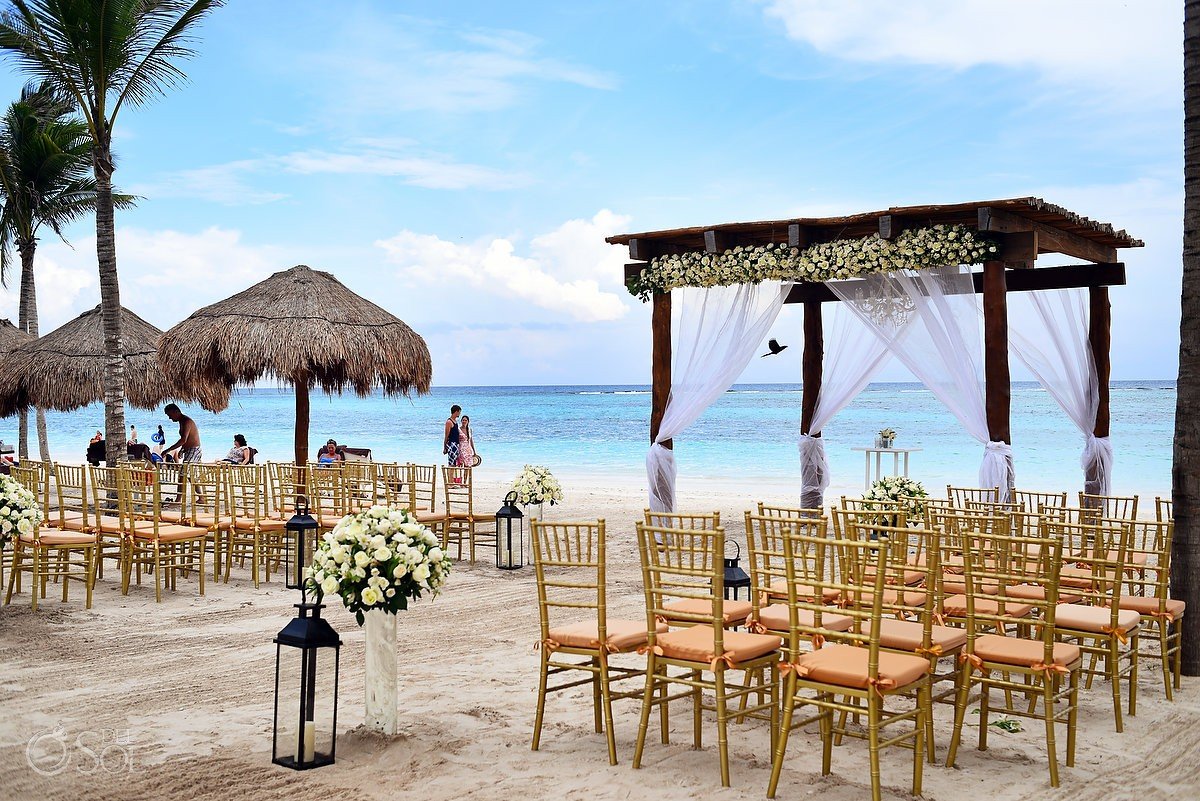 5. Cyprus
Cyprus crystal clear Mediterranean waters and those traditional taverna turns into the setting for that awesome vows ceremony.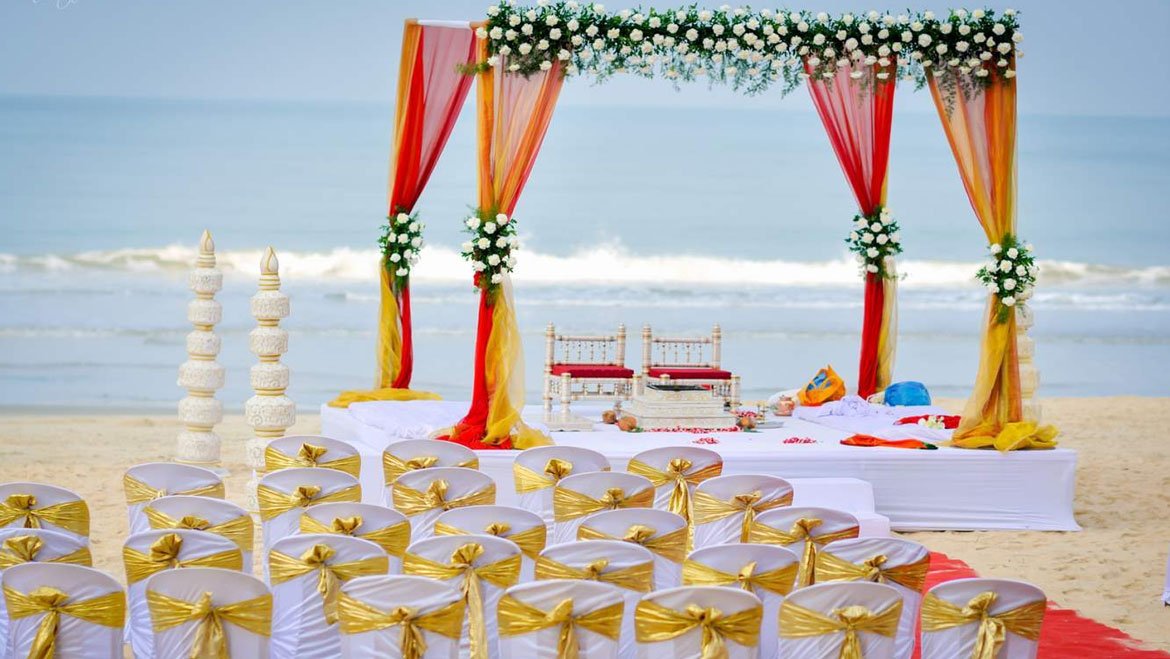 6. St Lucia
St Lucia's striking island beauty makes for the perfect setting of your dream wedding.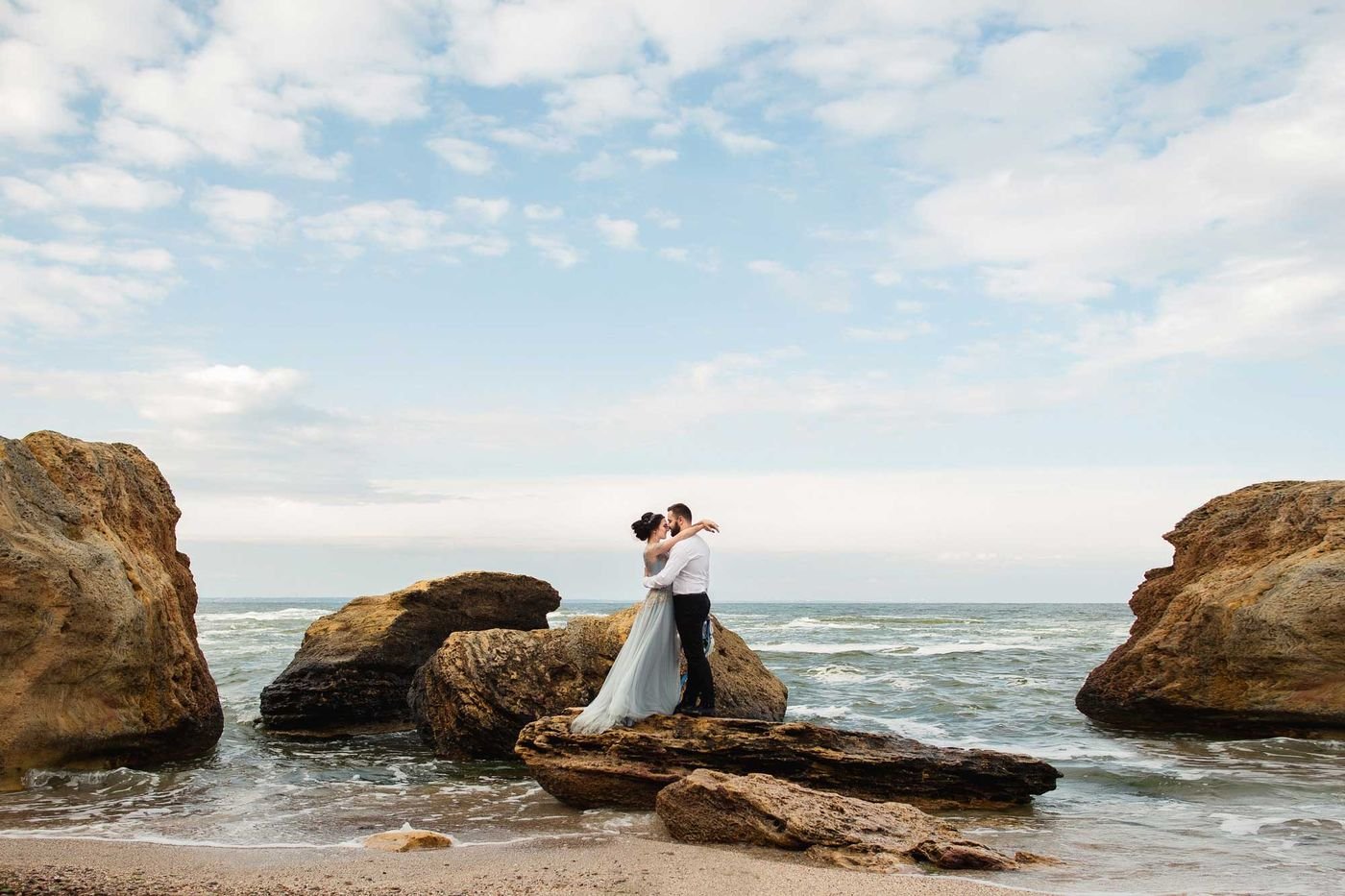 7. Italy
An abundance of antiquated town halls, countless churches, colorful history and two deeply in love souls. A picture perfect moment.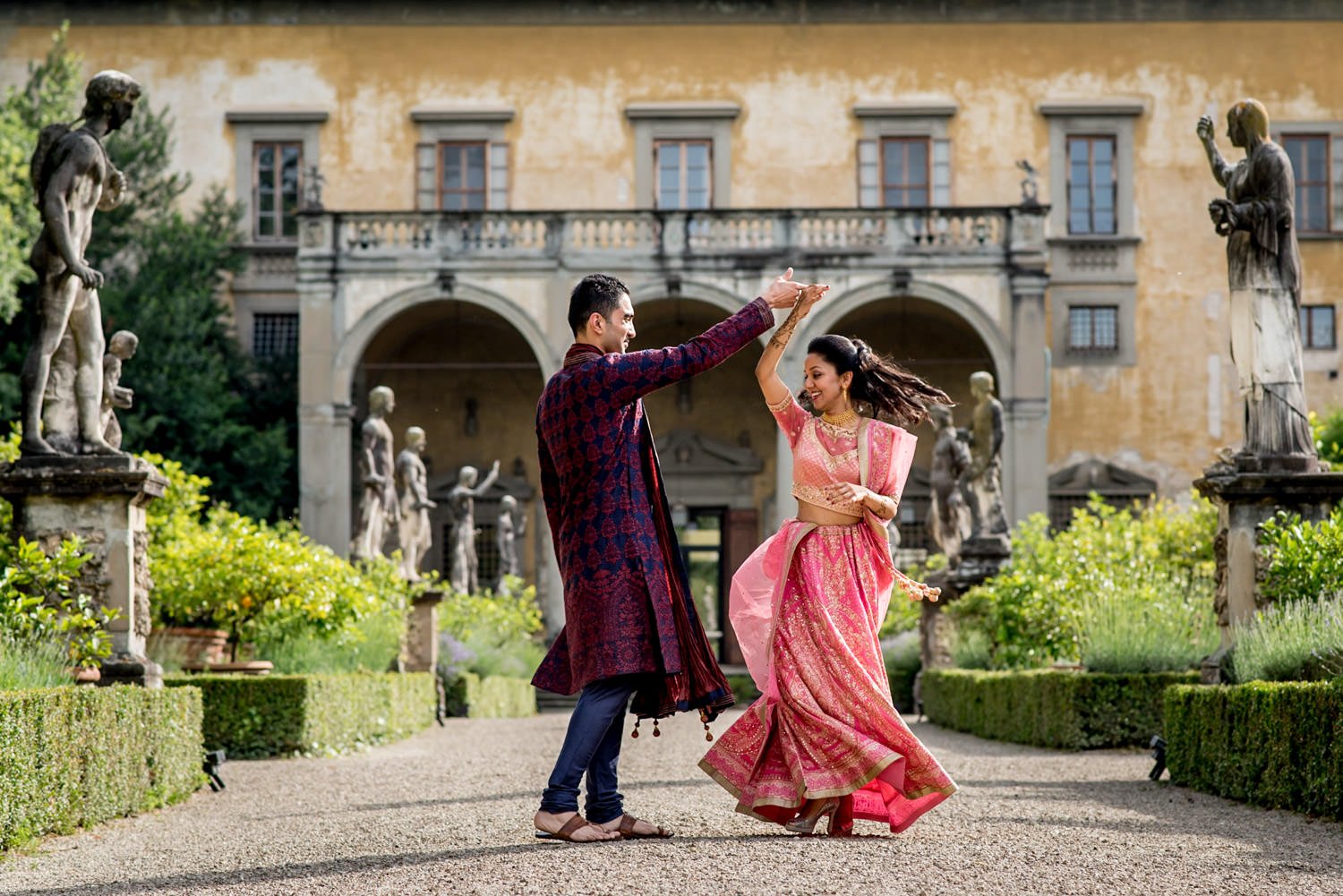 8. Dublin
Those vibrant green countryside and an amazing array of churches make it look like fairy tale wedlock in the middle of an Emerald Isle.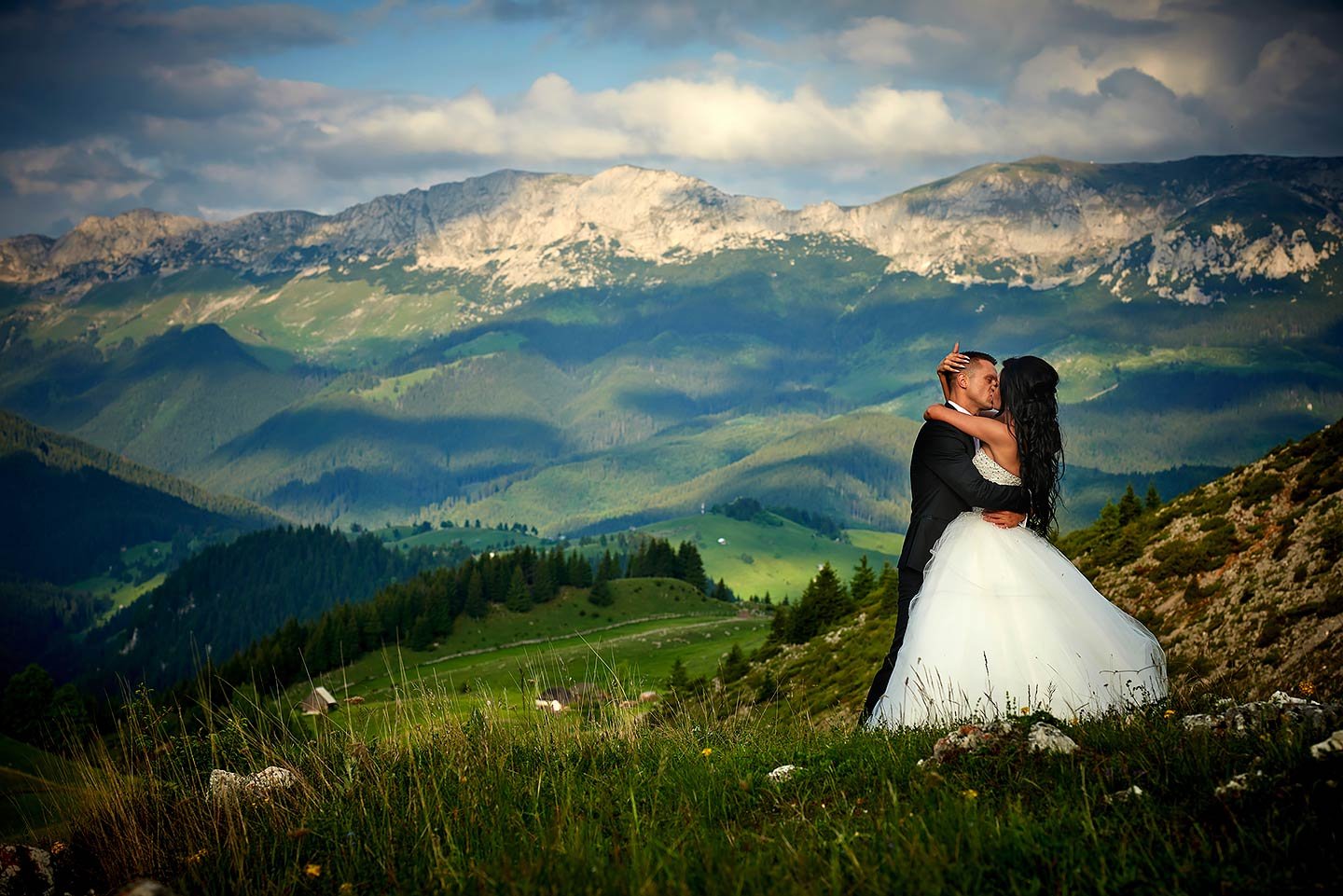 9. Los Cabos
Also known as Cabo San Lucas, this place has some of the most beguiling spots for that ultimate beach wedding. Exciting, isn't it?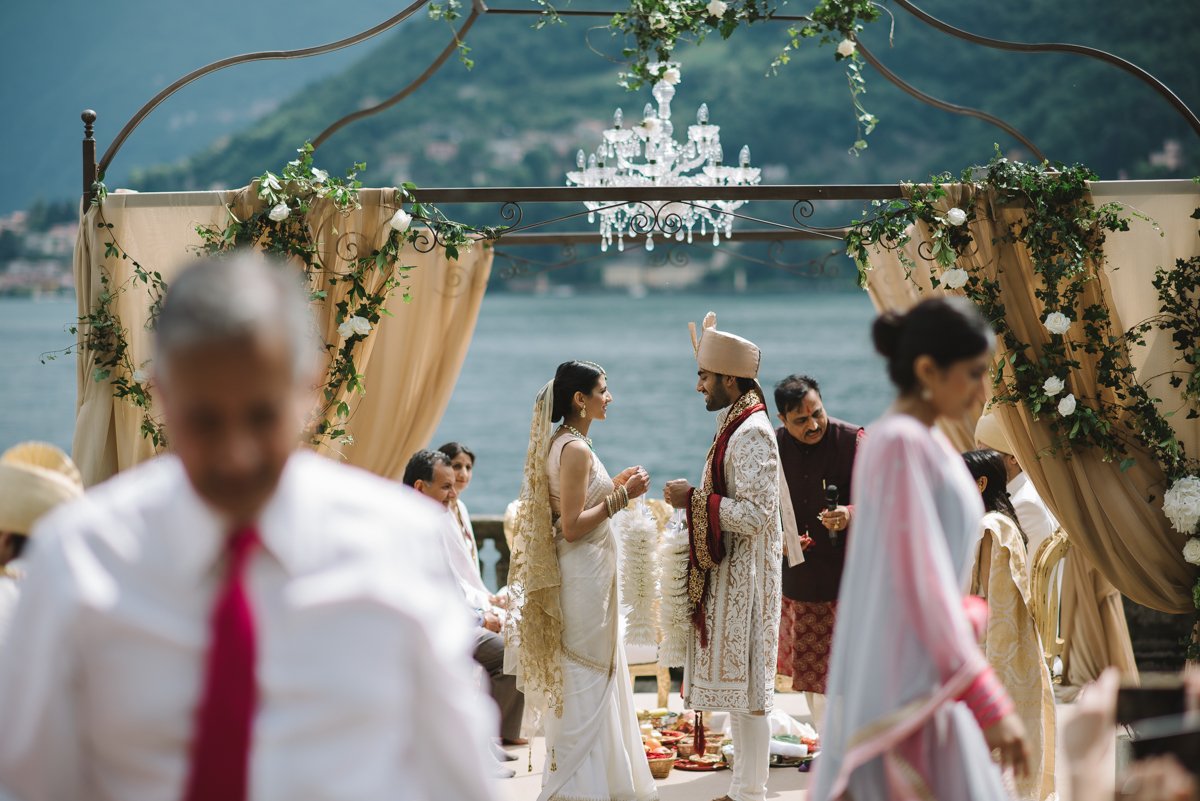 10. Jamaica
Jamaica offers beaches, palm trees, steeped in culture, laid-back atmosphere and some of the most beautiful Caribbean islands. What more do you need for that perfect wedding?