As the old adage goes, a friend in need is a friend indeed. 
When a 16-year-old girl, studying in a school in a Jaipur slum, was sent by her family to live with her 28-year-old husband, her classmates didn't let it pass as just another incident of child marriage. They searched for her, fought for her right to education and rested only after she finally was allowed to come back to school again!
This is the story of Anju (name changed), who left her friends worried when she didn't turn up for school one day. Her 12 friends set out in search, some even barefoot, and looked for her relentlessly until they traced her.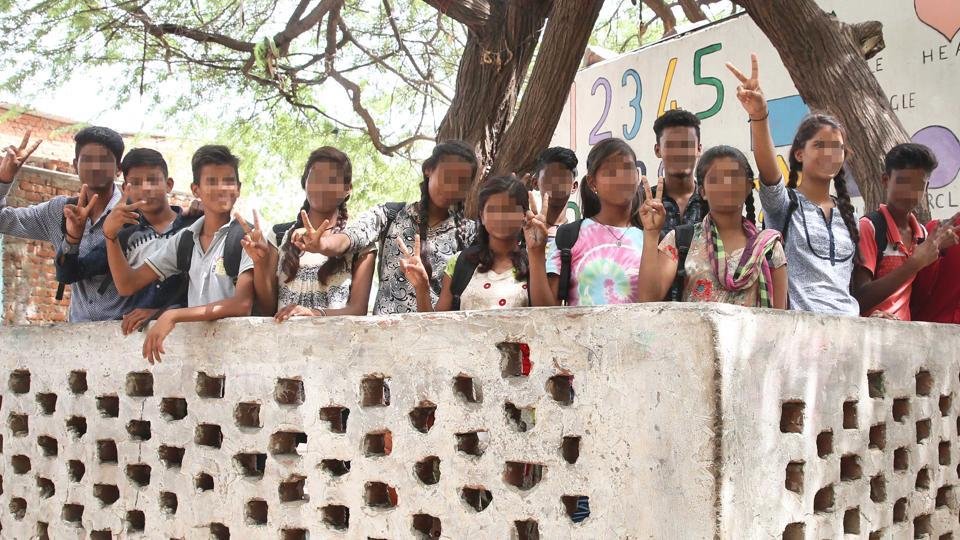 Way back in 2012, Anju was married off to a man 12 years elder to her. When her brother got married, the then 11-year-old Anju was also married off following the tradition of exchange of brides. 
As she told the Hindustan Times:
"I was 11 when I was married because one of my brothers was getting married to a girl from my husband's family. In our society, there's a tradition of exchanging girls – if you want a bride, you give your daughter in marriage in return." 
She was living with her brother until she turned 16 recently and was sent off to live with her husband one day. No one, not even Anju, knew that she had a whole pack of loyal friends backing her dreams to study further.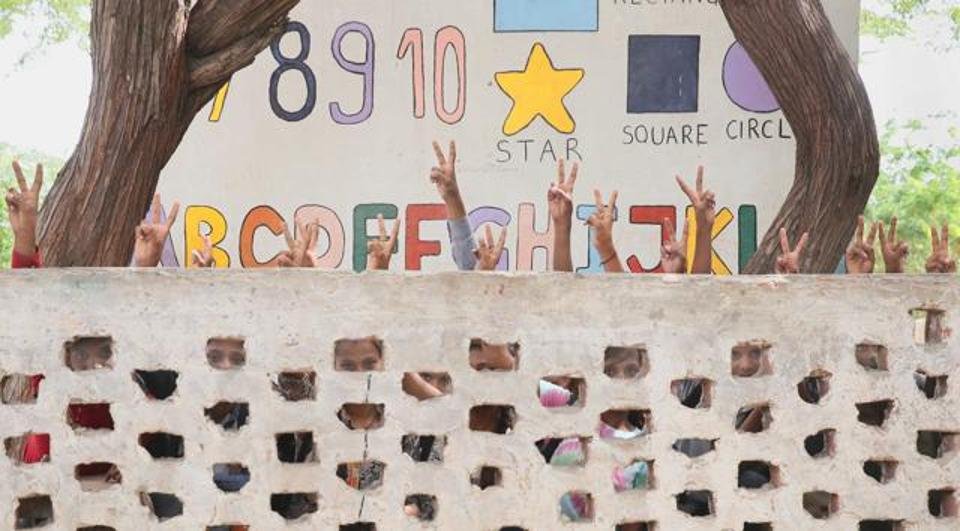 As their frantic search for Anju was going on, these children got even more anxious when they were told that Anju had been sent to live with her husband. They went to a local police station only to hear that no action could be taken unless Anju's parents file a complaint. The disheartened children were walking back when one of them noticed the district collector's number on the police station wall. 
The girl immediately called him from a PCO pleading to save Anju. As reported in the HT, she told:
"The collector first asked me to text him the address of Anju's in-laws. But when I told him I don't have a phone, he took down the address himself."
Siddharth Mahajan, the collector, also remembers the phone call and said:
"The girl was sobbing. She said she had tried the women commission and the police and no one helped her. I calmed her down and took down the address before sending cops to them to rescue their friend."
The collector ordered the police cops to assist the kids in their search for Anju. A few hours later, police reached the address of Anju's in-laws and she was brought to the office of the district child welfare committee (CWC).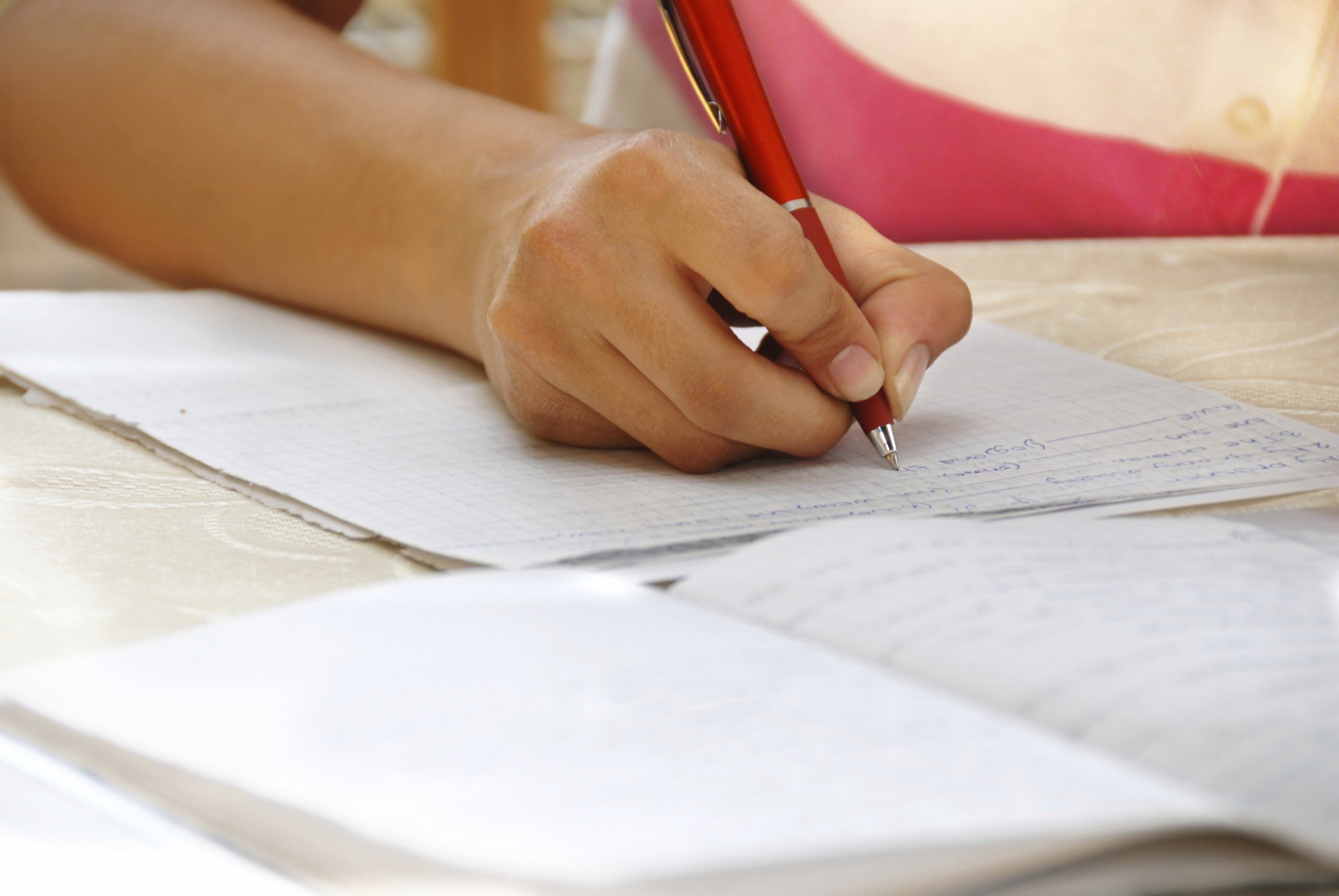 Now, the rescued girl wishes to continue her studies and has moved to the Jaipur family court for annulment of her marriage. The 13 kids, including Anju, have been enrolled in government schools for their further education.
What a great friendship and fighter's spirit these kids have!