Our soldiers and jawans are true heroes. They live far away from their families and risk their lives fighting to safeguard our motherland. While our patriotism is at peak only when it happens to be a day of national importance, our soldiers put our country first on every single day.
Khursheed Admad from the CRPF is one such soldier we all should be eternally thankful to for his selfless sacrifice and love for his motherland.   
The 41-year-old CRPF jawan, Khursheed Ahmad, was shot 8 times by terrorists, but the only thing on his mind was to recover soon and serve his country.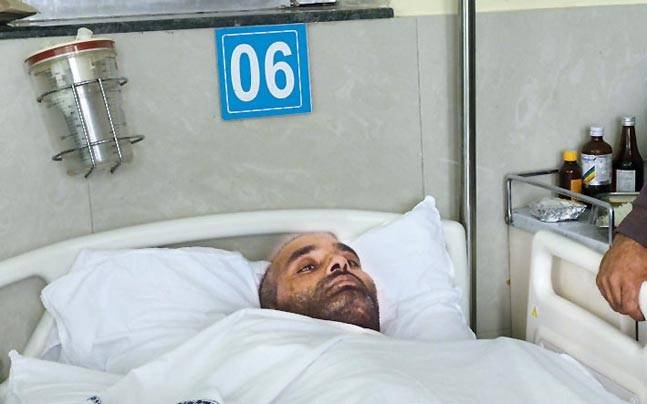 Khursheed Ahmed was injured on the 25th of June this year when militants attacked a bus with a convoy of CRPF jawans returning from a practice session to their base, in Pampore, Kashmir. While five jawans were killed in the attack, 22 CRPF jawans were left seriously injured. Khursheed Ahmad also took 8 bullets. The injured jawans were immediately rushed to the hospital. Khursheed's elder brother, who's taking care of him in the hospital, says that despite injuries Khursheed hasn't lost the spirit to serve the nation.  
While 7 bullets have been taken out of his body, 1 is still inside, and the doctors think it's too risky to take it out anytime soon.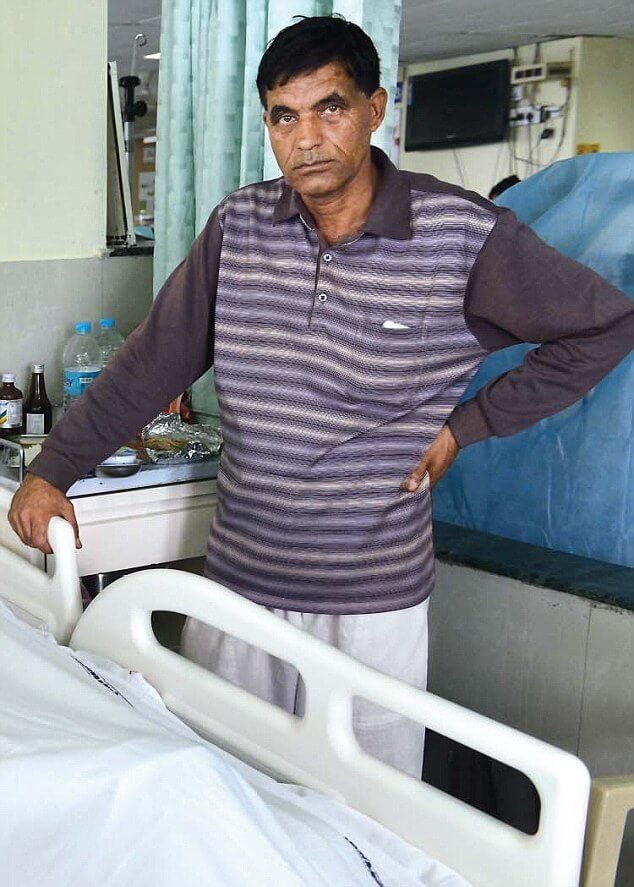 Out of the eight bullets, 4 hit Khursheed in the back and according to the doctors, one of the bullets is stuck in such a place that it's really difficult to conduct the MRI scan. And it can't be taken out immediately because his back is seriously injured and needs to be healed first. Khursheed Ahmad is recuperating in the hospital for past two months and feels no sensation in his lower body but nothing has dampened his spirit to fight against the terrorists. In an interview given to the Daily Mail he said:
"I may be injured right now, but I still want to go back and fight for my nation. Those militants tried to kill me but somehow I survived. God has saved me for a purpose, and I will make sure that I dedicate the rest of my life for the people of my country."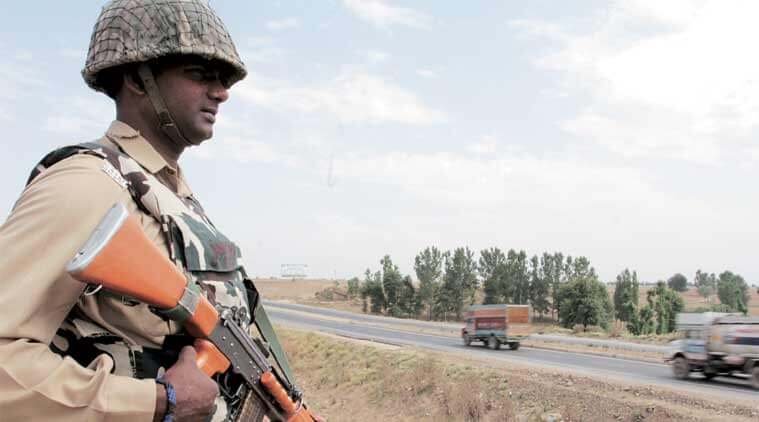 He's our pride and we send him a salute! 
H/T: dailymail.co.uk