We often hear of incidents where passerby don't even stop to help accident victims. No one cares. If it's not their problem then the odds are that they will not give a damn. So it's really refreshing to hear of people like U Hasanabba who has made it his business to help anyone who meets with an accident in Karnataka's Charmadi Ghat. So much so, that even the local police rely on him to reach the spot before they themselves do.
In the last 40 years, the 66-year-old has saved the lives of over 500 people who've met with an accident in the narrow lanes and sharp curves of Charmadi Ghat.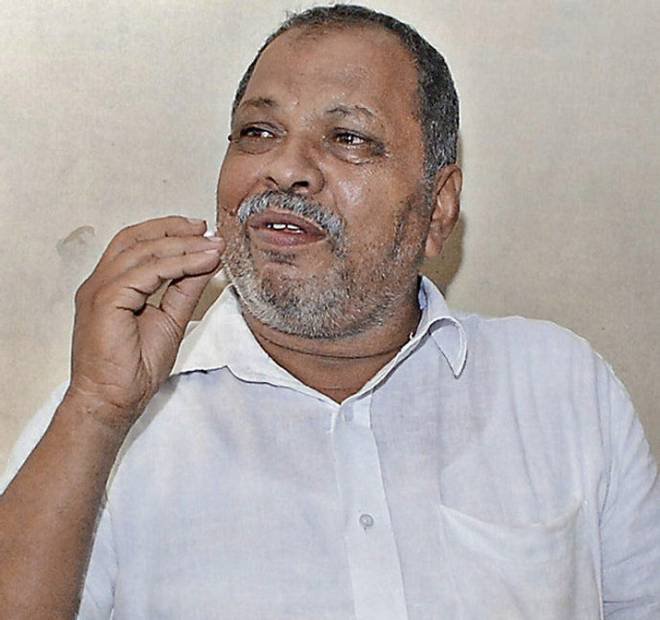 Charmadi Ghat is a popular tourist destination in the Western Ghats of Karnataka that lies on National Highway 234. It's here that U Hasanabba runs a small hotel called Hotel Charmadi. The narrow ghats and dense forest makes it an accident prone zone. 
Hasanabba's selfless service began nearly four decades ago when a driver lost his life in an accident because medical aid did not reach him in time. He had met with an accident in the night but the police could only reach the spot the next morning.
The turning point came in 1985 when Hasanabba saved a father-son duo after their truck met with an accident. When the relatives of the men he had saved came to meet him and showed their gratitude, Hasanabba made it his mission to help people.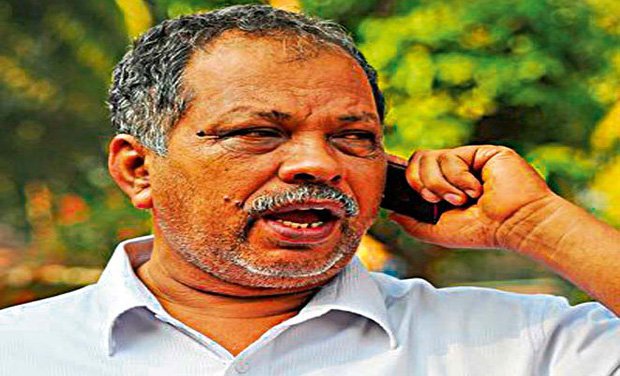 Hasanabba takes victims to the hospital in his own car and even pays for the hospital bill. He doesn't take money from anyone unless the expenses incurred is a lot. For instance, some accidents require the assistance of cranes, earth movers, and labourers. 
Once, a health minister in the BJP government offered him an ambulance but he politely refused, saying that his car was more than sufficient to transport victims to the hospital. 
The humble man, who isn't really bothered about the publicity for his work, told ScoopWhoop:
People often ask me how many people I have saved so far and if I have any photograph of the victims? I tell them my aim is to save people's lives and not boast about it. Why would I click a photograph at the accident spot?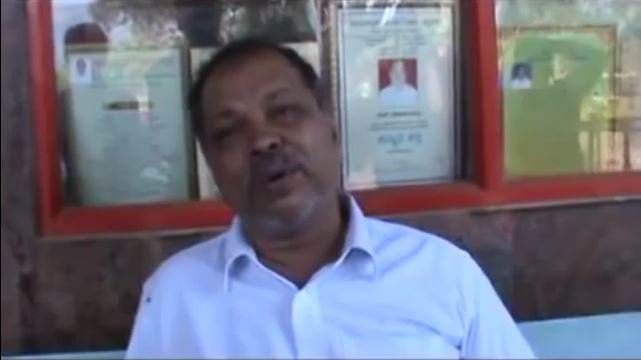 U Hasanabba's humanitarian service has earned him the title of One-Man Ambulance. He's also popularly called as Charmadi Hasanabba and almost everyone in the town has his phone number. His sons also take great pride in their father's service. 
The youngest son, Ayaz, who's doing his first year of graduation, also helps his father in taking care of the victims. Speaking to ScoopWhoop, Ayaz says:
People treat us respectfully whenever they come to know that we are the sons of Charmadi Hasanabba.