As various districts of Kerala are battling rains and the government's unpreparedness to manage this disaster has become apparent, residents of a city in Karnataka's Kodagu (Coorg) have come together to save those who've been rendered homeless due to floods.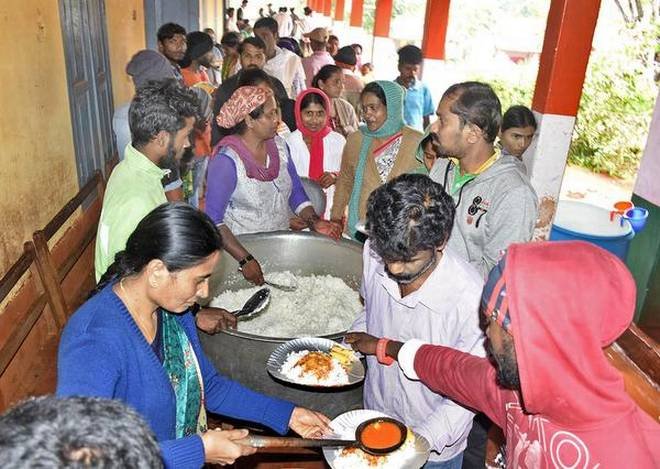 Crossing all the boundaries of religion and caste, Suntikoppa, the main city of Kodagu district, has turned its church, temple and Madrasa into relief camps.
As per a report by The Hindu, around 1000 people have been given shelter in these relief camps set up inside Srirama Temple, St. Anthony's School and the local Madrasa. Mukkodlu, Makkandur, Tanthipala, Hattihole and Kandanakolli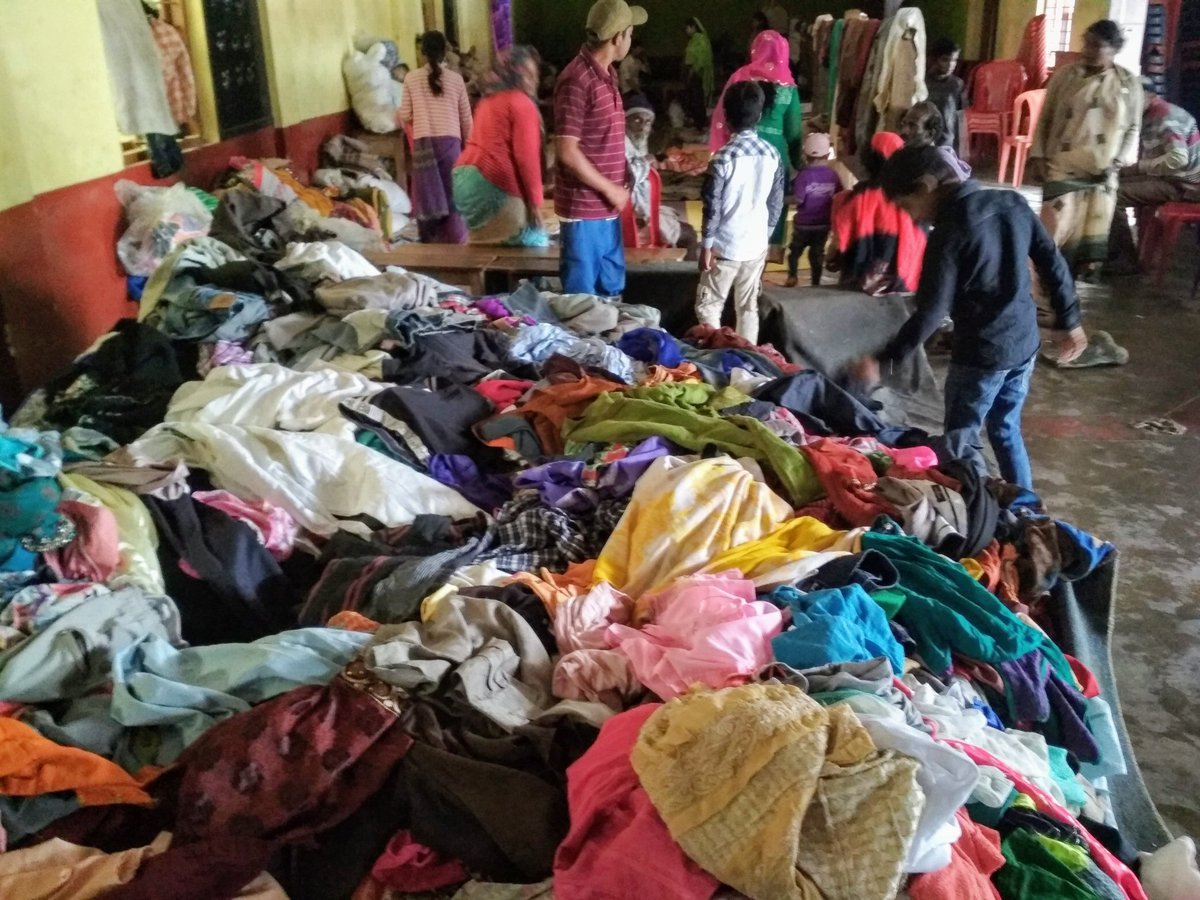 Initially, it was the youngsters of the village who rushed in jeeps to rescue people from nearby villages. Later, other residents also volunteered to help.
The residents have also set up a community kitchen at the Madarsa and have been pooling in the food items and other needful things including the gas cylinders to help the sufferers.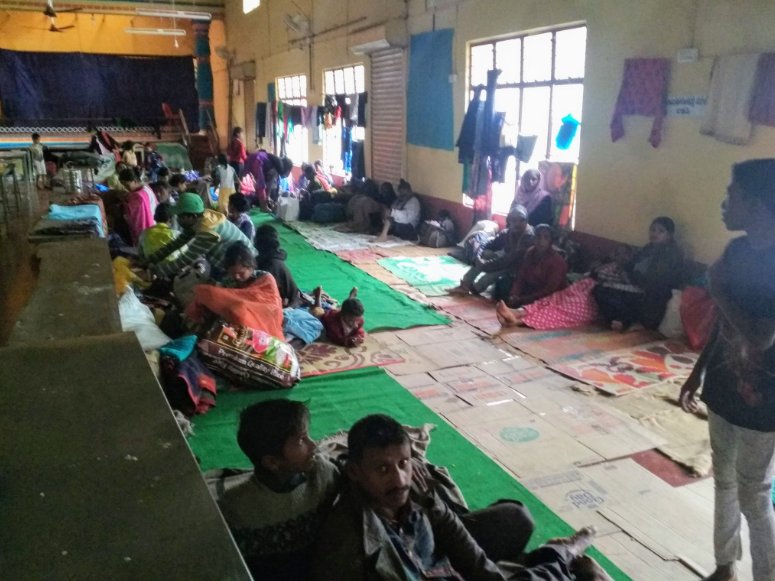 Many of these victims have suffered trauma after losing their homes and the residents of Suntikoppa are worried about relocating them after they run out of supplies. 
Shantharam Kamath, one of the coordinators of the relief effort told The Hindu:
Most people who have been rendered homeless are from Mukkodlu, Makkandur, Tanthipala, Hattihole and Kandanakolli. We have enough provisions to last for another 10 days and this is all private contribution. 
What an incredible effort!