The earth is changing everyday and not everyone on it is doing all they can to care for it. This is the reason it's that much more important to acknowledge the efforts of those that do. And one of our very own Indian cities is among those earth-loving groups.
Kolkata, along with 10 other cities from around the world, has been honoured with the Best Cities of 2016 award at the C40 Mayors Summit held in Mexico City, according to PTI. This honour was awarded in recognition of the city's inspiring and innovative Kolkata Solid Waste Management Improvement Project.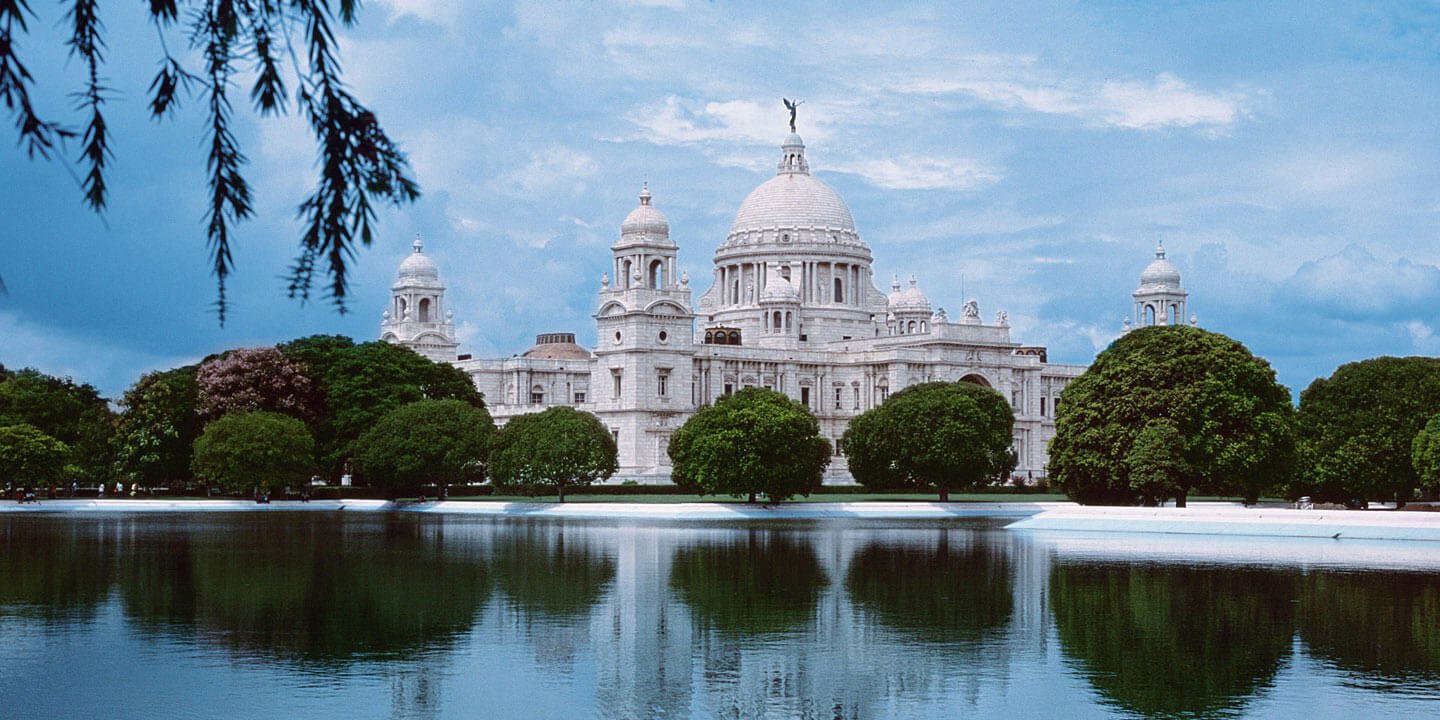 Their initiative has achieved upto 80% segregation of waste at the source and further segregation at later stages of responsible disposal. Moreover, the project is looking to continue its good work while aiming to eventually eradicate open dumping and burning of waste and to limit the concentration of methane gas generated in landfill sites.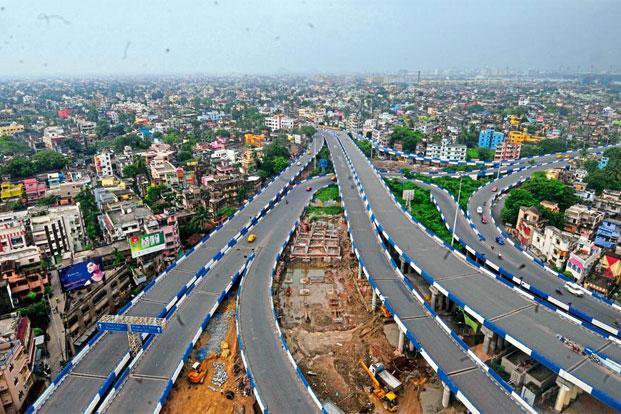 "This motivates us for more performance for the sustainability of this project. Our motto is participation of the common people. Being chairman, I have visited 50,000 house and have made our people aware about the benefits of solid waste management."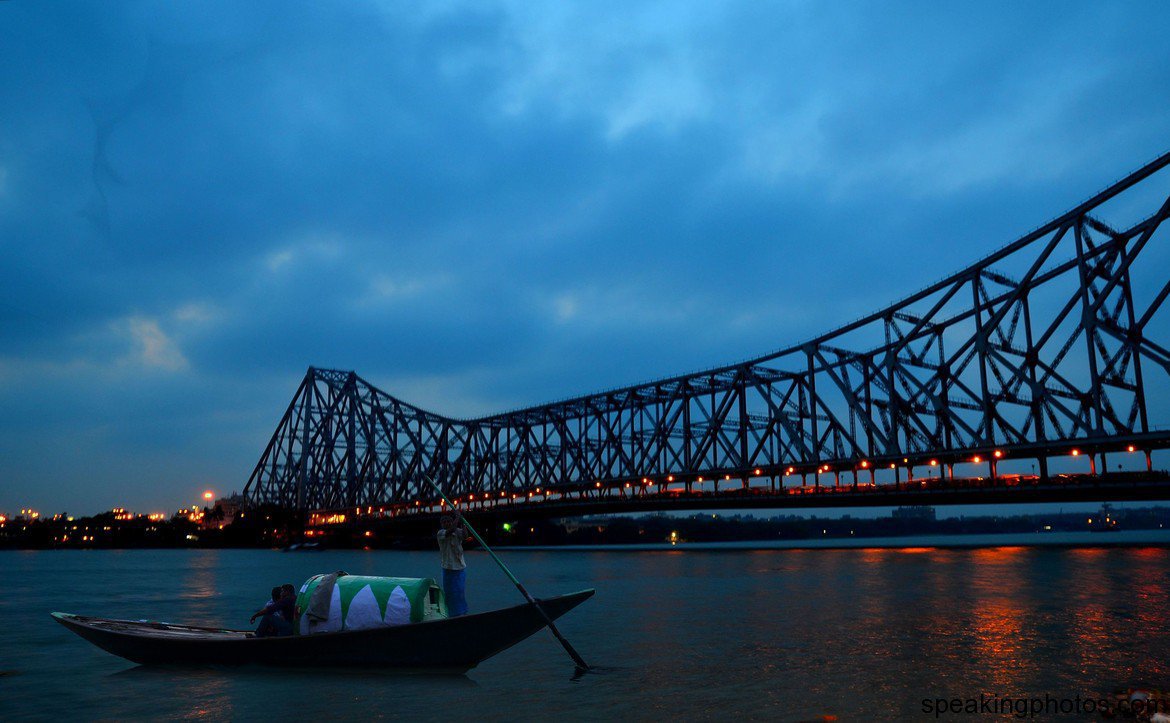 The other cities that received this award included Addis Adaba in Ethiopia, Copenhagen in Denmark, Curitiba in Brazil, Sydney and Melbourne in Australia, Paris in France, Portland in the U.S.A, Seoul in South Korea, Shenzhen in China, and Yokohama in Japan.
This award is an acknowledgement of some of the best and boldest work being done to fight climate change and protect the current and future generations from its risks.
Kolkata being on this list not only fills us with pride, but we hope that it inspires the rest of the nation to kick into gear in this worldwide fight against climate change – a very real, very urgent concern.
Feature source: Sky Met Weather