Dry days can suck the life out of you. How many times has it happened that you're ready for a huge party, but it's a dry day and it's too late to go somewhere else for booze?
So, for your information, here's a list of dry days in 2019. Because we're nice like that.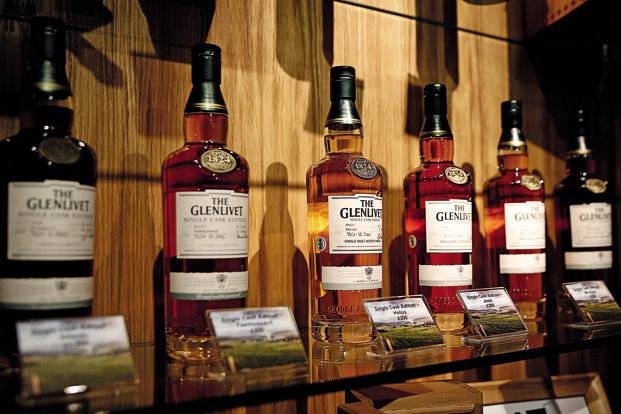 15 January: Makar Sankranti
21 January: Guru Ravidass Jayanti (Delhi)
26 January: Republic Day
30 January: Mahatma Gandhi's death anniversary ( Maharashtra, Kerala, Rajasthan and Andaman & Nicobar Islands)
10 February: Swami Dayanand Saraswati Jayanti
4 March: Maha Shivratri
20 March: Holi
4 March: Chhatrapati Shivaji Maharaj Jayanti (Maharashtra)
14 April: Ram Navami
17 April: Mahavir Jayanti
May 1: Maharashtra Day
12 May: Buddha Purnima
4 June-5 June: Eid-Ul-Fitr
16 July: Guru Purnima
11 August: Bakrid
15 August: Independence Day
15 August: Raksha Bandhan
24 August: Janmashtami
2 September: Ganesh Chaturthi
28 September: Muharram
2 October: Gandhi Jayanti
8 October: Dussehra
13 October: Valmiki Jayanti
27 October: Diwali
9-10 November: Eid-Ul-Milad
23 November: Guru Nanak Gurupurab
25 December: Christmas
There we go. You're welcome.