Remember Rana Plaza, the garment factory building in Bangladesh which collapsed killing over 1,135 people in 2013? It was one of the worst industrial disasters. Unfortunately, it took an incident this grave to turn our attention towards the dismal condition of garment workers. 
Let's just accept that we all know the manufacturing cost of the clothes we buy from branded stores is far less than the price tag. Well, no surprises there. But did you know that the hefty sum that you pay to these fancy showroom does not reach the poor workers who toil for hours to bring these clothes to life?   
This time, it's the English actress Elizabeth Hurley's line of beach wear that has attracted criticism for exploiting its workers in India. 
While these kaftans are sold for around ₹42,000 a piece, the workers receive a meager pay of ₹ 280 a day.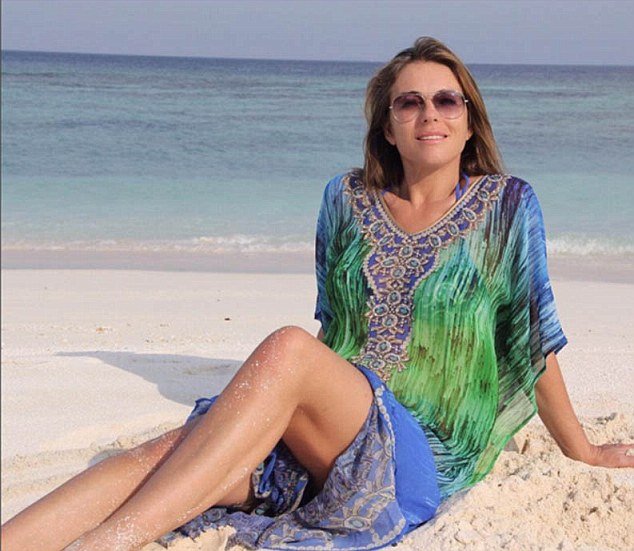 Liz Hurley's clothes are manufactured by a firm called Rahul Fashions which employs around 400 workers. 
Strangely enough, a majority of the workforce has no clue as to where the clothes go!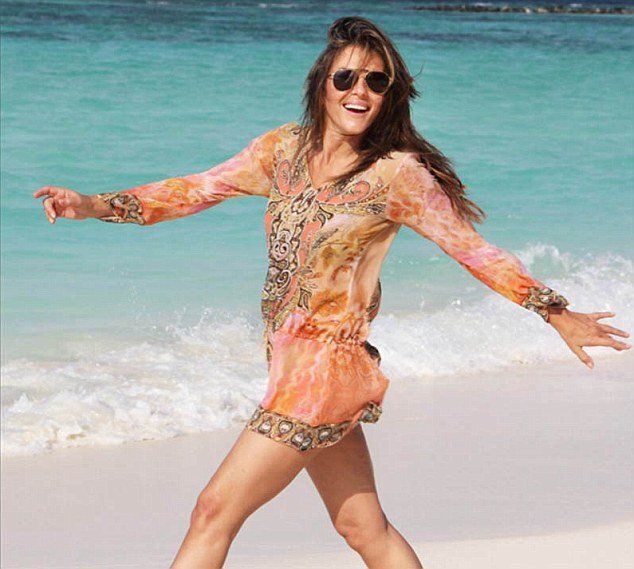 Typically, it's a 12 hour shift for the workers at the backstreet factories, beginning at 8 in the morning. What's even more saddening is that they are only given a half hour lunch break, with no weekend or national holiday off. Sometimes, they even have to work during the weekends.
While Hurley's website claims that she's involved in every aspect of her business, from designing to manufacturing and marketing, there's no mention that her clothes are made in a back street factory outside Delhi.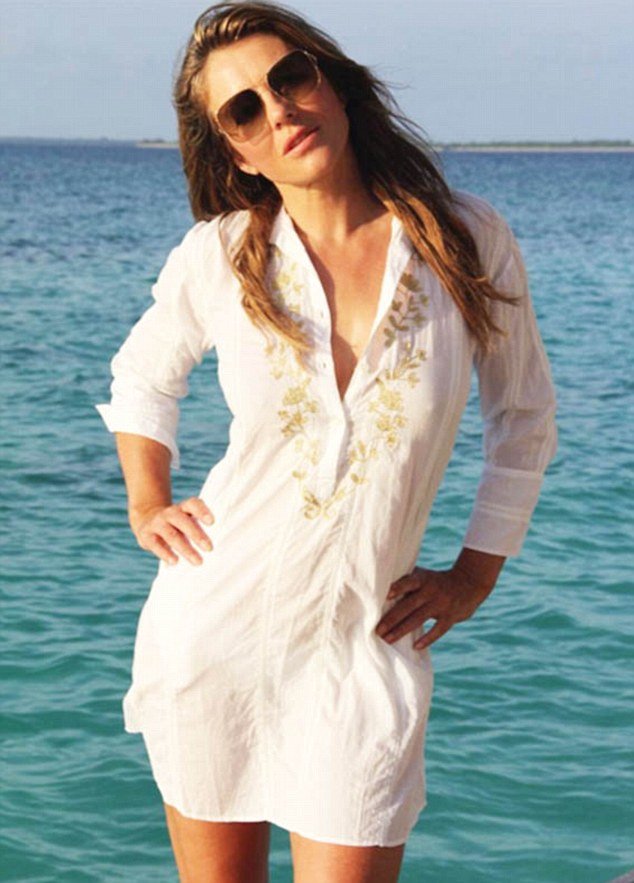 Not only are these workers denied any credit, the label's LinkedIn profile says that the clothes are manufactured in Europe.
It's disappointing to see big brands exploiting workers like this. Not only is the manual labour not valued enough, the fashion designers and celebrities end up taking away all the credit. With no money or due credit and long hours of work, one can only imagine the plight of these workers.
When will we stop these brands from fooling us?