As India hosts its largest ever foreign military exercise, that is not the only thing that makes our chests swell with pride.
Lieutenant Colonel Sophia Qureshi is now the first woman officer to lead an Indian Army contingent at the 'Exercise Force 18' – the ongoing Association of Southeast Asian Nations (ASEAN) Plus multinational field training exercise.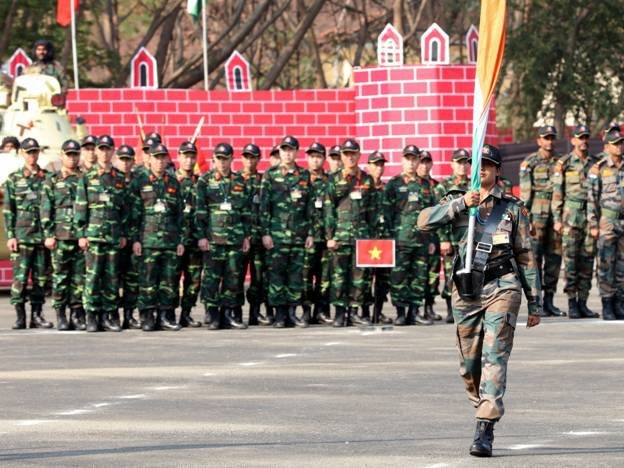 According to The Better India, this multi-faceted training exercise being hosted by the Indian Army in Pune currently is to witness participation from 18 countries including China, USA, Russia, Japan, South Korea, Australia and New Zealand.
And chosen to lead India's 40-member contingent at this international event in Pune is the woman of the hour – Lt. Col. Sophia Qureshi.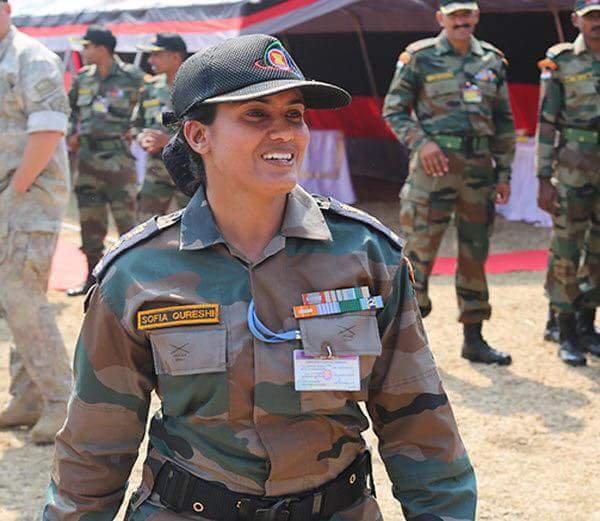 "In the Army, we believe in equal opportunity and equal responsibility. In the Army, there is no difference between male and female officers. She has been picked not because she is a woman but as she has the abilities and leadership qualities to shoulder the responsibility."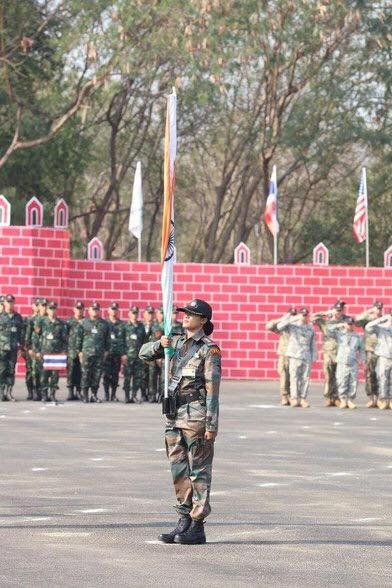 This 35-year old officer was selected from a group of peacekeeping trainers and served in UN Peacekeeping Operations PKO in Congo in 2006 and in several other PKOs over the last six years.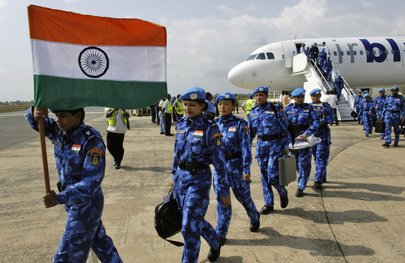 Hailing from Gujarat, this post-graduate in Bio-Chemistry is currently an officer from the Corps of Signals of the Indian Army.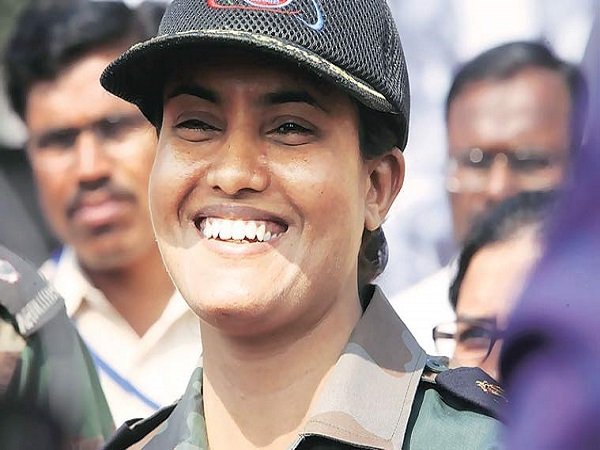 It is women like Qureshi that remind every little girl in India that there is nothing that is out of reach for a woman. We salute her.