On 2nd January, Major Sashidhar Nair, a 33-year-old officer left to get back to duty after a month long leave. He returned in a casket.
According to News18, Major Nair was martyred in the line of duty, when an IED laid down by the Border Action Team of the Pakistan Army exploded. It happened near the Line of Control in Nowshera, Kashmir.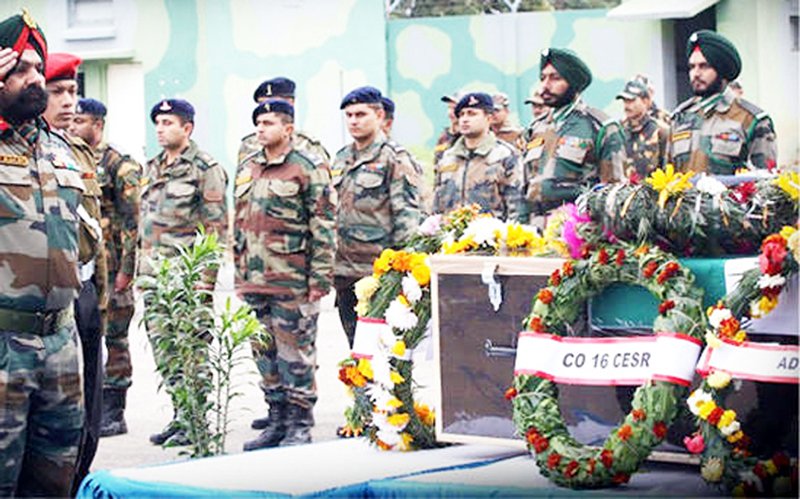 Nair was always passionate about joining the Indian Army.
According to New Indian Express, Harish Kasarkhod, a childhood friend of Nair, said,
"He was passionate about army. After getting BSc degree from Fergusson, he never thought about any other career option and started preparing for army exam."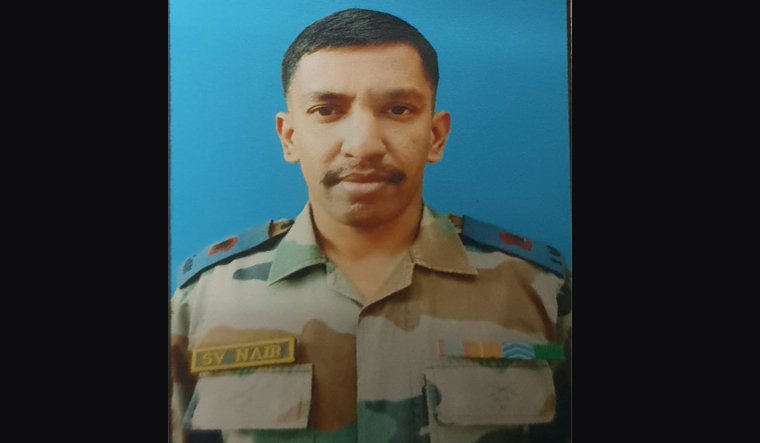 Major Nair or Sashi, as his peers would call him, was not just a soldier, but a partner to his long-time love, Trupti. Married for three years, Trupti and Sashi's love story was renowned in the army circle.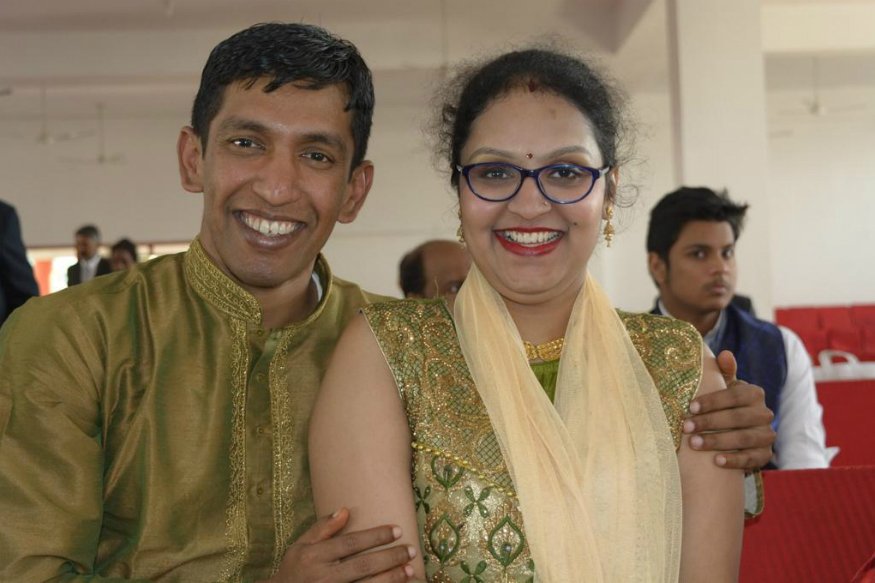 They met when he was a 27-year-old Captain and Sashi was a 26-year-old post-graduate in Computer Application. Eight months after they got engaged, Trupti was diagnosed with multiple arteriosclerosis, according to NDTV.
Society being society, 'advised' Sashi to break the engagement. But, our man had a noble heart of gold to even think of such a thing for a second. They tied the knot in 2012.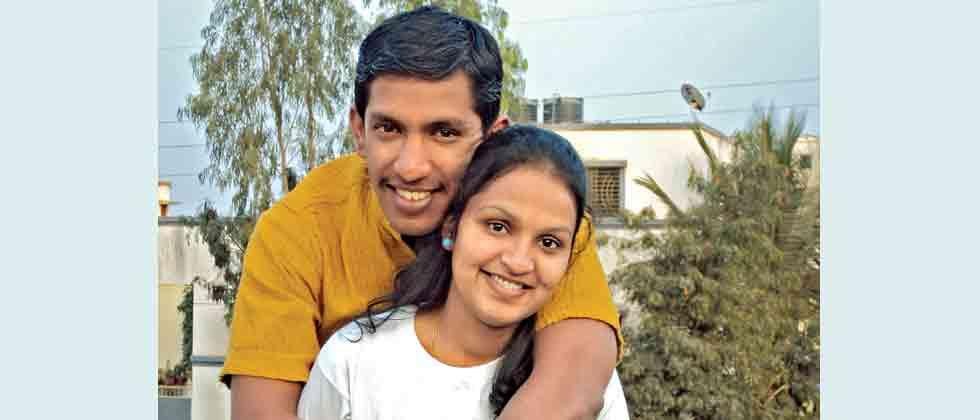 Fate was however not done testing the couple. Trupti suffered another stroke, after the wedding. She got paralysed from the waist down, according to News18. 
Even though unable to walk, Trupti, along with her husband attended all the army get-togethers and parties. Sashi was often seen chivalrously carrying Trupti around in his arms, during his postings in Gandhinagar and Pune. They never let circumstances, no matter how grave, ever get between them and enjoyed life to the fullest.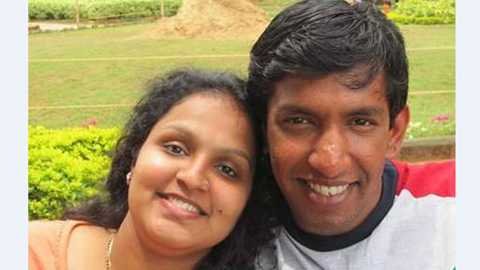 But the final blow of fate brought with itself a pall of gloom on January 11, when just 10 days after leaving his home in Pune, he died in the line of duty.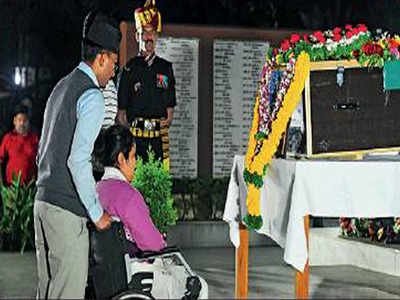 Sashi was posted in Kashmir, an occurrence that was the reason of constant perplexity for Trupti. When they talked however, he promised her that he will come back to her.
In agonising pain, Trupti said, 
"He kept his promise to return, only this time he was wrapped in a Tricolour."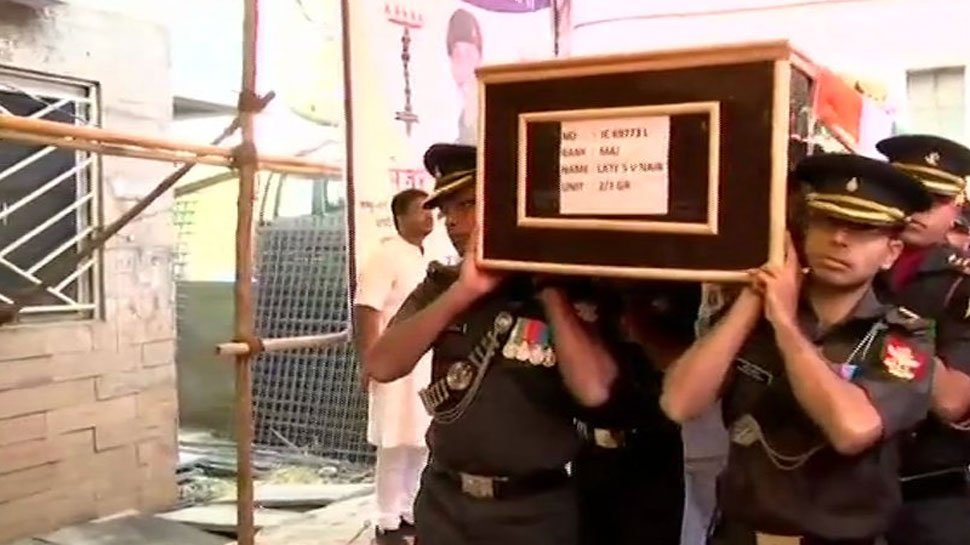 At the National War Memorial in Pune this Sunday, Major was laid to rest, while Trupti sat in the wheelchair numb from pain. 
According to NDTV, a close friend of Sashi, Rohit Nair described the hollow look in her eyes as,
"It broke my heart to no extent when she looked me in the eyes a day before his funeral with that cold, emotionless, hollow, blank look… I can only pray to god to give her strength."
Sashi's story – his dedication to fight for the country, to love like nobody before and to live life amidst extreme odds – is a legendary tale of heroism, chivalry and inspiration. 
He is laid to rest, but his love story will be etched in history to set a precedent of great love. May he rest in peace.