Makeup is an art. An art which can transform you into another person altogether. While we sit here struggling to get the perfect winged eyeliner, makeup artist Lucia Pittalis transforms herself into different people! From Jack Sparrow to Meryl Streep, we can't believe how similar she looks!
This is how she looks like IRL: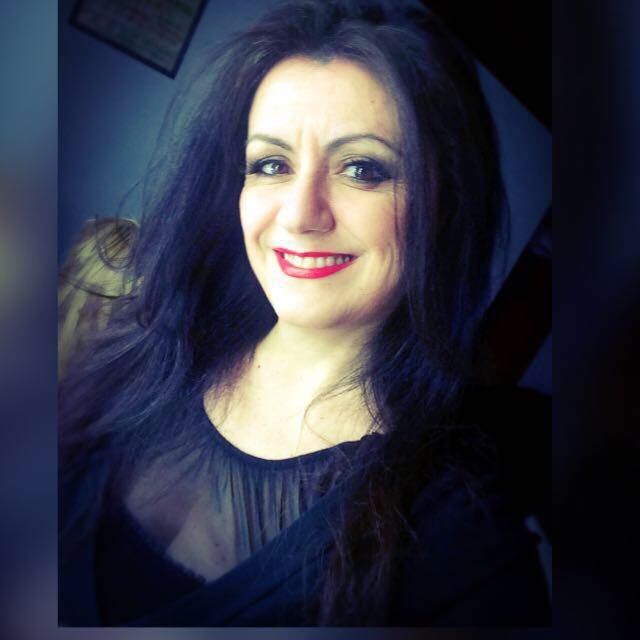 1. Wow. She looks more like Queen Elizabeth than the Queen herself!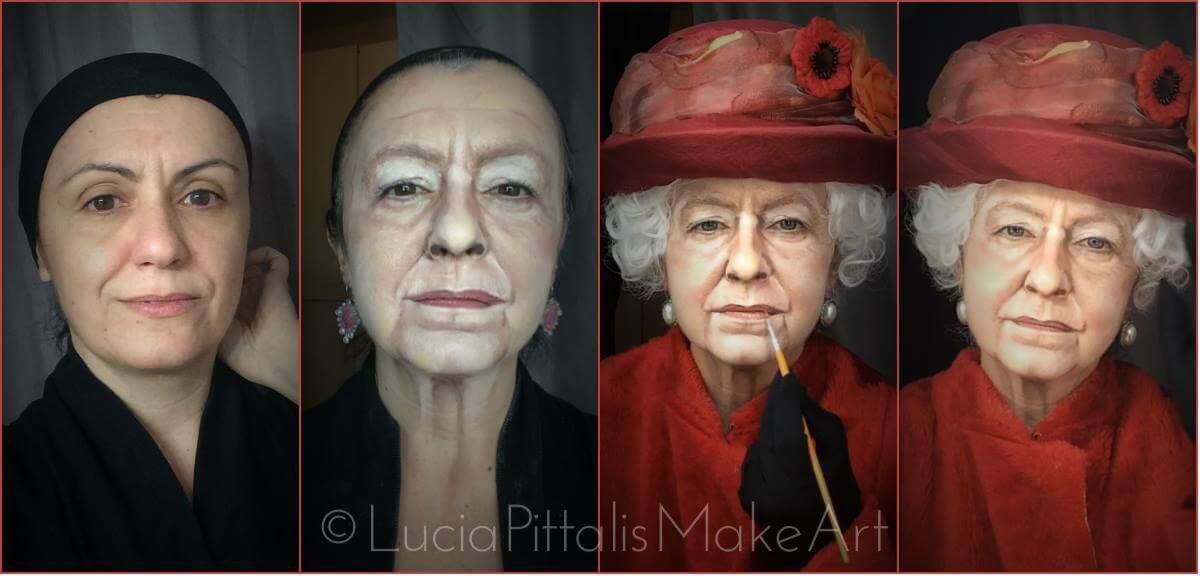 2. Not just women, she looks just as good as a man as well! Here, she is rocking the Rambo look.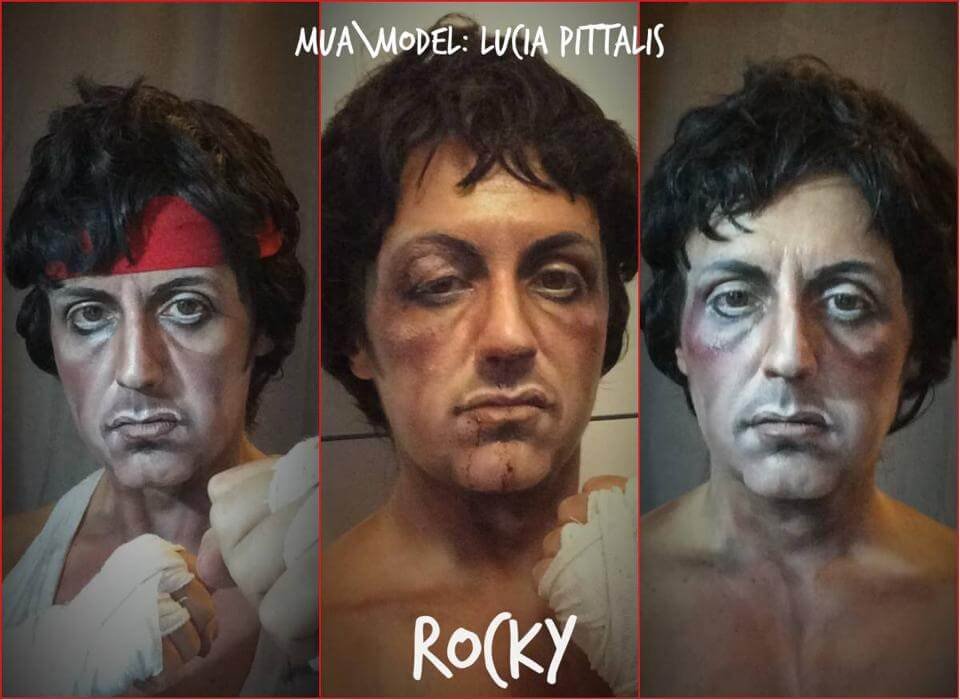 3. We can't even!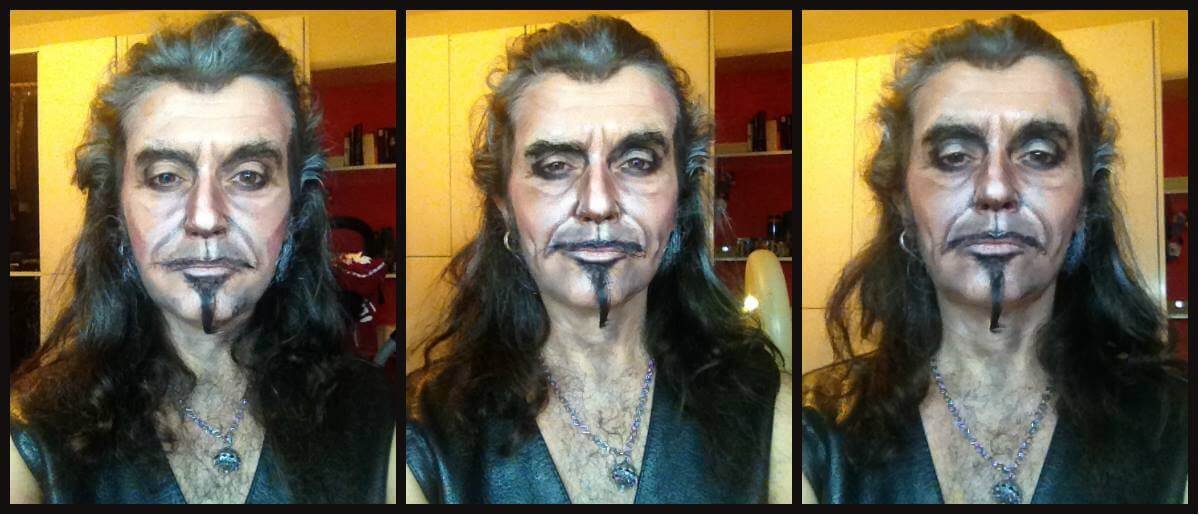 4. If she stood beside Meryl Streep, they'd definitely pass as twins.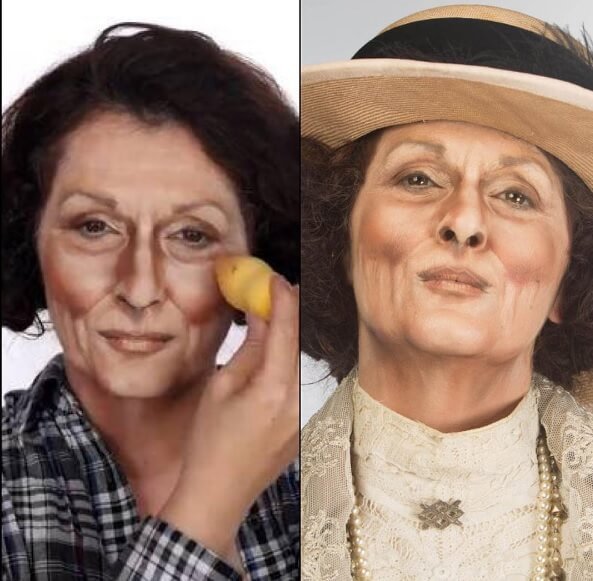 5. And that's the Godfather's look aced to perfection!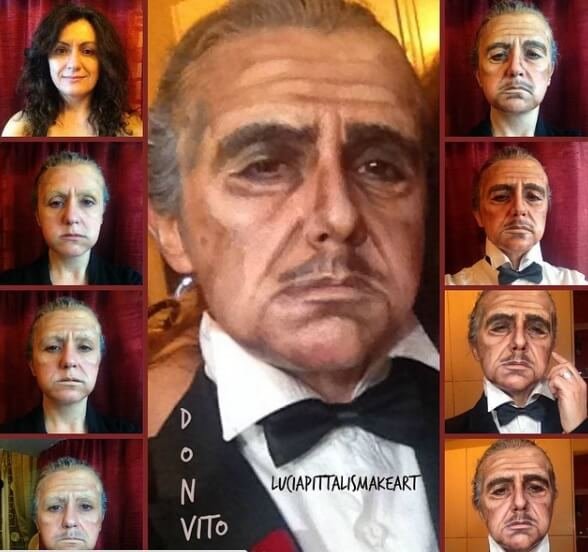 6. Betty Davis.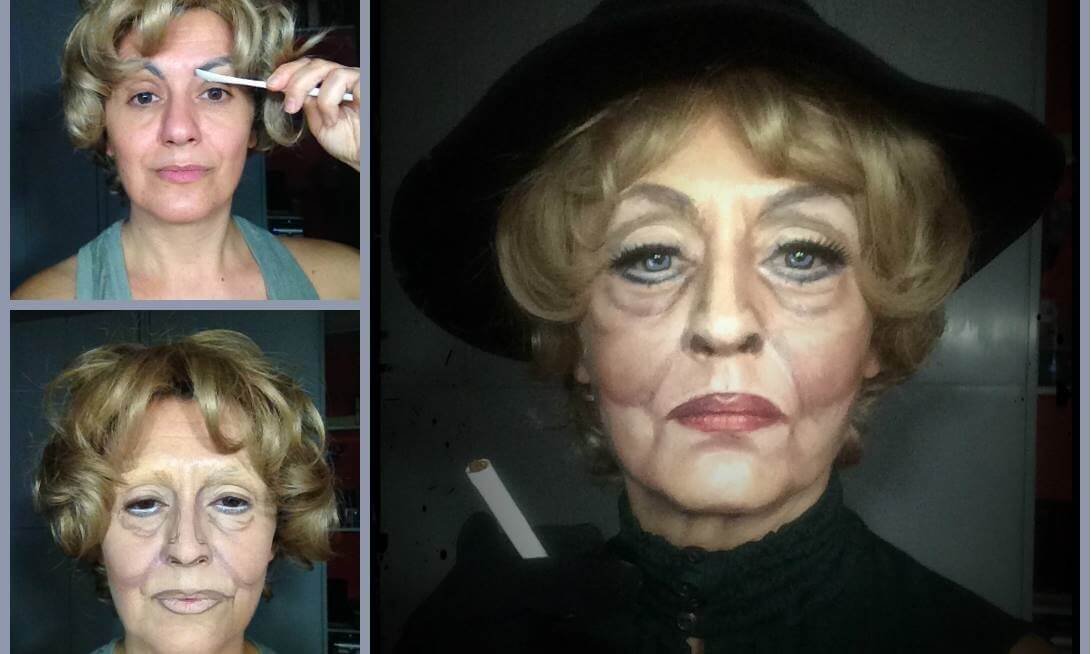 7. She's aced Al Pacino's look too!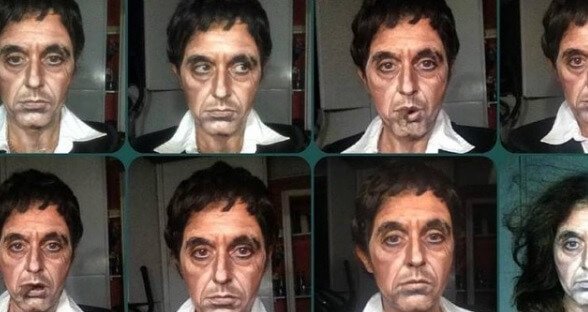 8. Jake from The Blues Brothers.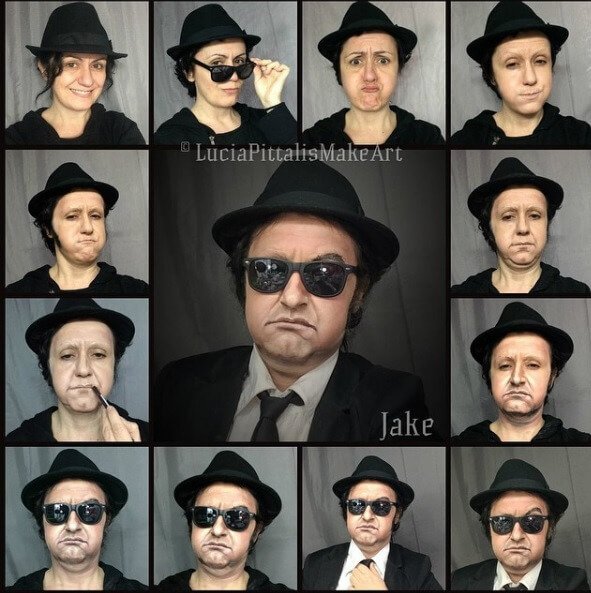 9. Iggy Pop. Is there anyone this woman CAN'T be?

10. The Jessica Fletcher's look looks so effortless.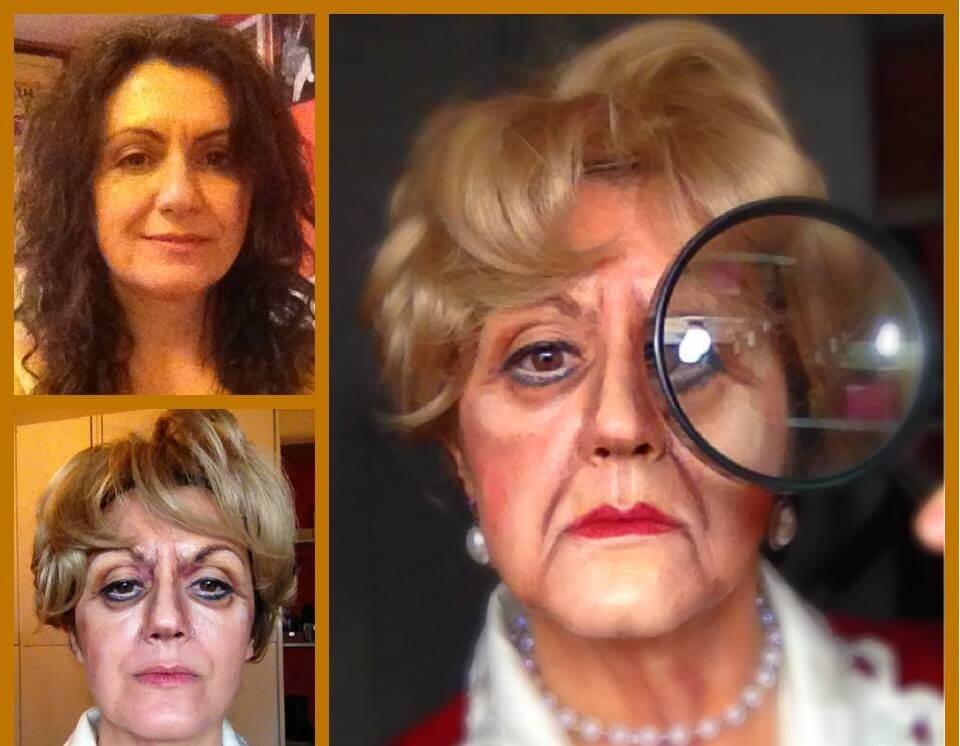 11. Hulkamania!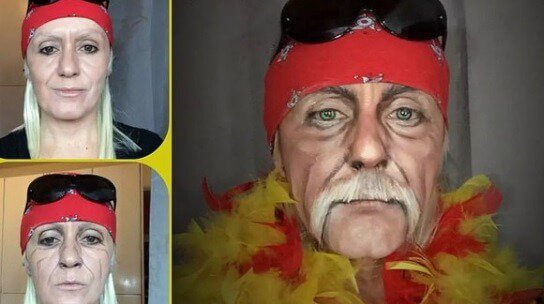 12. This look of Keith Richards is phenomenal.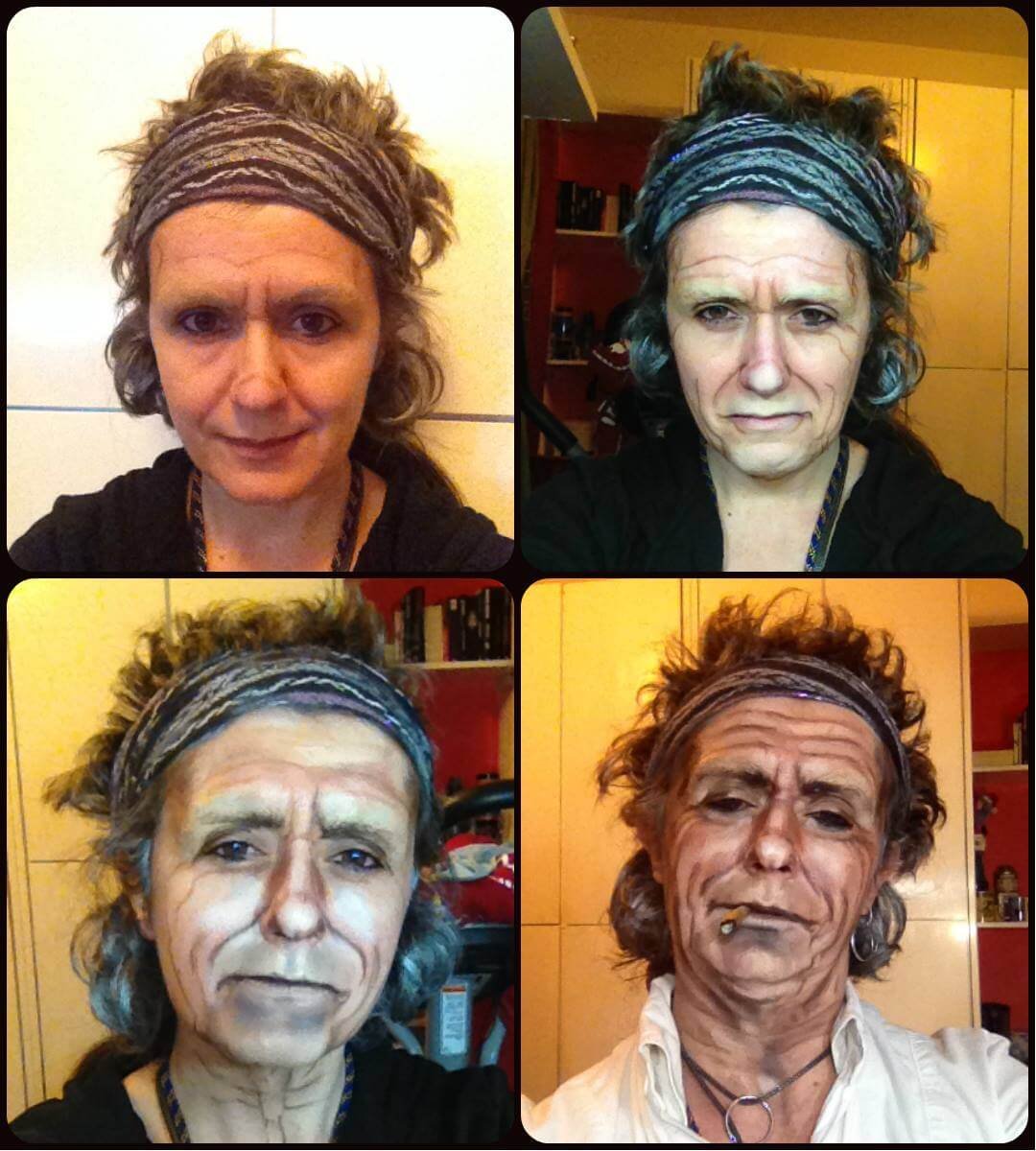 13. And Jack Sparrow features on the list too! 

Mind = Blown!
You can check more of her looks here.