You don't hear such stories a lot. An Indian man residing in Dubai has definitely got a lot of good luck on his side as he beat the odds twice within just one week! A few days ago, Mohammad Basheer Abdul Khadar was thanking his stars for surviving the Emirates plane crash in Dubai, not knowing that he was going to win a ton of cash just a few days later! 
Mohammad Basheer Abdul Khadar won a lottery of $1 million a week after he survived the Emirates plane crash in Dubai!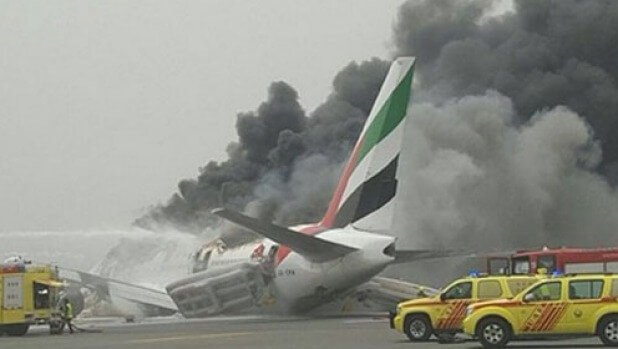 62-year-old Basheer hails from the Thiruvananthapuram district of Kerala. He has been working as a fleet administrator with Al Tayer Motors, a car dealer group in Dubai, for the last 21 years and is going to retire in four months. Basheer bought the lottery ticket on July 6th, the day of Eid, when he was on his way to India to spend his holidays. 
Khadar had developed a habit of purchasing a lottery ticket whenever he was going to India on a vacation. This was the 17th time that he bought a ticket and it ended up being the right one!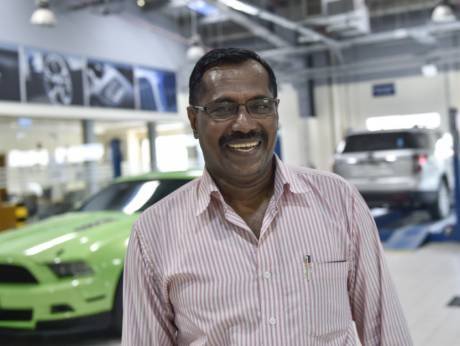 But unlike people who plan to spend the money on buying expensive cars and running their own business, Basheer plans to share his winnings with people who really need help. He plans on returning to his home country after retirement to help kids who need financial and medical support. In an interview with Gulf News he said:
"I don't want to give it to a charity or build a business, I want to go out and find people who really need help and give them money. I was poor, and I know what people go through."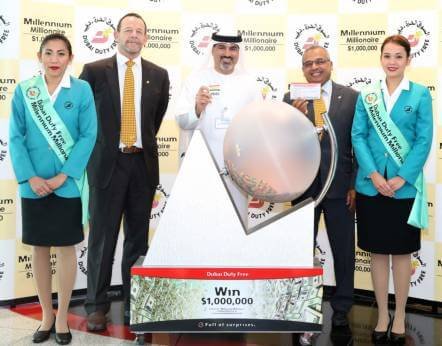 Do you believe in destiny now?