In a world of superhero movies and comics, two Marvel fans have donned the cape to make the world a better place.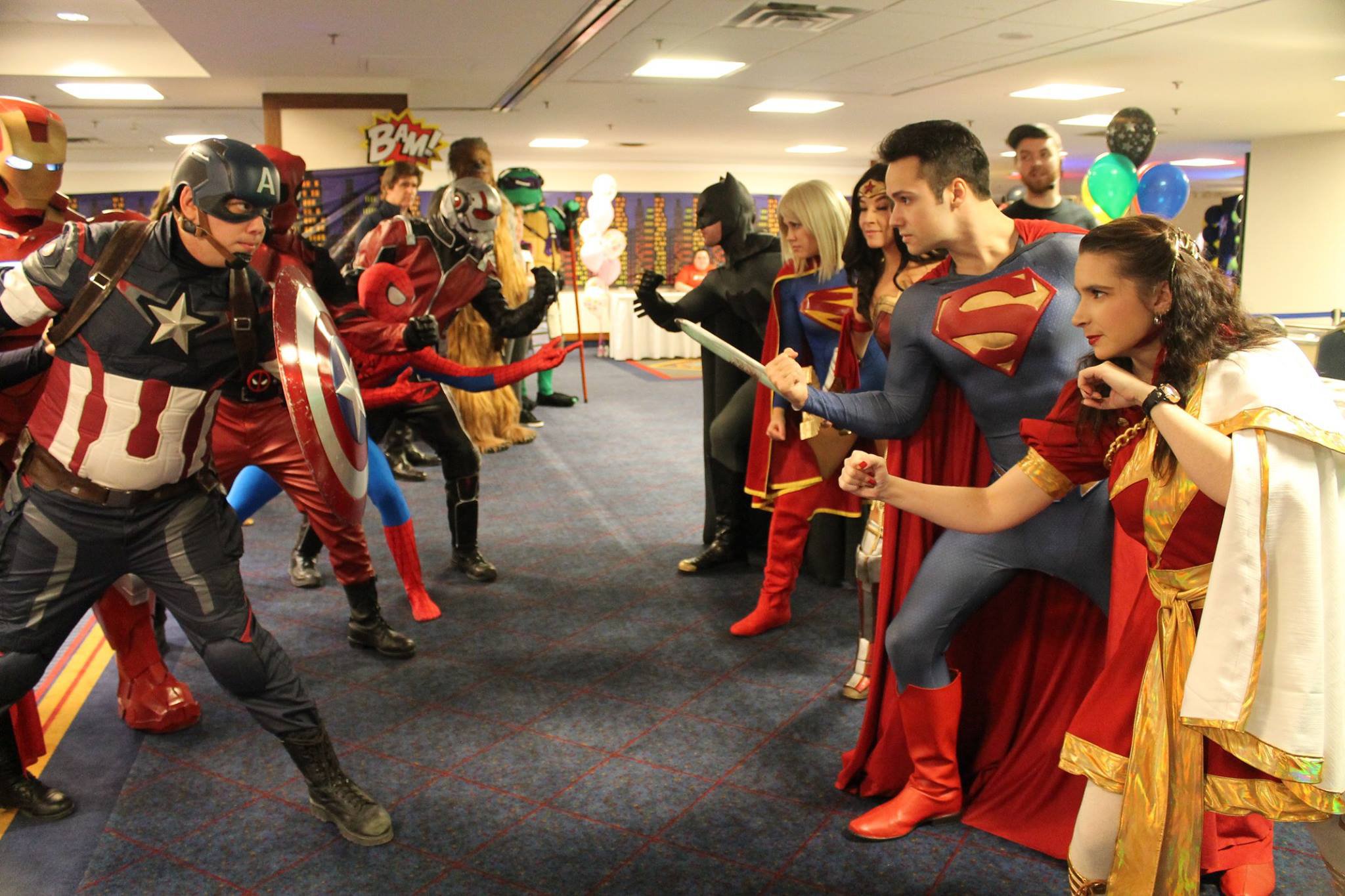 The duo behind One List One Life, a charity that uses digital media to help cancer patients check things off their bucket list, are on a mission to make a certain group of people very happy.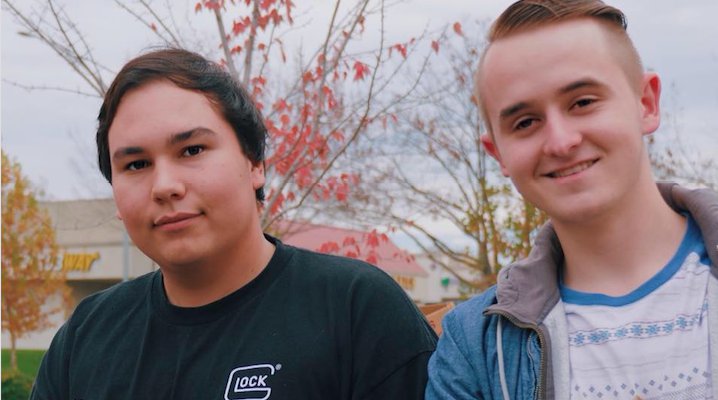 Come April 29, the duo's initiative will allow a private viewing of Avengers: Endgame to cancer patients and those admitted at a local children's hospital free of cost.
For the same, they have rented out a full theatre in the Sacramento, California area for the screening.
They posted about their mission on Reddit and the community came forward to turn it into reality.
According to the Reddit post, this particular mission began with Lexi, a patient diagnosed with bone cancer, who wished to meet a Marvel character.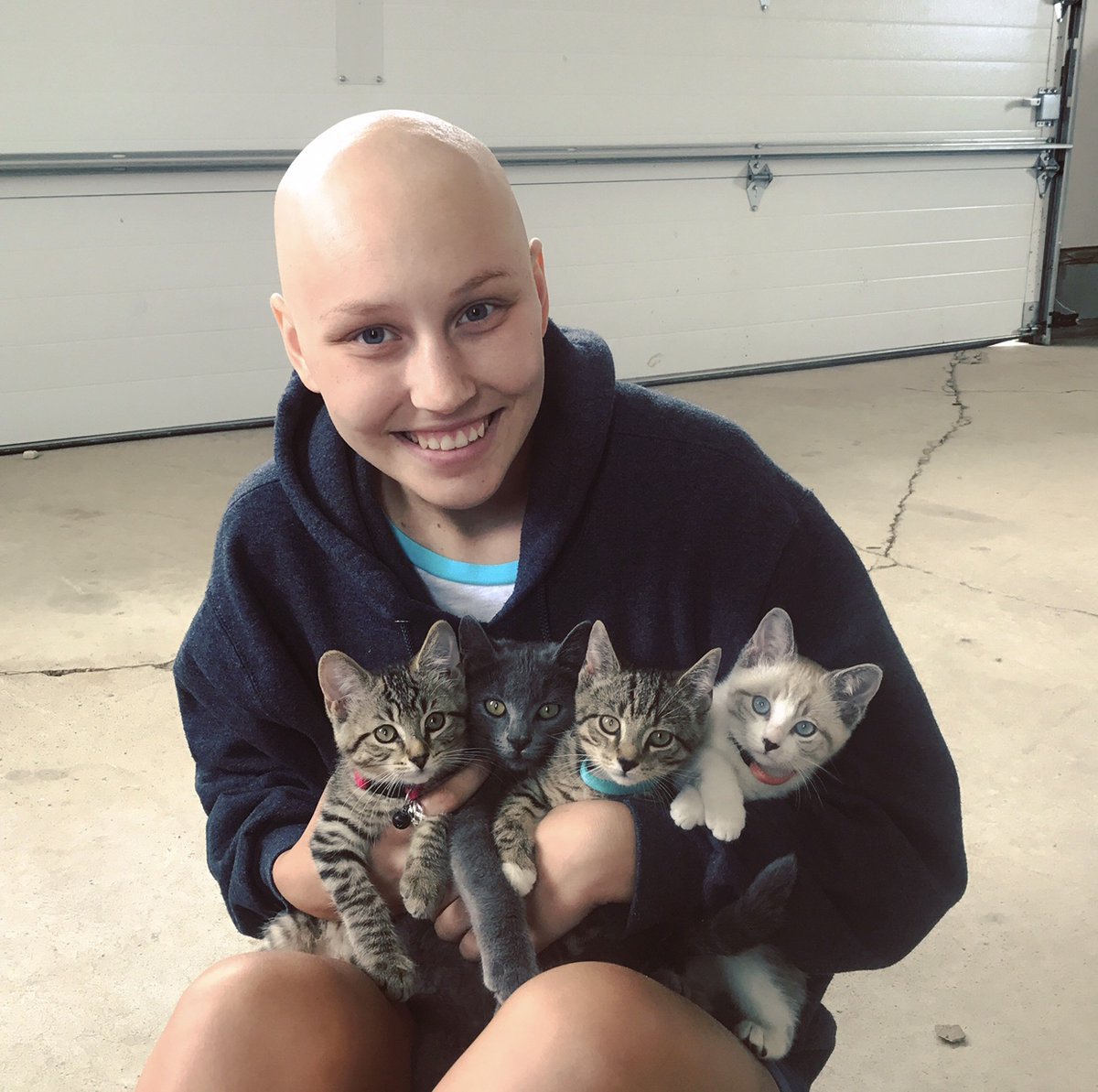 However, One List One Life went a step ahead and rented out an entire theatre in an attempt to get Marvel Studios' attention. 
Obviously, the actors have a hectic schedule and turning Lexi's dream to reality is a bit unrealistic. But, the duo at least wants to put together a well-wishes video by the actors.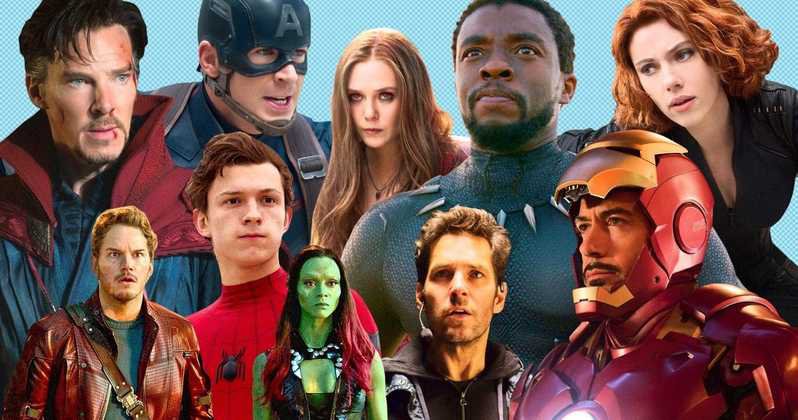 For the same, Redditor, closestsx5, started the hashtag #AvengerStrong to attract the attention of the team at Marvel Studios and take notice of the cause.
The free screening is set to take place at Studio Movie Grill, California on April 29.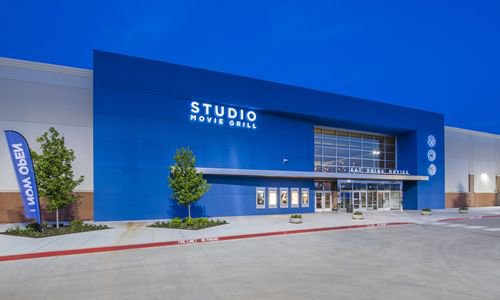 Earlier this year, social media united to help a terminally ill man watch the movie earlier before he breathed his last breath.