PM Modi is quite the fashionista if you ask me. Whether it is his famous 'Modi' monogrammed suit or crisp Nehru jackets, he pulls them all off quite elegantly.  
Recently, he was seen draping a beautiful peacock blue-green-coloured stole with Lord Shiva's painting on it. 
The Prime Minister was visiting Isha Foundation in Coimbatore on the occasion of Maha Shivratri to unveil the 112ft tall statue of Lord Shiva.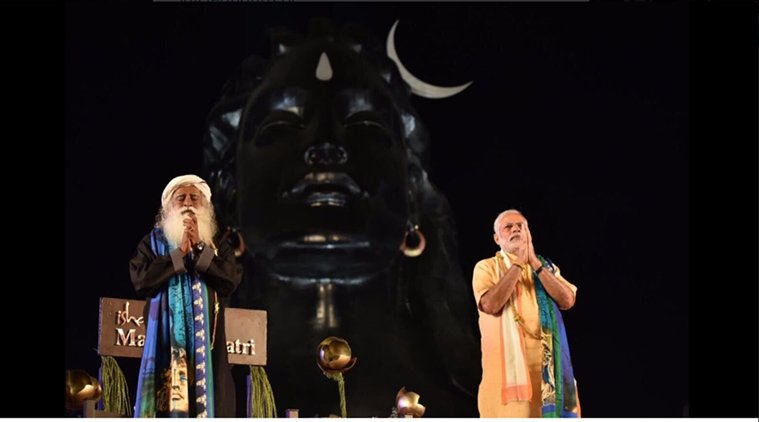 Many people would have admired the stole and secretly wanted to have one but it was Shilpi Tewari, a writer, activist and former Smriti Irani aide, who expressed her desire to own one. 
So, just like that, she made a demand to the PM himself!
Tewari tweeted a picture of Modi from the aarti, writing in bold that "I WANT the stole of @narendramodi"
And you literally won't believe what happened next. Neither did Shilpi. 
The very next day, Shilpi received the exact stole she had asked for, along with a printout of her tweet which was signed by PM Modi himself!
Needless to say, Tewari was ecstatic and shared it via a tweet.
PM ho toh aisa!