Monsoons bring a chill in the air when all you wanna do is snuggle up in your blanket and take a long nap. Sad part is, not all of us have that luxury as we have jobs that to go to. However, throwing a weekend party to celebrate monsoon is the perfect way to unwind after a tiresome week. Not all of us like our drinks the same way, some want it sweet, some tangy and a few others want it spiced up. Here are a few cocktail ideas that blend perfectly with the mood of monsoon and would get you tripping happily. 
1. Sugar Plum Fairy Cocktail
It contains plum wine and pomegranate vodka, both of which are sought after monsoon fruits. Moreover this drink is super easy to make and looks gorgeous. Treat yourself to one of these on a lazy monsoon afternoon.
Here's how you can make it.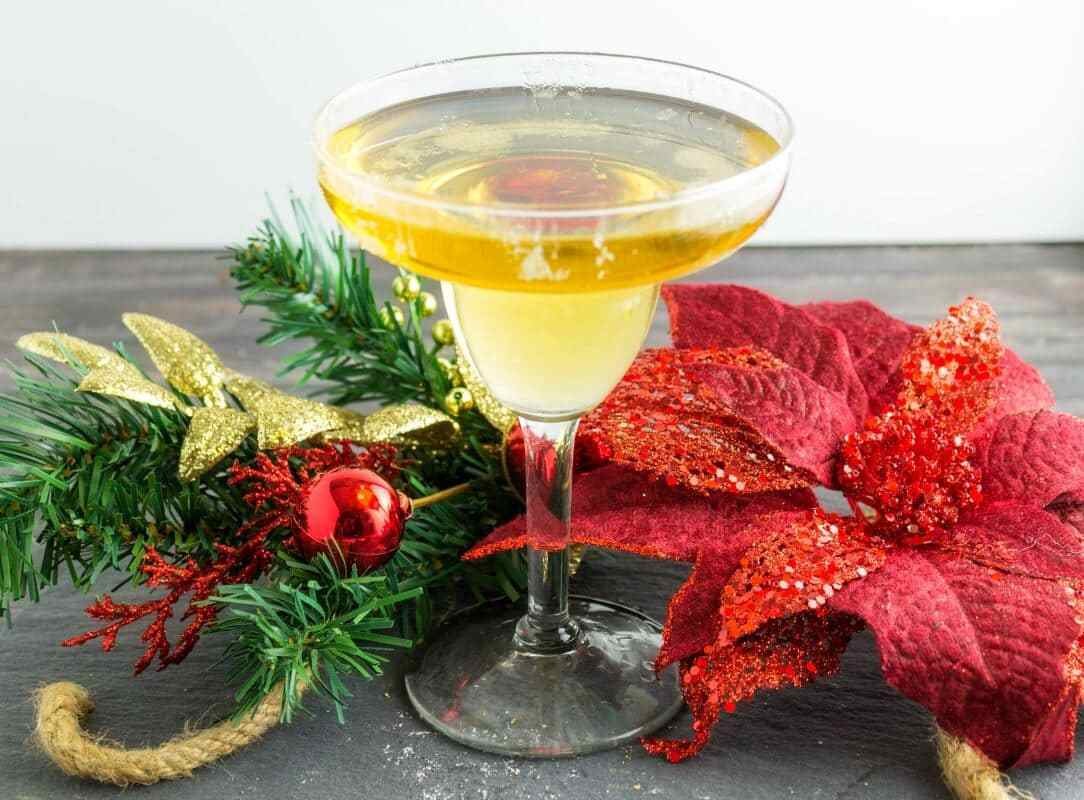 2. Cinnamon Plum Cider
Plums are one of the most loved fruits during the monsoon and having a warm drink made of plum is just what we need during these cold, cold days.
Here's how you can make it.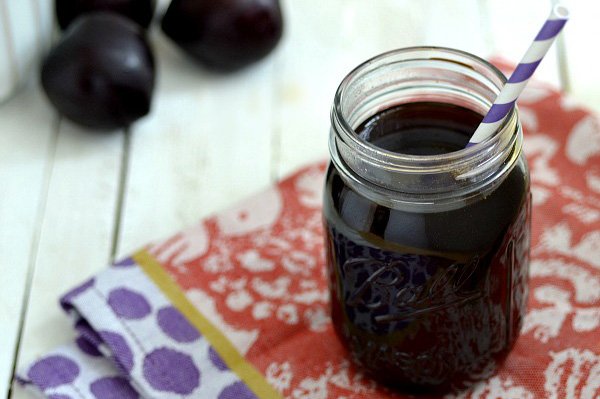 3. Boozy Pomegranate Cider
It combines apple cider and pomegranate juice to bring to you a warm cozy drink for the monsoons. You can add dark rum or bourbon according to your preference and cinnamon sticks just enhance the flavour considerably.  
Here's how you can make it.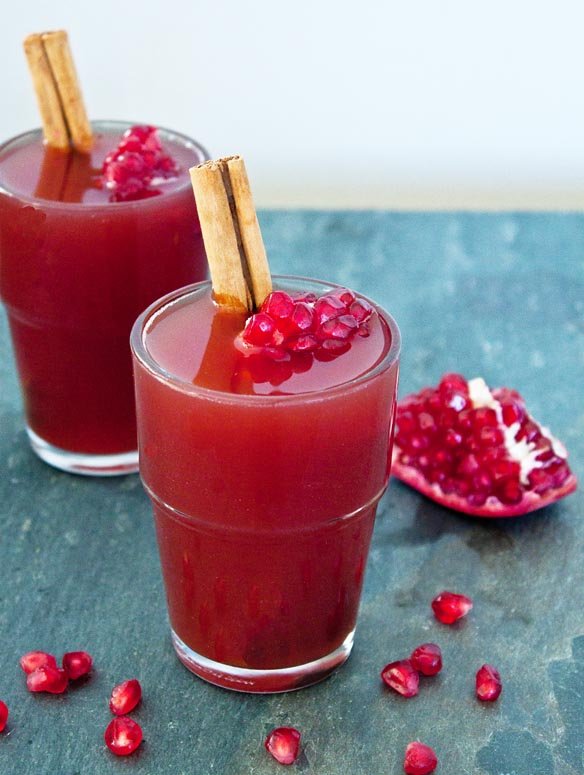 4. Currant and Litchi Martini Slush
Litchis are everyone's favourite during monsoons and it's even better when you add a little vodka to it. The currant stops it from being too sweet and gives it a perfect taste. You have got to try this floral drink.
Here's how you can make it.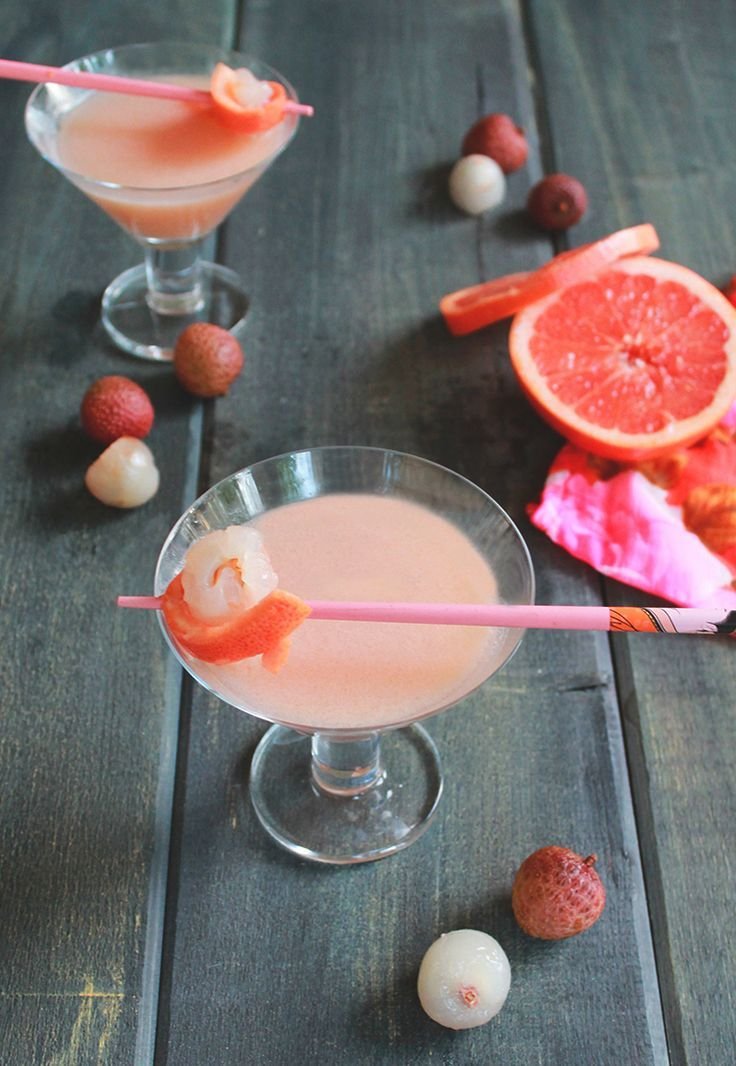 5. Litchi Eyeballs Cocktails
This drink will add a certain oomph to your party with its beautiful appearance. It contains two of the seasons most delicious fruits- litchi and pineapple. A little bit of ginger should keep the cold at bay.
Here's how you can make it.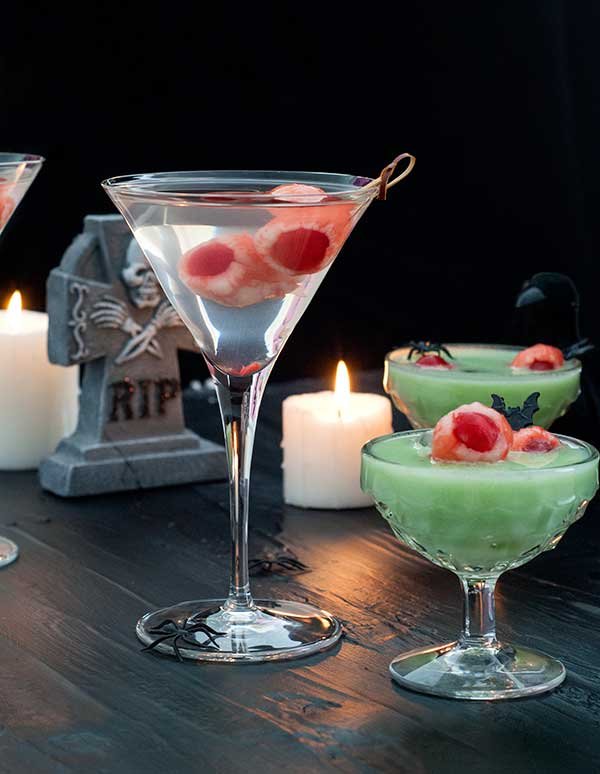 6. Bavarian Mulled Wine
This is an extra sweet drink but is packed with warm spices and is the comfort your soul needs from the chill. Sit by the window and have this in slow meditative sips.
Here's how you can make it. 
 7. Bourbon Tropical Peach Cocktail
It contains white whiskey, peach schnapps and pineapple juice. The aroma itself is going to attract you towards this heavenly frothy drink.
Here's how you can make it.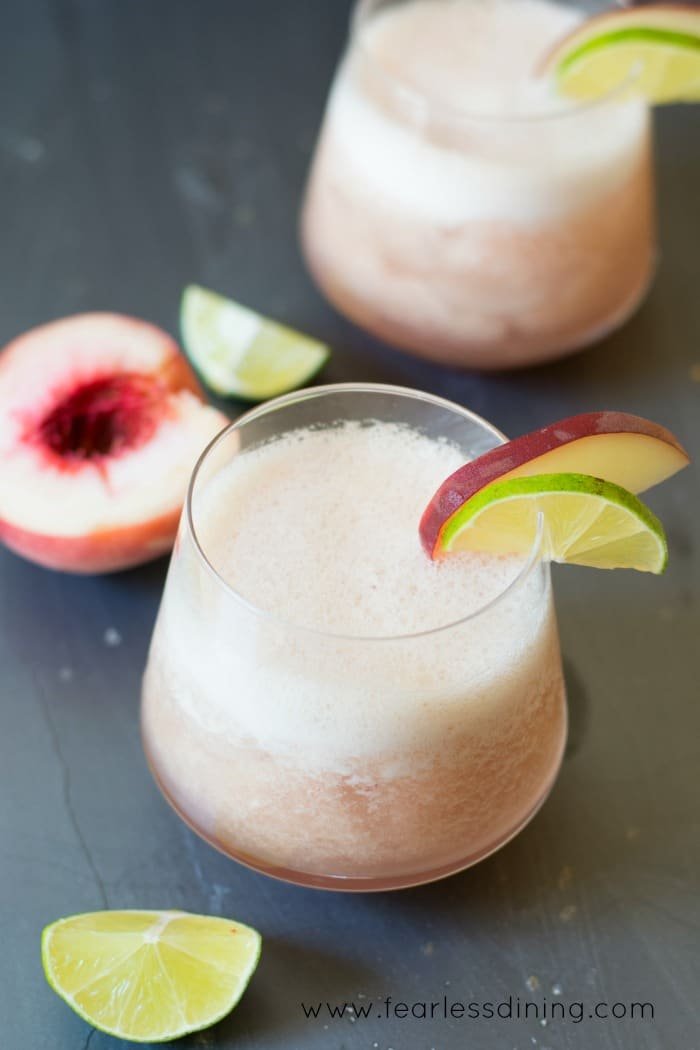 8. Hot cranberry cider with fennel and orange
This drink has a nice blend of sweet and tart flavours of the orange and cranberry respectively. Fennel adds to the flavour and also aids digestion- a must have for a party.
Here's how you can make it.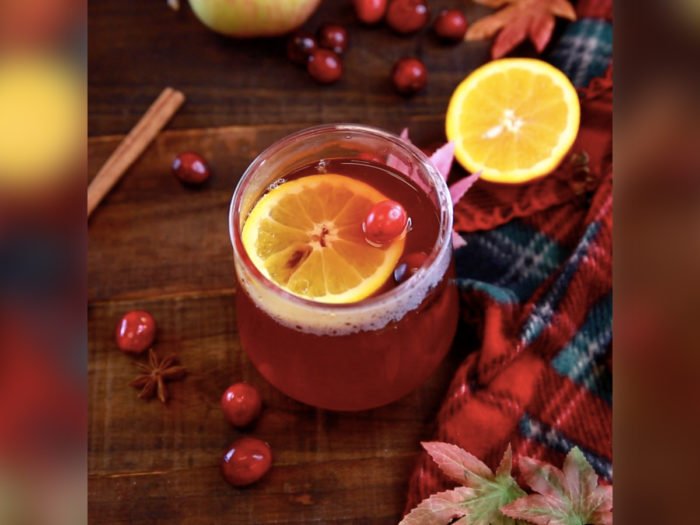 9. Apple Cocktail 
The drink contains cinnamon sticks which are sure to keep you warm in the cold monsoon weather. You can't cozy up in your blanket but this drink is the next best thing.
Here's how you can make it.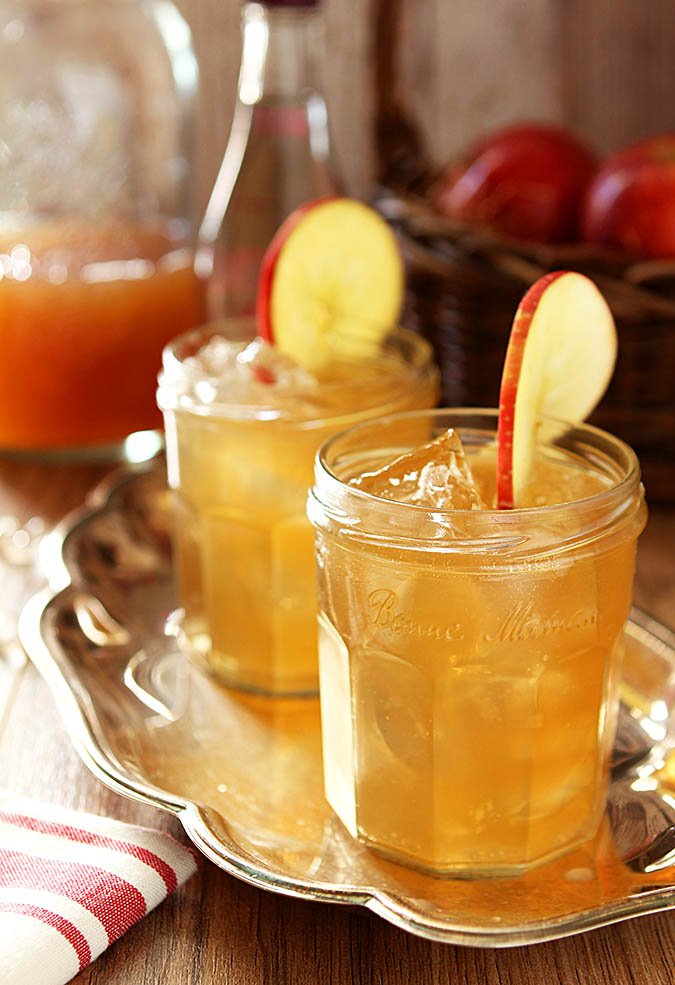 10. Banana Mama Cocktail
Bananas, pineapple and coconut- this drink has the complete dose of monsoon fruits and they blend just beautifully. Mixed with rum, this drink will keep you wanting for more.
Here's how you can make it.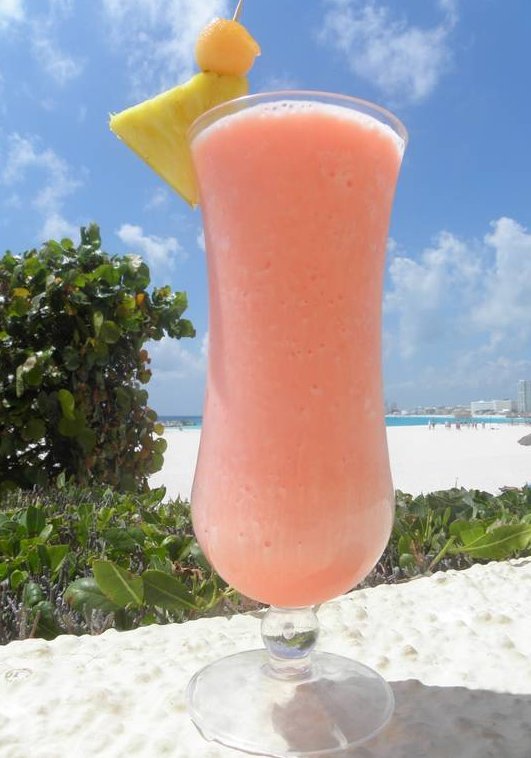 11. Dirty Banana Cocktail
Most of us are huge fans of coffee banana shakes. This drink just adds a tad of liqueur twist to it. So go ahead and indulge in your guilty pleasures.
Here's how you can make it.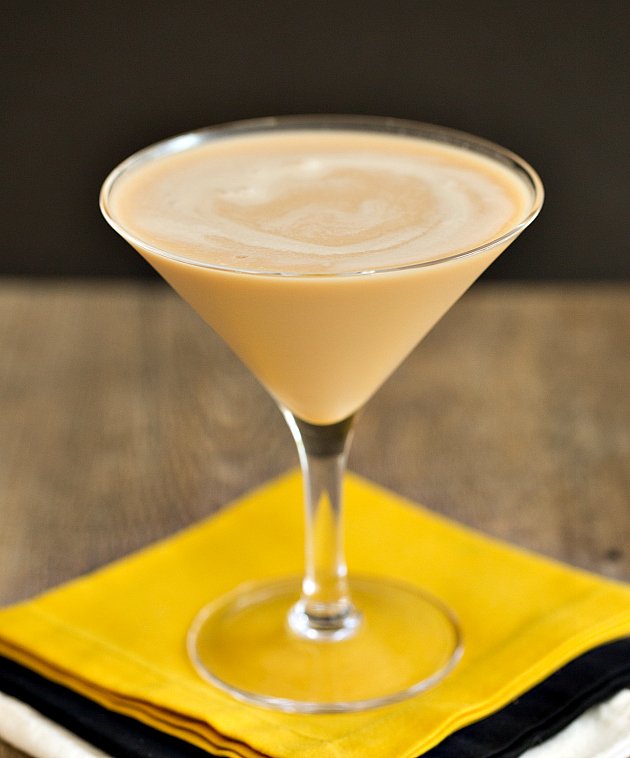 12. Hot Buttered Rum
Why is the rum always gone? So many of us love rum just as much as Captain Jack Sparrow and warming it up with butter just adds cherry to the cake.
Here's how you can make it.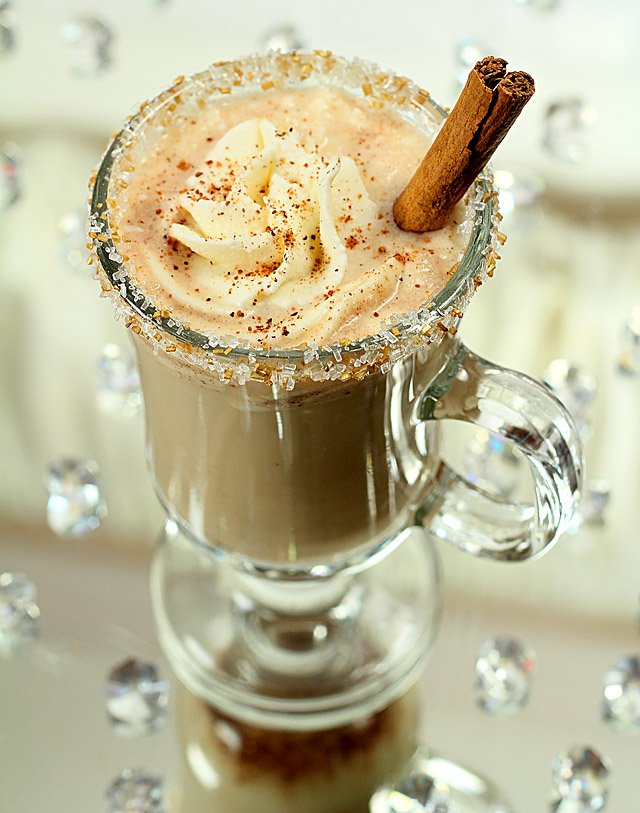 13. Exotic Island Cocktail
This exotic looking cocktail is a must have for your monsoon party. Kiwi, papaya and shredded coconut in vodka base give a fresh fruity feel to the drink and it tastes just so good.
Here's how you can make it.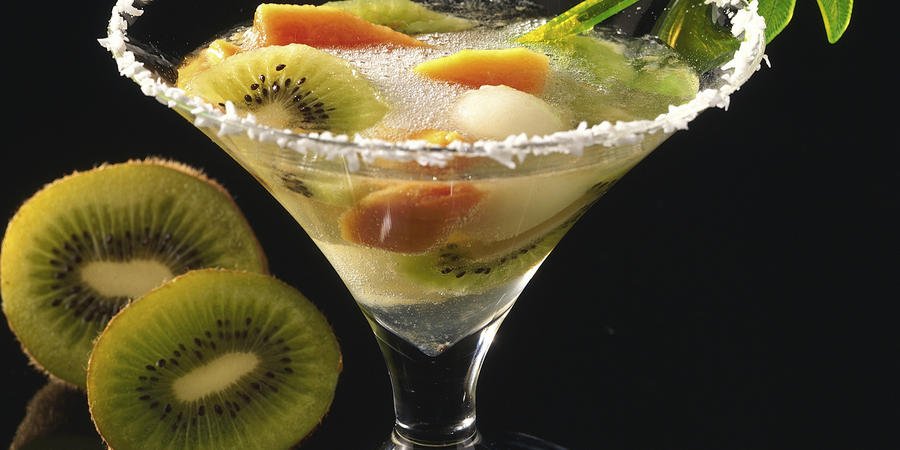 14. West Indian Colada Cocktail
Who doesn't love Coladas? They are a whole party inside your mouth, tangy sweet, you just don't want the drink to finish. This particular one made of pineapple juice, papaya, rum and coconut cream is a treat to your taste buds.
Here's how you can make it.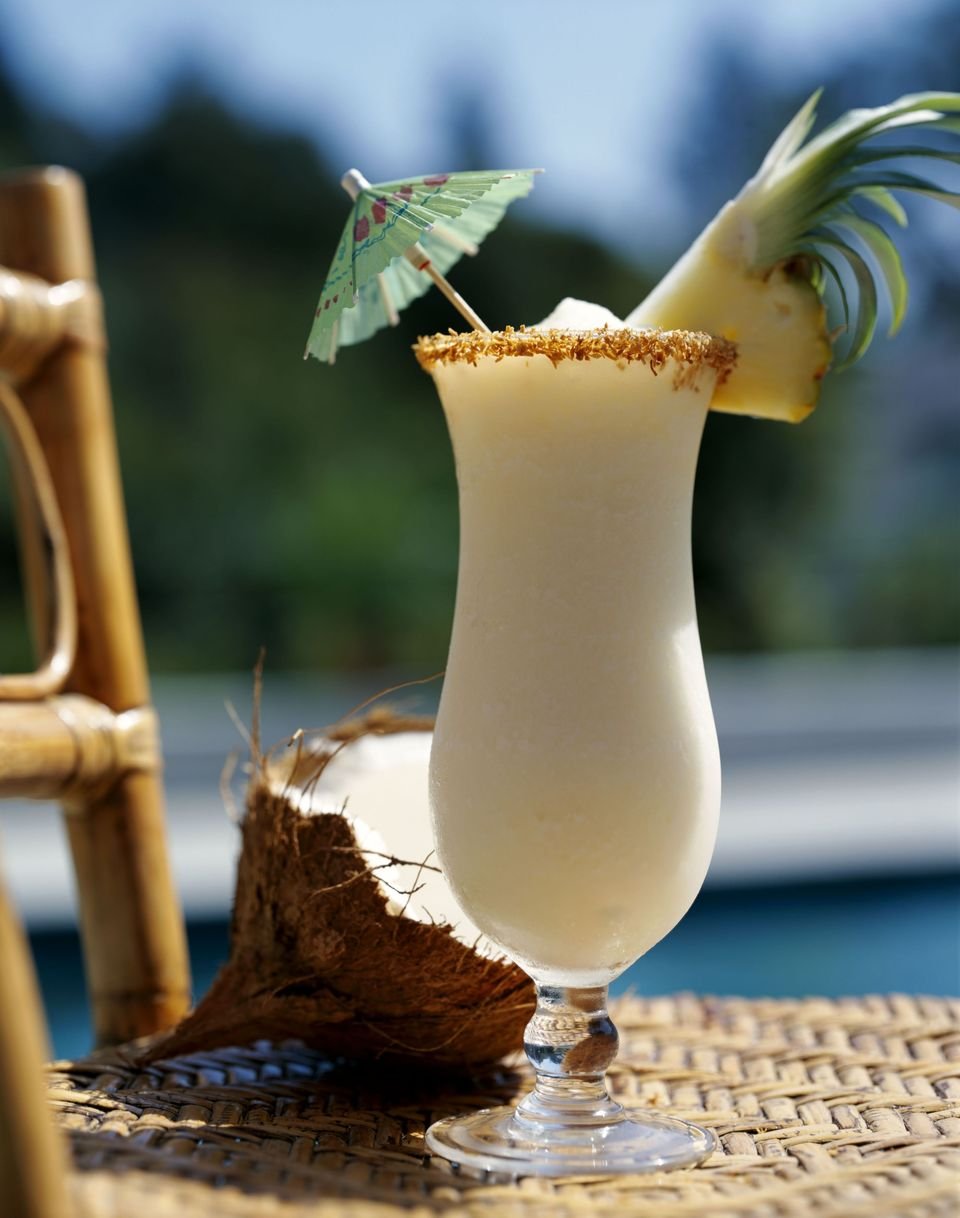 15. Boozy Affogato
Who would have thought that coffee can be made even better? Apparently you can just mix it with a little hazelnut liqueur and ta-daa a whole new paradise awaits you.
Here's how you can make it.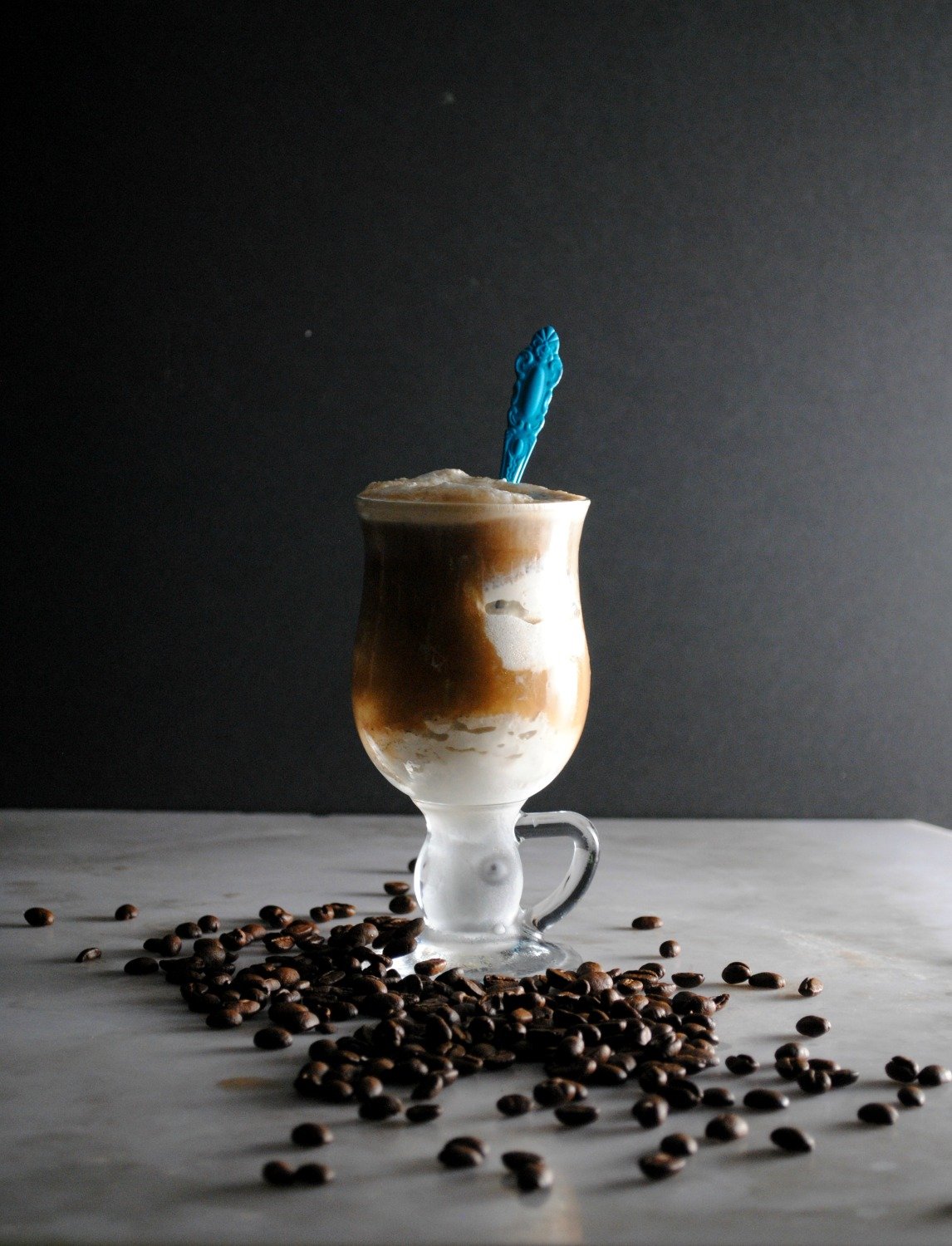 16. Mango Sangria
Coz there can never be enough types of Sangrias. This drink has everything we love- wine, mango, strawberries and vodka. Perfect for when friends are coming over and you wanna be quick but fancy.
Here's how you can make it.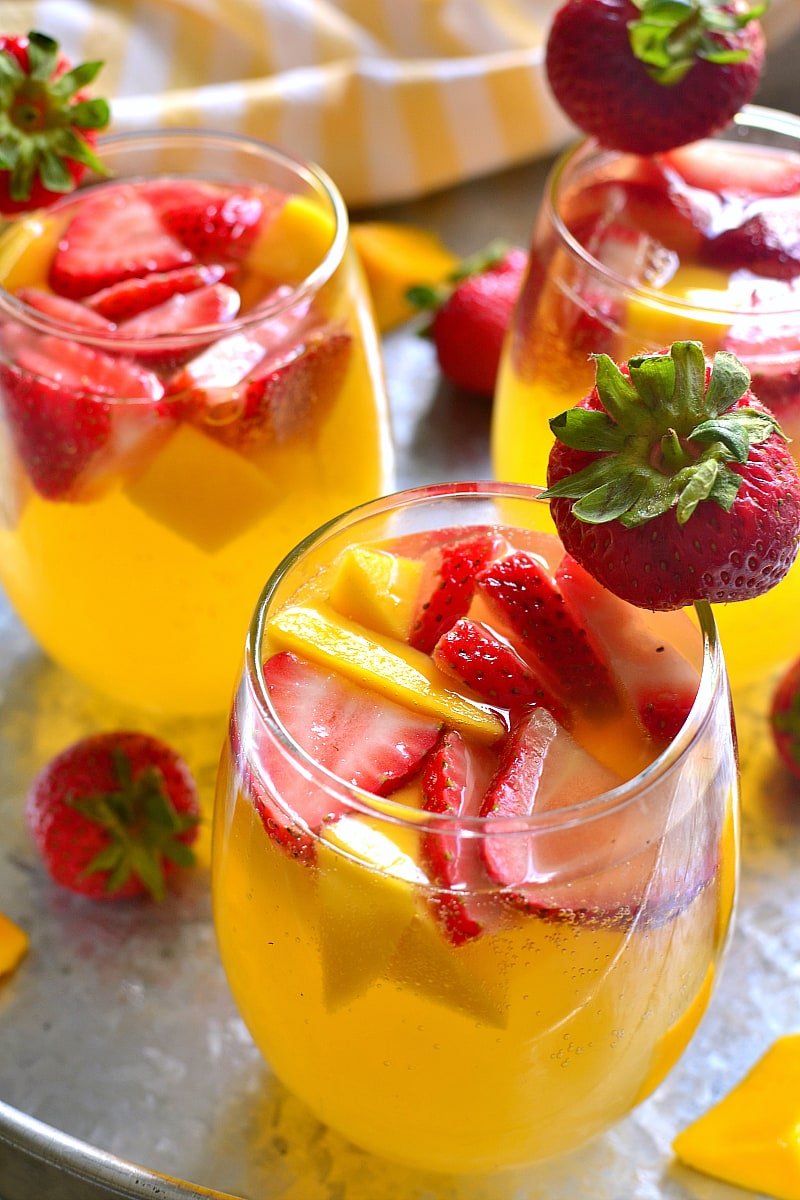 17. Hot Toddy
Hot Toddy does the perfect job of warming you up and what's best is you can create your own variant depending on your taste buds. It is one of the best drinks in the warming up department.
Here's how you can make it.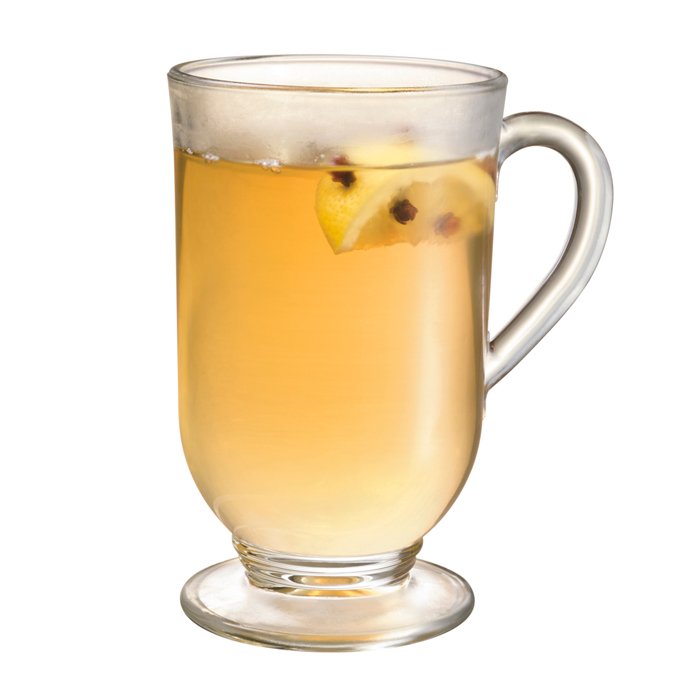 18. Hot Gin Punch
This one is going to take a little of your time but we assure you the result would be so worth it. It is going to open up all of your senses.
Here's how to make it.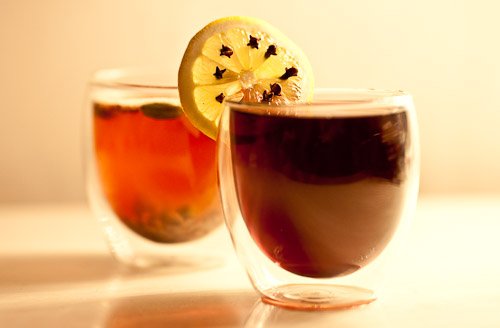 19. Wonderful Watermelon Cosmo Cocktail
This is another winning cocktail recipe with watermelon and cranberry juice. Moreover it looks just so elegant for your small kitty parties.
Here's how you can make it.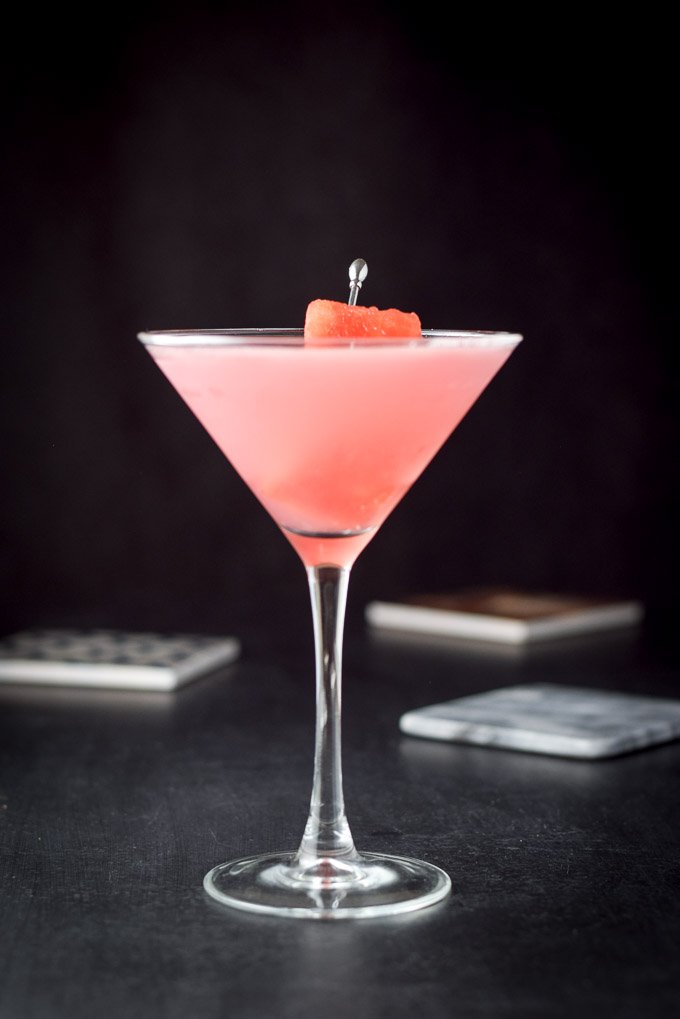 20. Malibu Sunset Cocktail
This one takes the prize for being a zero fail drink. It's always going to be an instant hit at your lavish parties. It has Malibu Caribbean Rum and pineapple juice in it.
Here's how you can make it.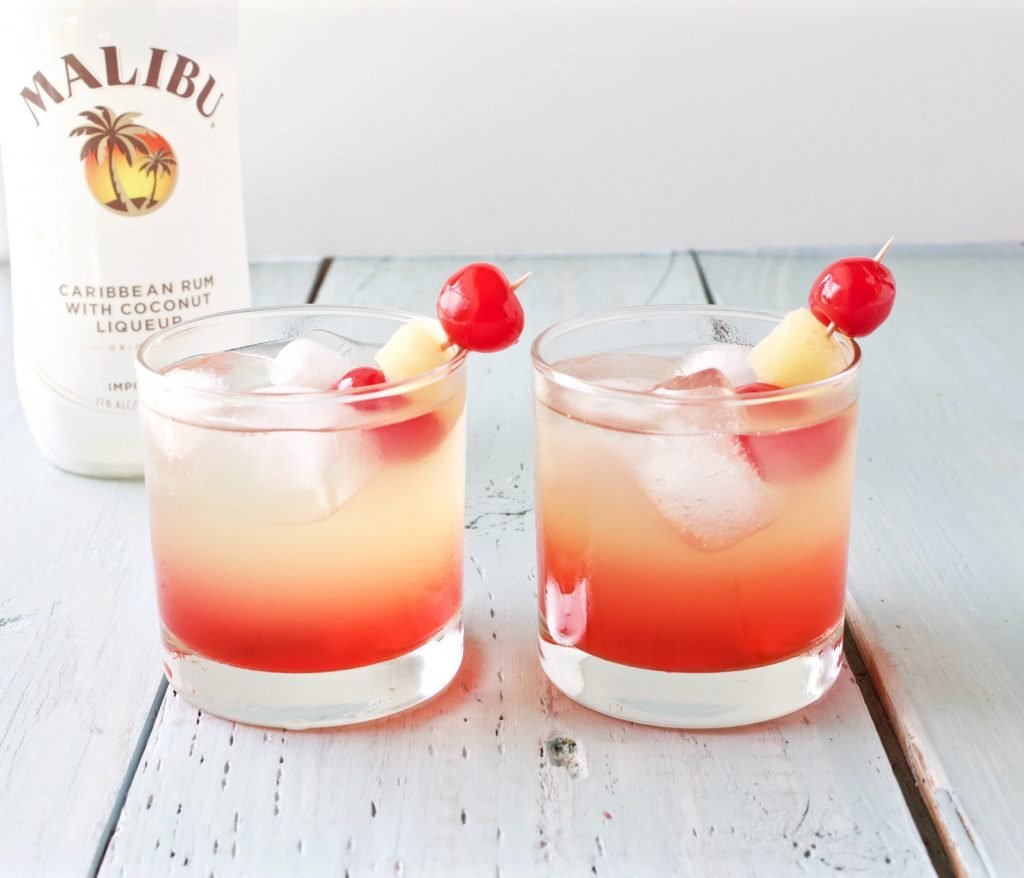 As they say, there's something for everyone. So, take your pick and get the monsoon party going.