In the wake of Hizbul Mujahideen commander Burhan Wani's killing, Kashmir finds itself in turmoil. But even amidst the violence and while half the state is under a strict curfew, humanity shines bright among the people and this story is proof.
As reported by India Today, a Kashmiri Muslim couple ventured out into curfewed Srinagar and crossed the river Jhelum to bring food to their friends, a Pandit family.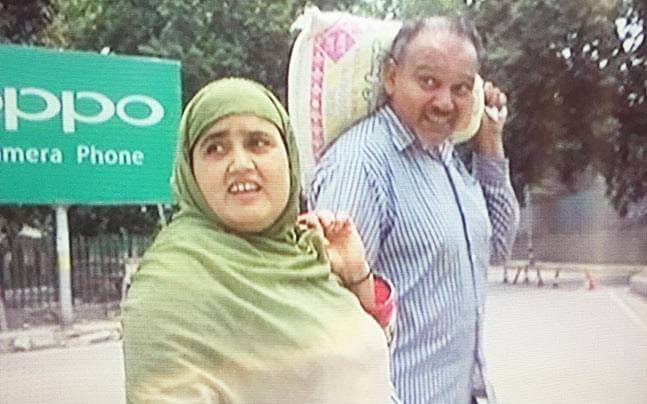 Zubeda Begum and her husband walked miles with bags of food items in their hands to help the family of Diwanchand Pandit.
"She had called me in the morning saying her family needed food supplies. They have an ailing grandmother staying with them. I am taking the food to them. It is difficult but we are trying to reach them."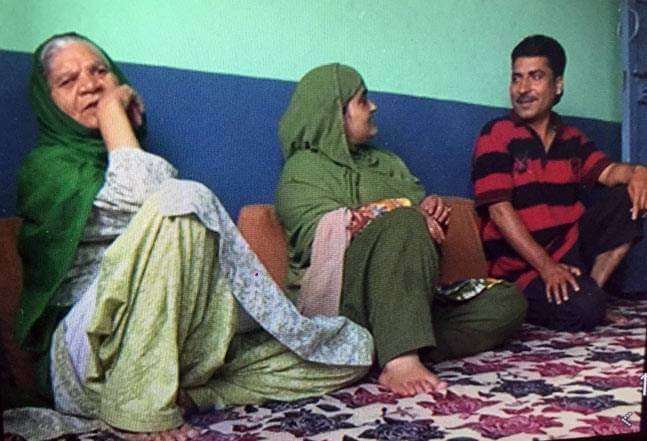 Diwanchand, an All India Radio employee, has been living in the valley for years now. His wife is a teacher at a local school where Zubeda also works. They reached out to Zubeda and her husband in this time of crisis.
The risk of defying the curfew to come to the Diwanchand family's aid was all worth it, as Zubeda and her husband were met with warmth and gratitude upon their arrival.
"Everyone is suffering here. We are so glad that these people came here. This is where the humanity lies."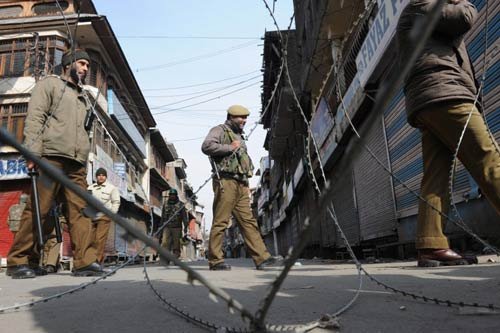 Zubeda's touching act of kindness is a testament to how humanity manages to shine through regardless of the violence that surrounds it.