If you're even vaguely familiar with our country's recent past, you'll agree that the name Muzaffarnagar awakens an eerie feeling as the city has been on the front page of the newspapers for Hindu-Muslim riots. 
A recent news, however, tells us that not all hope is lost. For the past 26 years, Muslims in the Laddhewala region of Muzaffarnagar in UP have been taking care of the only temple in the area after Hindu families fled the region.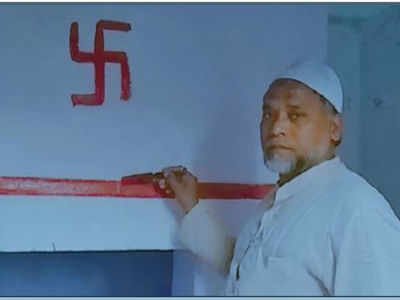 After the Babri Masjid demolition in 1990, around 20 Hindu families living in the area abandoned their homes and fled the city. Ever since then, the Muslims in the area have been taking care of the temple. They clean it every day, keep stray animals at bay, and pitch in the money to whitewash it on every Diwali.
Recalling the day when the Hindu families left, 60-year-old Mehrabeen Ali told TOI:
Jitender Kumar was one of my closest friends. I tried to stop him from leaving, despite the tension. But he left, nevertheless, along with many other families, with the promise that they would be back someday. Since then residents here have been taking care of the temple.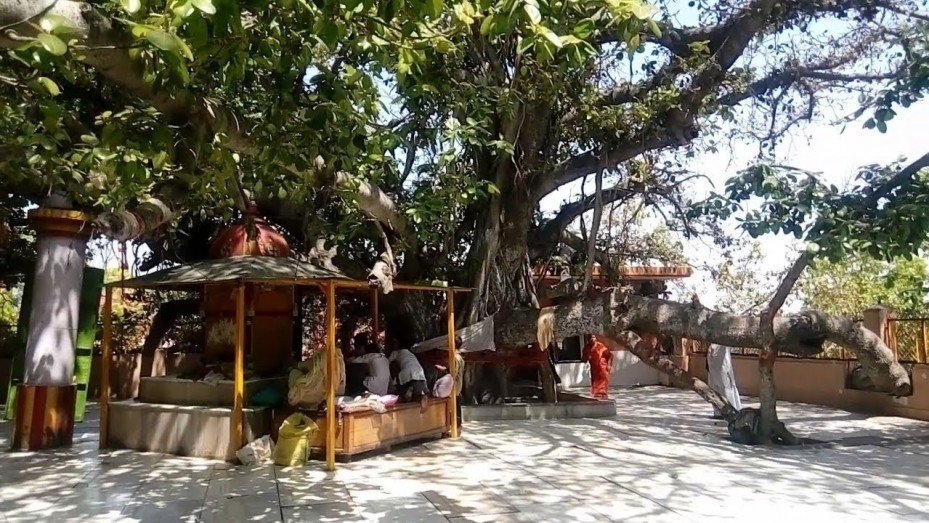 The temple, though, doesn't have an idol inside. The families who fled the city in 1992 took the idol away with them. About 35 Muslim families residing in the area still hope for the return of their neighbours who left decades ago. 
Gulzar Siddiqui, one of the residents, told TOI: 
No Hindu family lives here, but if we let anyone damage their place of worship, they will lose confidence in us.  
If only everyone could think like this.