If you thought of the Indian armed forces and thought simply combat, think again. The badassery of our country's men of uniform goes beyond the battlefield. They would do anything it takes to save the lives of their countrymen and this story is proof.
When a 15-year-old by was tragically declared brain-dead after a road accident, his heart gave life to a 27-year-old woman suffering from a rare heart condition on July 20, because the Naval Air Ambulance transported the organ from Thiruvananthapuram to Kochi.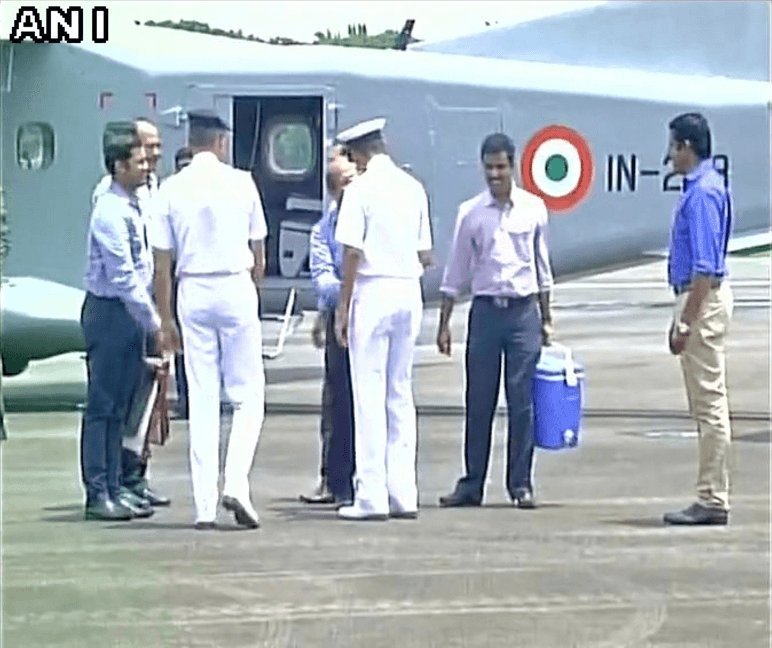 Vishal, 15, suffered severe head injuries on July 16 in Mukkola, Thiruvananthapuram after he was hit by a speeding car on his way to school. Admitted to Thiruvananthapuram Government Medical College for treatment, he was declared brain-dead a few days later.
His family elected to donate his organs, including the heart, liver and kidneys. While his heart was flown to Kochi, his kidneys were donated to two patients in the Medical College itself.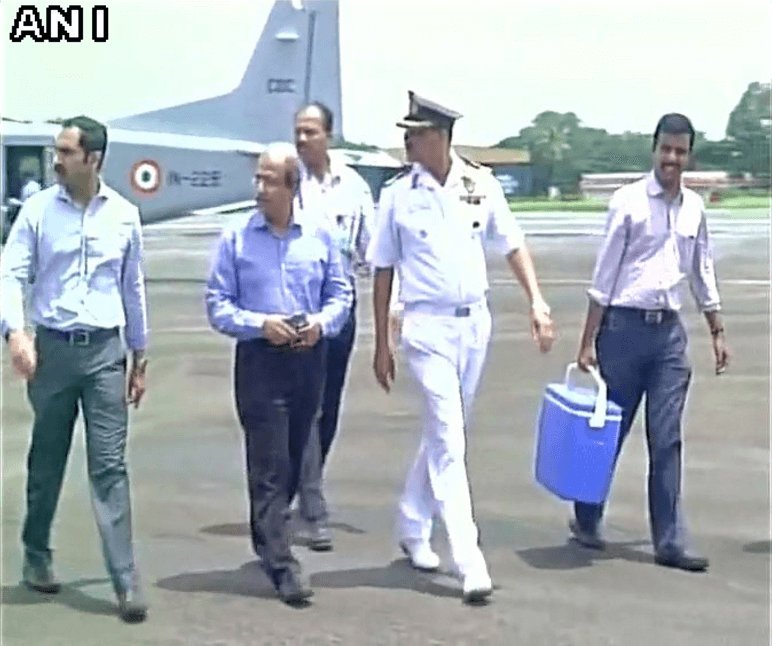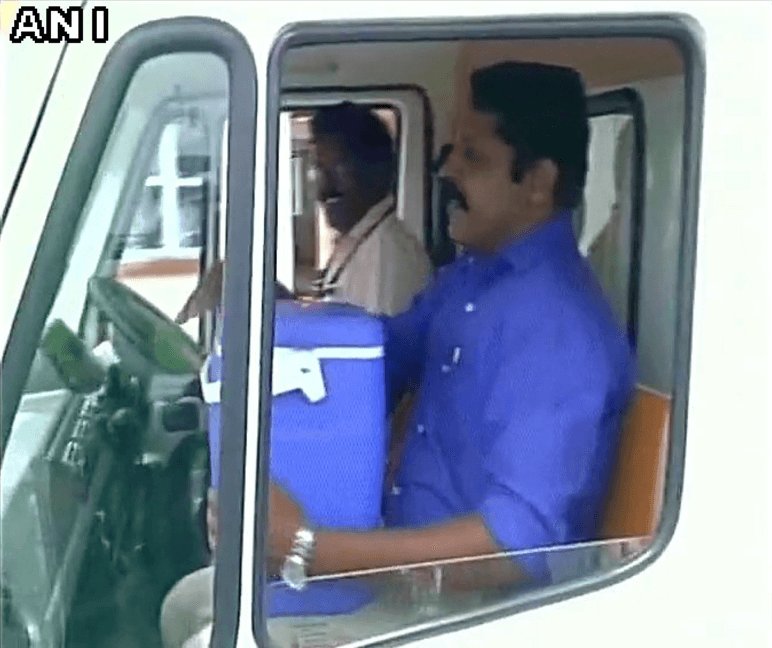 Sandhya, the 27-year-old recipient of Vishal's heart, underwent a successful heart-transplant surgery at Lisie Hospital in Kochi.
The complex five-hour procedure was possible only because the organ was delivered to the medical team on time – thanks to the intervention of Chief Minister Pinarayi Vijayan who arranged for the involvement of the Naval air ambulance.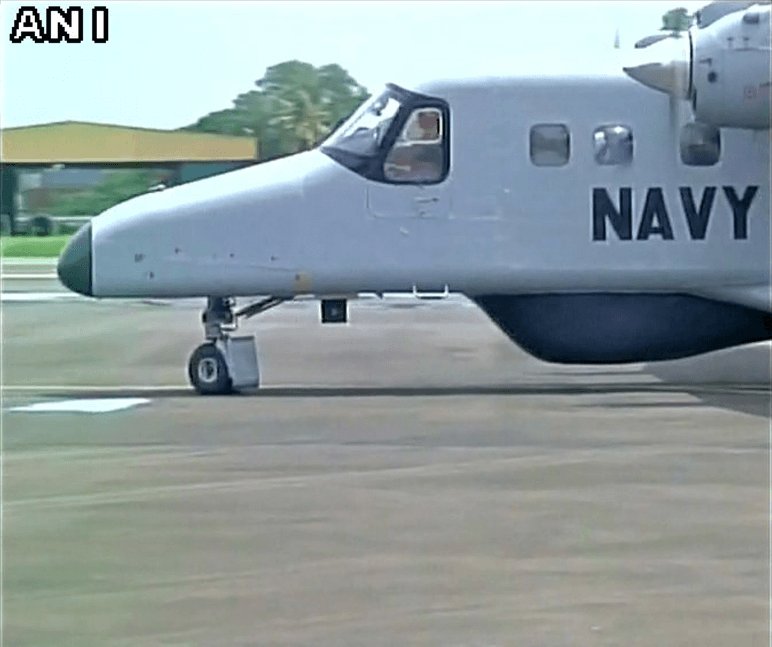 I believe it's not just the families of those they saved that are thankful for the prompt action the Navy took. It's an entire nation of people that feels safer because of them.