Getting your government approved certificates like a driver's licence or a birth certificate can be quite a task. The tedious process entails countless documents, standing in long queues and running from pillar to post. And God save you if by any chance, there's an error in the certificate, because you'll have to go through the same drill again.
But Delhi government has sought to make lives simpler for all of us with an exciting initiative that will do away with all this hassle of going to the government officers and standing in queues.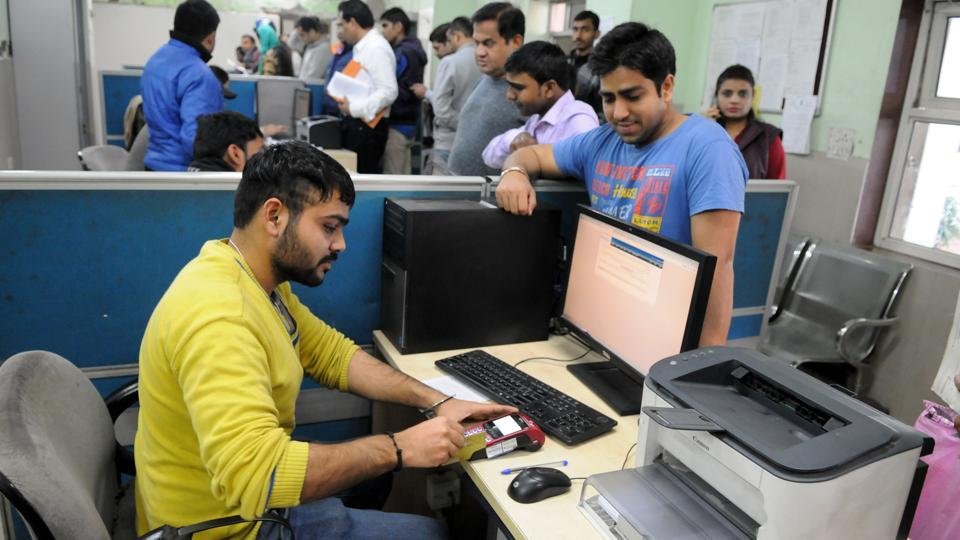 The new project titled 'Doorstep delivery of public services through mobile CSC' was conceived by Delhi CM Arvind Kejriwal. Likely to be launched in the next 3 months, under this initiative, a specialised representative will be deployed by the Delhi government who will personally hand over these important documents at your doorstep at a minimal fee of Rs. 50. 
One can either avail this service through a mobile app or call on a dedicated helpline number. A government agent will apply for the document on your behalf, collect the necessary documents from you and once the certificates are made, he will also hand it over to you at your home.
All this will be executed timely and the government agent will be fined if there's any delay in the delivery of services.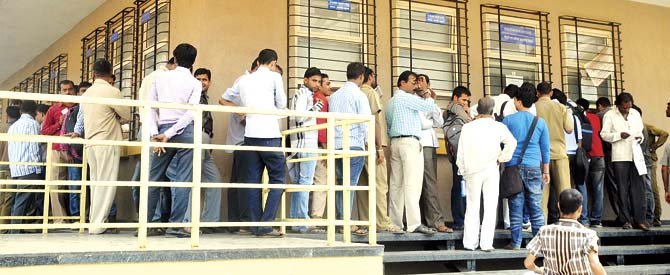 Initially, the pilot project will run from the revenue and transport departments which will cut down on visits to the offices of sub-divisional magistrates (SDMs) or motor licensing inspectors, reported Hindustan Times.
The Minister for Administrative Reforms Kailash Gahlot told HT:
After rigorous discussions with departments over the past two months, the proposal is finally ready. The initiative will first be run on a pilot basis for services like getting OBC/SC/ST certificate, birth certificate, income certificate, RC of vehicles, no-objection certificates and change in address.
While the previous methods of applying for certificates are going to be intact, this new initiative, if executed well, can definitely make things so much simpler for us.