There are some actors in Bollywood who're slowly making a name for themselves, maybe not so much in Page 3 news, but more so in filmmaking circles. These are artistes directors love, because no matter what the role, these guys nail it every single time. Pankaj Tripathi, who you might remember from films like Masaan and Gangs of Wasseypur, is one of those guys.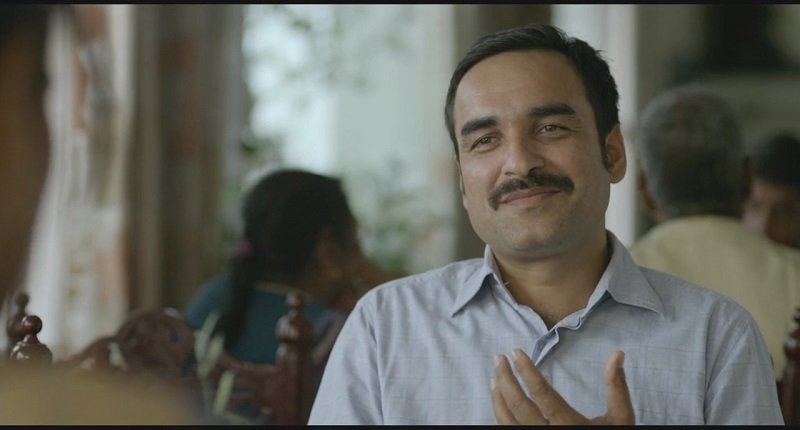 In this candid interview with Gaon Connection, he talks about his rustic upbringing (he grew up near Gopalganj in Bihar), shares anecdotes about his early days as an amateur stage actor and also reinforces why he'll always be 'connected' to his gaon. Anyone from a small town, who's trying to make it big in a big city, can relate to this.
You don't see interviews like these every day.
You said it brilliantly, Mr Tripathi. More power to you.