To make people laugh is perhaps the greatest gift in the world! 
As the cliche goes, laughter is the best medicine. No matter what you're going through, a moment of laughter can truly make you forget the biggest of troubles. But what if you could laugh and also help better the lives of those not-so-fortunate? 
Awarded Asia's Best Comedian in 2014, funnyman Papa CJ is out to make people laugh and also contribute towards causes as varied as child welfare and animal care. Through the Papa CJ Happiness Project, he'll be doing shows pro-bono for charities across India and has recently wrapped up the first tour of this project.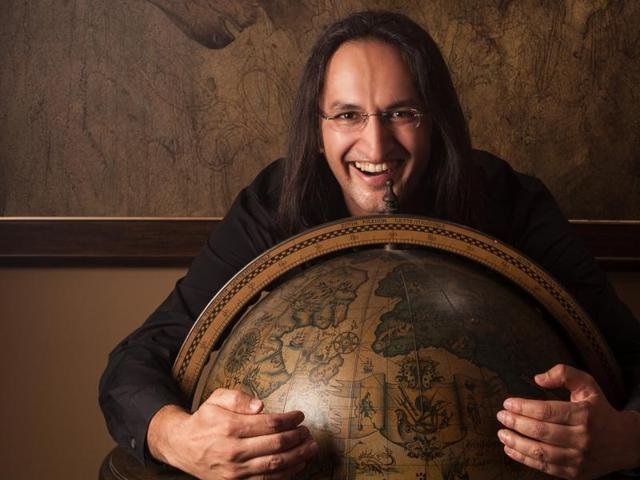 As part of the first tour, CJ along with 10 other artists conducted 7 shows across 6 cities, supporting 10 different charities and raising more than ₹40,00,00 + top-line revenue. Needless to say, the tour has been a massive success giving a fabulous kick-start to this wonderful initiative.  
The initiative urges people to participate in whatever capacity they can, all for the welfare of those who really need it. From sponsorship and donations to venues, airline bookings etc, any help is welcome. You can be an individual or part of a multi-national organisation, all you need is a willingness to contribute! 
For CJ, the gift of comedy isn't really worth it if it isn't used to make a difference!
Watch this video to better understand the initiative and all the wonderful results of it: