The Supreme Court of India pronounced a landmark verdict that all citizen's privacy was guaranteed by the Constitution. It's been a long battle where the government questioned our right over our bodies and made mandatory a programme initially meant to be voluntary.
Today's judgment doesn't really solve the problems of those petitioning for their right to complete privacy. However, we can all agree that this is a progressive step in the right direction of formulating laws. It could have a grave impact on the citizen's other rights to choose his/her sexual orientation, choose their partner, express themselves from within the privacy of their homes.  Here are a few posters which depict how we would like to be protected by a strong right to privacy in the near future: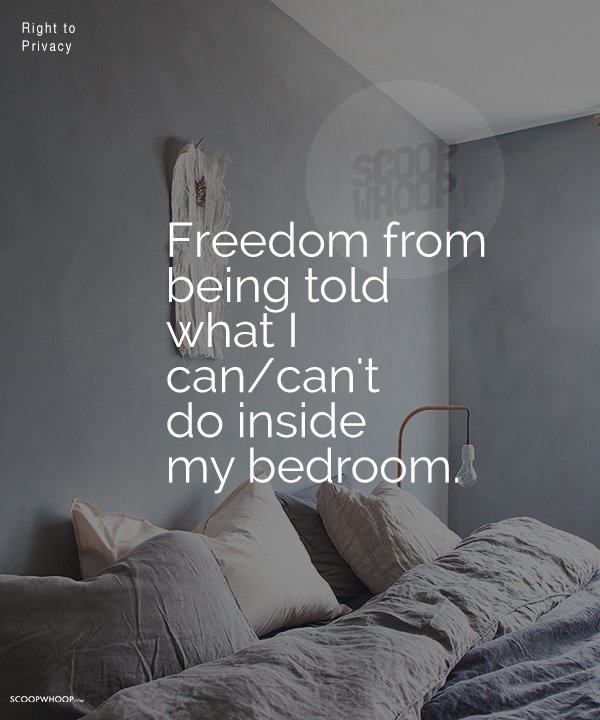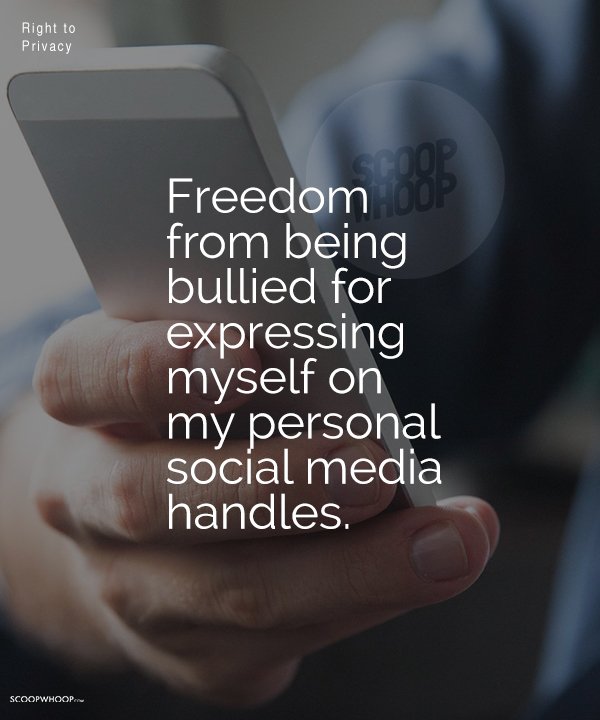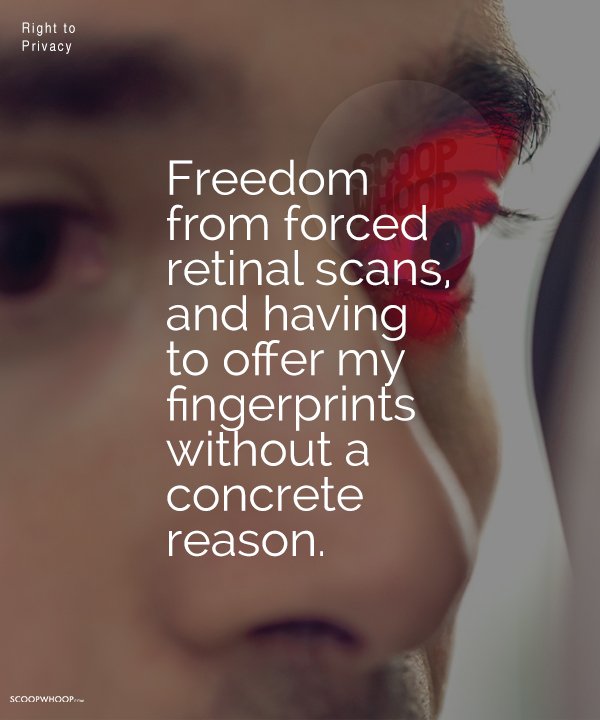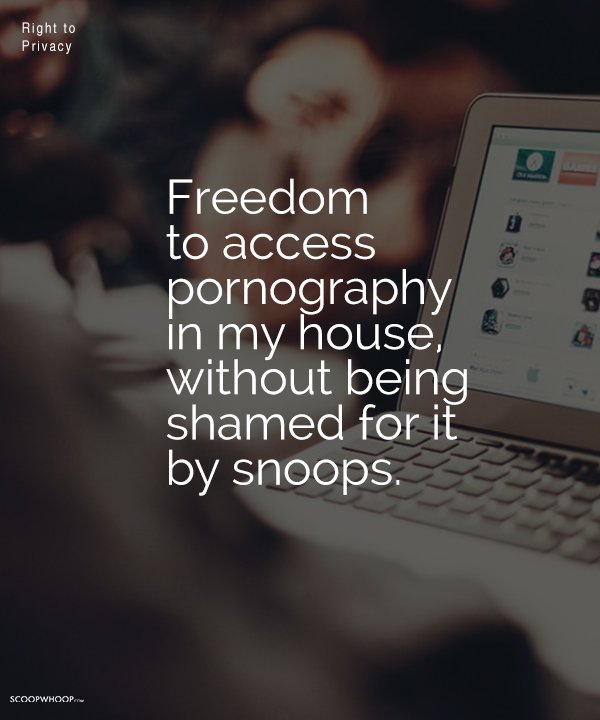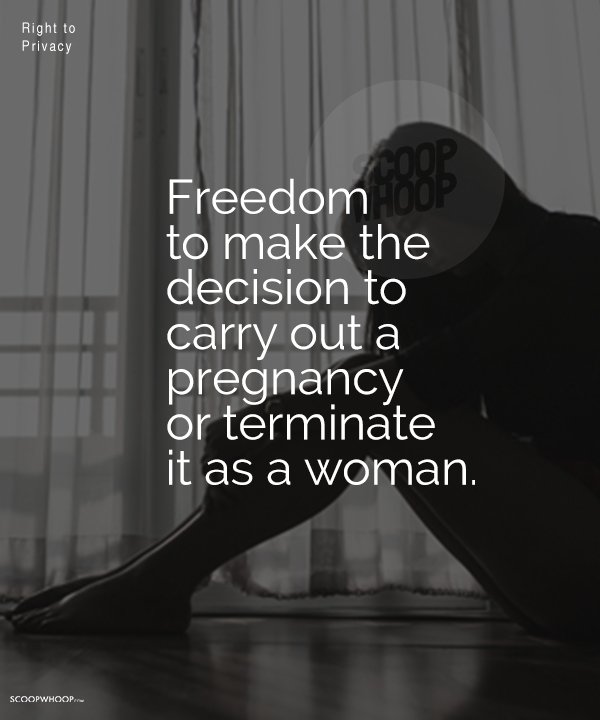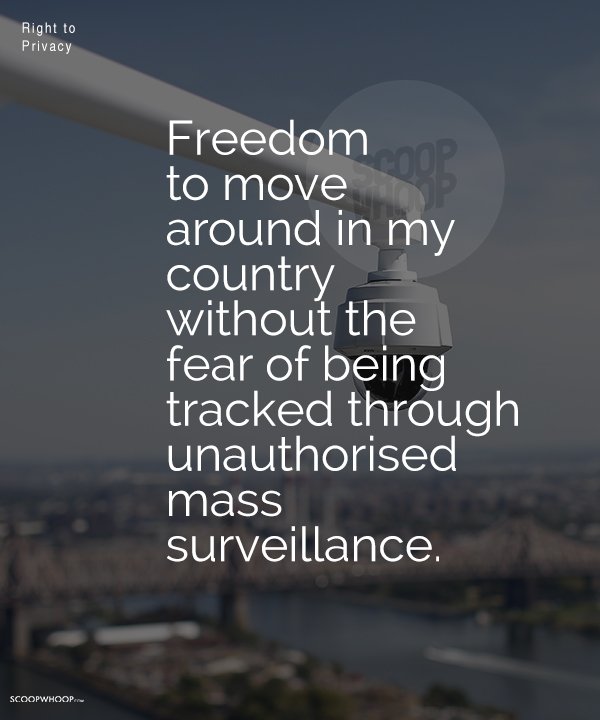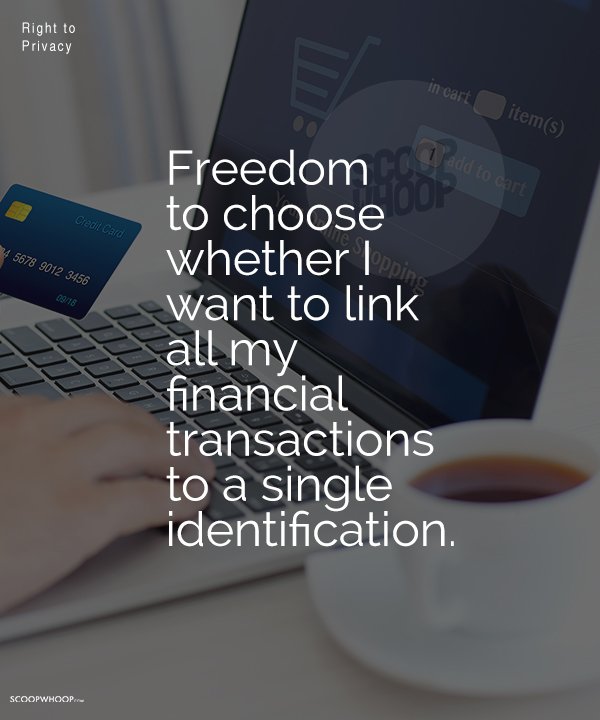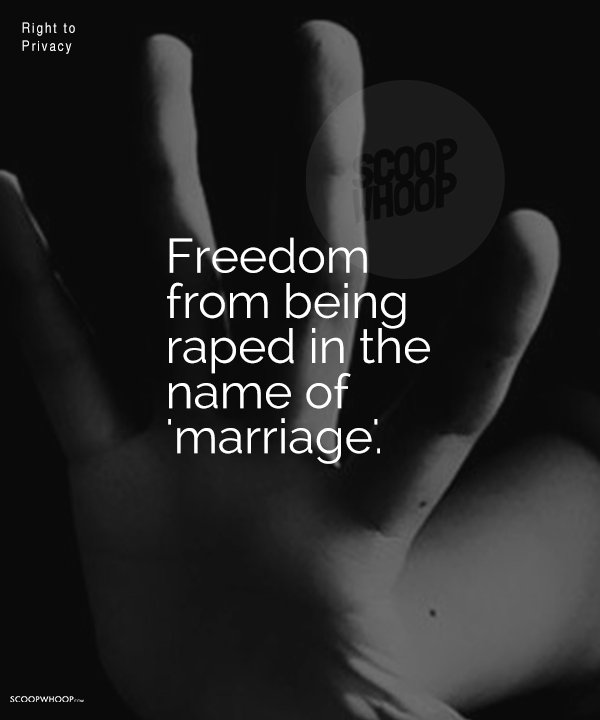 The problem is legal loopholes always magically appear. And the state invariably finds a way to violate a citizen's fundamental rights. However, in India we still don't have a law strongly enforced like America's first amendment. Which guarantees freedom of speech, and lets many take on the establishment. Hopefully India can have something like that without censorship or the person involved being jailed. 
Designs by Rashi Khandelwal