The thing about our country and the society we live in is that it's not exactly conducive for single women to thrive in. Our communities are still quite traditional and have been created to support women who plan on getting married, having children etc. In fact, if you think about it, I'm sure you'd be able to recall instances of women receiving a larger amount of respect after they get married (whether by personal experience or by an observation).
So, this post by u/boggart_destroyer where she's asked how a woman can live alone or unmarried in a country like India might just offer you some relatability, because I know it has done the same for me. In this post, she's spoken about how her parents are actively looking for a partner for her, but because she's asexual, and because she doesn't align with how patriarchal Indian families function (among other things) she does not see herself getting married.
So, she's taken to the internet to ask people how to convince her parents that she doesn't want to get married and how a single woman can survive in our country; Where there is no social security system available, and especially if a person doesn't want to pursue a life where they end up with a more traditional support system.

Here's how other women have responded to this, take a look:
1. "Yeah, I do know some women. They got their siblings married and taking care of their old parents. Either brought their own house and rebuild their old ones.Career wise too they are nailing it. One is a teacher and it is difficult to get seat in her tuitions and another one is a government employee. Also, society as well stops to bother you after sometime.Staying single is way better than marrying someone wrong."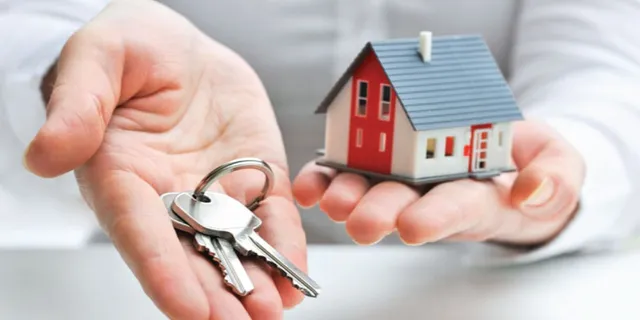 2. "Yes, I know a couple of ladies who led their life alone. Two of them were my mother's classmate and professional senior. Both of them lived a happy, settled life. One of them travels around the world and has friends everywhere. The other one lives a more reclusive life. There is another lady who never married (a distant relative of mine) , she lives in an independent floor in her ancestral home. Her brother has passed away so it is only her and her sister in law. They both lead independent lives, meet up for lunch once in a while. I feel once you have accepted that you will be living a life of single-hood, you find happiness in your circumstances, just like people who marry and find happiness in theirs."
–__echo_·
3. "I was joking about this in the afternoon, but honestly at this point, someone has to just build a commune for single girlies, gays, non binary and trans babes.
Split the chores, babes who want to work, can work, babes who want to do the chores, do the chore. Self-sustaining no stress commune."
4. "I have a couple of friends who are single by choice. I can say that it is a lonely journey. By your 30s, all your friends are married and most have children. It becomes difficult to relate with them. I am 35, no children yet but am happily married. I find it very difficult to relate to my friends who have children.If you are very career focused, then it can be a good situation. Your social circle shrinks a lot."
5. "I'm in my mid 20's and my parents want me to get married already. I told them I'm preparing for groups just to delay the process. I don't know for how long I can keep up with this but I don't want to get married for atleast 7-10 years or ever."
6. "As long as you have enough money it is possible. Me and my partner have decided to be child free. So hoping by the time we are old, there will be some sort of retirement home we'll head to."
7. "Clinically depressed , asexual & CF gal here. My life right now is just work & taking care of my single parent who has terminal illness. Managed to be 32 without any companionship. I don't have any qualms about being this way my whole life, but my only concern is not having anyone to take care of me when I get old….I don't have any siblings so makes it more difficult. Was in dilemma because of this but decided to live the way I want for the present."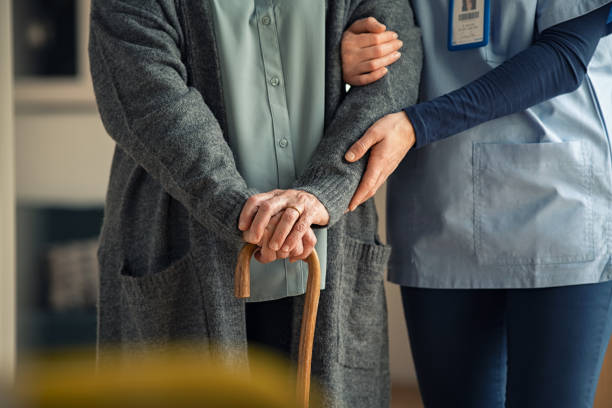 8. "You'll find your tribe eventually and even if not, with free time in hand you can explore and accomplish other things, you can travel and just be. If you're into animals, then pets are the best companions. I rate them above all the humans in my life because out of everyone they're the only ones who've given me unconditional love. Don't marry just out of fear of being alone, it'll anyway not end up well."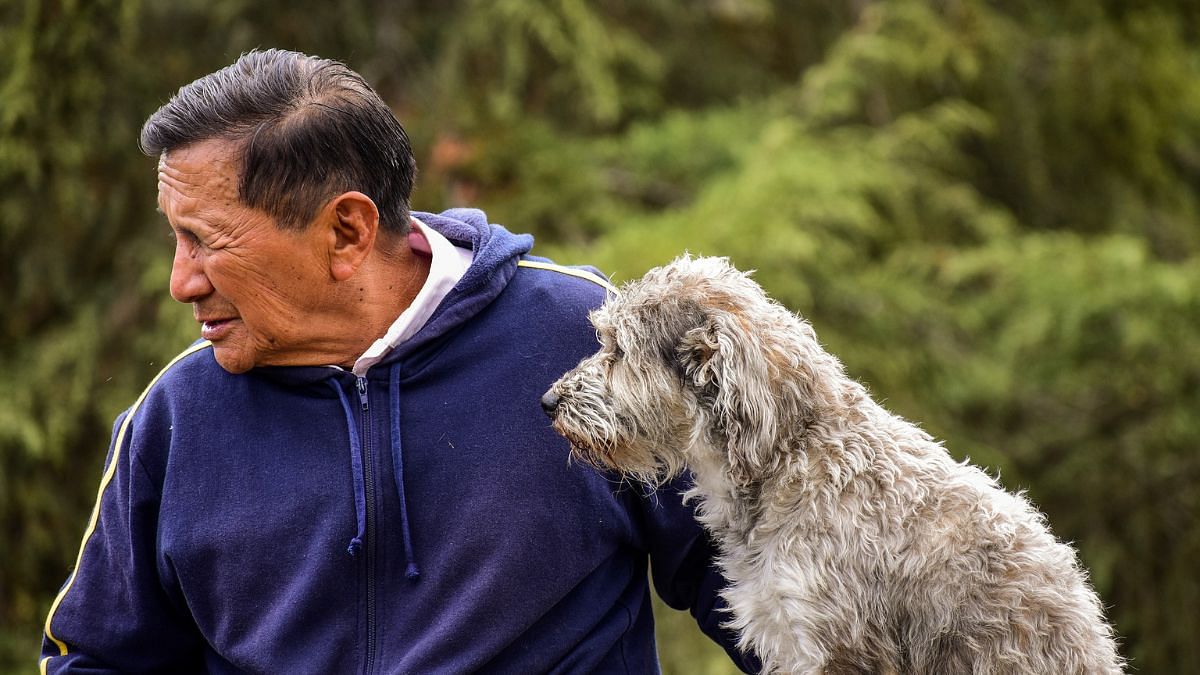 9. "Yes… I had an amazing grandma who was unmarried, she worked, was independent and lived a fulfilling life. Although my father likes to point out that she also had a support system.
Her sister let her move in when she got old, she helped care for her nieces and nephews (7 total). In turn, the kids took care of her when she got older. Society still shit-talked her and her sister and her sister's husband for letting her stay with them and made nasty remarks. But no one that mattered to her paid any attention to it."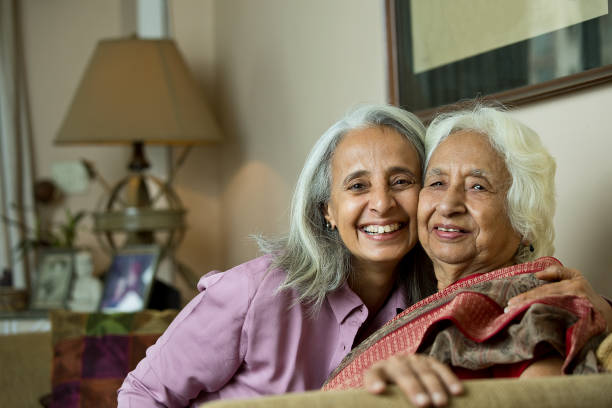 10. "Okay, so I was talking to someone in a childfree group and he raised the question that we both won't have anyone to look after us. So I thought of some things:
1. Stay at a luxury old-age home.
2. There are residential societies with good treatment facilities and all for senior citizens, one aunty I know has bought a flat there.We can create housing societies or small care homes for single people who don't want to get married.
3. Single women can take a 2-3 floor house and stay as roommates and hire help as well.
4. Also who are close to family, can stay near them in a different house."
We should make space for people who want to remain single, both in our minds and hearts and practically.