Not many people know that just months after winning our Independence in 1947, India almost lost Srinagar and the Kashmir Valley to Pakistan. 
This catastrophe was successfully prevented thanks to the gallantry of one man, Major Somnath Sharma, and his valiant troops.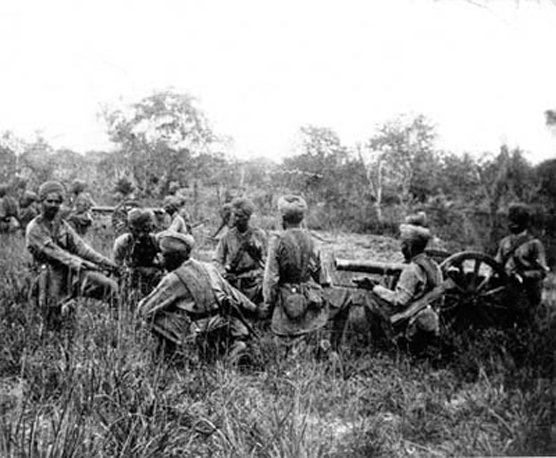 Somnath was born in 1923 in the Kangra district of Himachal Pradesh into a family of army men. 
His father Amar Nath Sharma was a Major General in the Indian Army who later became the first director general of India's Armed Medical Services. His uncle Captain KD Vasudeva died defending a bridge against the Japanese during the Malayan Campaign in World War II. Though Captain Vasudeva lost his life, his valiant efforts had saved the lives of over one hundred jawaans. 
Growing up, Somnath always knew that he would serve in the Indian Army.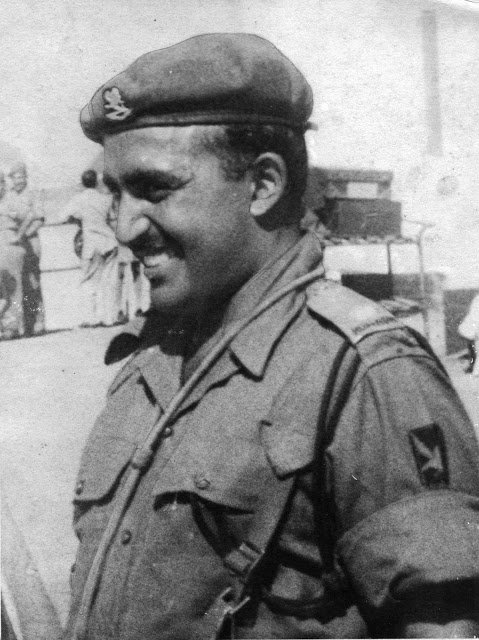 He did his schooling in Nainital and went to the Prince of Wales Royal Military College in Dehradun before joining the Royal Military College at Sandhurst, near London. On February 22, 1942, Somnath Sharma was commissioned into the 8th Battalion, 19th Hyderabad Regiment of the then British Indian Army.
During his initial years in the army, he was involved in the Arakan Operations in Burma. He was serving as a Major in the Delta Company of the 4th Kumaon Regiment when Pakistan invaded Jammu & Kashmir on October 22, 1947. On the 31st of the month, Major Sharma's company was airlifted from Delhi to Srinagar.
At that time, Sharma's right hand was in a cast due to a fracture sustained while playing hockey. He was initially asked to sit out of the mission but he insisted that he be allowed to travel with his troops.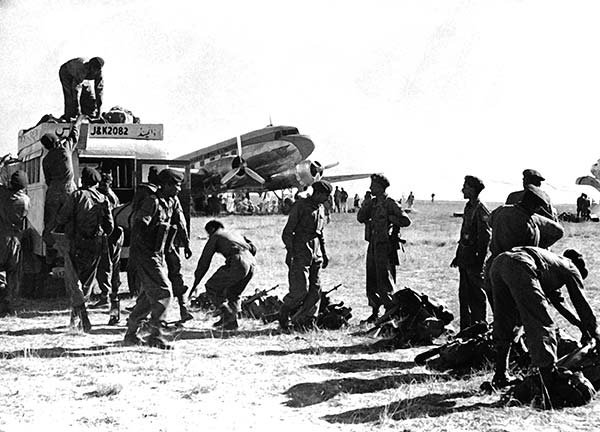 His company was deployed north of Srinagar in a town called Badgam to monitor Pakistani infiltrations from the north. On the afternoon of November 3, the company was fired at from resident houses in Badgam. But the company was asked to hold their fire to avoid civilian casualties.
That is when a 500-member unit of tribal lakshars (raiders) attacked the unit from the western side of Gulmarg. There were only 50 soldiers in Major Sharma's company. He immediately called for back up but instead of retreating, he chose to fight on.
He realized that holding their position was key as if they were to retreat, the enemy would take over Srinagar and the airfield and effectively prevent Indian troops from entering the Kashmir valley by air.
If India was to hold on to J&K, his company holding its ground was imperative.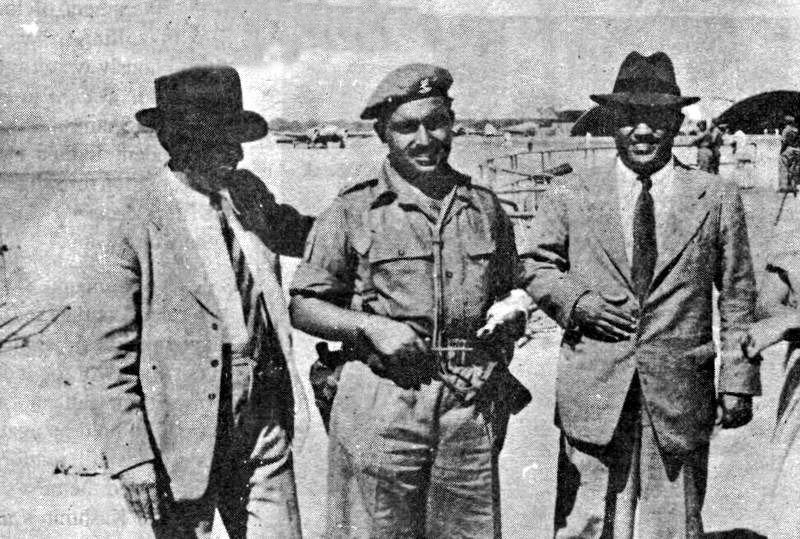 Like a madman he ran from post to post, urging his men to hold their ground. Two forward platoons had fallen but Major Sharma continued valiantly, not daring to accept defeat. His troops were severely outnumbered but they weren't going to give up. Even as the enemy continued to march in on them, Sharma directed his men and helped them refill the magazines of their machine guns despite having a broken arm.
His last dispatch on the radio was this: 
Shortly after this, a mortar shell exploded near Major Sharma, claiming his life. But his valiant troops were so motivated by his bravery and his actions that they fought on valiantly for 6 more hours. A junior commissioned officer and 20 other ranks of Delta company were also killed during battle, but they took out over 200 of the tribal infiltrators, thereby thwarting their attempt.
Holding on for so much time helped back up to arrive and reclaim the Kashmir Valley, forcing the enemy to retreat. His body was found three days later. Though it had been disfgured beyond recognition, he was identified thanks to the pages of the Bhagavad Gita he was carrying in his pocket.
Major Somnath Sharma was posthumously awarded independent India's highest wartime gallantry award, the Param Vir Chakra. He became the first recipient of the award.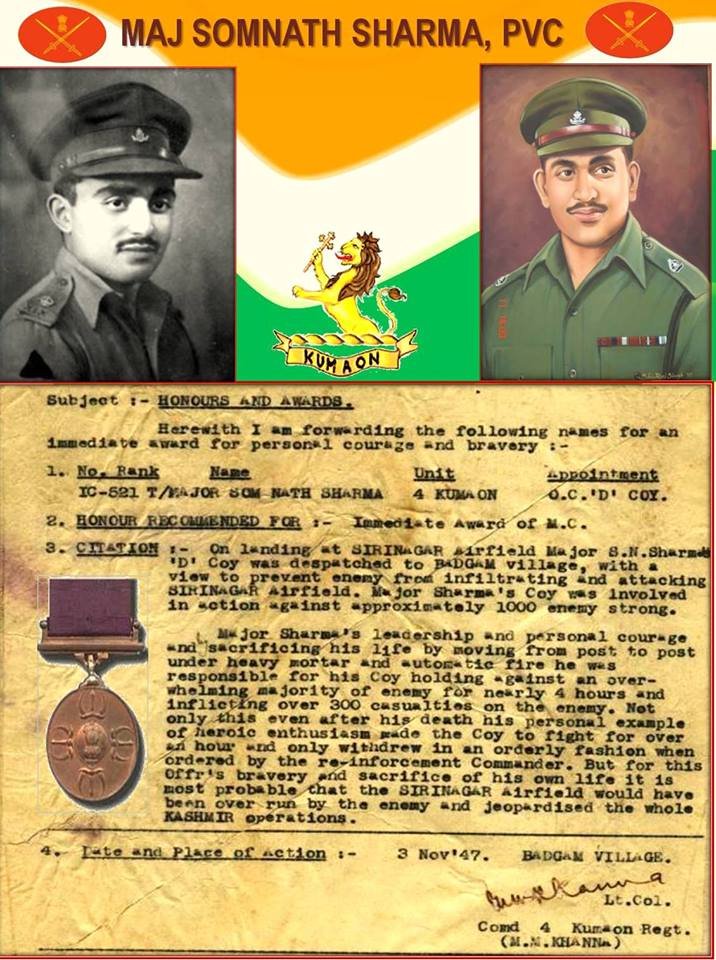 We continue to celebrate our independence because courageous men like Major Somnath Sharma continue to guard our borders. 
May his valiant soul continue to rest in peace!