This is the best time to be alive, ladies! Now, you don't have to go through the hassle of carefully painting your nails, trying too hard to not mess your fingers and then unconsciously chip it while you're waiting for it to dry.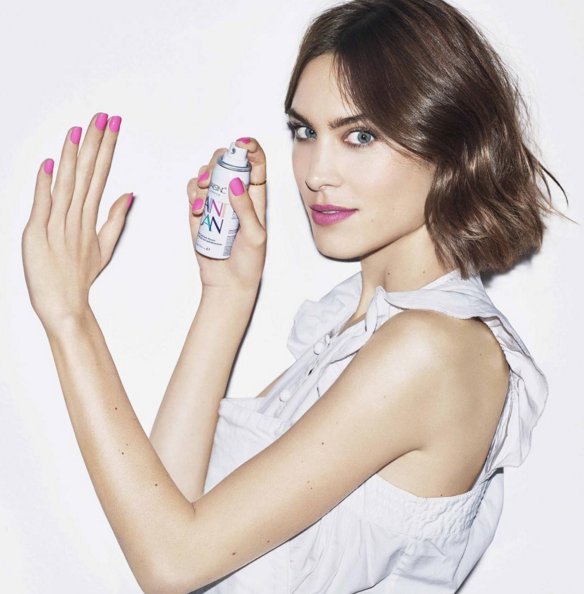 A US-based brand, Nailsinc, has revolutionalised the way we paint our nails with their spray-on can nail polish. All it takes is 20 seconds to get the most perfect manicure you could have ever wished for. It works like absolute magic, and all you got to do is this:
Amazing, right? If you can't wait for it to come to India, you can go ahead and buy it right here.